10 Most OMG Moments From The 'American Idol' Finale -- Get The Highlights!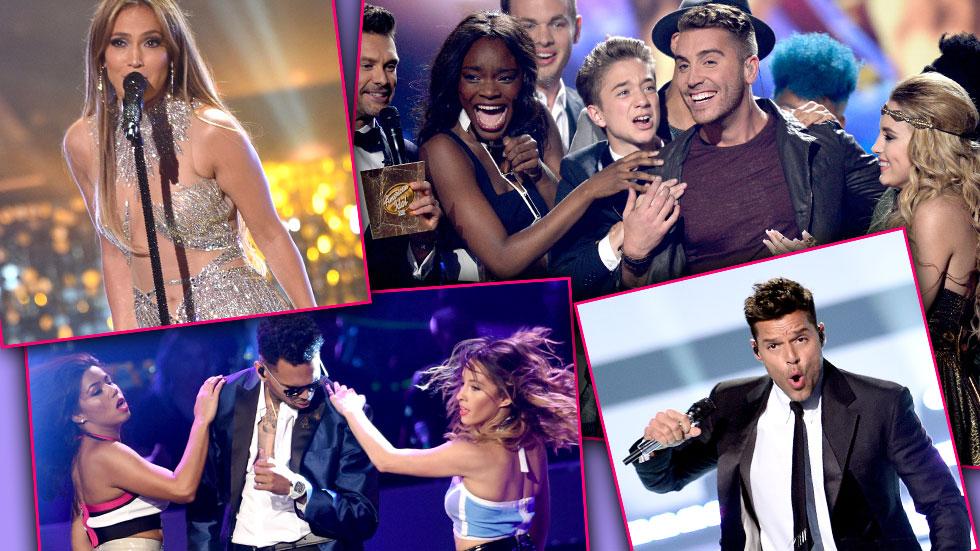 American Idol may be ending after next season, but that doesn't mean you can't enjoy the fun while it's still here! Catch the ten most "OMG!" moments from last night's finale.
Article continues below advertisement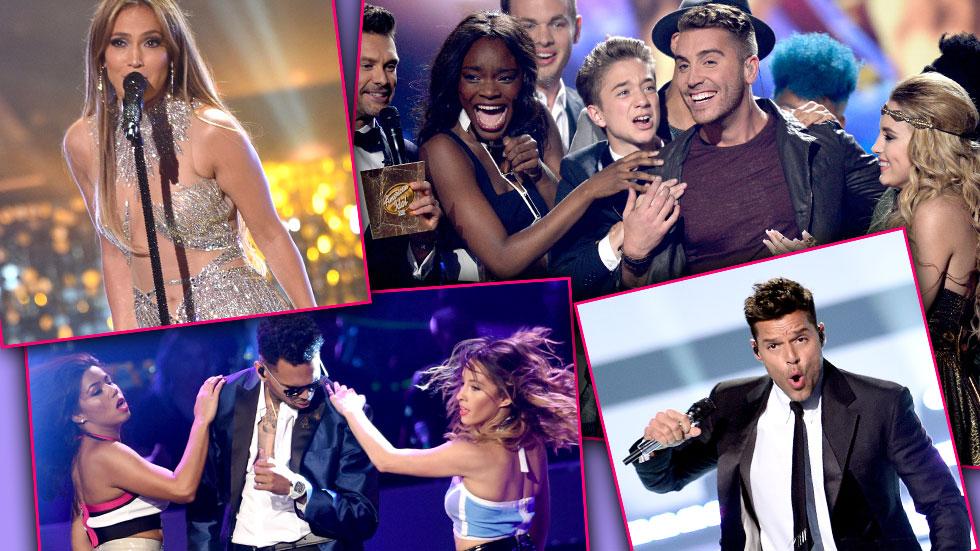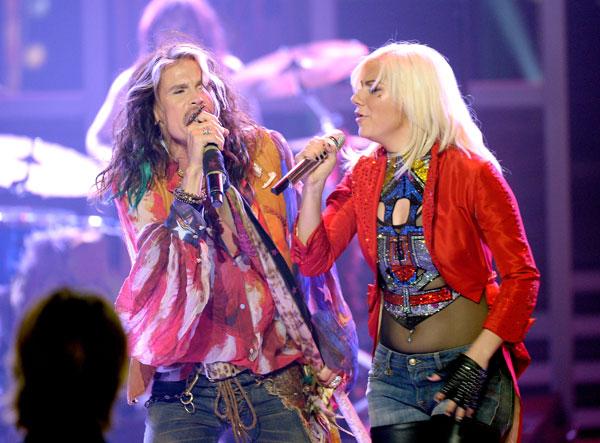 Fan favorite Jax had the performance of a lifetime, rocking out hard next to none other than rock-n-roll alum Steven Tyler. She was later eliminated – cue the sad emojis – and graciously thanked the judges before her dramatic departure.
Article continues below advertisement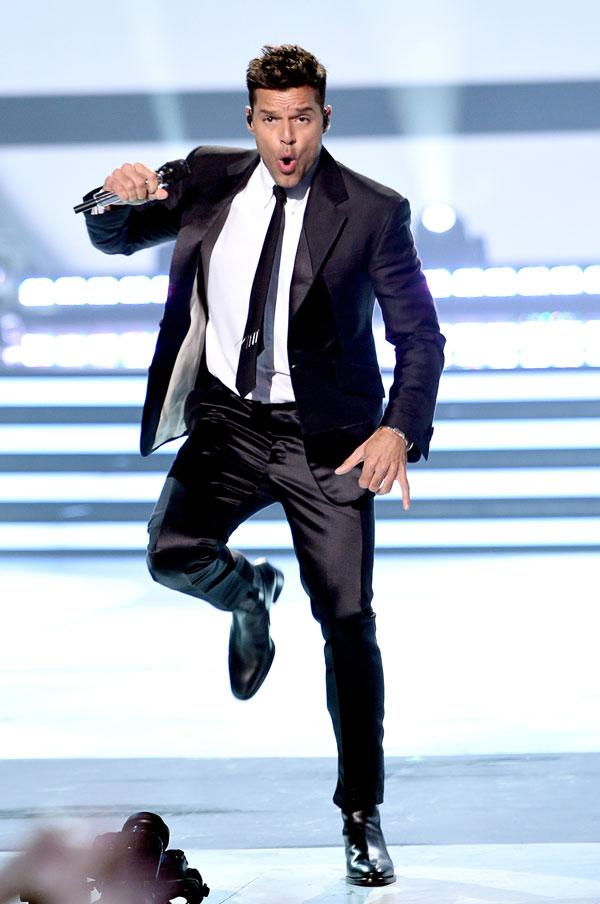 Ricky Martin took to the stage to perform his latest number "Mr. Put It Down," though – in an ironic twist – the song didn't involve a lot of singing. Good thing he's handsome!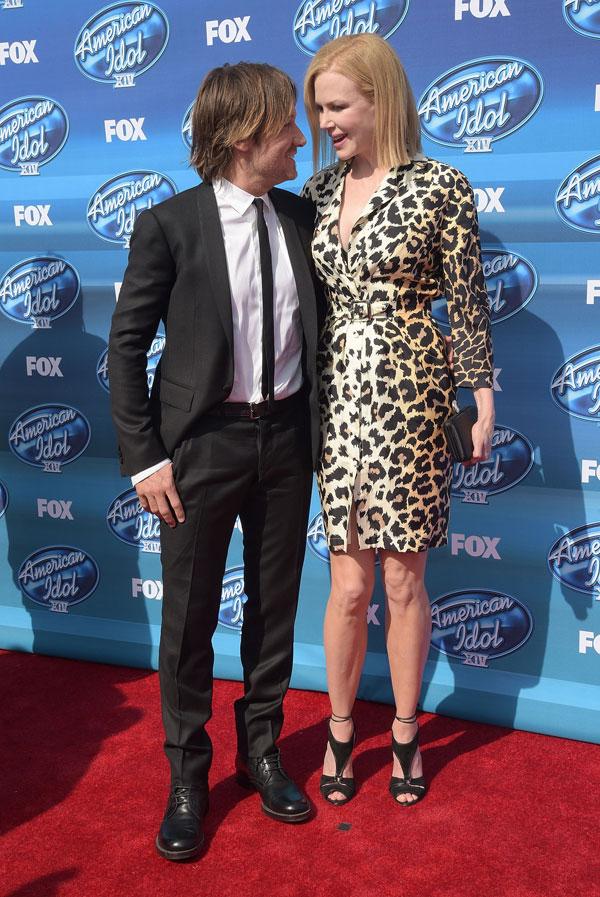 Keith Urban and wife Nicole Kidman were the talk of the town! The duo looked happier than ever as they arrived on the red carpet.
Article continues below advertisement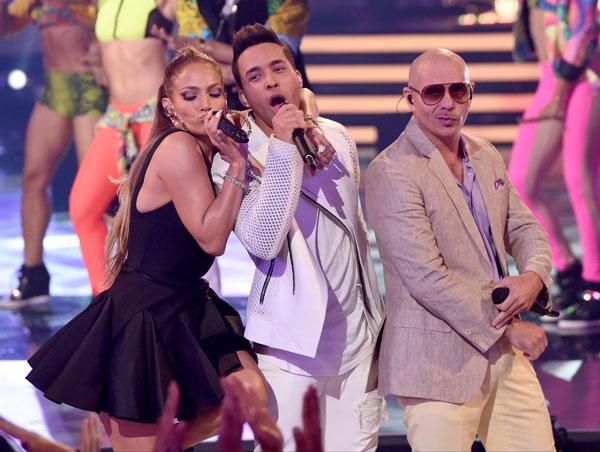 J. Lo stole the show during her lively performance with partner-in-crime Pitbull and special guest Prince Royce.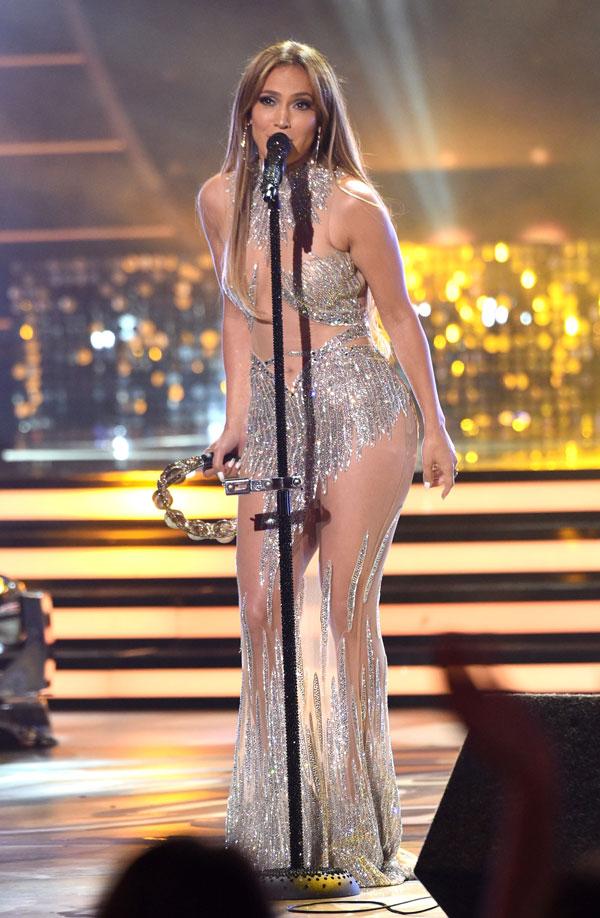 Article continues below advertisement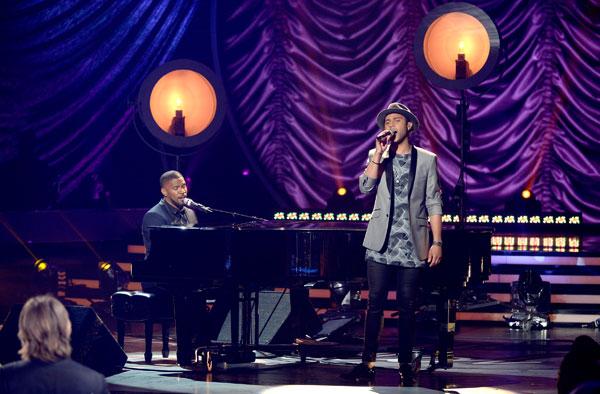 To give you a Dreamgirls reminder, Jamie Foxx debuted his vocal stylings as an expert piano man.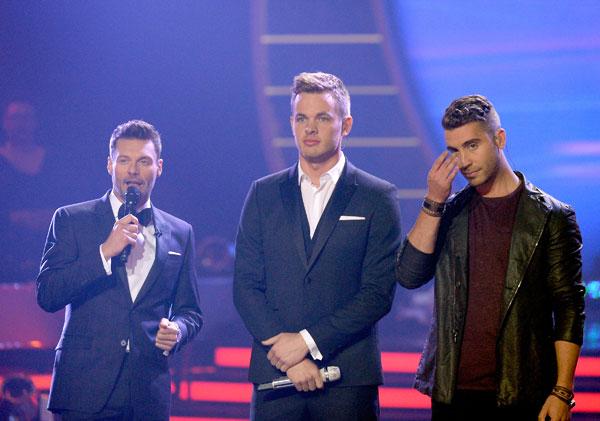 Ryan Seacrest took a moment to caress finalist Clark's hair near the end of the show, taking an unexpected tangent about the singer's haircut. Whatever floats your boat, Ryan!
Article continues below advertisement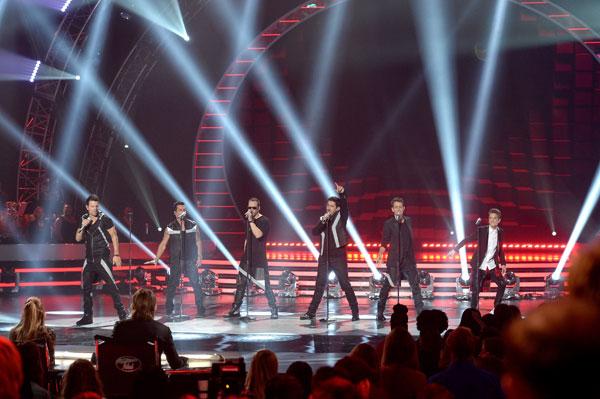 New Kids On The Block showed up to prove they can still dance.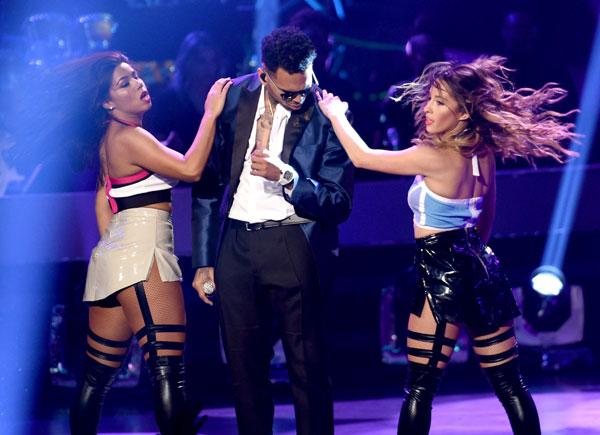 The most surprising celebrity guest was Chris Brown, whose questionable past made him a less-than favorable addition to the family friendly show.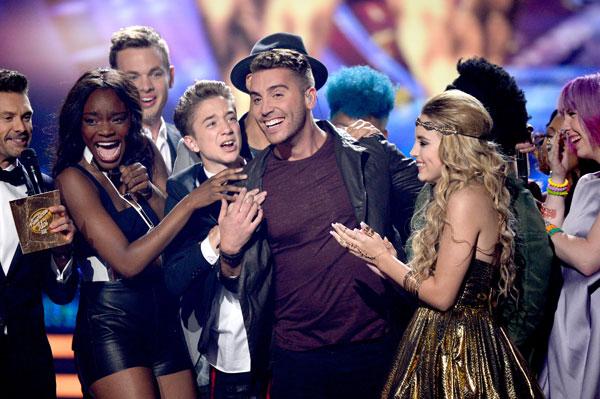 Drumroll please....Nick Fradiani wins American Idol! Do you think he deserved to win? Let us know in the comments below!