Amber Rose's 10 Worst Kim Kardashian Disses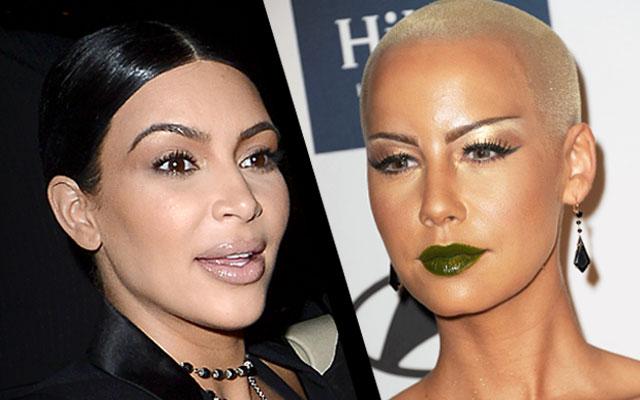 Article continues below advertisement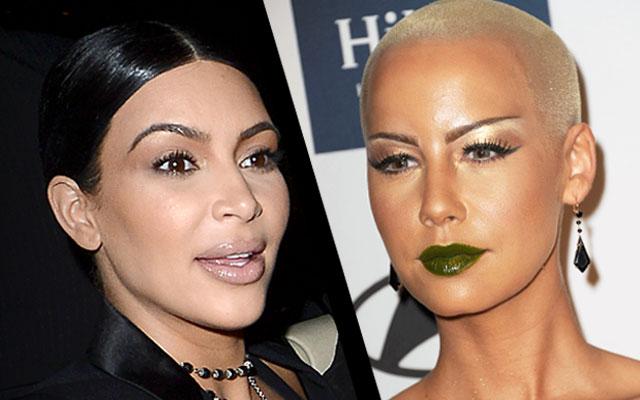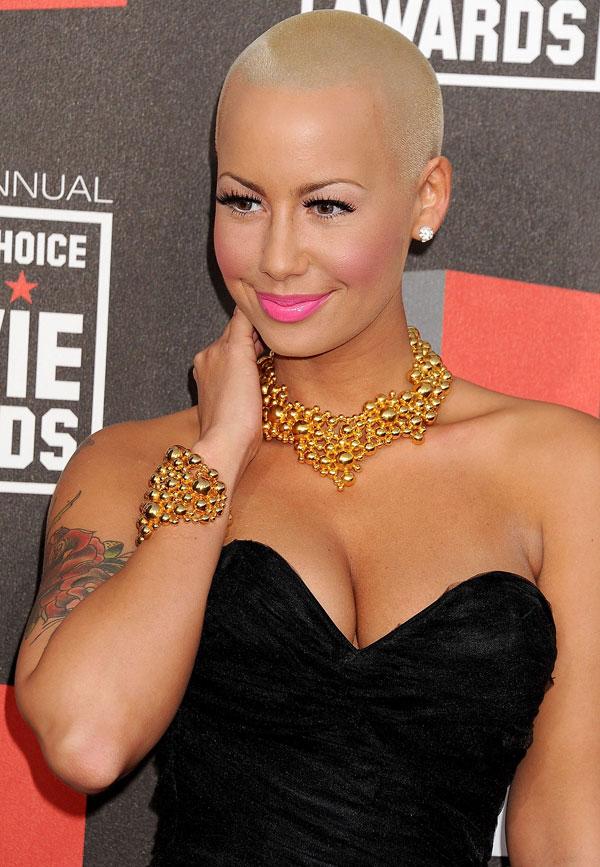 On Watch What Happens Live, Amber absolutely refused to dignify any Kardashian question with an answer.
Article continues below advertisement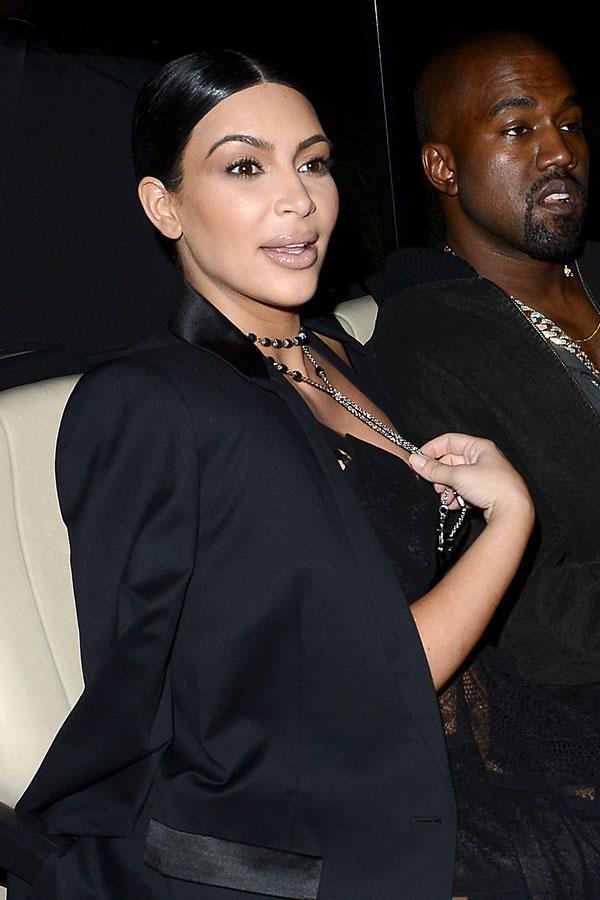 "No, I am not talking about Kanye West or the Kardashians," She said defiantly. "Because they're just… not relevant to my life. My life is just very different now."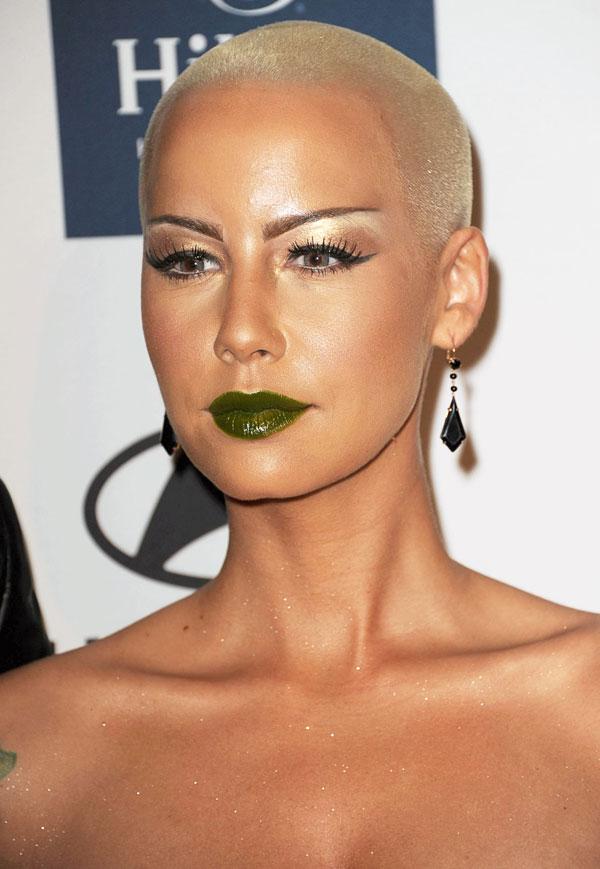 The feud between Rose and Kim first blossomed when Rose became suspicious that Kanye West was cheating on her with Kim. Kanye would allegedly ease Rose's mind by saying that "he didn't even find Kim attractive."
Article continues below advertisement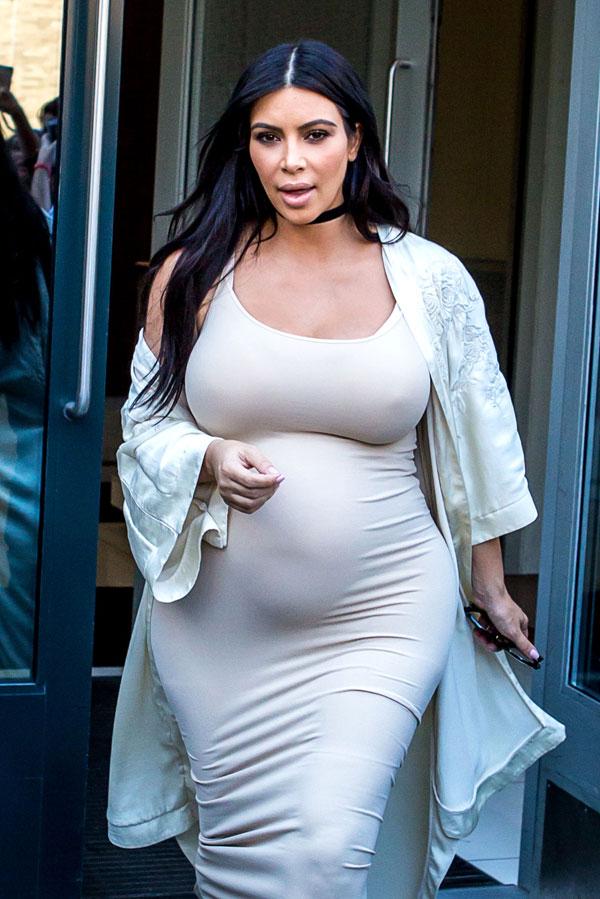 However, Kimye came to fruition, with baby North West following shortly after. Kim began flaunting her post-pregnancy body three months after giving birth, but Amber fired back saying she lost her own baby weight without the help of plastic surgery. "Most celebs give u false hope when u have a baby," she said. "And in 3 months ur supposed to be skinny again..... It's not realistic in most cases. It takes 6 weeks to heal before u could even work out.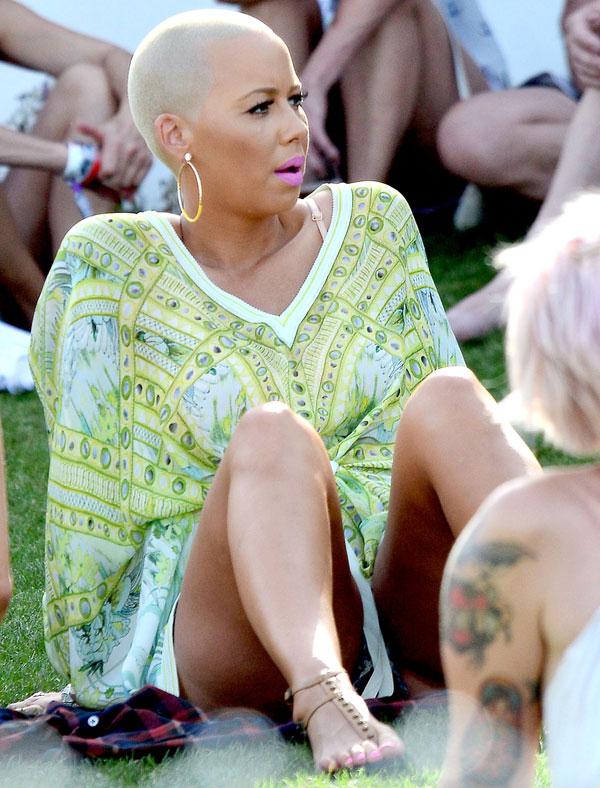 Then, things escalated quickly in February when Kanye dissed Amber Rose saying that he could not have cheated on Amber with Kim, because he needed 30 showers before Kim would get near him. Amber fired back on Twitter, "Wait 30 showers? But Kim let RayJ n*t on her.... Never mind."
Article continues below advertisement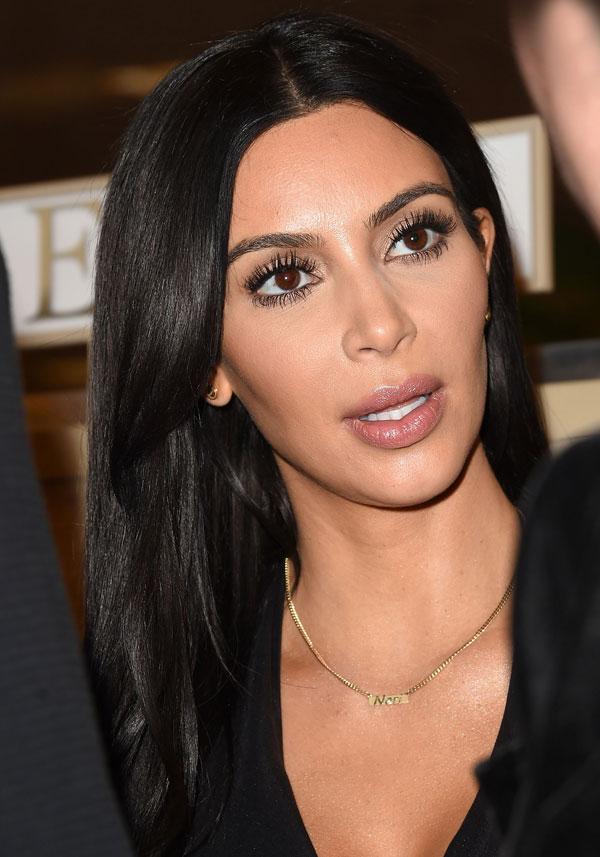 Then, it was all-out war. Amber was spotted out on the town flaunting a knockoff version of Kim's favorite Hermes accessory, emblazoned with the words, "You fake like this Birkin." An insider weighed in to Hollywood Life about Rose's state of mind at the time. "The whole fake Birkin bag diss is just the beginning. Amber is not one to make light of anyone disrespecting her and she will make Kim and Kanye pay."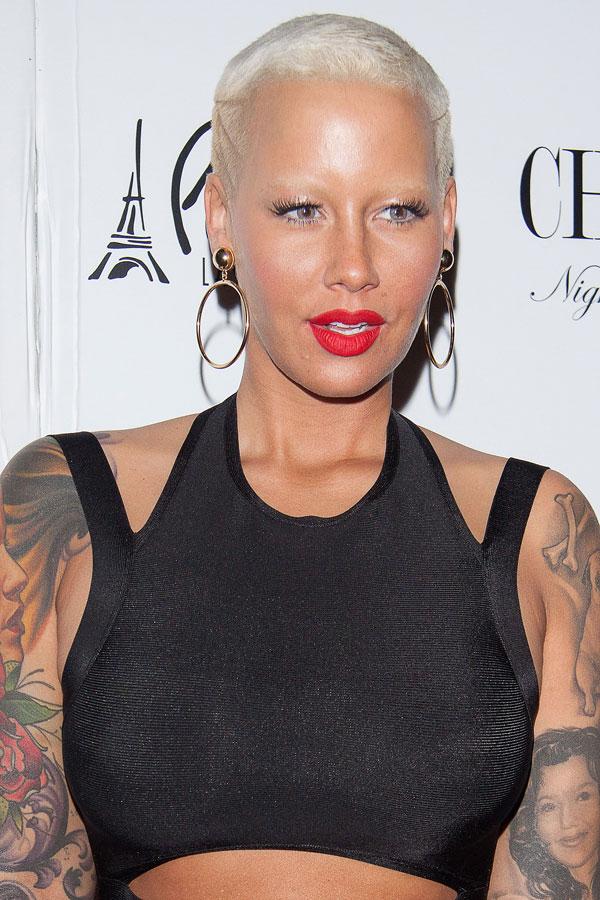 Of course, protective younger sister Khloe Kardashian put her two cents in the mix, but Rose swiftly clapped back. "@khloekardashian I'll be that lil whore to support my family like ur older sister is a whore 2 support hers. We're even#MuvaGivesFacts"
Article continues below advertisement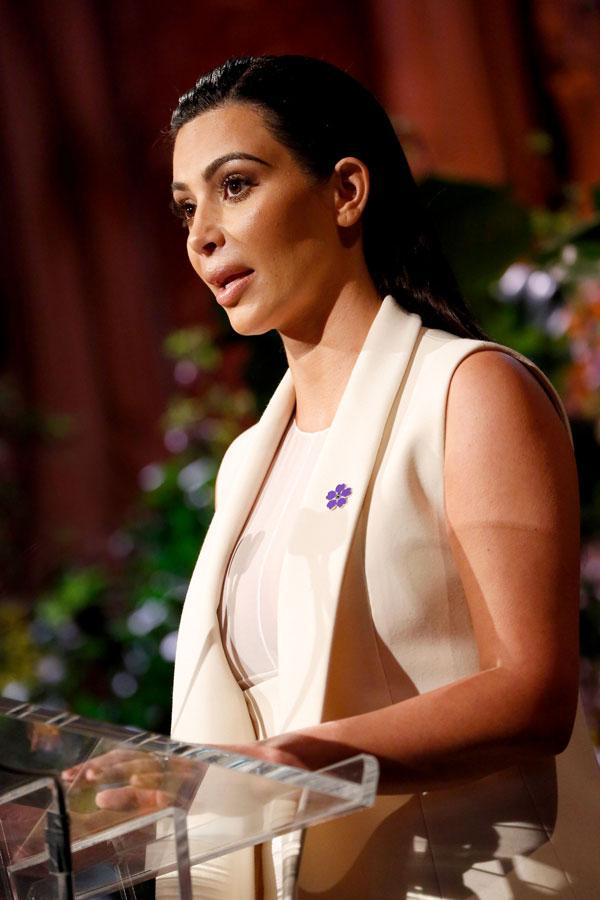 The memes also began to flow, with Rose posting a series of tense-looking Kanye photos with the words, "When your sister in law calls out ur ex for being a stripper, but your wife has a sex tape."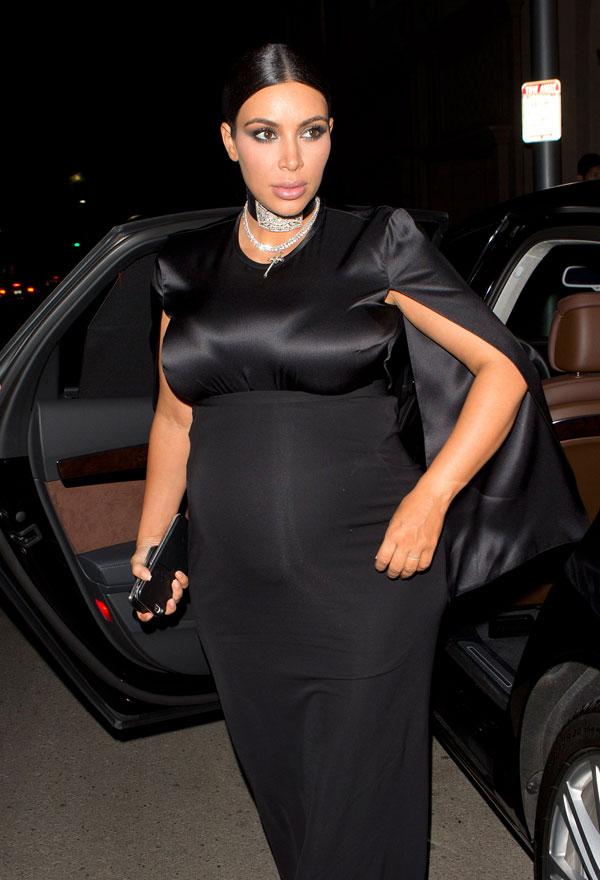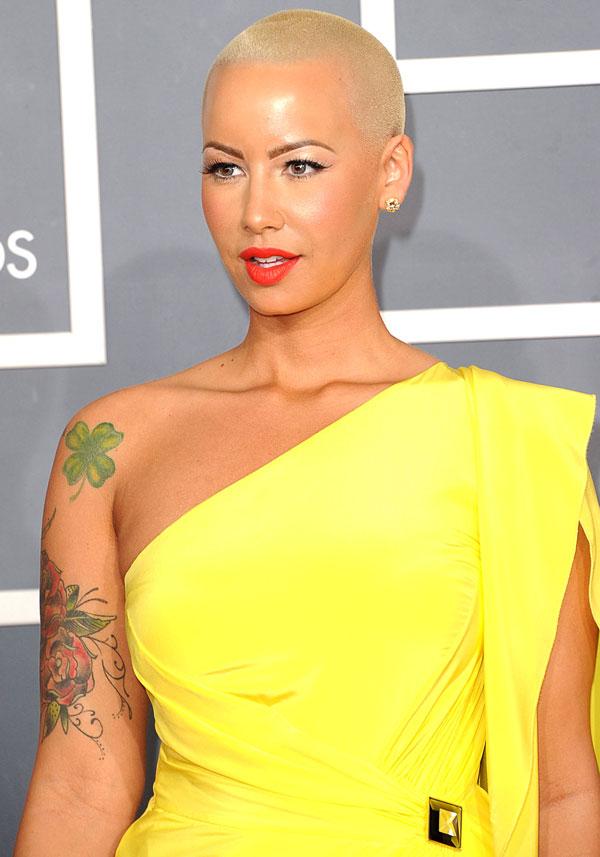 Finally, at Rose's recent Slutwalk in LA, she used her platform to fight back at the notion that she was too dirty for Kanye to get with Kim after her. "F*ck your 30 showers," she shouted to a roaring crowd.