Fans Accuse Amber Rose Of Copying Kim Kardashian After She Makes $4M On New Emoji App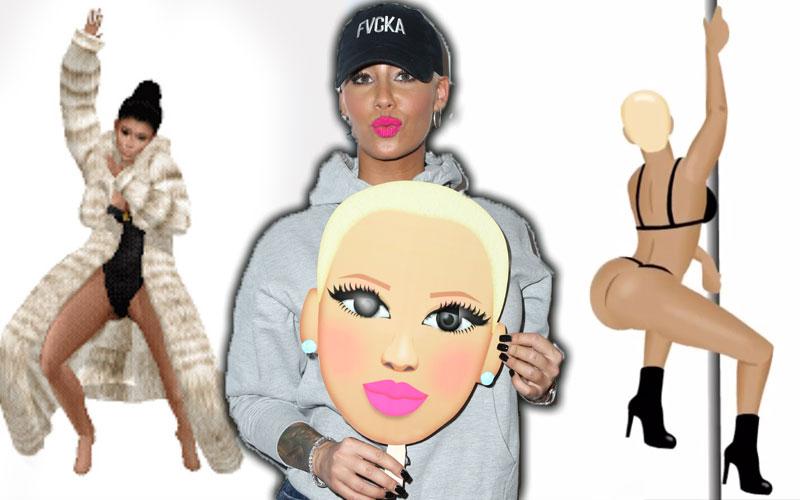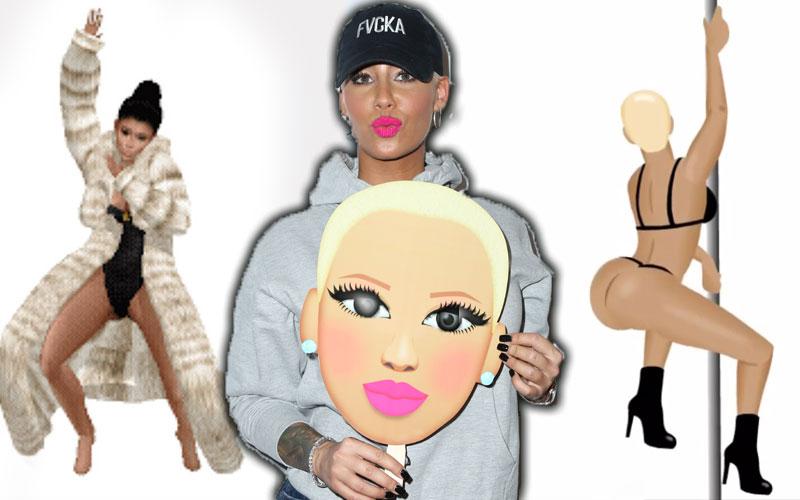 Months ago, Kim Kardashian disrupted the emoji industry with the launch of her very own Kimoji app. Now, Amber Rose has launched her own set of emoticons called MuvaMojis, and fans have been quick to point out the striking similarities.
Article continues below advertisement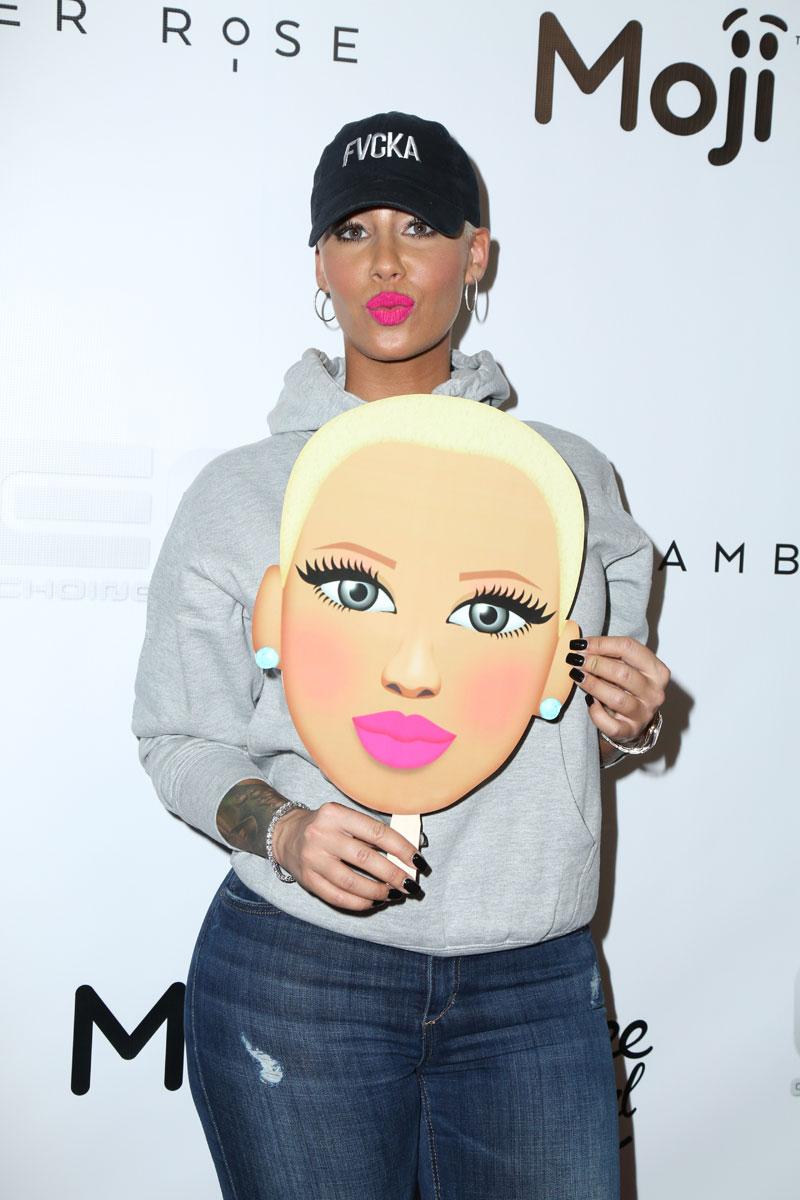 This week, Rose launched her emoji app to roaring success - she has reportedly already raked in an estimated $4 million in sales!
Article continues below advertisement
But while both sets of emojis feature big booties, stripper poles, and stacks of cash, the similarities have clearly not prevented her app from gaining popularity among Muva fans.
Are you Team Kimoji or Team MuvaMoji? Share your thoughts in the comments section below!