Too Rude! Amber Heard Reveals Nude Panties In Shocking Wardrobe Malfunction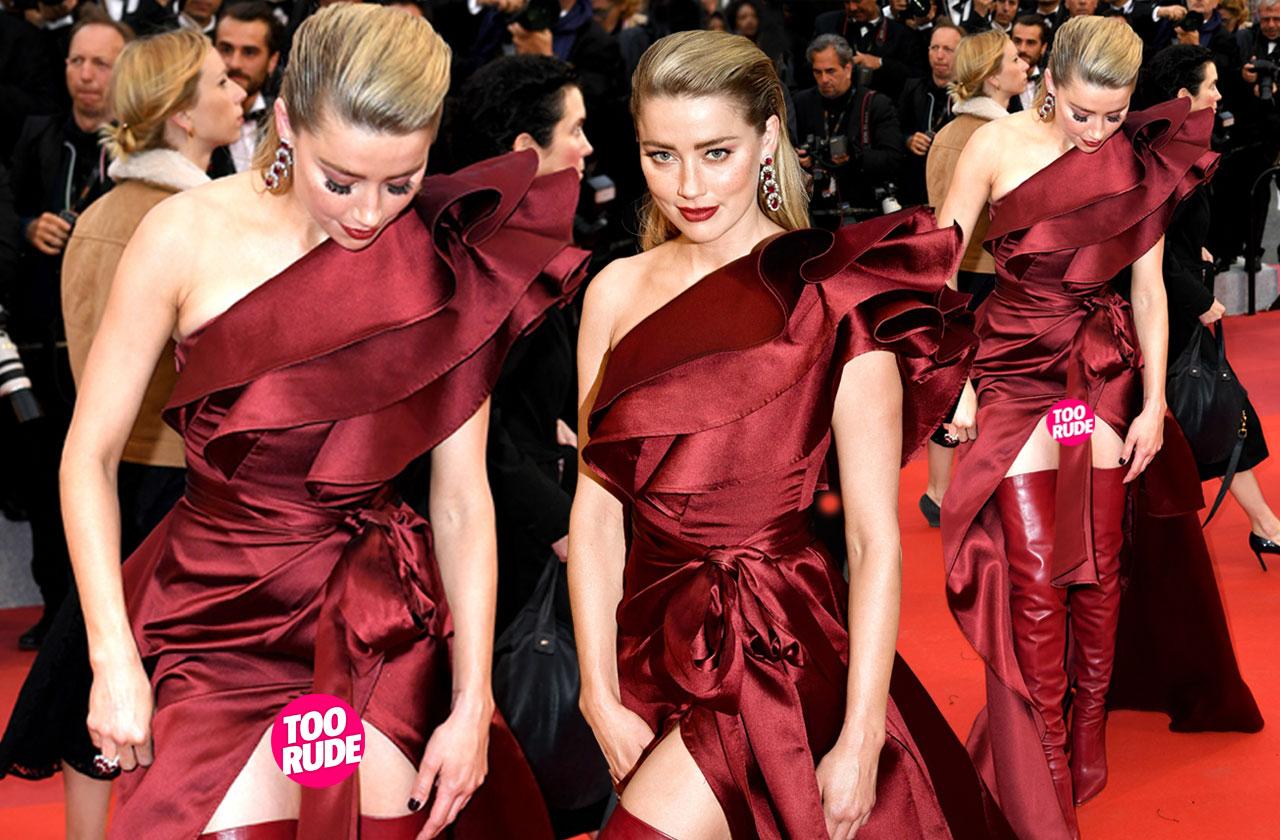 Article continues below advertisement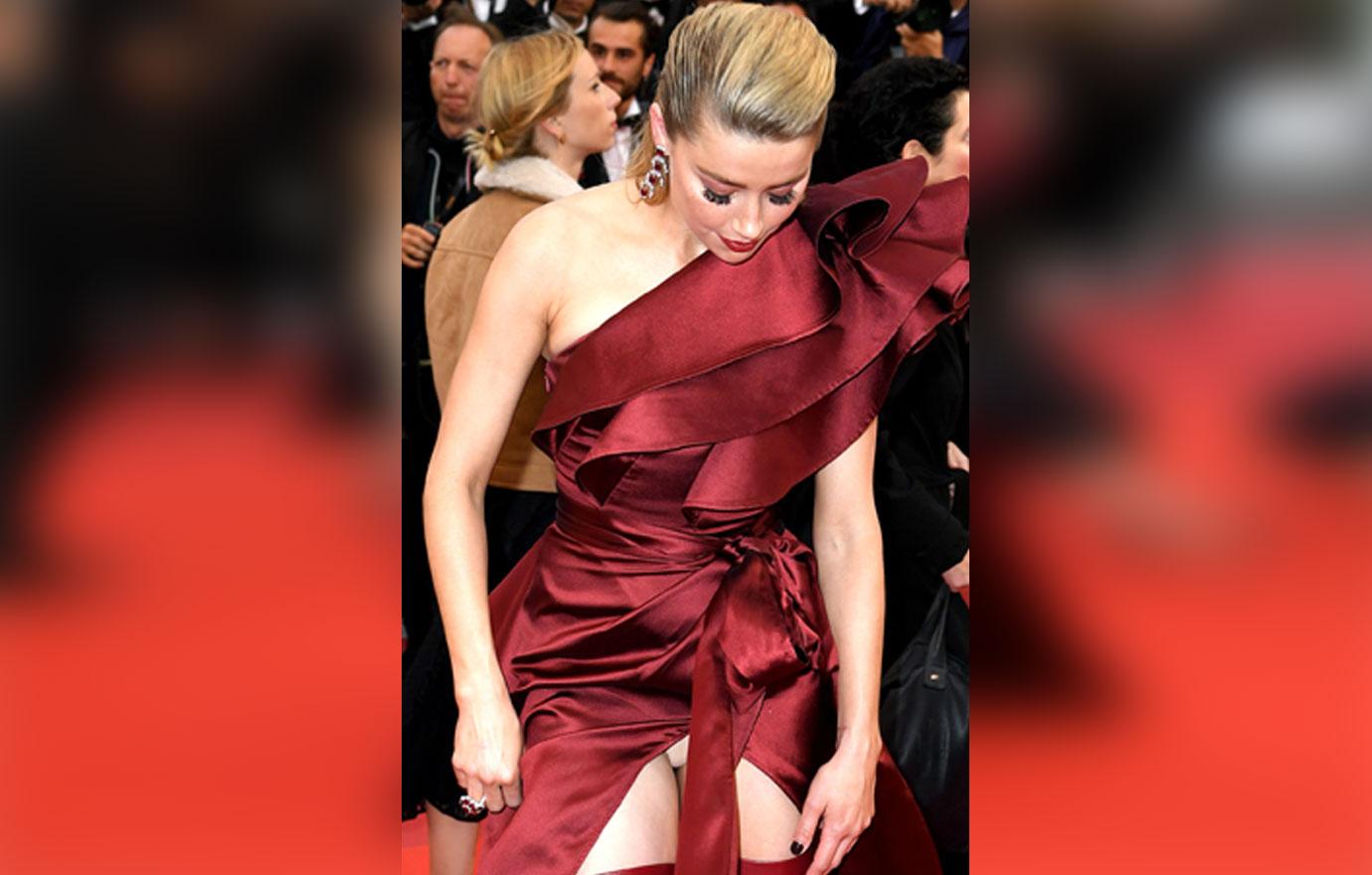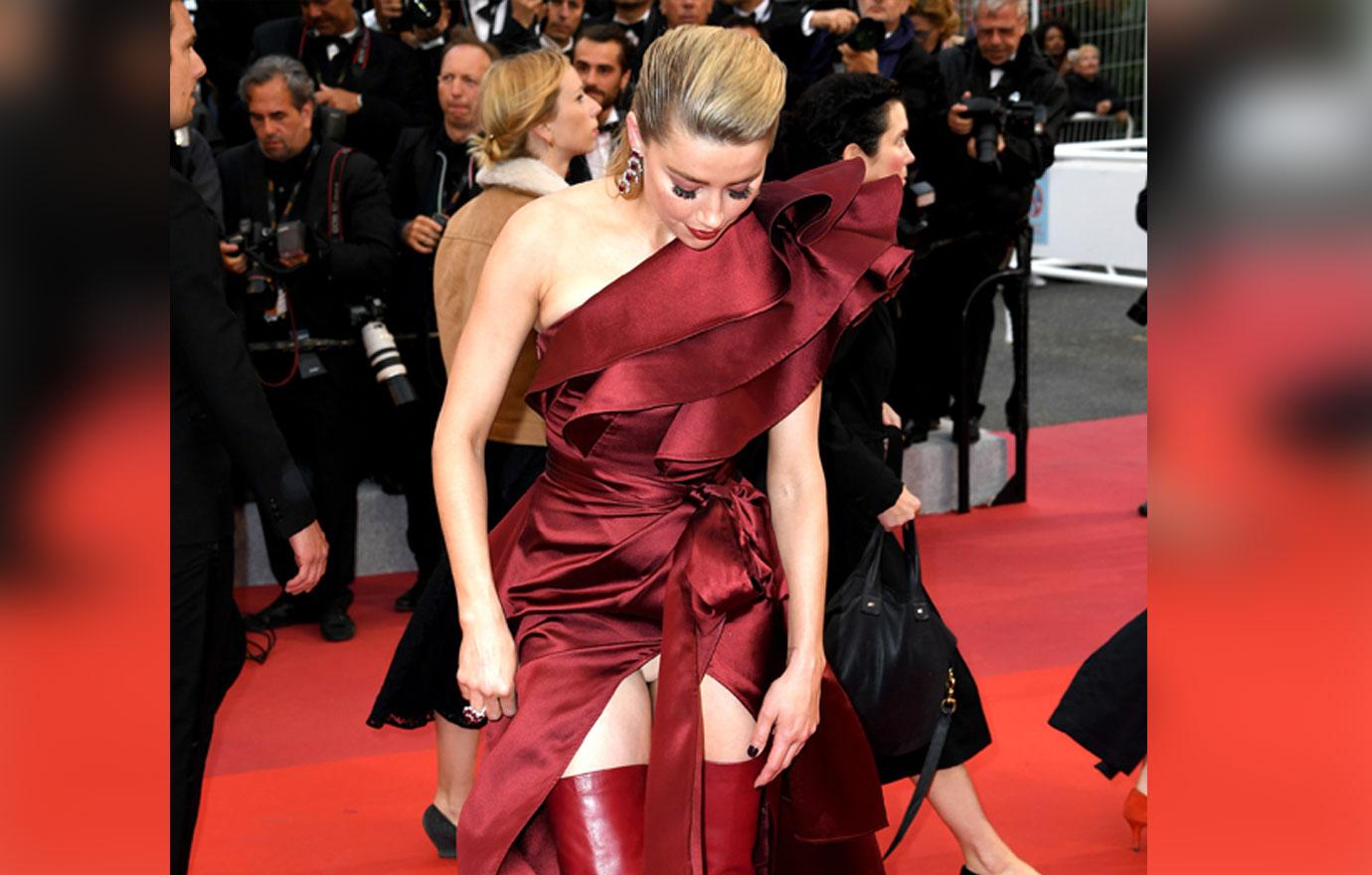 Her stunning burgundy dress flew behind her, exposing her bare legs and crotch for the star-studded crowd to see.
Article continues below advertisement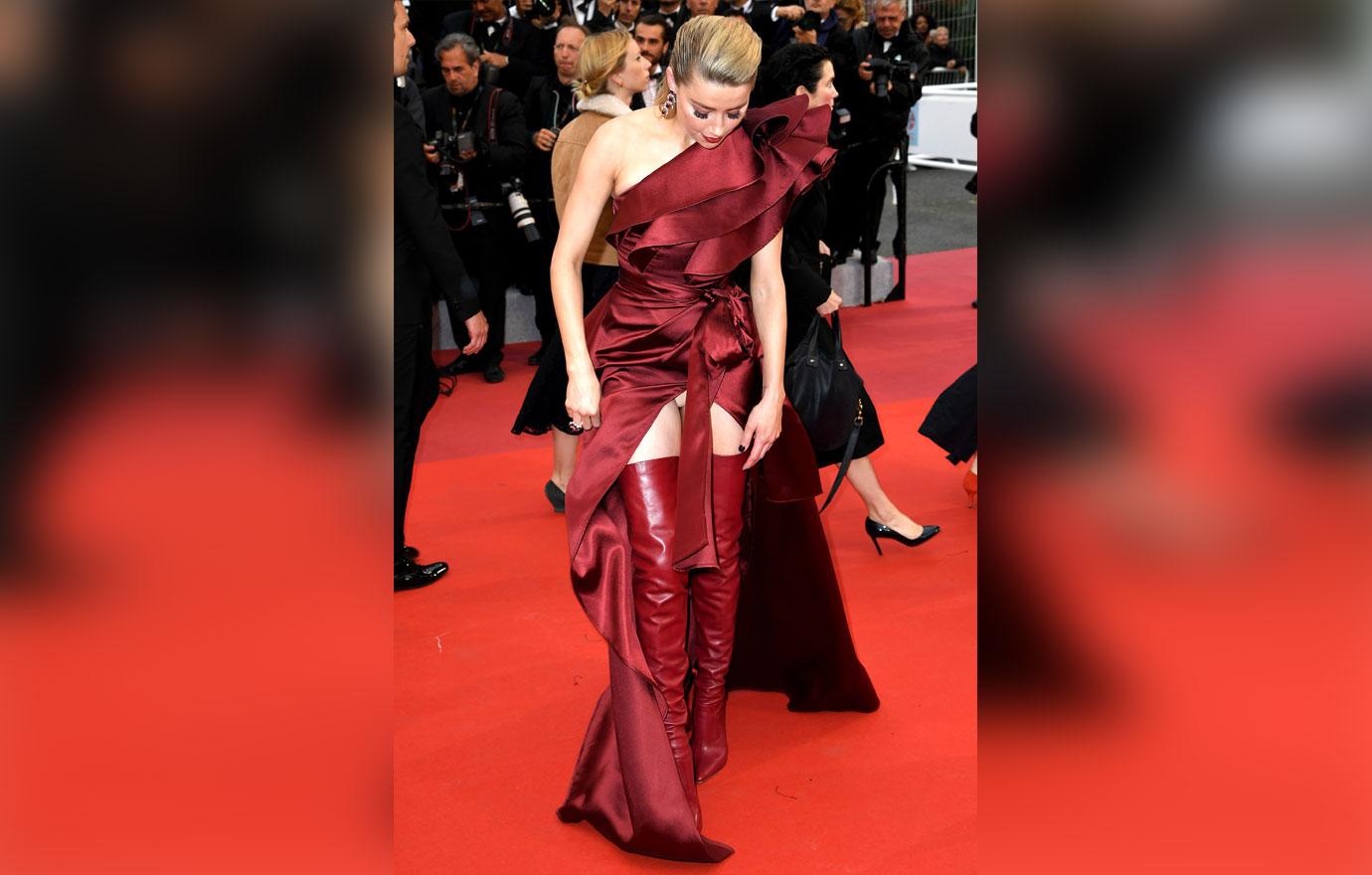 But she didn't seem to mind her shocking wardrobe malfunction!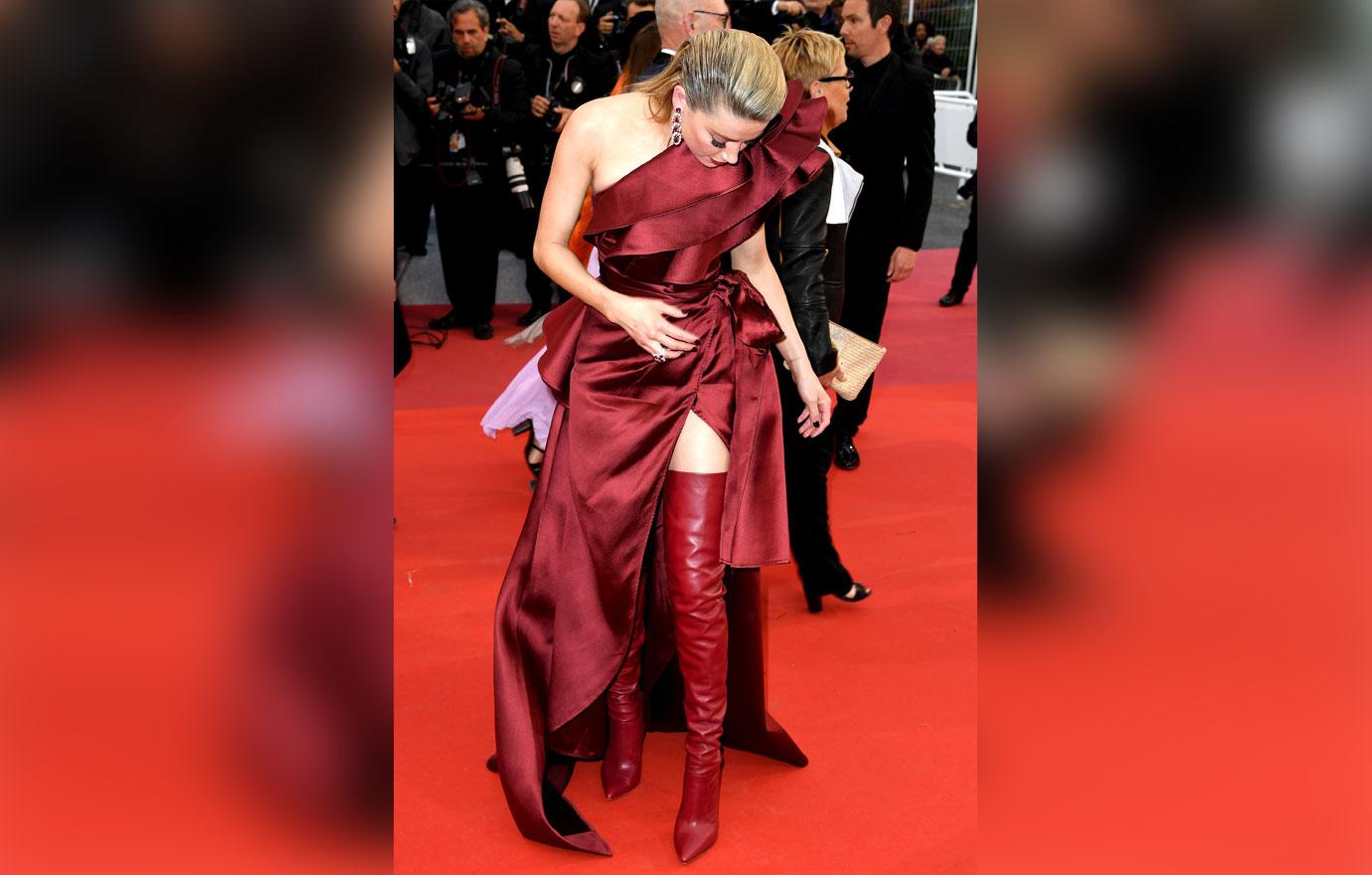 But the mishap is the least of Heard's worries lately.
Article continues below advertisement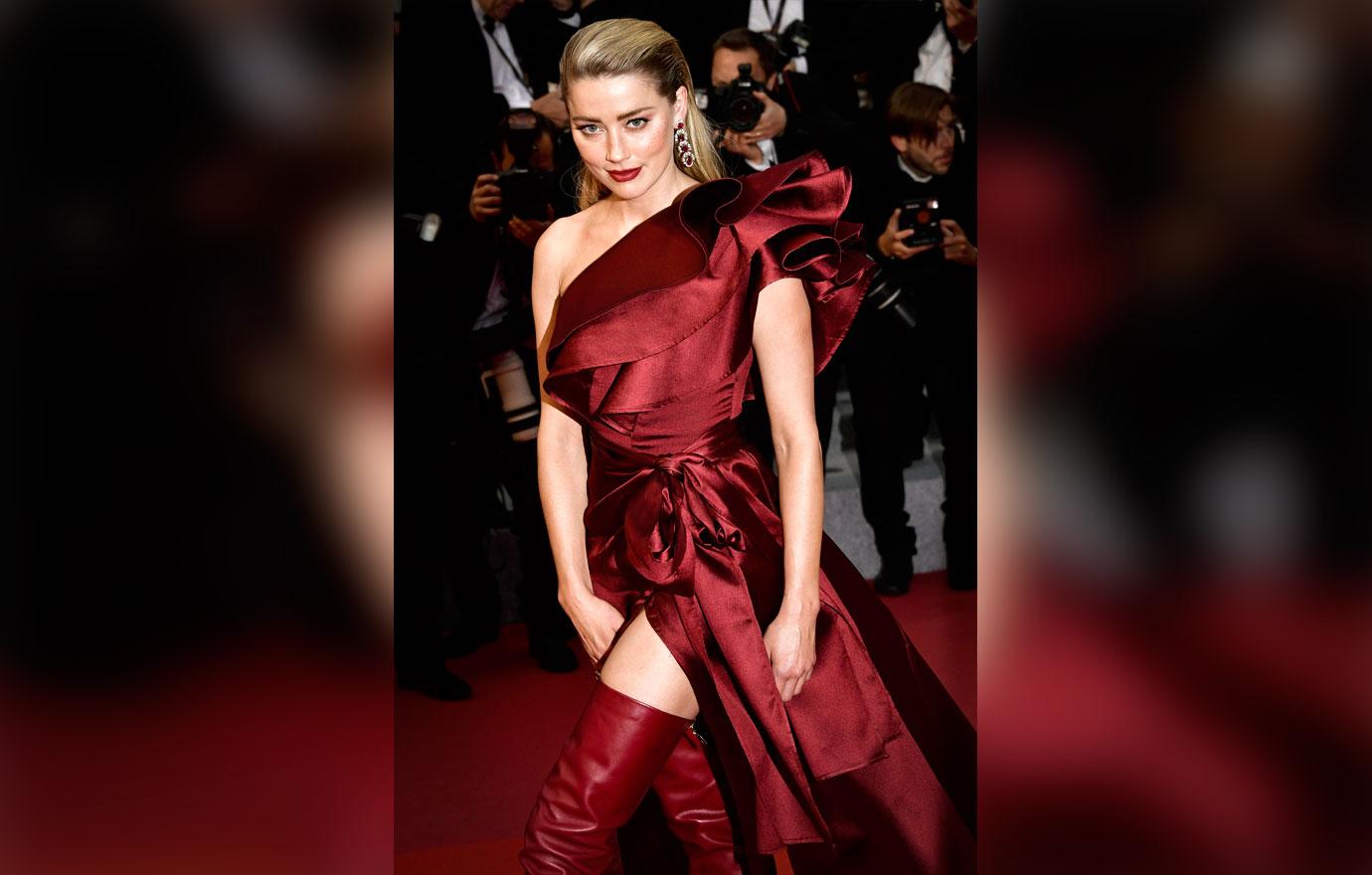 In scathing new court documents obtained by Radar, her ex Johnny Depp accused Heard of slicing his finger off with a vodka bottle during their tumultuous marriage.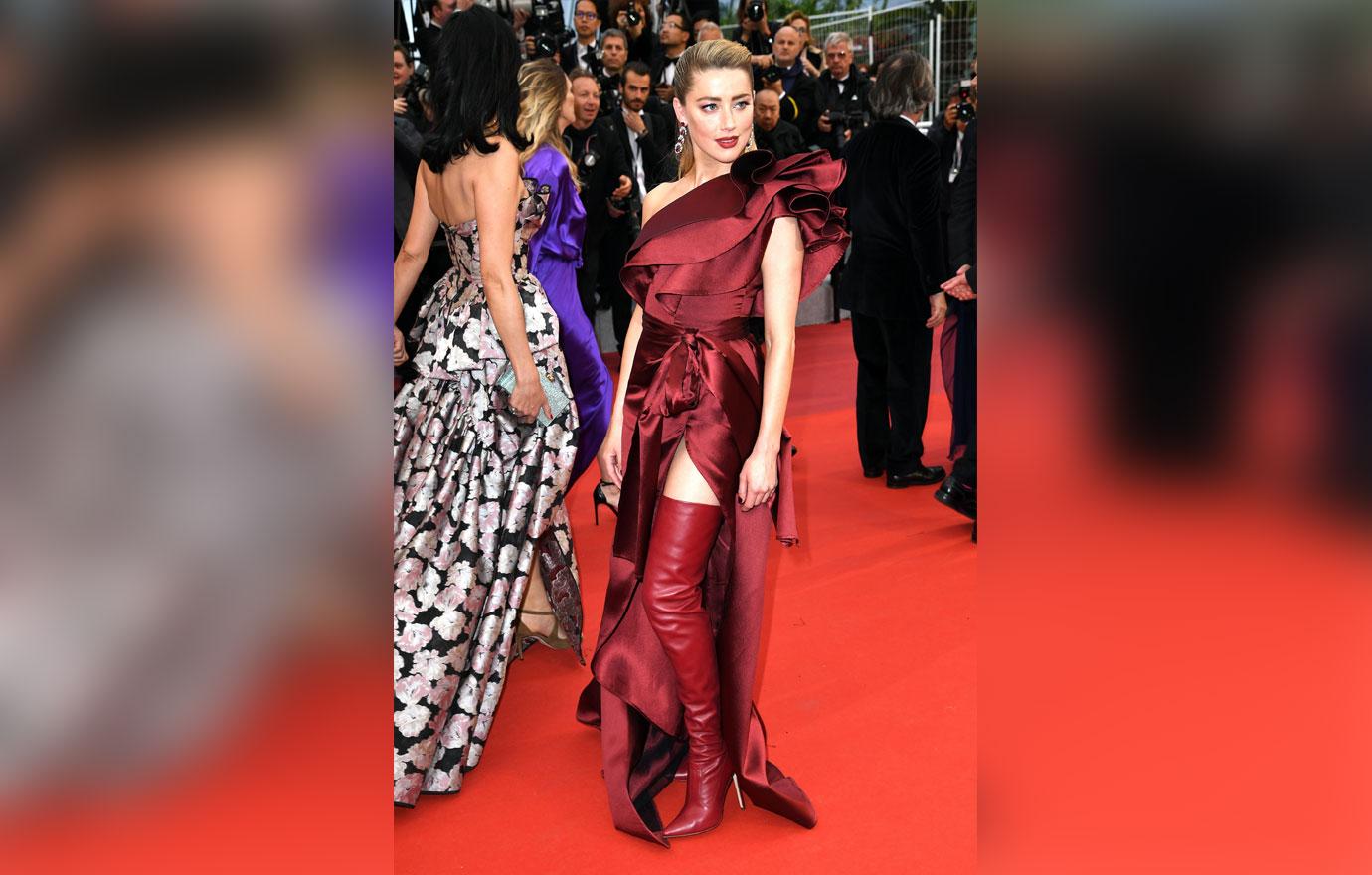 Depp, 55, and Heard, 32, have been at war after their marriage ended in 2017. Heard once claimed that Depp cut off his own finger in 2016, dipped it in paint and smeared the words "Billy Bob Thornton" on the wall after finding out his ex-wife allegedly had an affair with Thornton.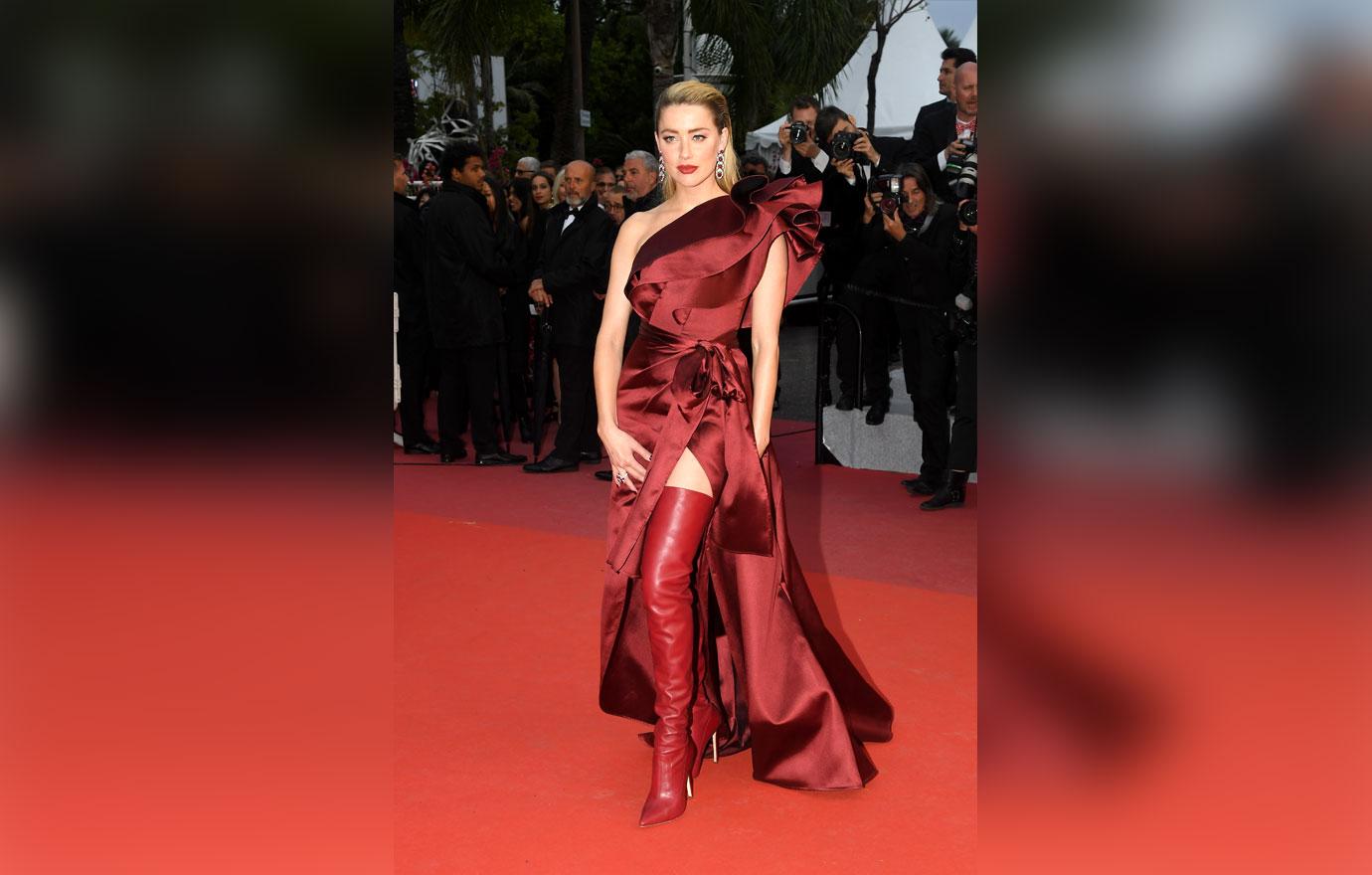 Now, Depp has changed the narrative in explosive court docs obtained by Radar in March where he dumped the blame on Heard.