Exclusive
Billionaire Jeff Bezos Busted — See The Shocking Cheating Photos That Destroyed His Marriage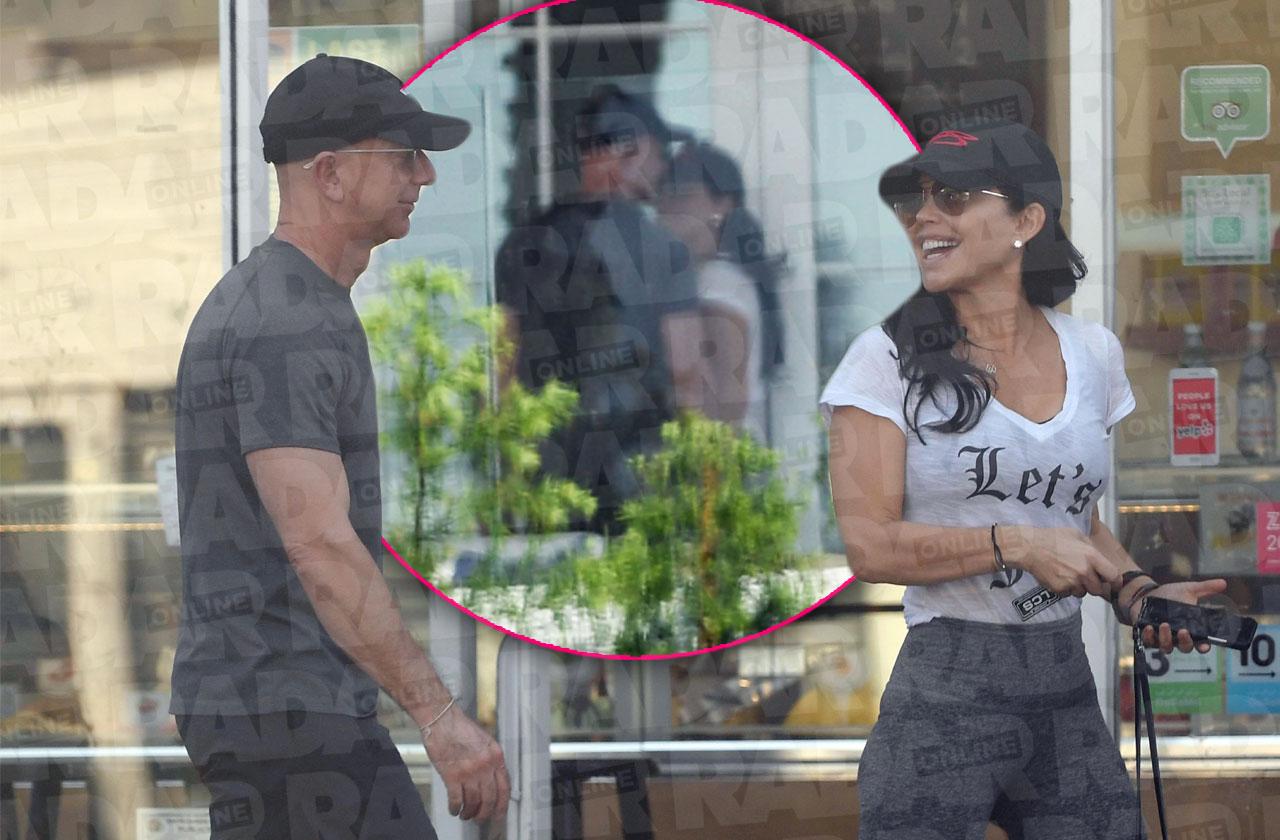 The torrid timeline of Jeff Bezos' brazen affair with Lauren Sanchez can now be revealed, as The National ENQUIRER tracked him as he two-timed novelist wife MacKenzie Bezos for four months.
During the blockbuster four-month investigation, Bezos, 55, and his secret lover Sanchez were tracked across five states and 40,000 miles, tailed in private jets, swanky limos, helicopter rides, romantic hikes, five-star hotel hideaways, intimate dinner dates and "quality time" in hidden love nests.
Article continues below advertisement
Reporters snapped the braggadocious billionaire and his raven-haired lover, 49, doing the dirty on their unsuspecting spouses together no fewer than six times in 14 days — all charted in Radar's exclusive gallery.
For the biggest celebrity news stories of the day, controversies, crime, and other hot topics listen to our new podcast 'All Rise' below!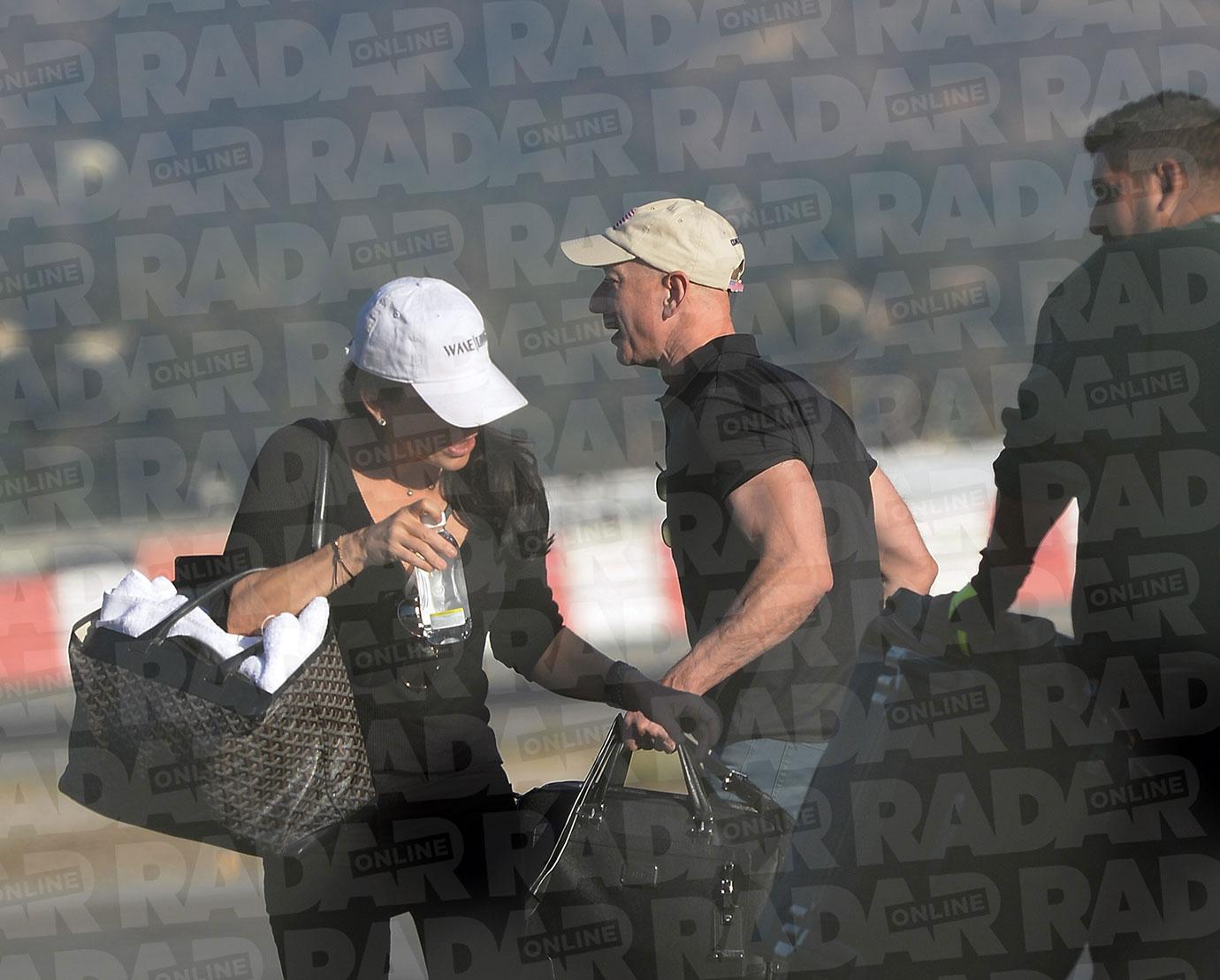 The sordid affair between the world's richest man and the former "So You Think You Can Dance" host – now divorcing her Hollywood super-agent husband Patrick Whitesell - began when a reporter spotted the lovebirds exiting Bezos' private $65 million Gulfstream jet at Burbank Airport in Los Angeles on October 18.
Article continues below advertisement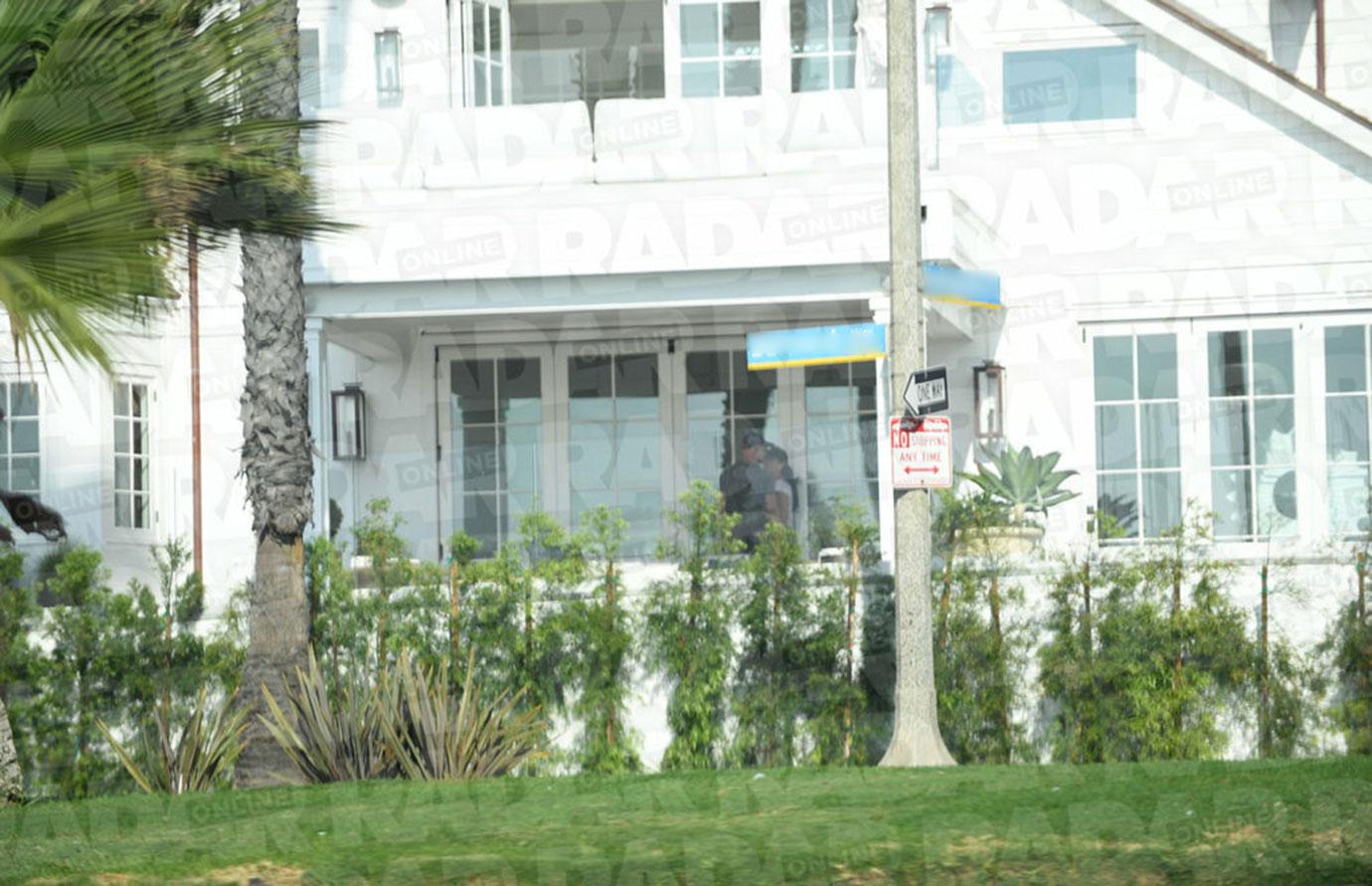 Photographers snapped them cozying up on the front deck like hormonal teenagers – in plain view of passersby from the street.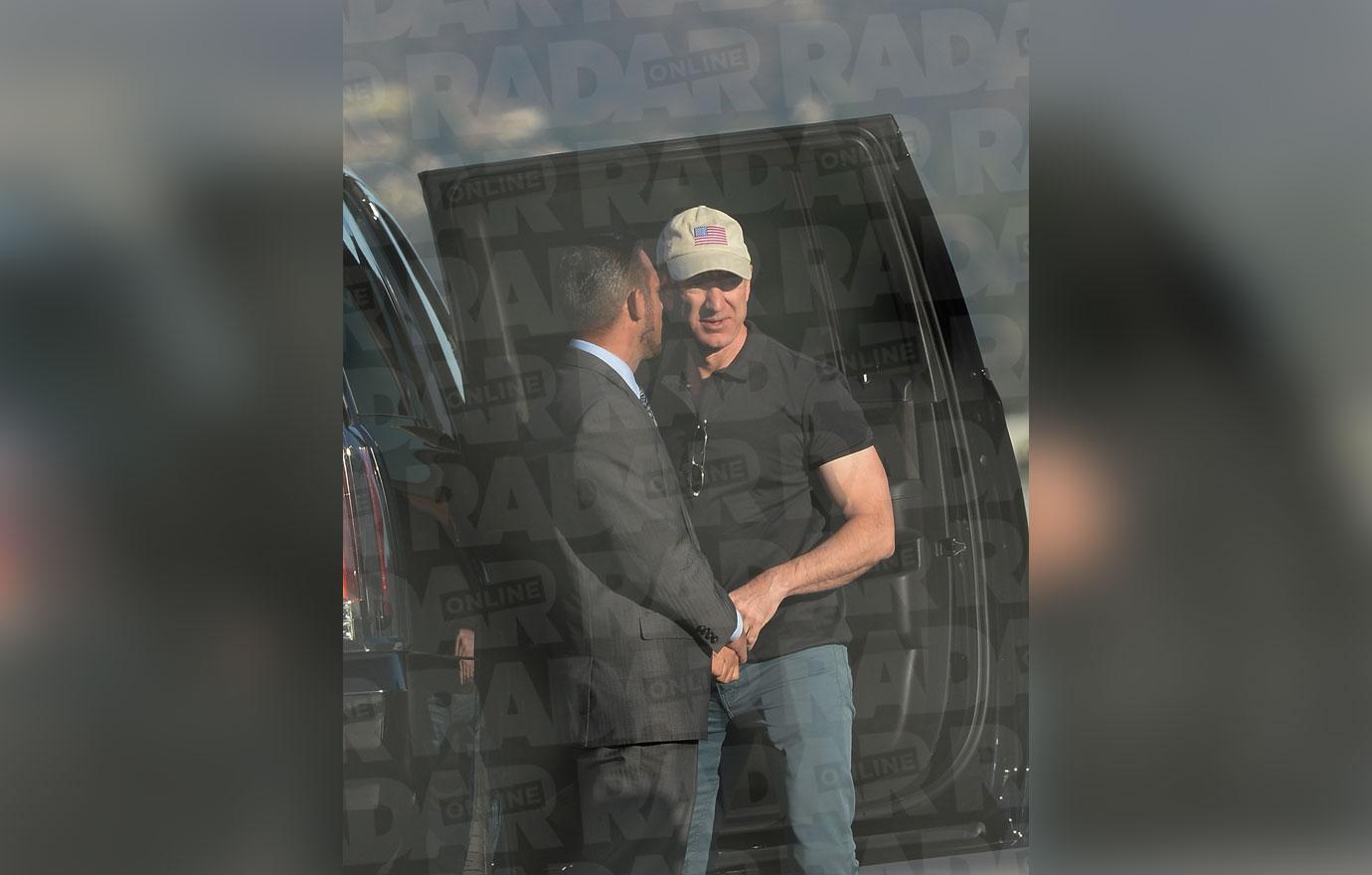 Sanchez even flaunted her association with Whitesell's Hollywood talent agency WME-IMG as she and Bezos flirted. She shamelessly wore a baseball cap branded with her husband's company name — as if not to have a care in the world about the coming destruction of two families.
Article continues below advertisement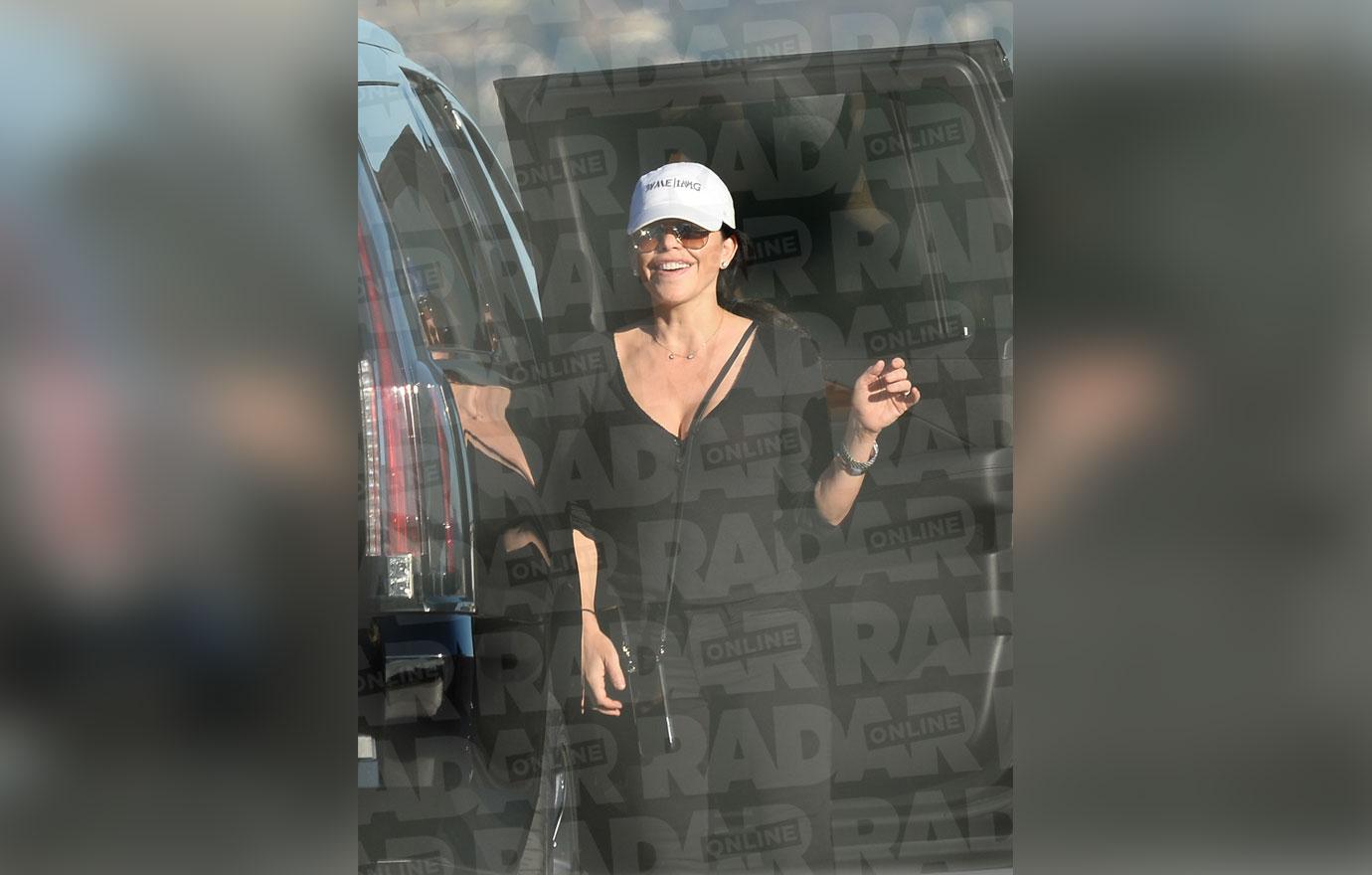 As they walked off the private jet, Sanchez and Bezos flashed smiles at each other then left in separate cars. The Amazon CEO went to Century City Mall alone and spent roughly two and a half hours inside.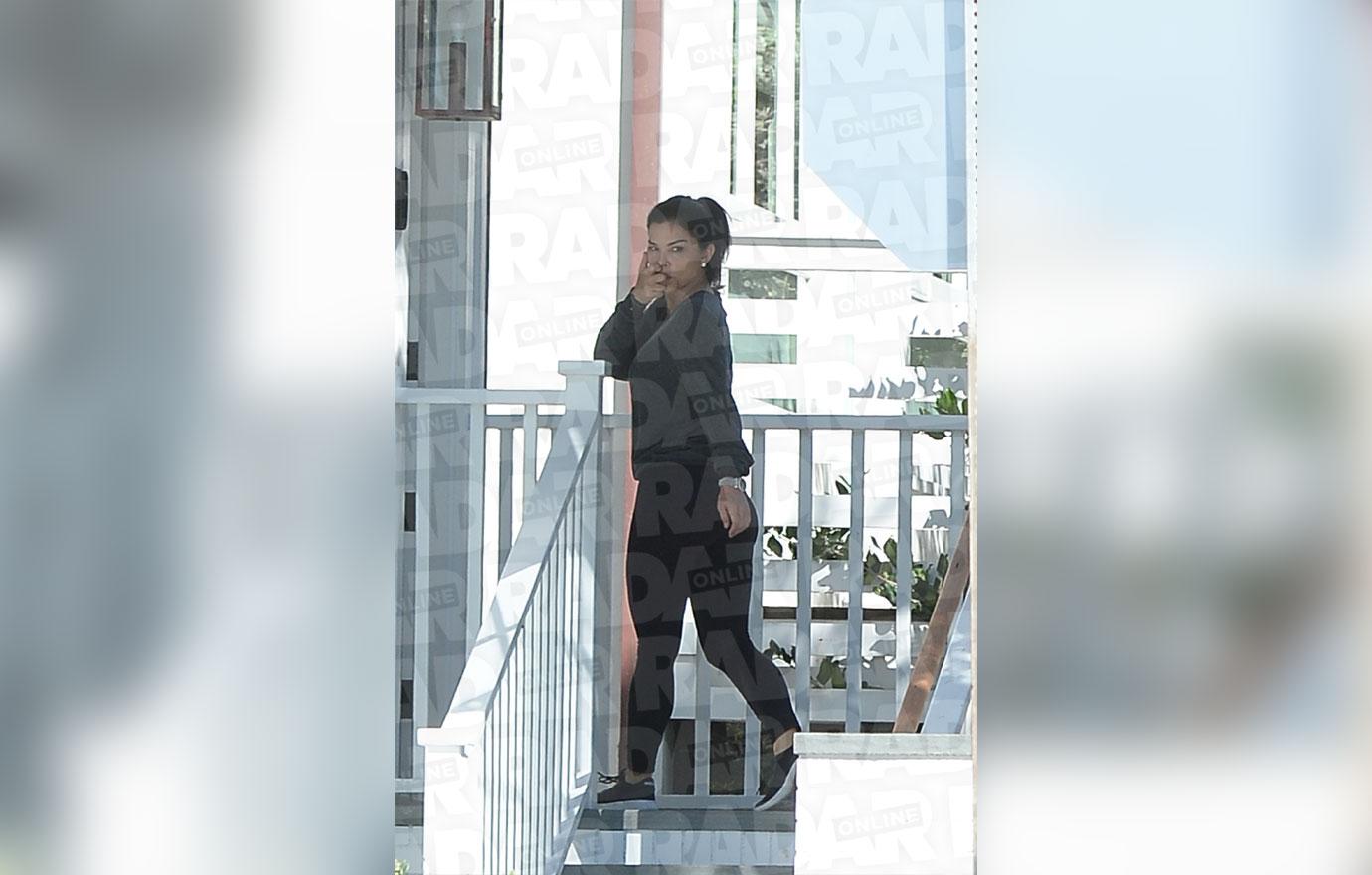 The secret hookups between sleazy Bezos and lover Sanchez were most often conducted at her Santa Monica home. The morning after flying in to Los Angeles, the secret couple was spotted arriving together at her house around noon. However, a few hours later, Bezos' wife MacKenzie arrived by private jet from Seattle.
Article continues below advertisement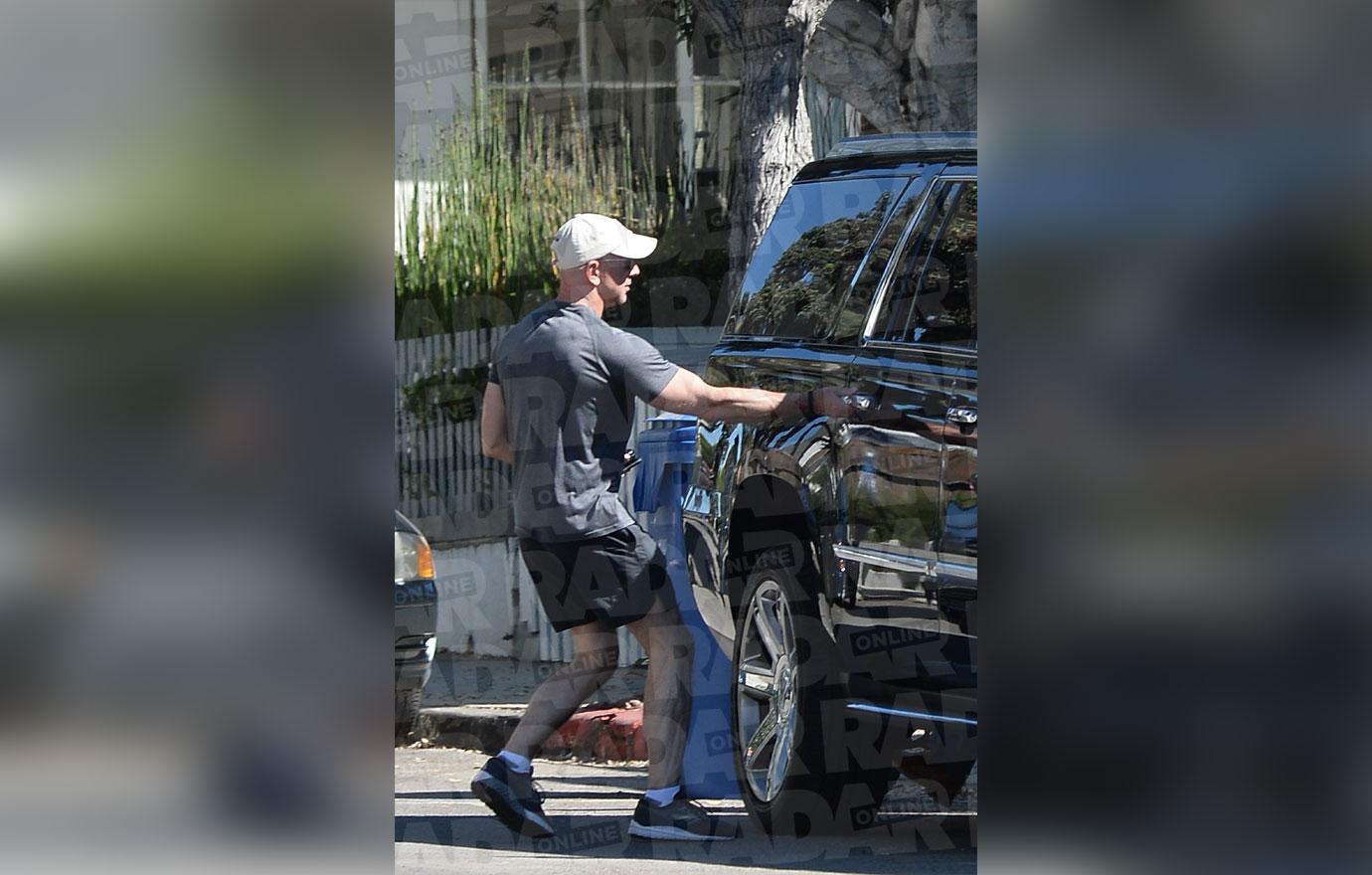 Bezos and Sanchez frequently let their guard down at Santa Monica hideaway. With scant regard for secrecy and seemingly no concern for the consequences, the trysting twosome have enjoyed intimate rendezvous at the $4.3 million oceanfront love shack!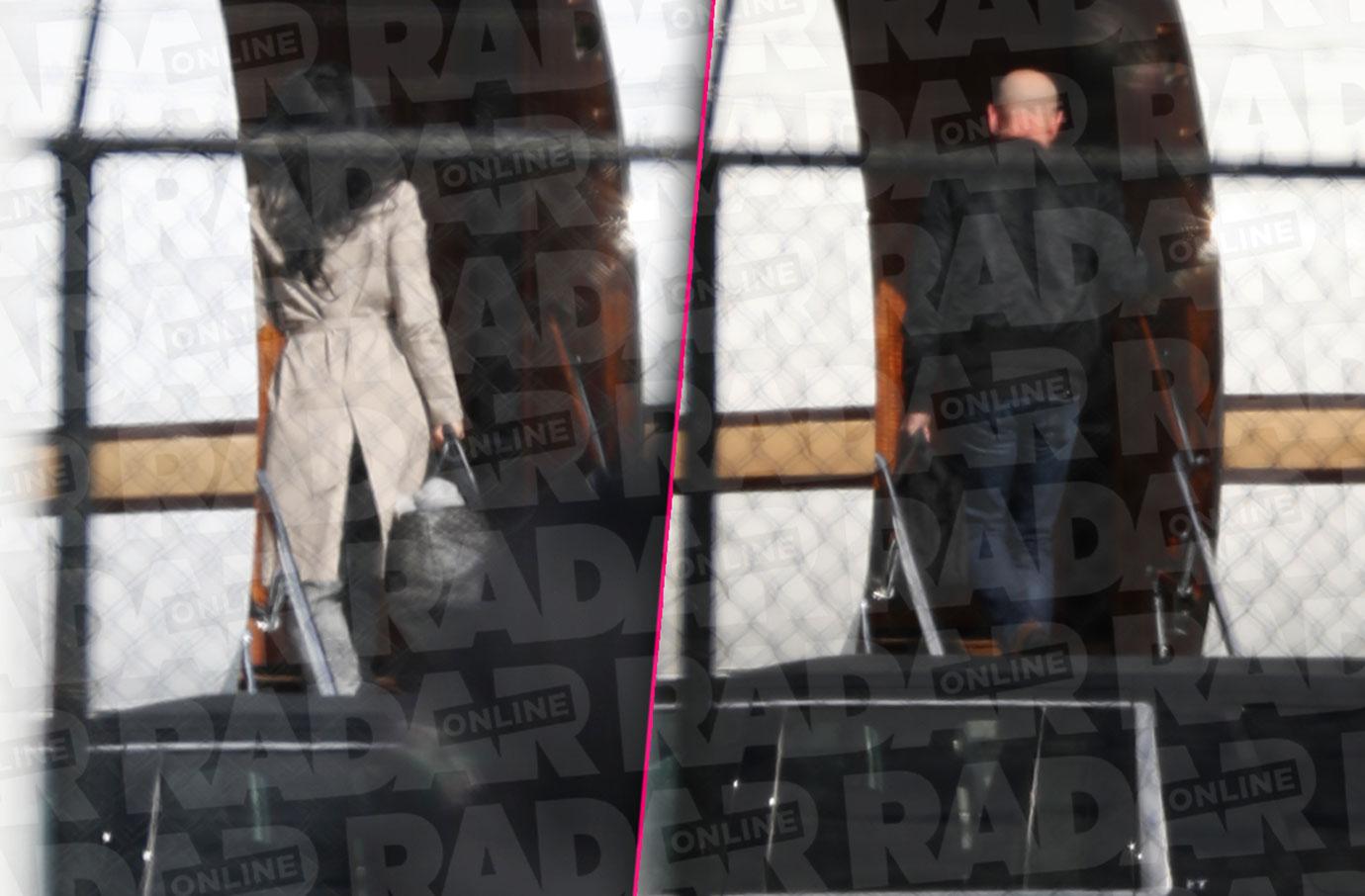 It seems the thrill of cheating at 40,000 feet was impossible to resist for the loved-up adulterers — and Bezos' Gulfstream was the ultimate aphrodisiac.
Article continues below advertisement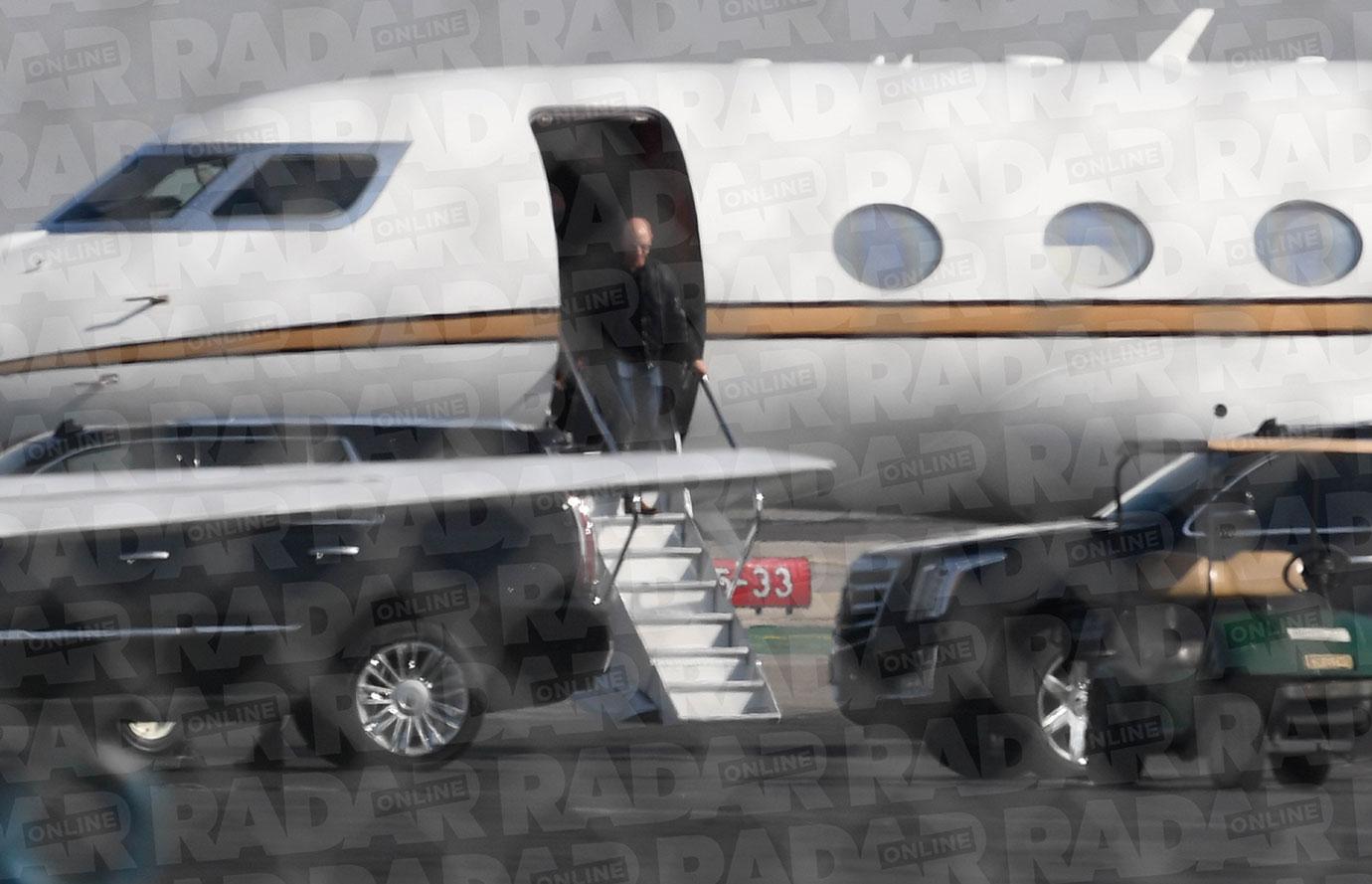 After sneaking Sanchez in to Boston and putting her up at the same hotel he had been staying with his family, on October 29 The ENQUIRER caught the lovebirds playing in the mile-high club as they boarded the randy billionaire's jet together.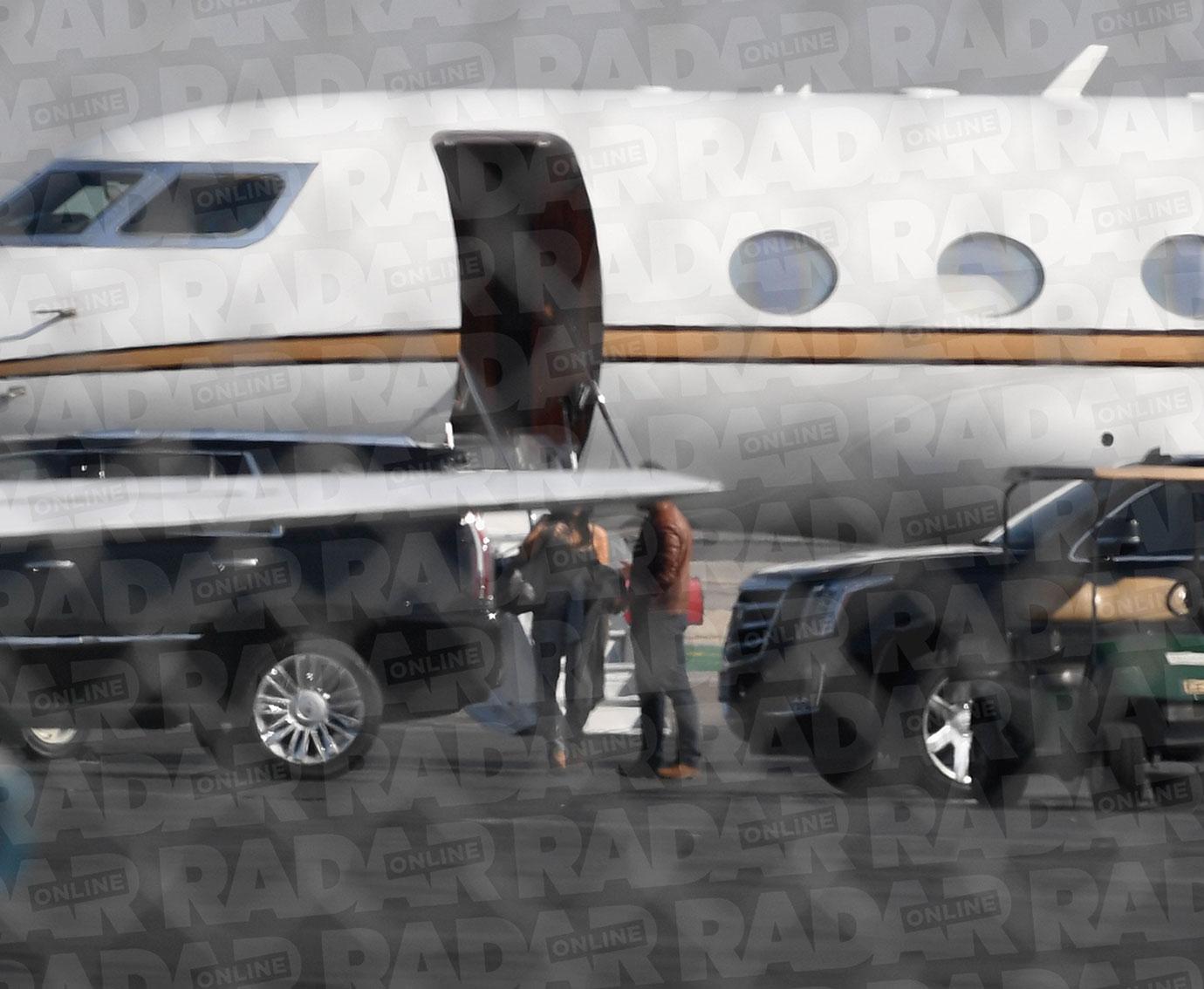 Sanchez then emerged from the jet in Los Angeles hours later wearing little more on top than a sleeveless vest.
Article continues below advertisement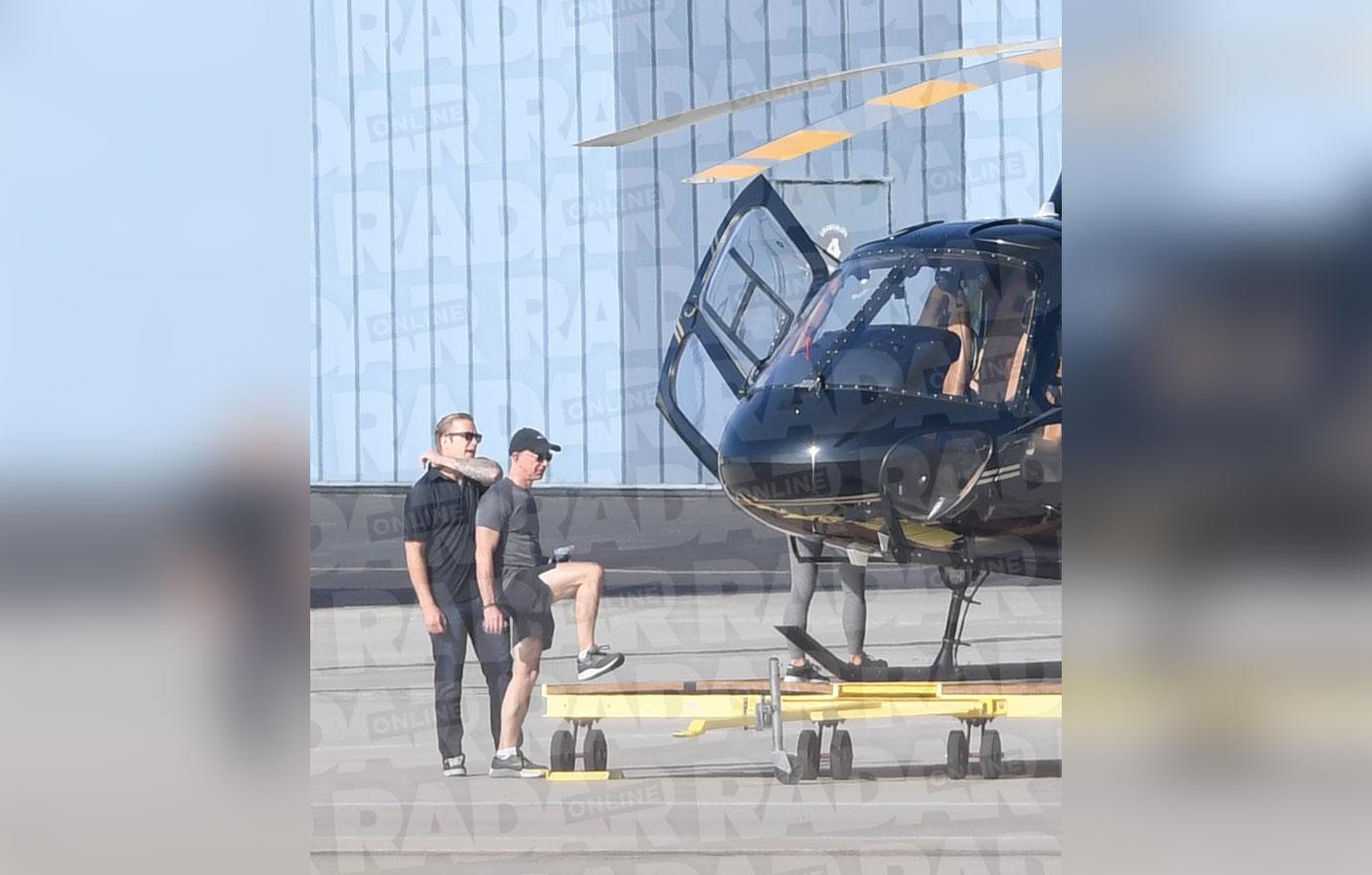 On Oct. 30 last year, reporters from The ENQUIRER caught them doing more than just dodging the tailbacks on the Santa Monica Freeway. Sanchez picked up Bezos from his $30 million marital home in Beverly Hills and the two headed to the airport taking a personal helicopter to the top of Malibu Canyon for a hike together.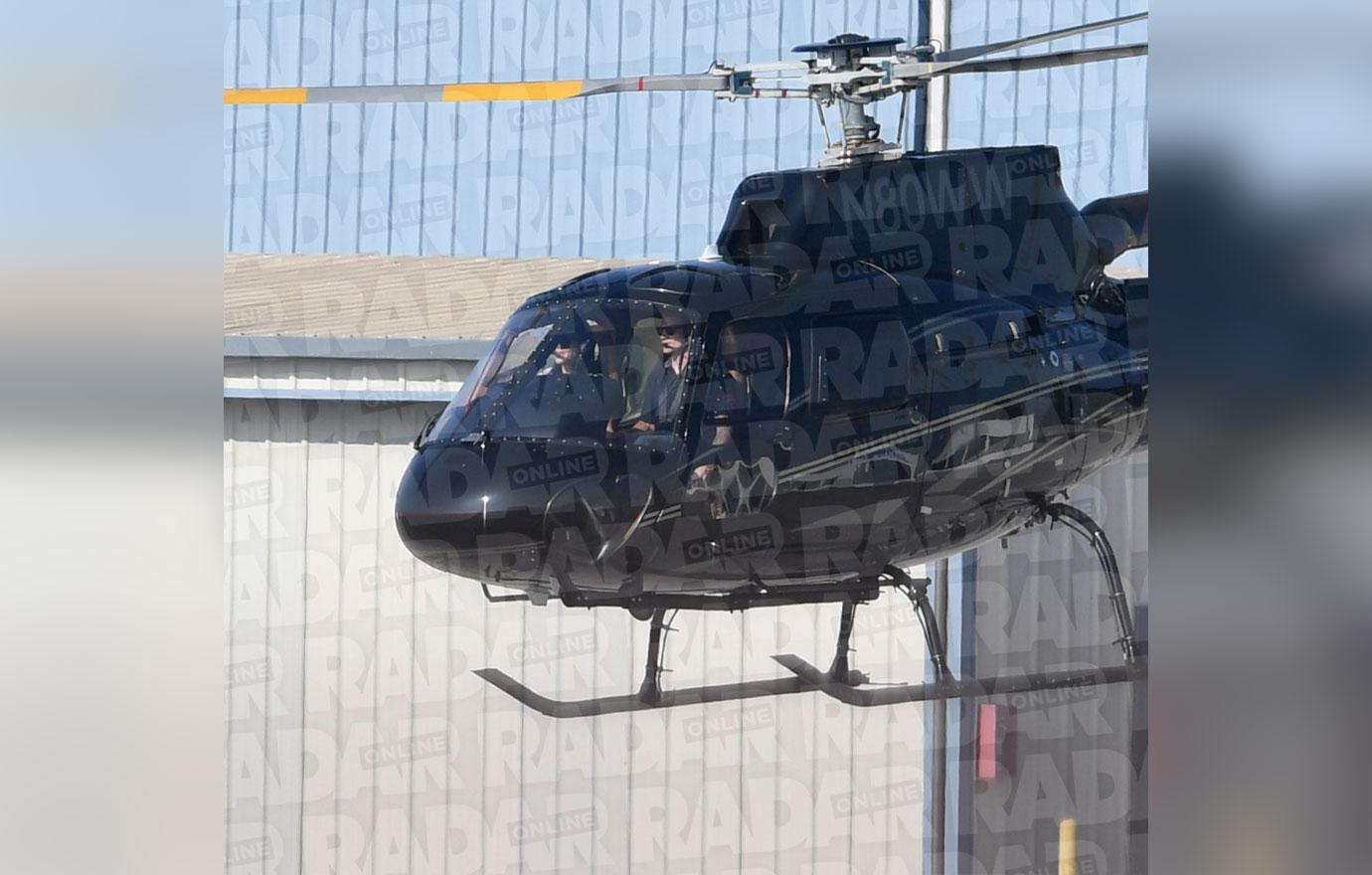 However, as these exclusive snaps show, it seems the cheating duo couldn't wait to hit the trails before getting their hands dirty — as they gravitated toward each other even prior to boarding the chopper.
Article continues below advertisement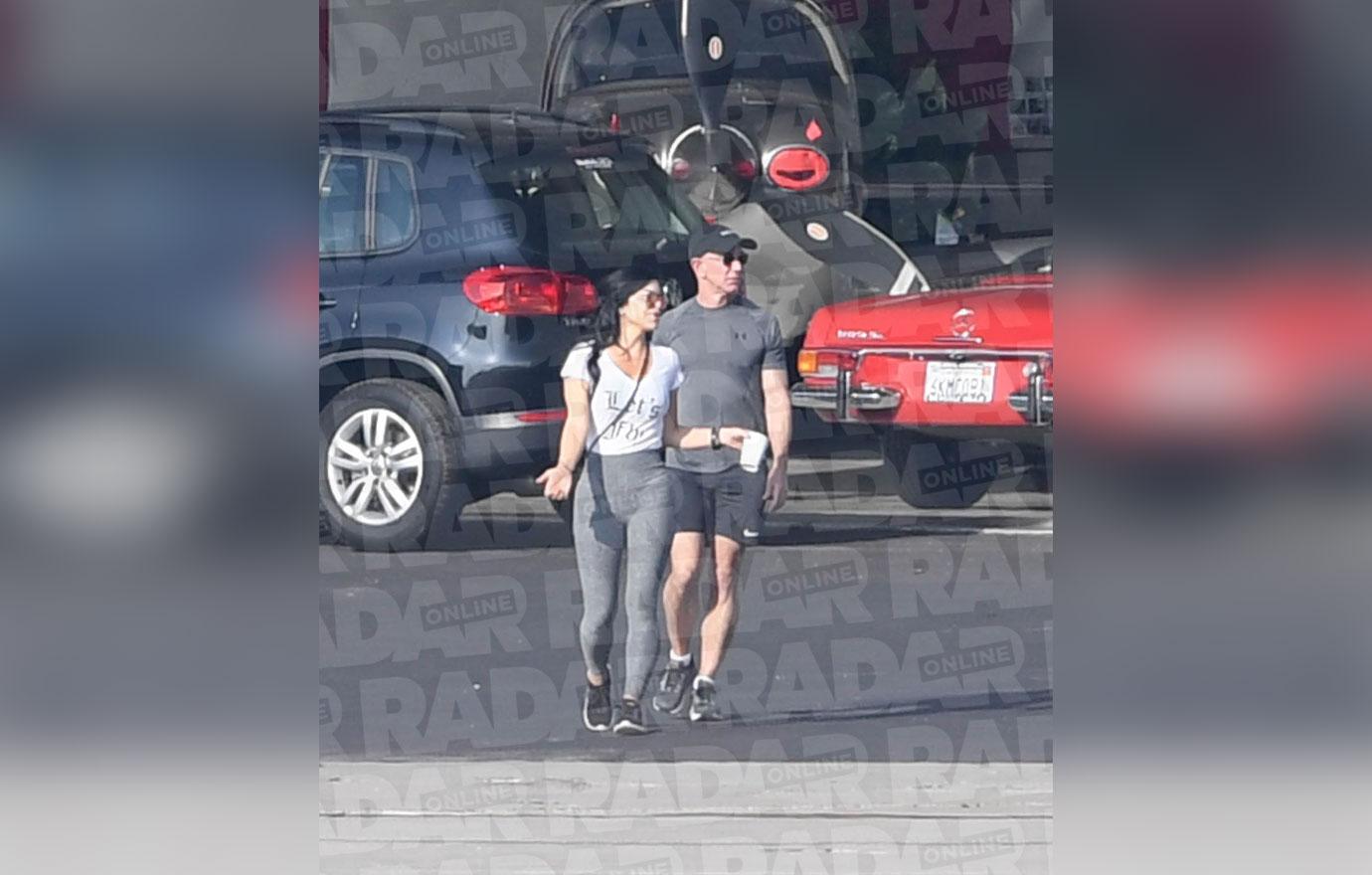 While Sanchez sat in the front of the helicopter with a co-pilot, Bezos took a seat in the back while they jetted off for their Canyon hike together.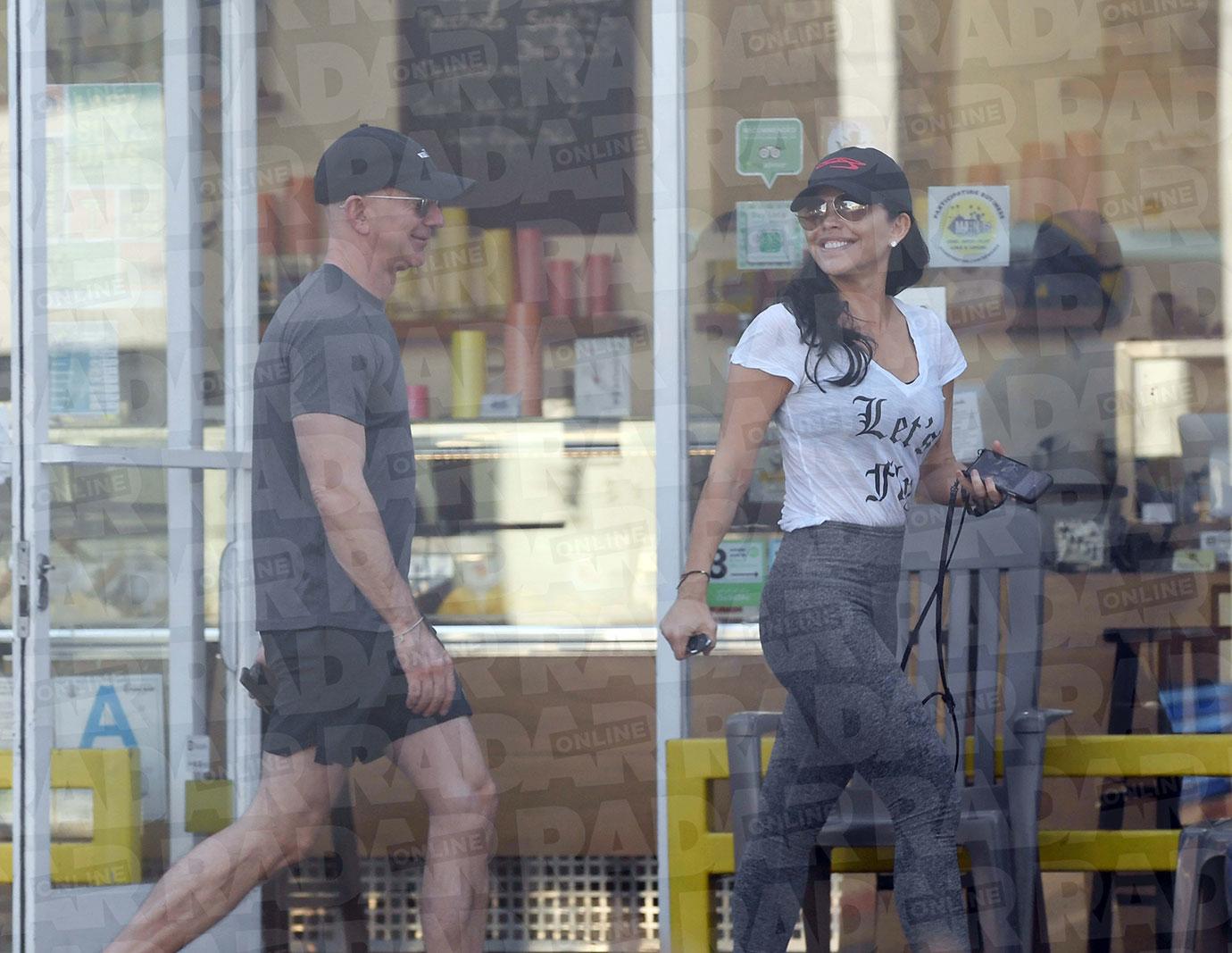 Once they landed back, our reporters witnessed them out on the streets of the seaside town. Both attended spa treatments then returned to the luxurious love nest together.
Article continues below advertisement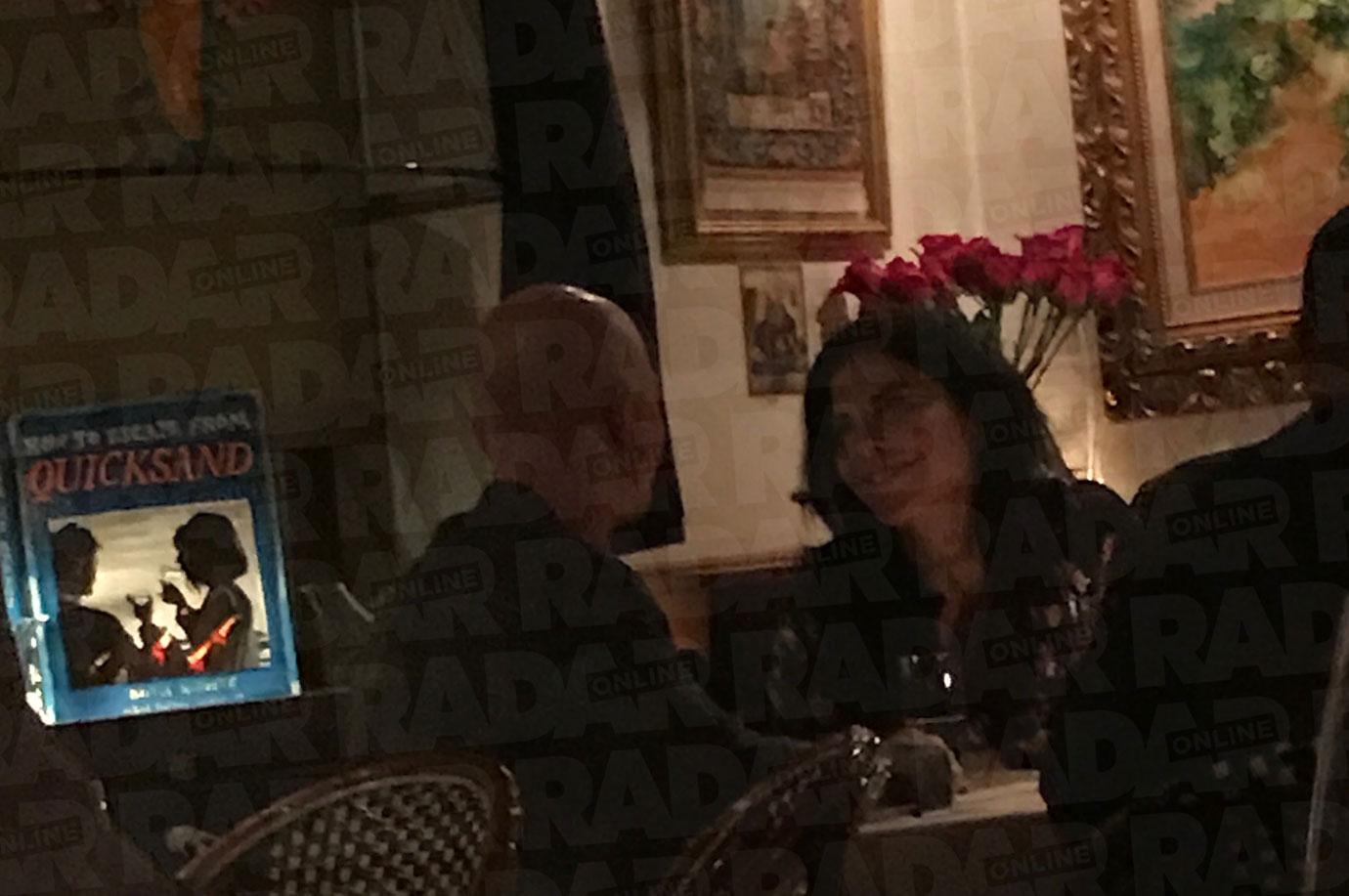 Later on that same night the horndog billionaire and his lover went to the upmarket Capo Restaurant in Santa Monica with two friends, but the spy inside reported Bezos and Sanchez barely spoke to their two companions all night, and instead "gazed into each other's eyes, tenderly touched each other, stroked and brushed shoulders, and she rested her hand on his knee under the table."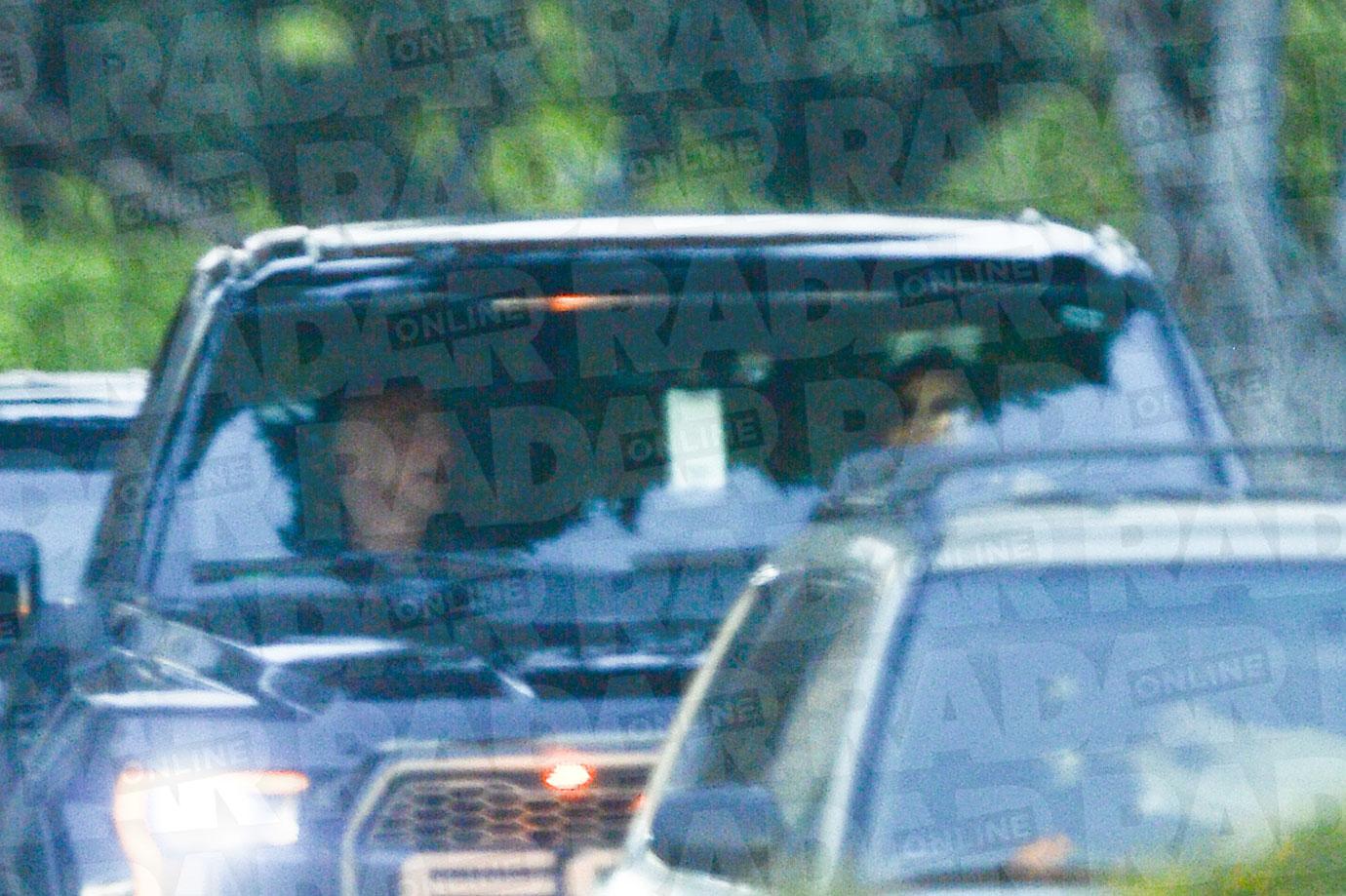 As the reporter discovered on Nov. 26, when he caught them arriving at the property together in her pickup truck. Exclusive snaps show Sanchez — dressed in a low-cut top and short skirt — escorting the billionaire cheat into her home at 4:45 p.m. — where he stayed until 1 p.m. the following day.
Article continues below advertisement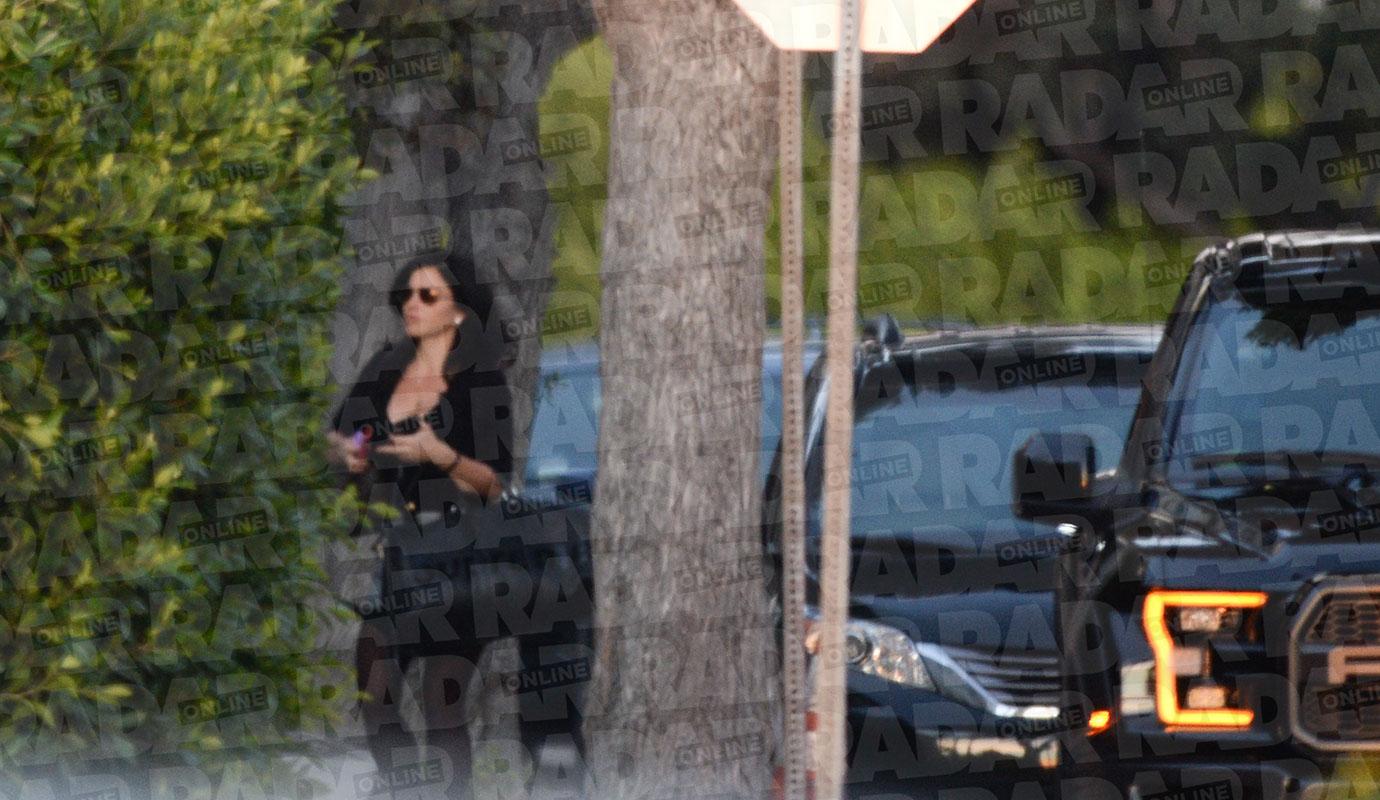 A spywitness saw the cautious couple draw a privacy shade on the porch, concealing what a source said is the property's hot tub — where the lights remained on until 11:30 p.m.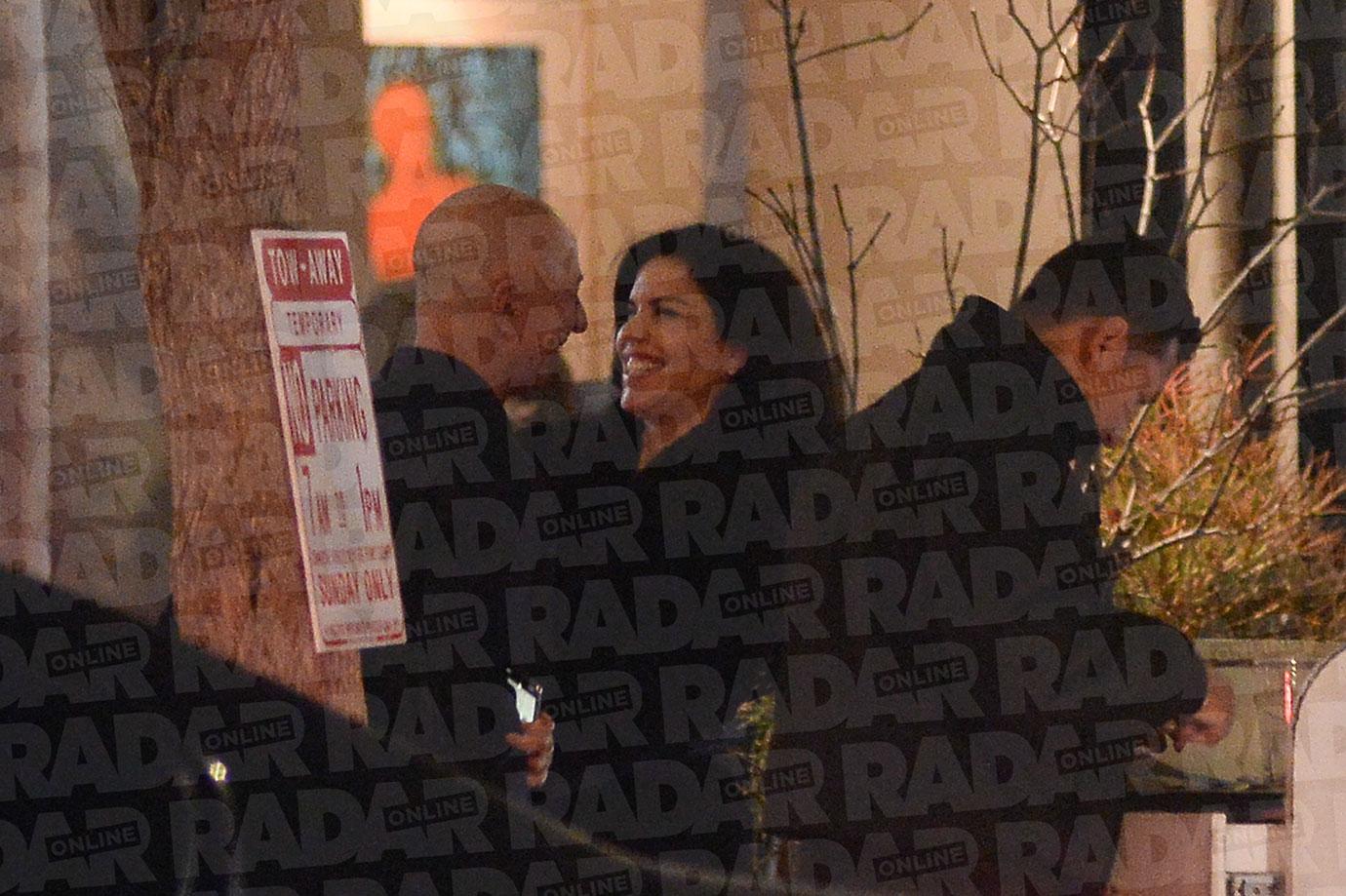 Even more shocking, they were caught getting close again 72 hours later! This time it was on a public street outside an upscale Italian eatery in L.A.'s Venice neighborhood, where they enjoyed a two-hour dinner.
After a nightcap, the unashamed duo slinked into a waiting limo at 10:30 p.m. and headed to The Beverly Hills Hotel — where Bezos had reserved a private bungalow residence, even though his marital home was just five blocks away!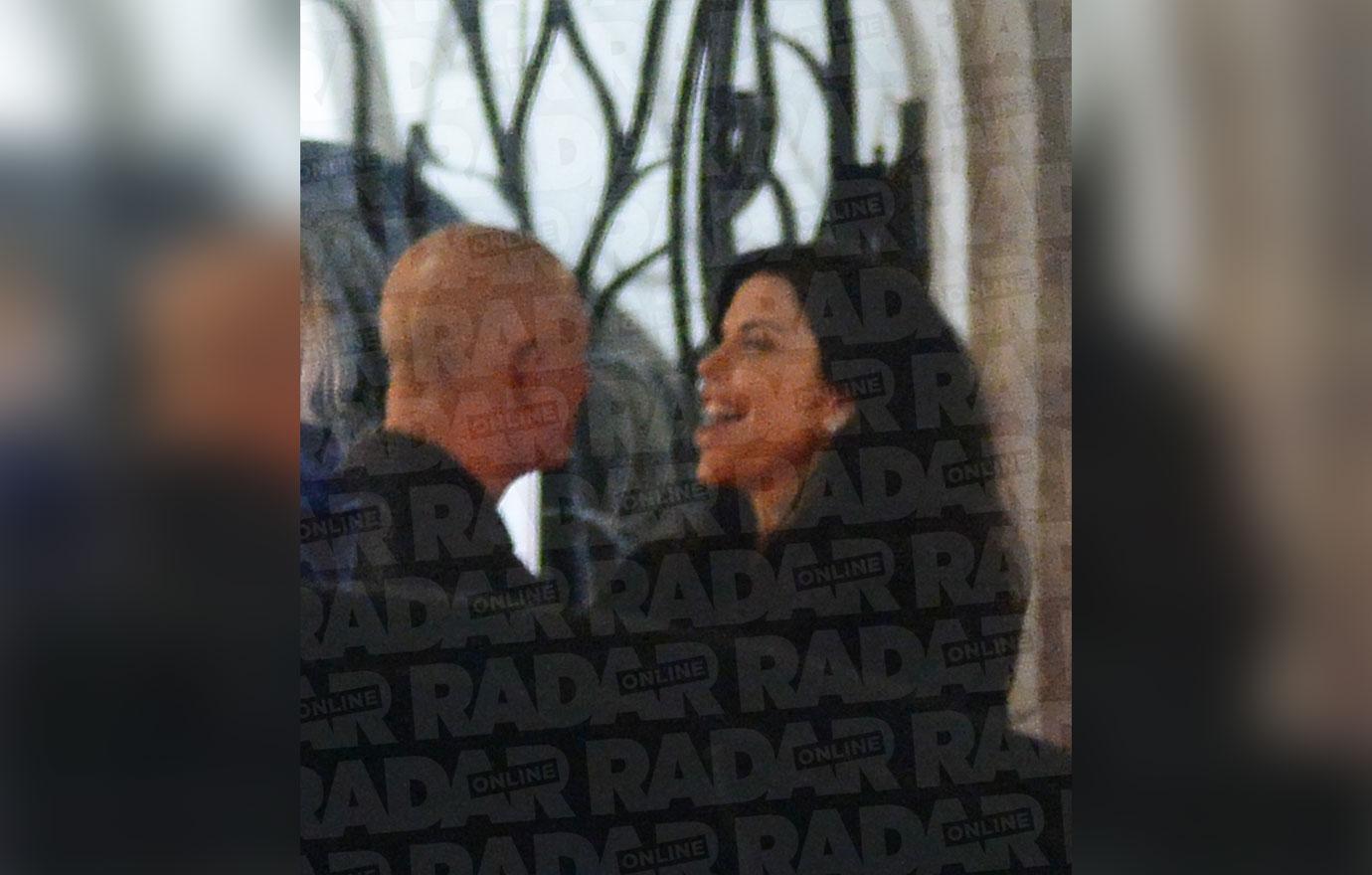 Sources say the real reason one of the world's most powerful men announced his shock divorce in a social media post on Jan. 9 was because the sleazeball was backed into a corner after The National ENQUIRER contacted him and Sanchez two days earlier to notify them of the investigation.
After 48 hours of panicking and consulting a crack team of super lawyers, our insiders say, he hatched plan after plan in an effort to quash aspects of our story.
Eventually, the back-peddling billionaire and MacKenzie co-signed a statement on Twitter:
"We want to make people aware of a development in our lives. As our family and close friends know, after a long period of loving exploration and trial separation, we have decided to divorce and continue our shared lives as friends … Though the labels might be different, we remain a family, and we remain cherished friends."
We pay for juicy info! Do you have a story for RadarOnline.com? Email us at tips@radaronline.com, or call us at 800-344-9598 any time, day or night.