Exclusive
Plastic Is Perfect! Amal Clooney's Shocking New Face Is From Secret Surgery -- See Her Transformation In 7 Photos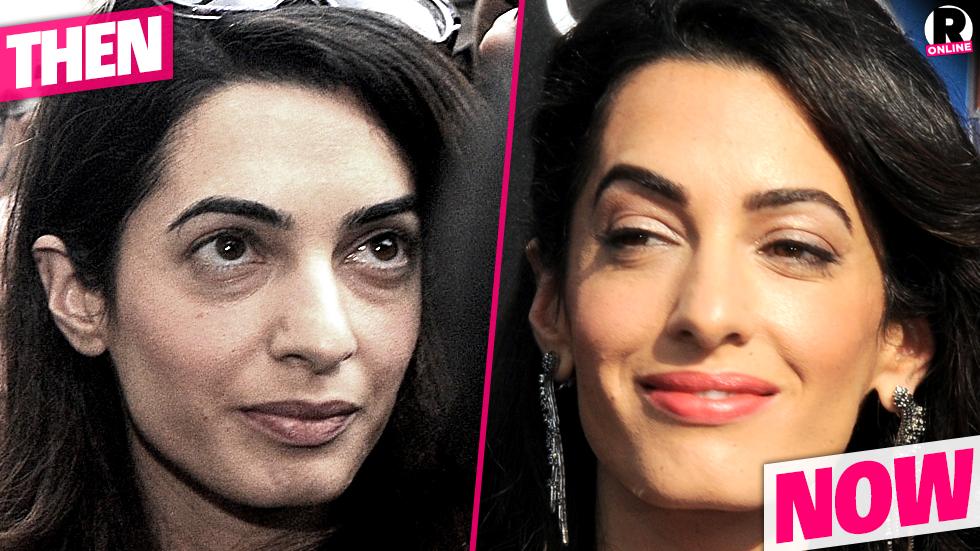 Amal Clooney has gone through quite a life change since marrying her A-list husband George Clooney. However, it is not only her plummeting weight that has people talking, as top plastic surgeons tell RadarOnline.com that they believe she has undergone several recent plastic surgeries to freshen up her look.
Article continues below advertisement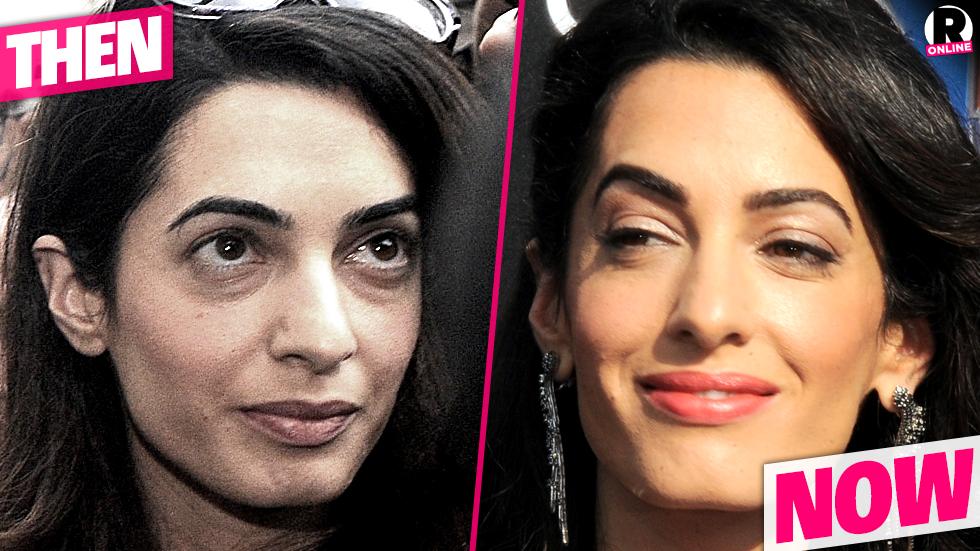 "Tomorrowland" Premiere In Tokyo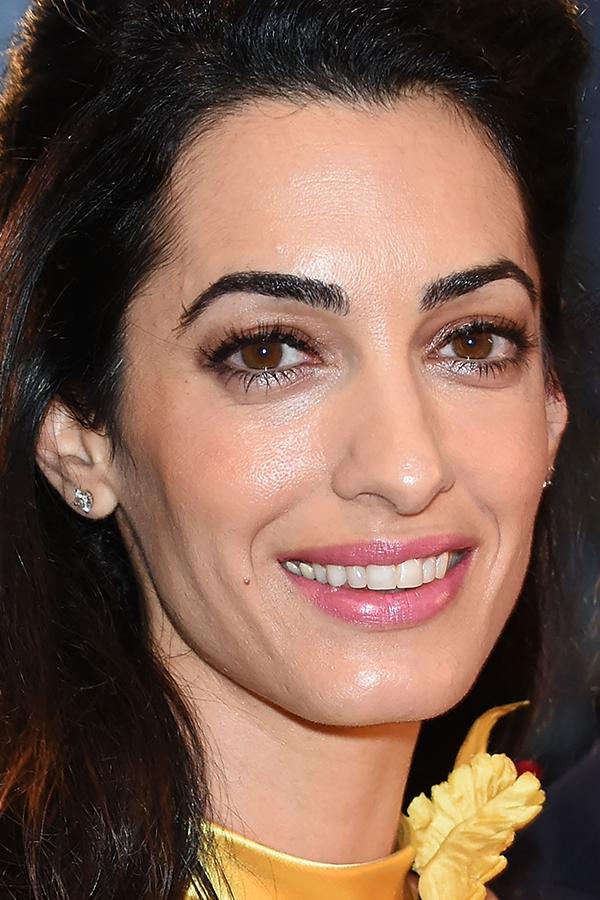 George Clooney's beautiful wife looked even more gorgeous than usual at the premiere of Tomorrowland in Japan recently and celebrity plastic surgeon Dr. Anthony Youn, M.D. tells Radar "she looks like she's aging in reverse!"
Article continues below advertisement
premiere of Disney's "Tomorrowland" – Arrivals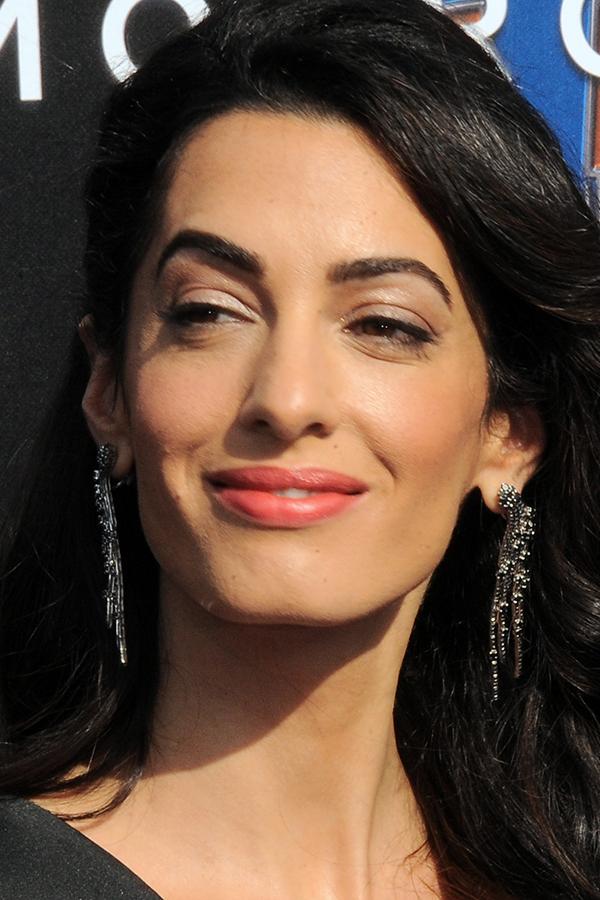 "Her skin is pristine, and may have benefitted from regular chemical peels, such as the ZO Three Step Peel," says Dr. Youn.
Article continues below advertisement
'Celebrity Fight Night In Italy' Gala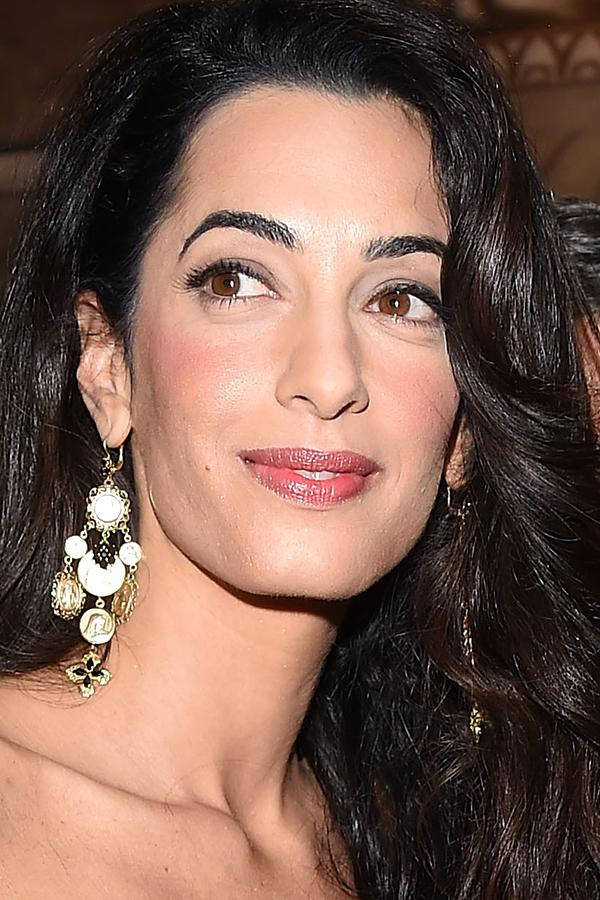 Dr. Youn, who has not treated Amal adds, "Her forehead is also smooth and wrinkle free, possibly from regular injections of Botox. She also has very full lips, which could be due to injections of a filler like Juvederm."
Article continues below advertisement
Global Summit To End Sexual Violence In Conflict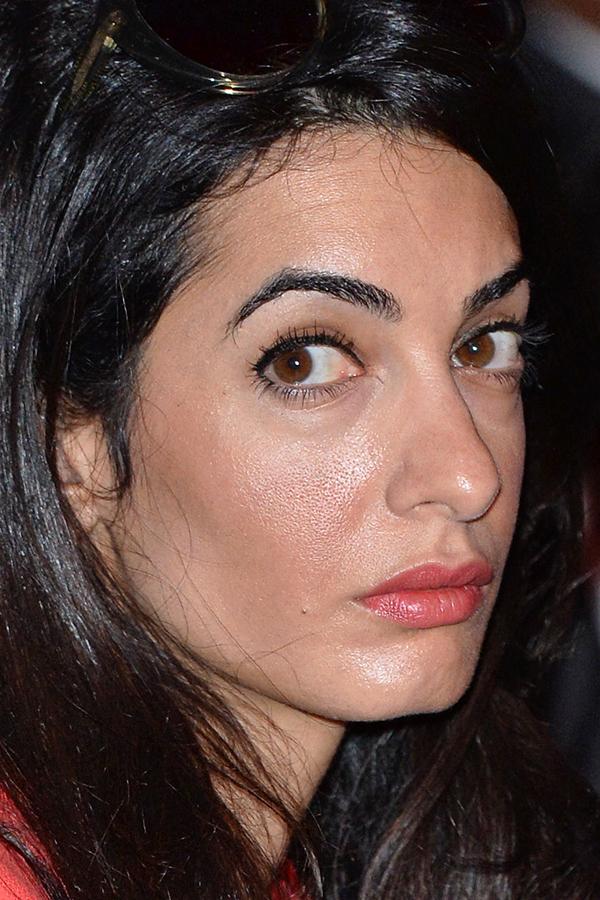 Dr. Susan Evans, agrees with Dr. Youn and tells Radar, "She certainly looks younger. Her under eyes look fuller, maybe from fillers or perhaps eye surgery, including reposition fat under her eye."
Article continues below advertisement
Celebrity Sightings In London – October 24, 2013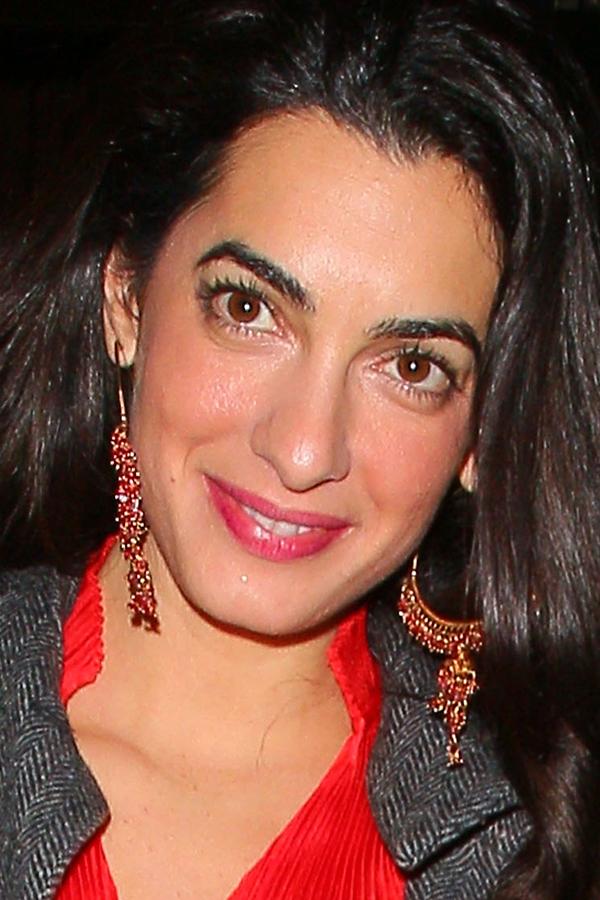 "The cheeks look lifted maybe from fillers because there are no scars. She still has lines in her cheeks too, which is not typical with a face lift. Celebrities often get fillers as a boost to their appearance," says Dr. Evans, who has also not treated Amal.
Article continues below advertisement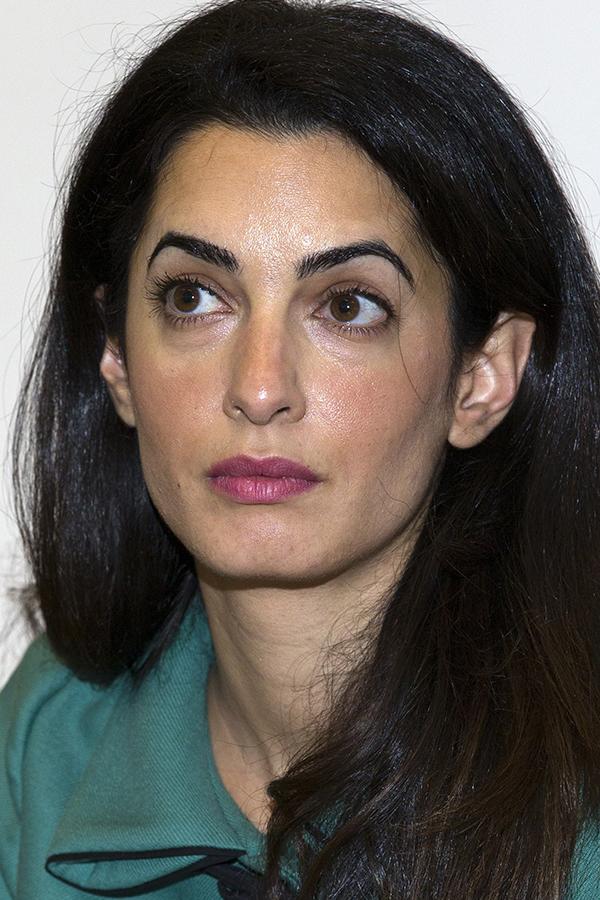 According to Zara Harutyunyan, D.O.M., R.N., with Cosmetic Rejuvenation,"Without actually seeing her it is hard to be certain, but it looks like she is doing neuromodulators such as botox to diminish crow's feet and lift eyebrows."
Article continues below advertisement
Wikileaks Founder Extradition Appeal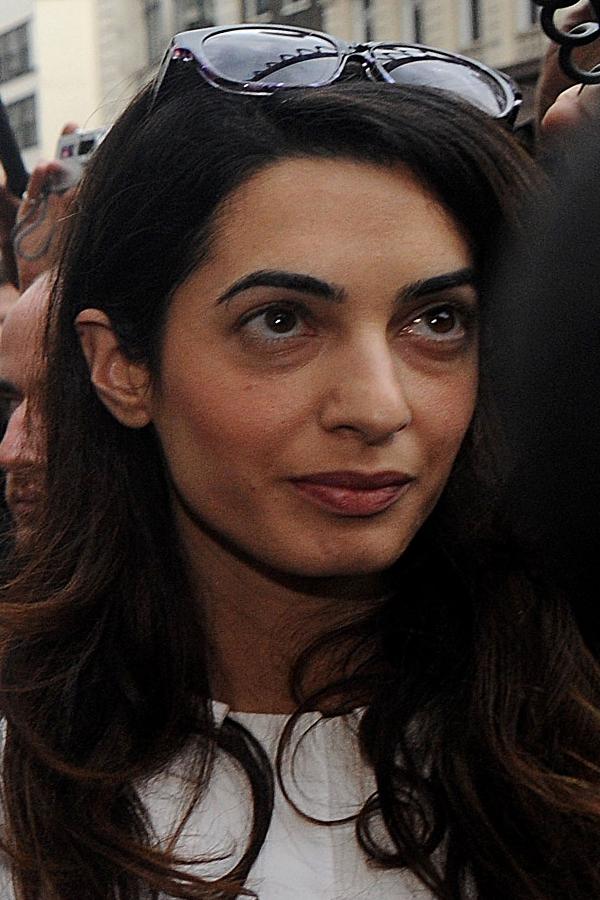 "Amal also looks like she used dermal fillers in her tear troughs to improve dark circles, as well as in her cheeks, to improve facial volume loss and more cheek definition."Press via Getty Images)