Aly Raisman's Tragic Secret Life Uncovered: Sexual Abuse, Childhood Diets & Suicide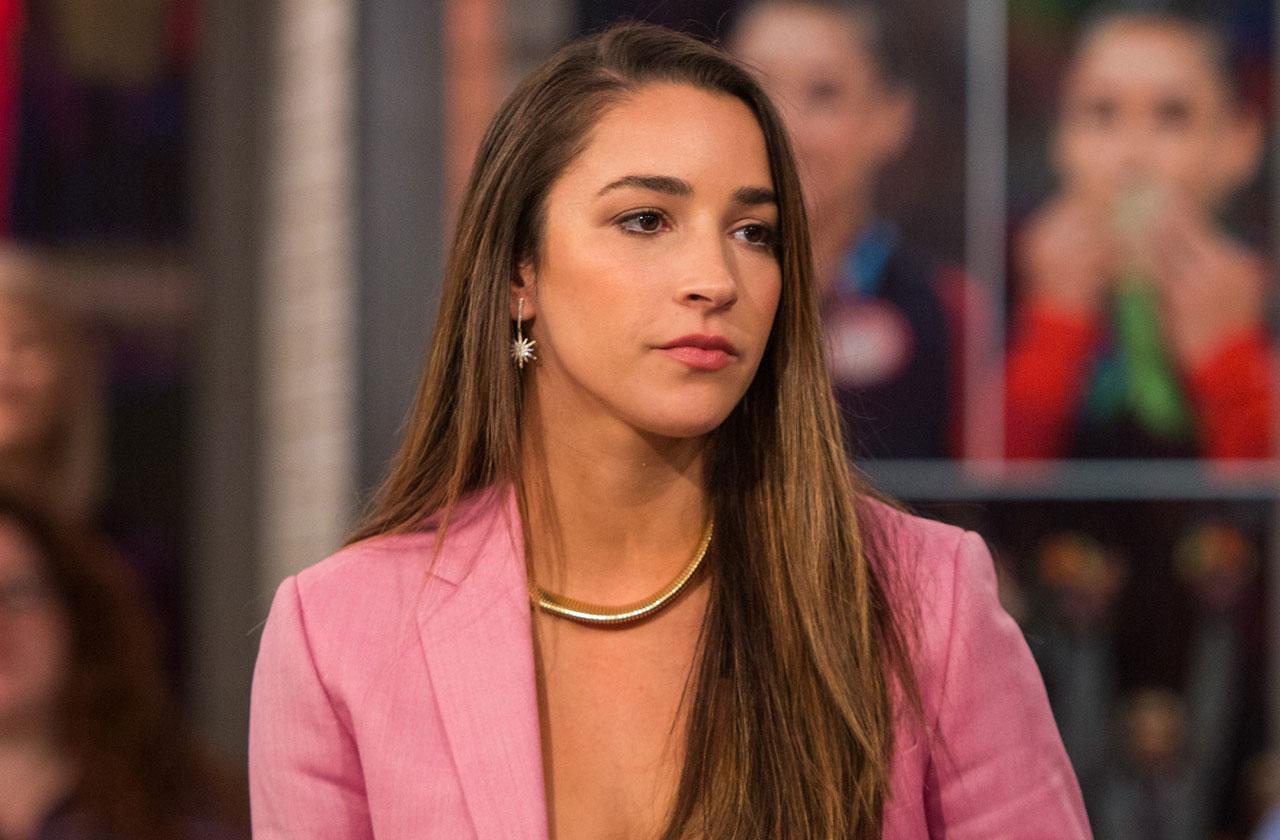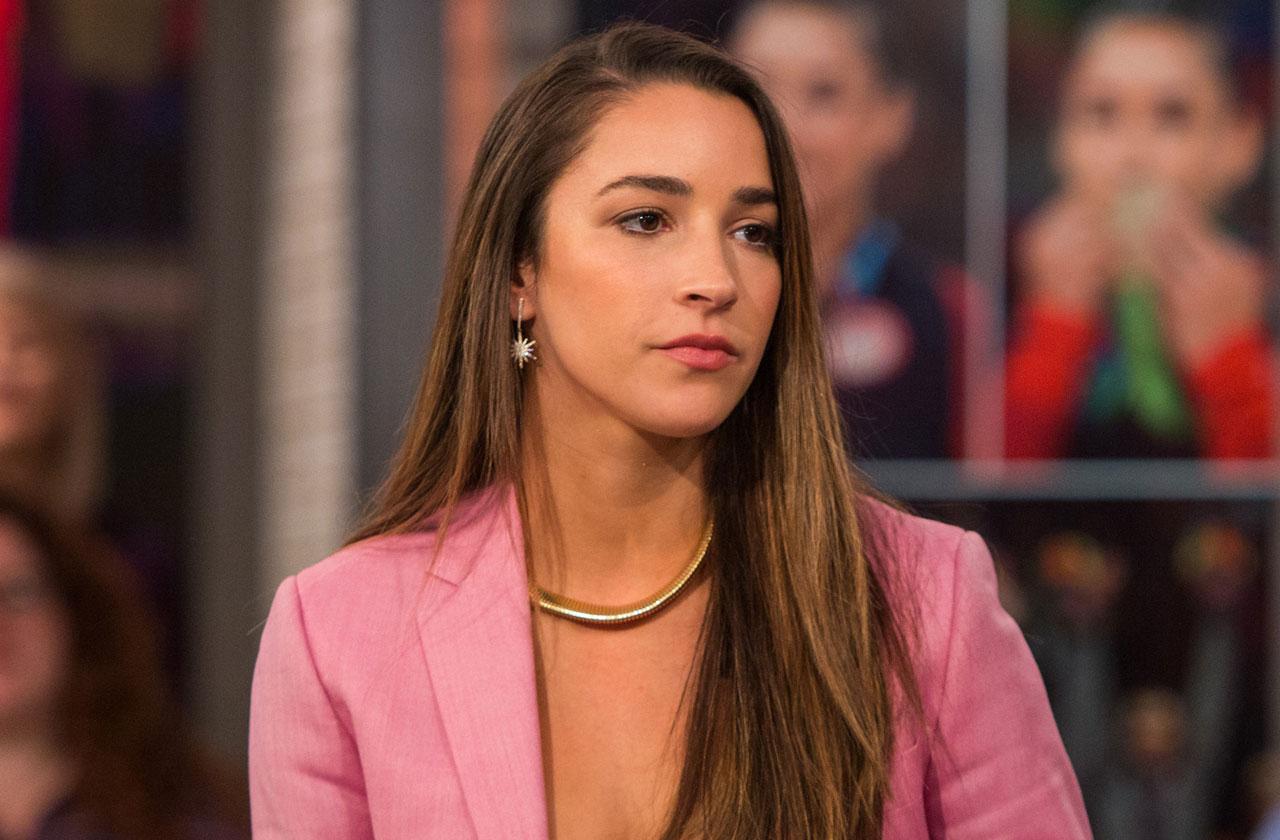 Aly Raisman's road to gold was paved with more tragedy than just her alleged sexual abuse at the hands of Dr. Larry Nassar, RadarOnline.com can exclusively reveal. Click through these slides to get the latest on the gymnast's tragic upbringing.
Article continues below advertisement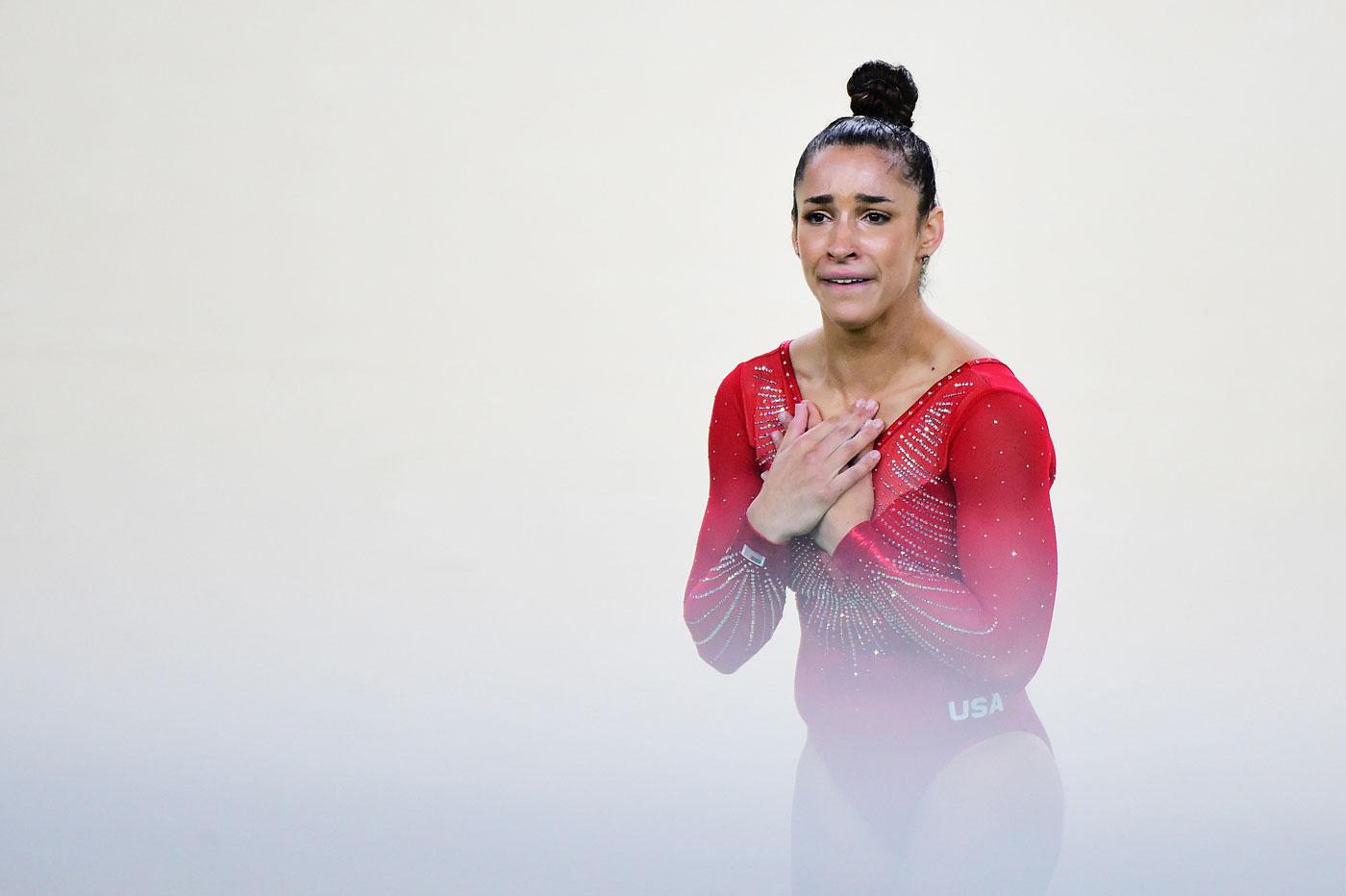 Raisman, 23, revealed that her parents thought she was "delusional" about her dream to be an Olympic gymnast in her new memoir, Fierce. Regardless, they continued to encourage her to pursue her goal.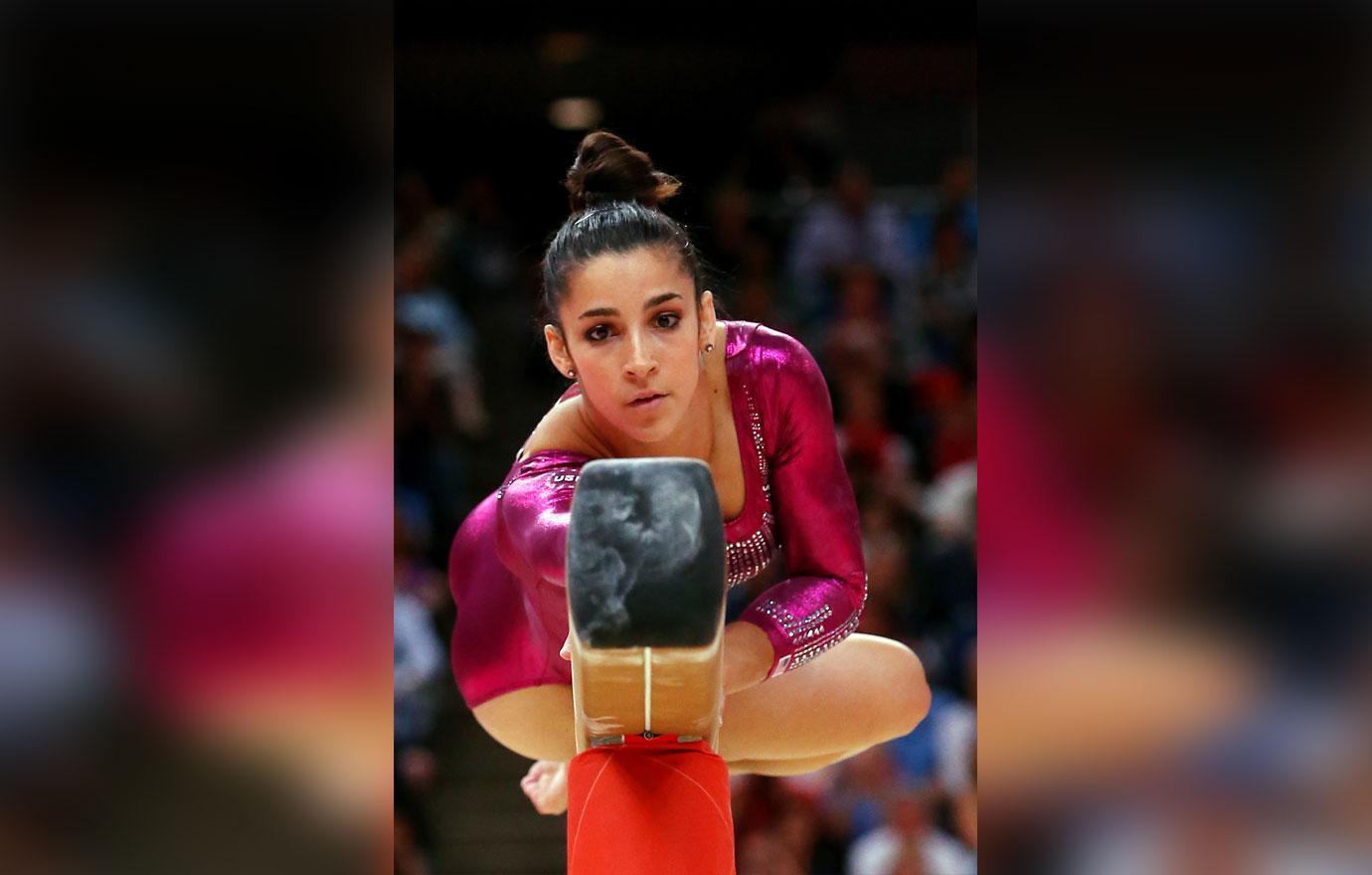 Then, she was body-shamed for eating during a banquet in Jesolo, Italy in 2010, writing: "Along with the other girls, I helped myself to a small slice of pizza, and had just bitten into the cheesiness when I felt a tap on the shoulder. It was one of the national staff members. 'I need to talk to you for a minute,' they said. I put my slice down and followed the person out the door. 'You were eating pizza in there,' they said accusingly as soon as we got outside."
Article continues below advertisement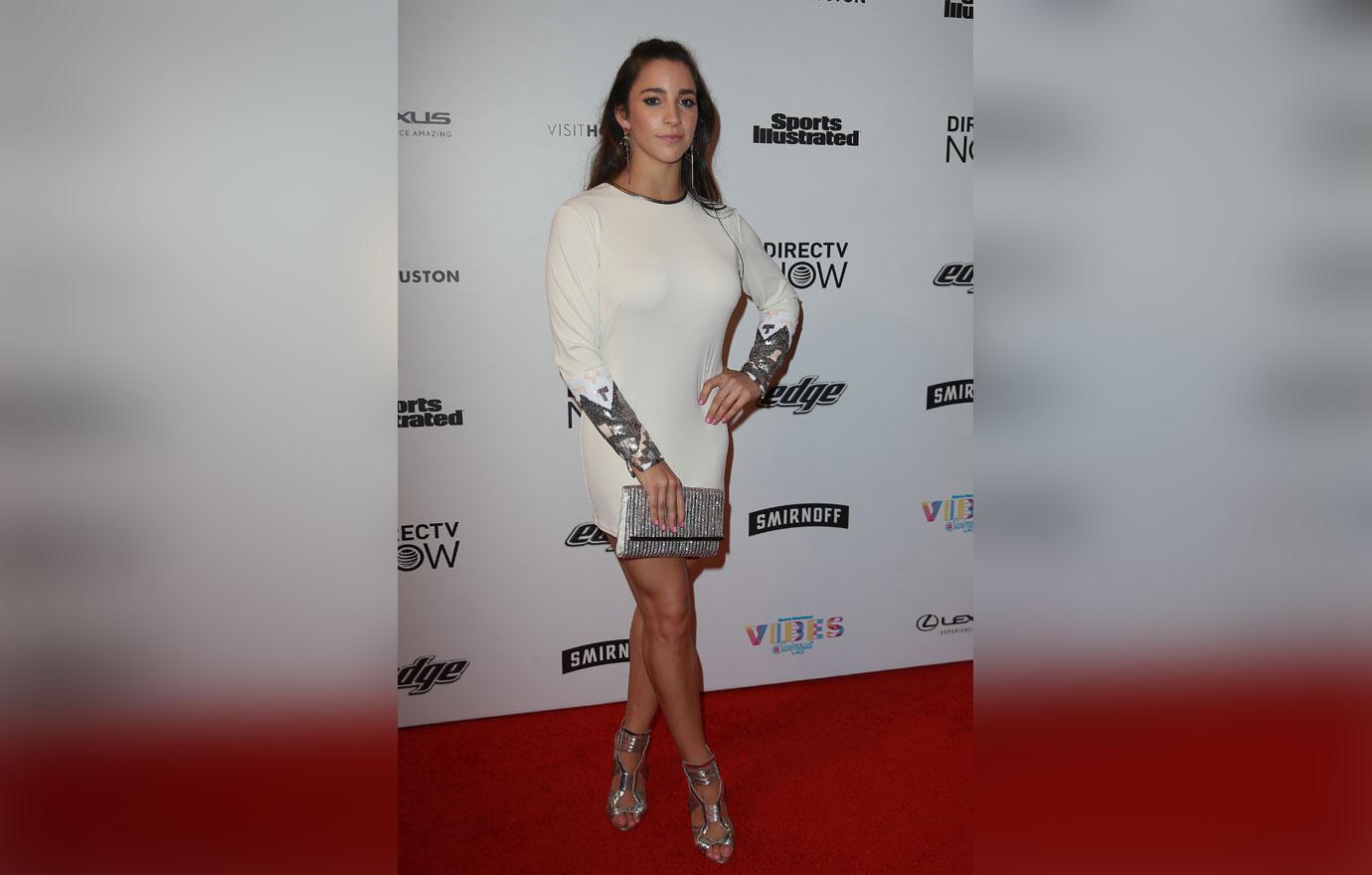 "'Do you know how disappointed we are to see you eating pizza? Aly, you are never allowed to do that again, as long as you're competing,'" the official said. She called her mom afterwards, who calmed her down from being upset.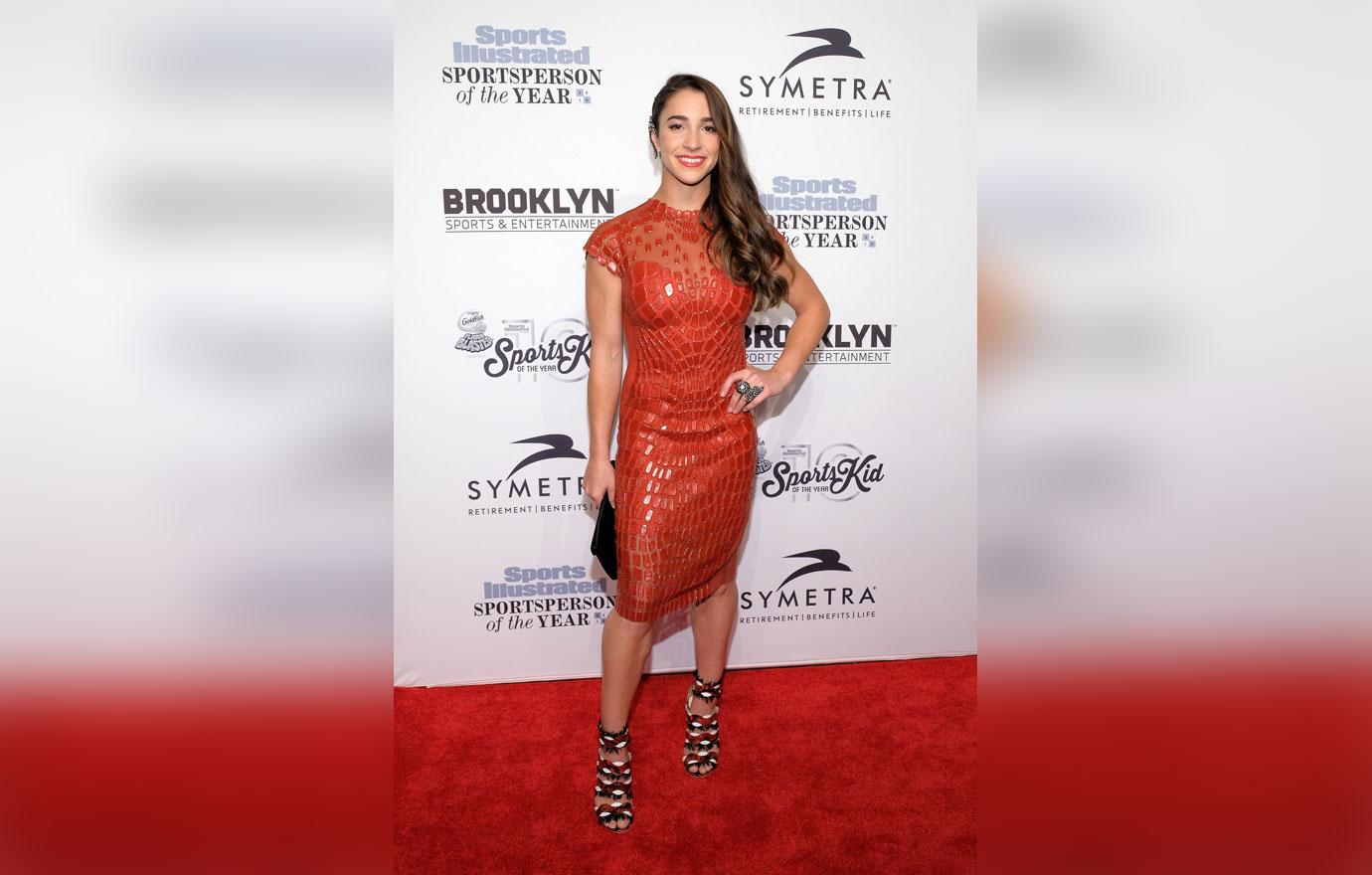 But, she still went on to compete in and win gold in the 2012 Olympics. She had a fleeting romance with newly engaged Joe Jonas soon after, as she wrote: "I also texted a bit with singer Joe Jonas, who offered his congratulations and told me to look him up the next time I was in LA. I blushed deep red at the thought."
Article continues below advertisement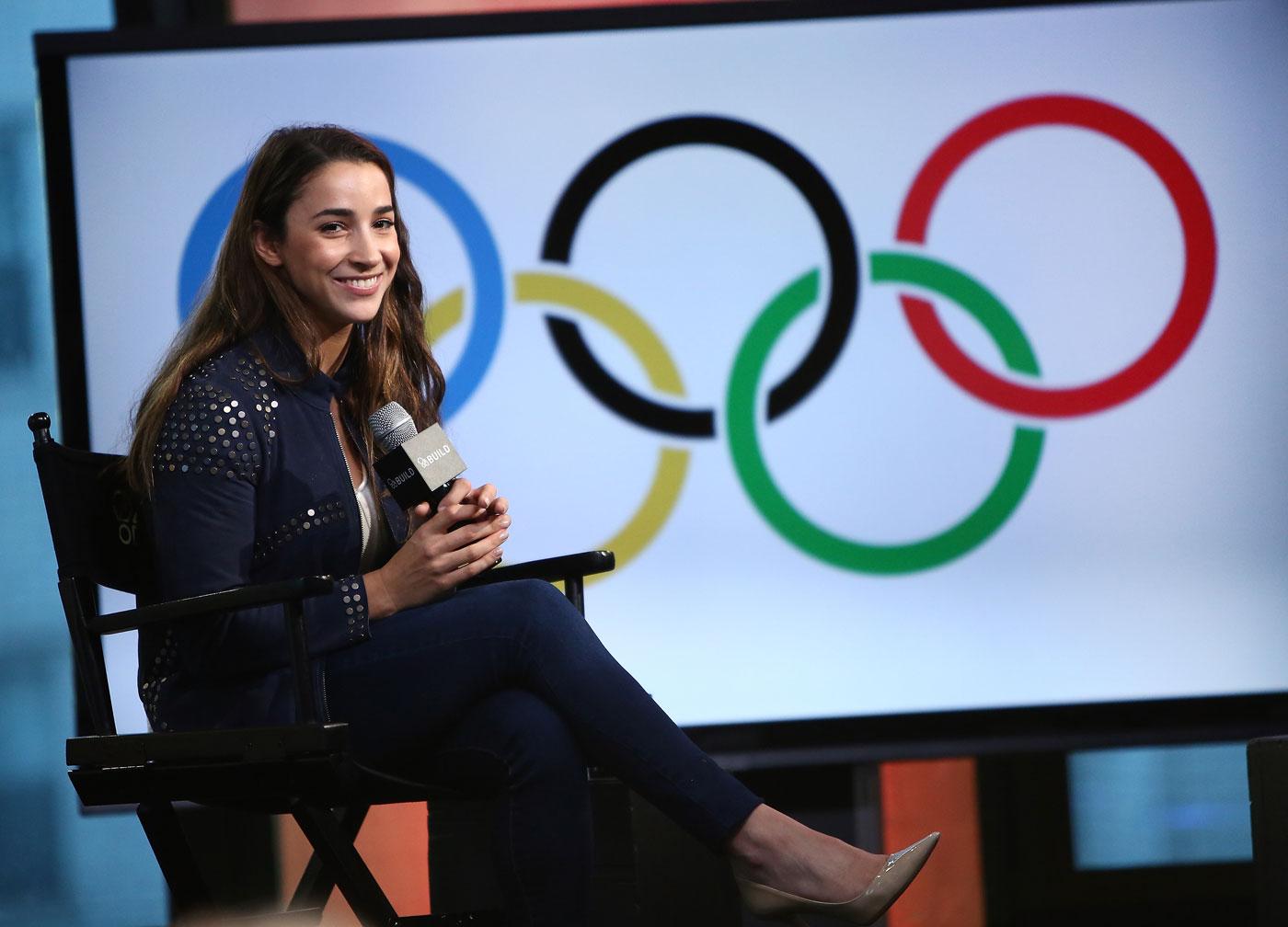 She also had a failed date with another athlete while training for the 2016 Olympics.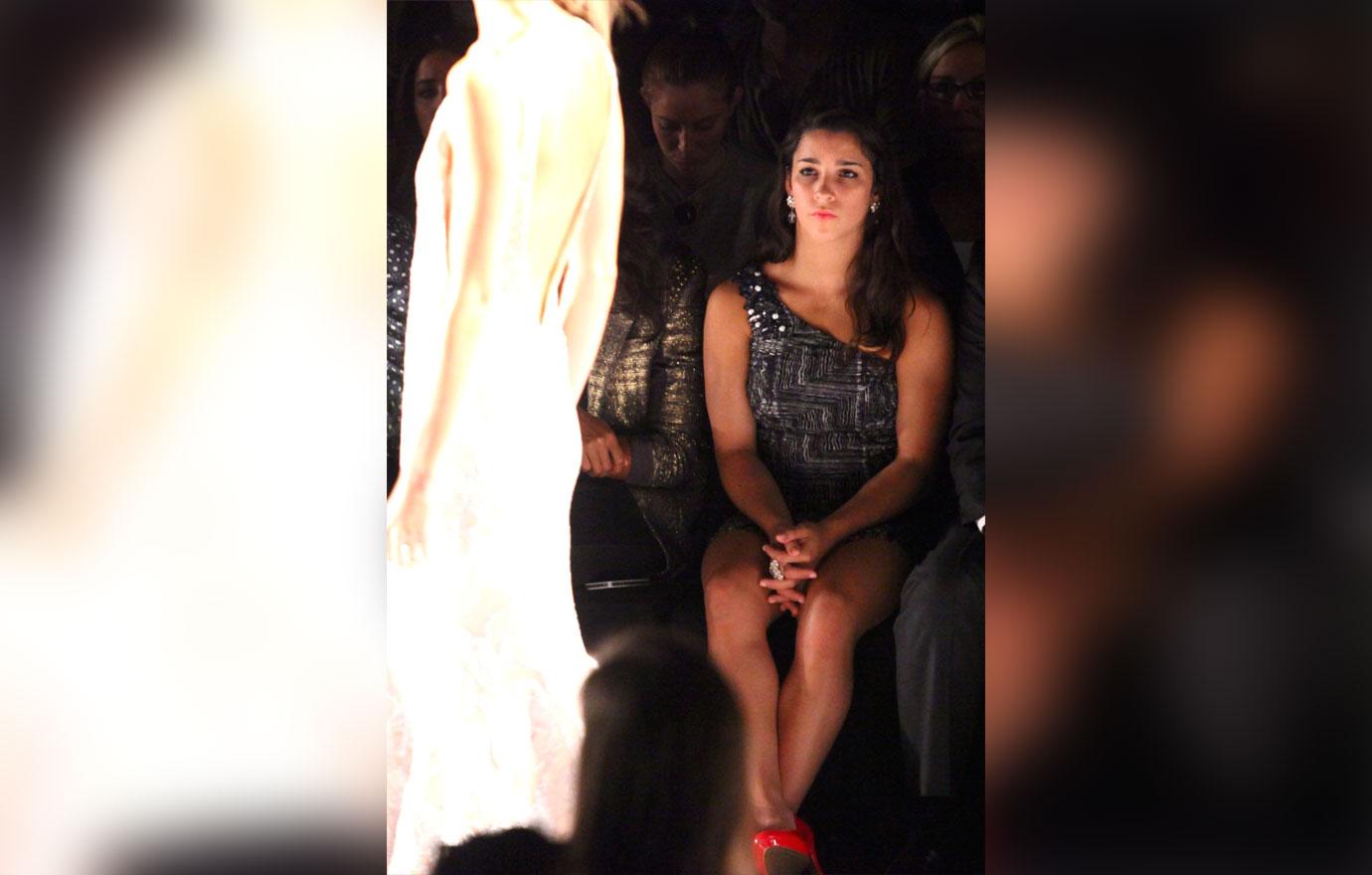 "A professional athlete I'd been talking to for a while had invited me to visit him and watch one of his games – and after the debacle at Worlds, I figured I could use a distraction," she wrote. "Saturday went well. The guy was attentive and fun, and we seemed to be having a good time. But when I met him Sunday after his game, he had turned into a completely different person."
Article continues below advertisement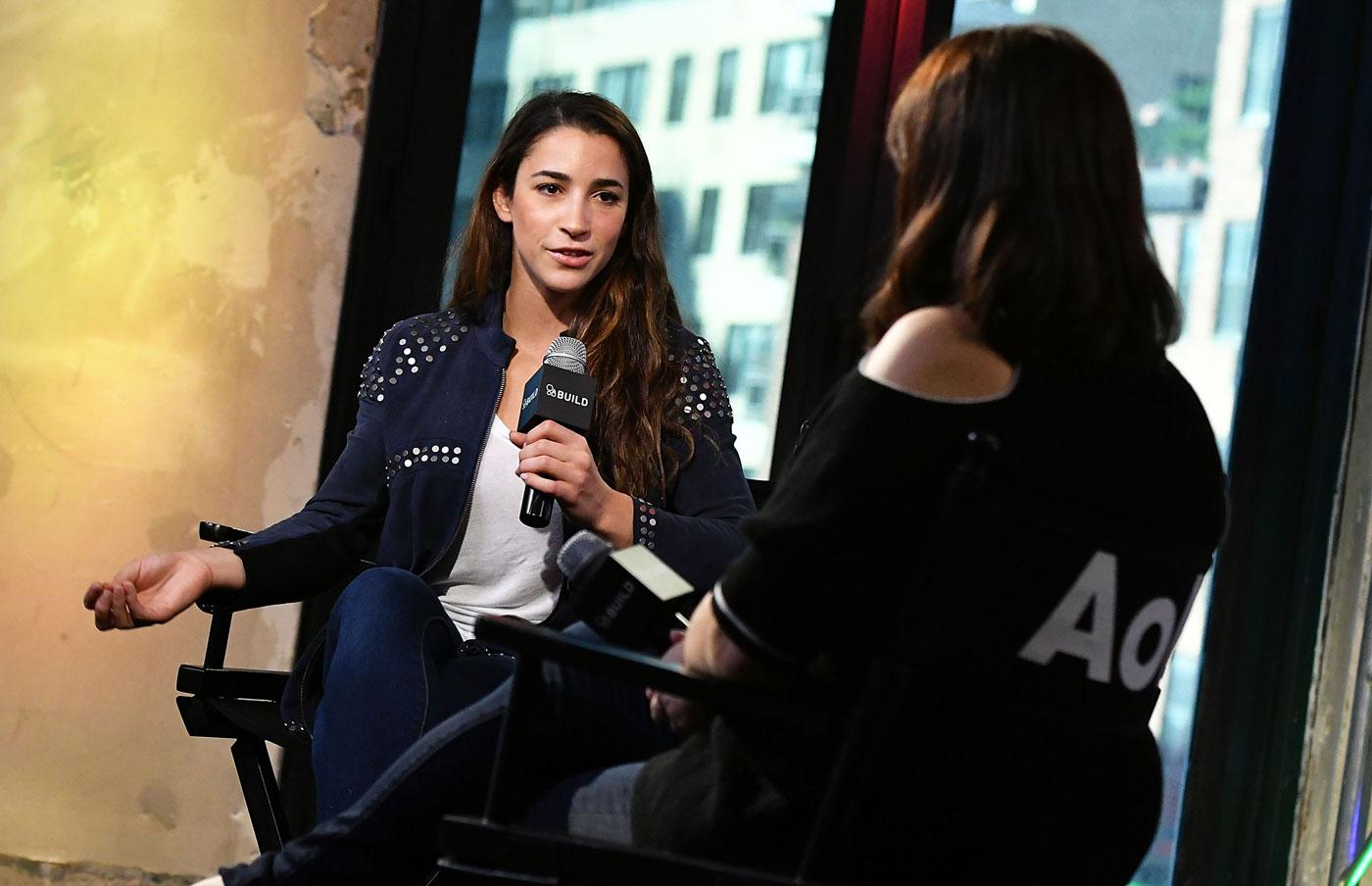 "We were in his car when I made a move to change the radio station," she explained. "'Don't touch the music,' he snapped. I thought he was joking, so I continued to reach for the stereo buttons."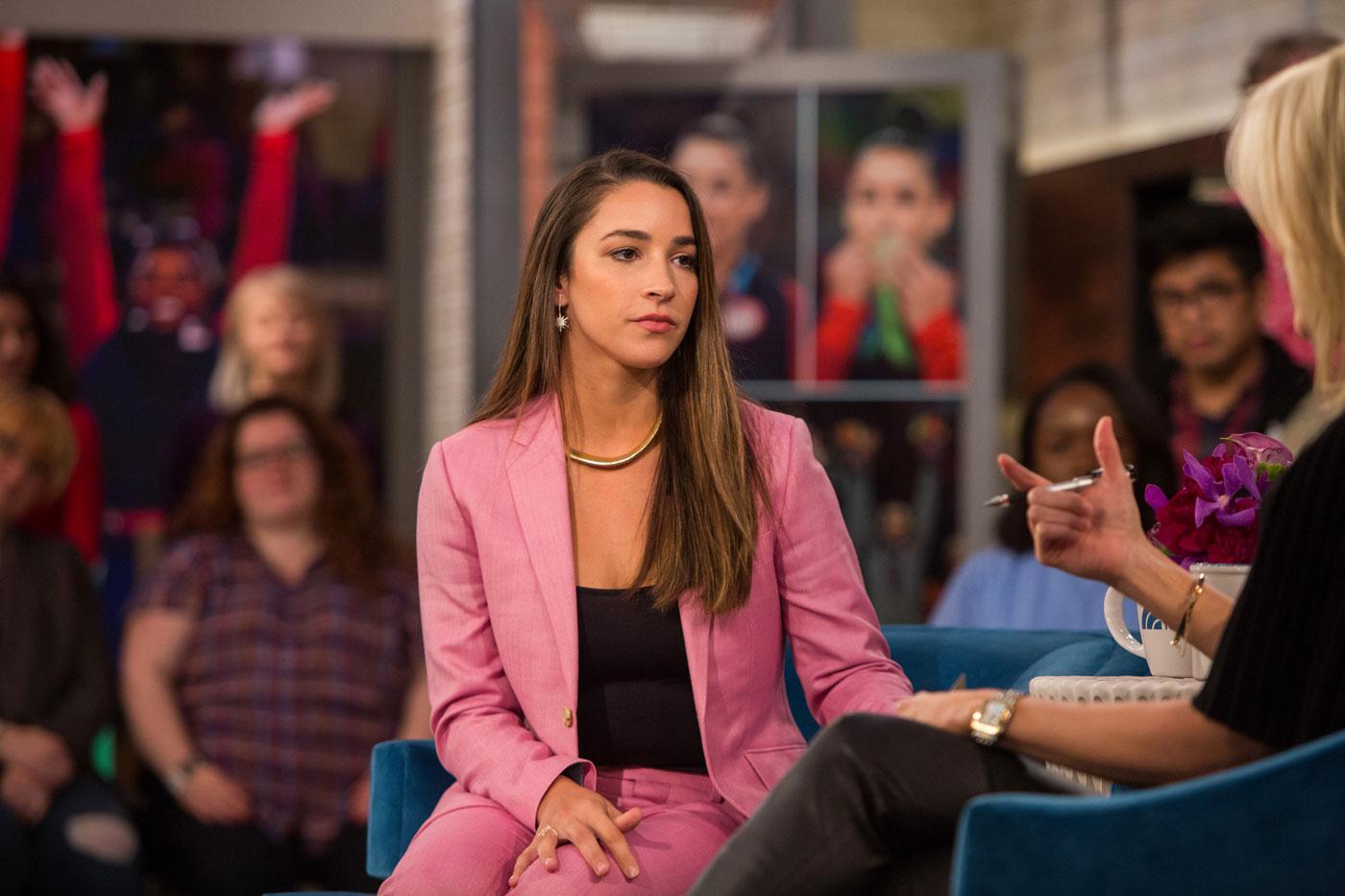 "'I'm not kidding – don't touch it,' he said sharply," she continued. "I sat silently for the rest of the car ride. I couldn't wait to get out. I felt embarrassed, but also angry that I had traveled to see someone who treated me so disrespectfully."
Article continues below advertisement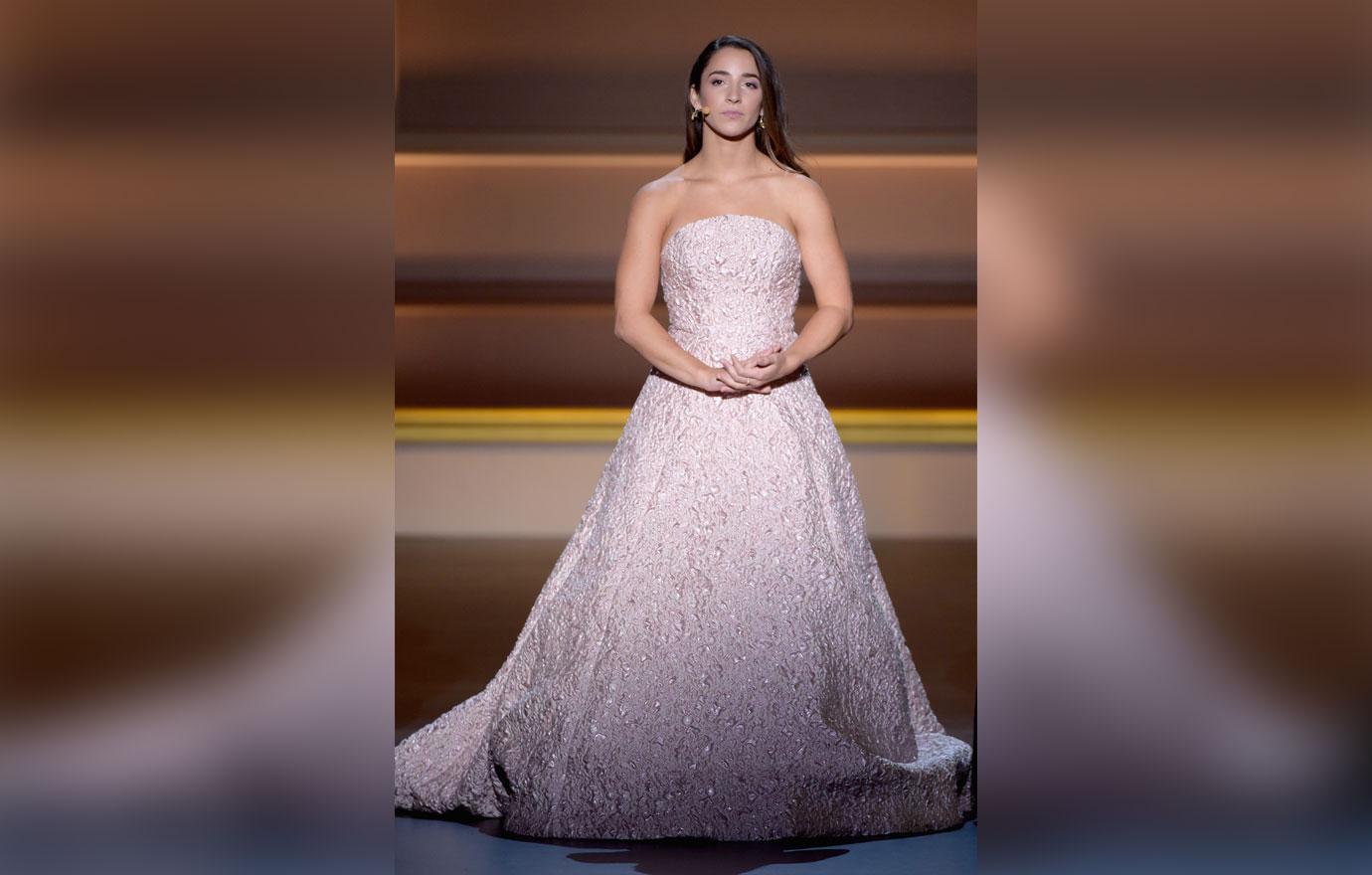 "Revisiting my high school years for this book, and thinking about the importance of being heard, has made me think a lot about another major moment in my life," she added in a special note at the end of the book. "I was in the kitchen when my parents sat me down and shared terrible news: My classmate Jake Borson had taken his own life."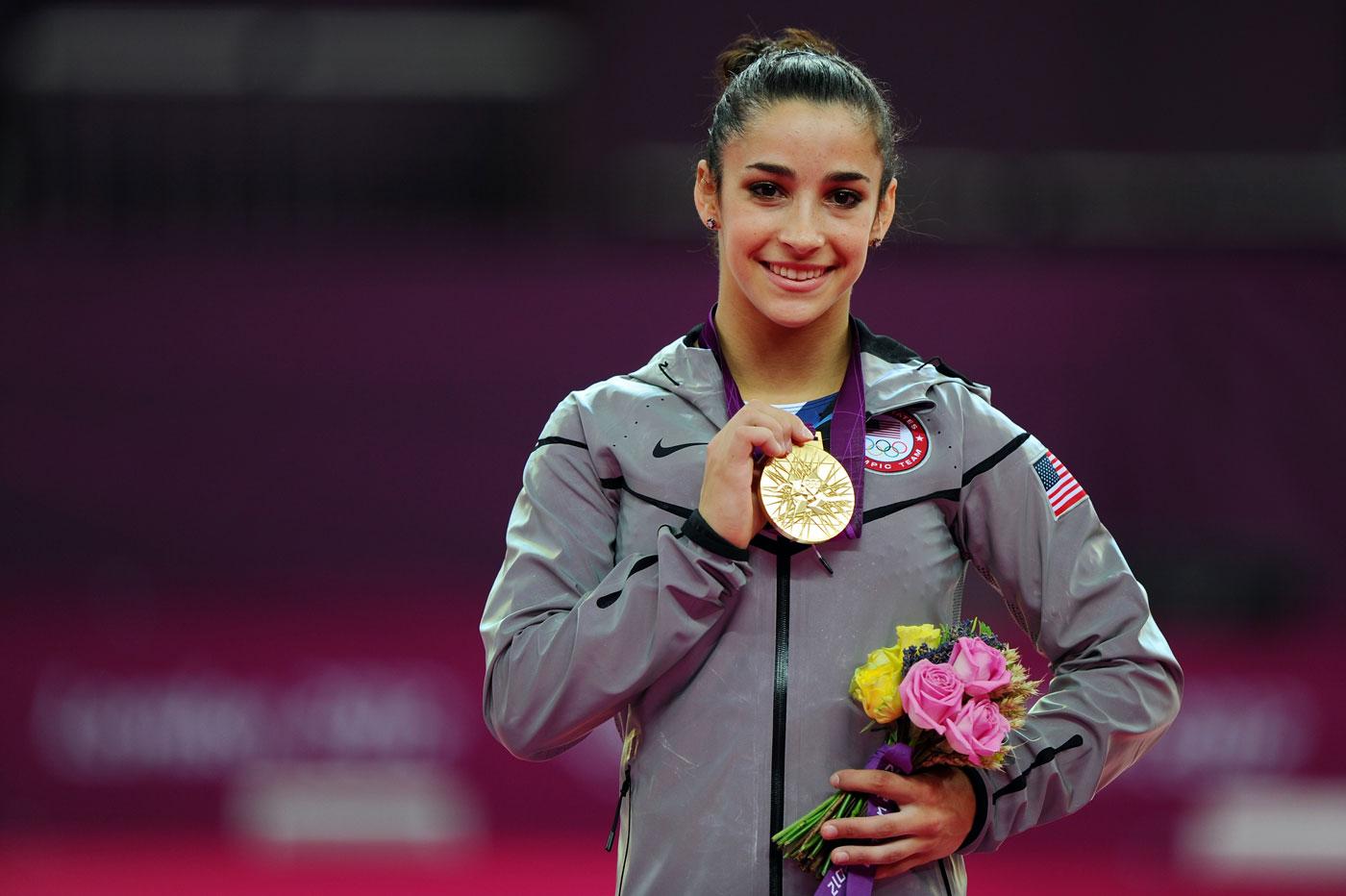 "I was so confused, upset, and angry," she added. "Why would Jake do this? Didn't he know we would all miss him so much? Didn't he know how much his family and friends loved him? Jake had a twin brother, Zack, and I couldn't even begin to imagine how he and his family felt."
Article continues below advertisement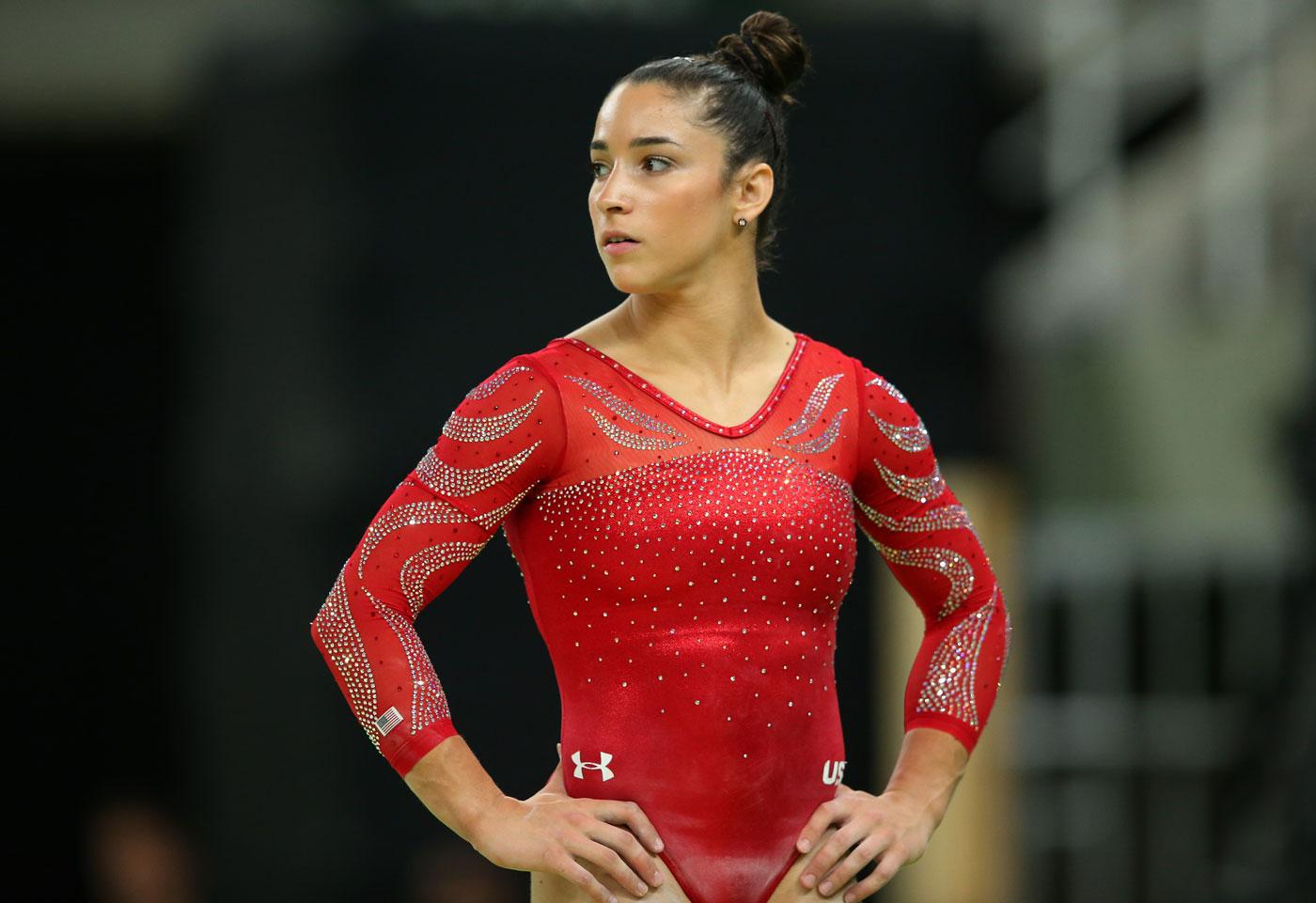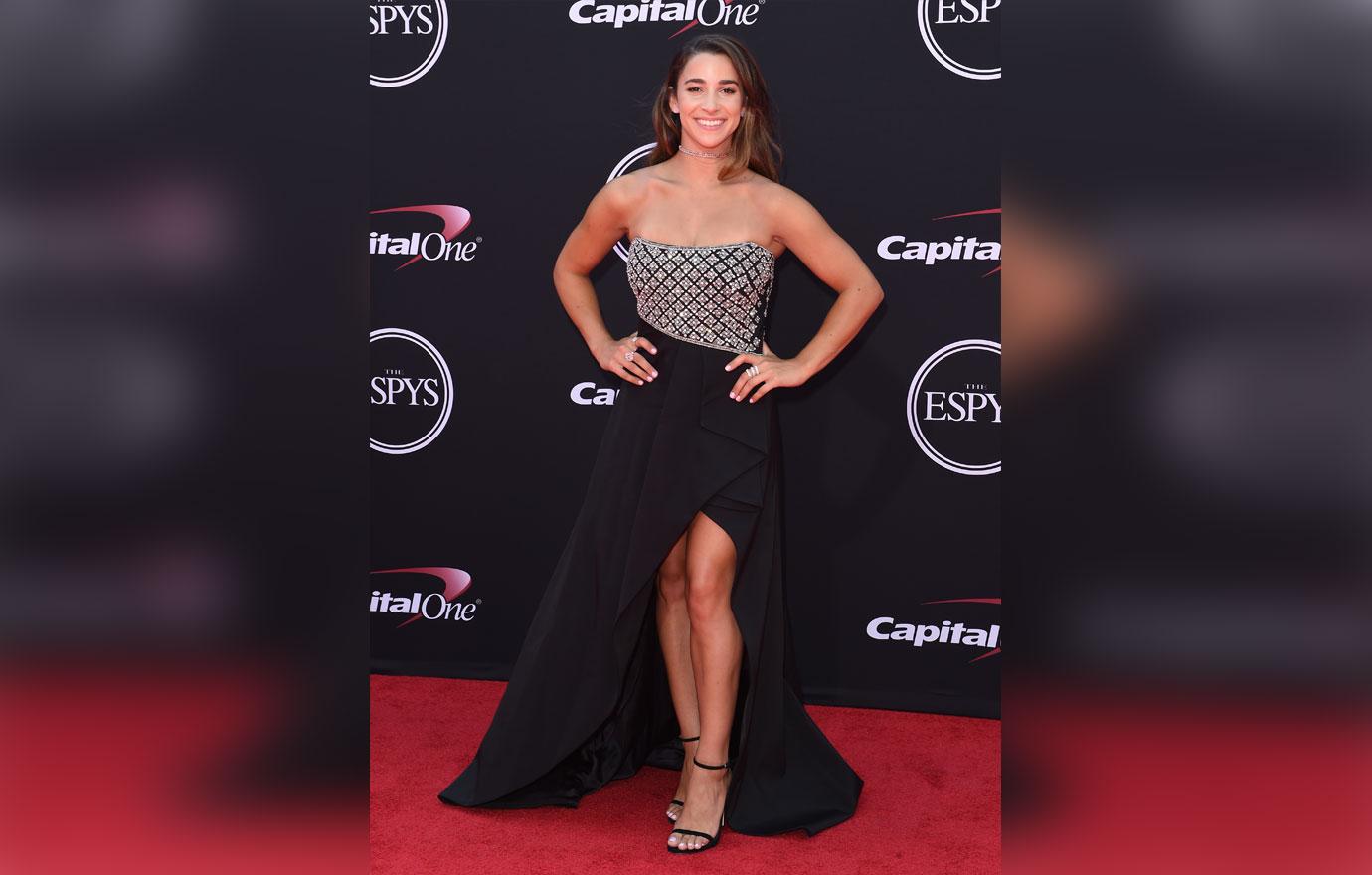 Are you shocked by Raisman's secret life? Sound off in the comments!
We pay for juicy info! Do you have a story for RadarOnline.com? Email us at tips@radaronline.com, or call us at (866) ON-RADAR (667-2327) any time, day or night.