Always On Call — Hillary Clinton Exposed As Demanding Boss From Hell!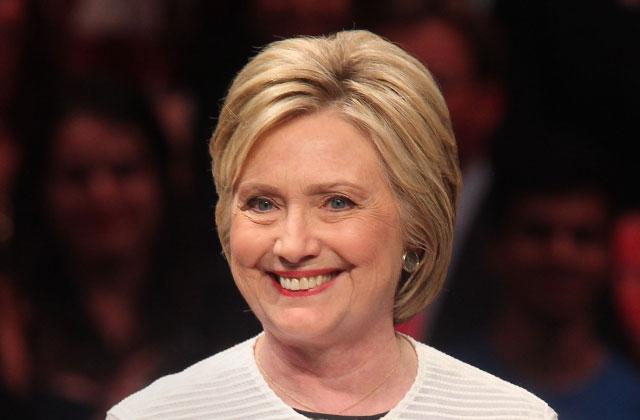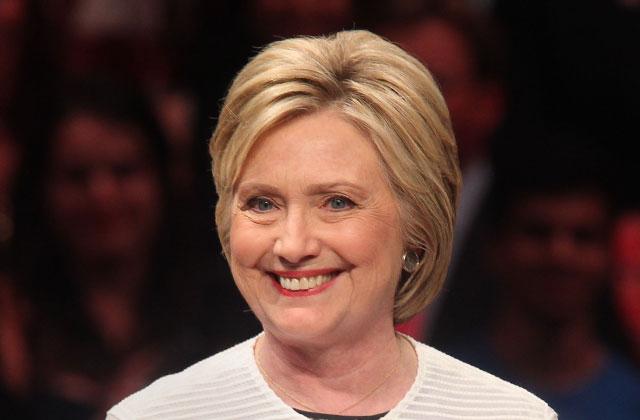 Wikileaks has released emails showing that behind the scenes Hillary Clinton is a demanding boss who expects her workers to always be there for her — no matter what!
Article continues below advertisement
Hillary Clinton Addresses Nat'l Education Association Representative Assembly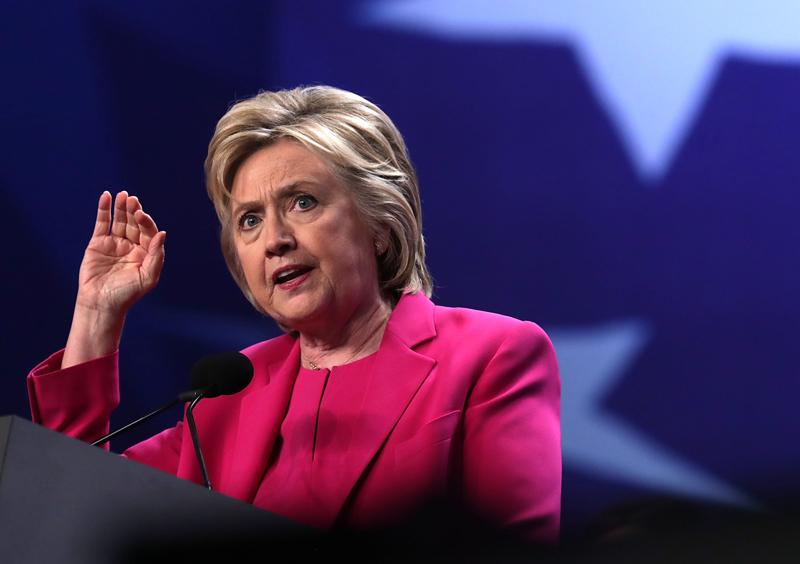 In a leaked November 2009 email, Clinton praises her team for "doing a great job" — but she still wasn't satisfied. Though she acknowledges staff was "literally killing yourself" because she had them on such a "bruising" schedule, she wanted everyone to allocate even "more strategy time."
Hillary Clinton Campaigns In Southern California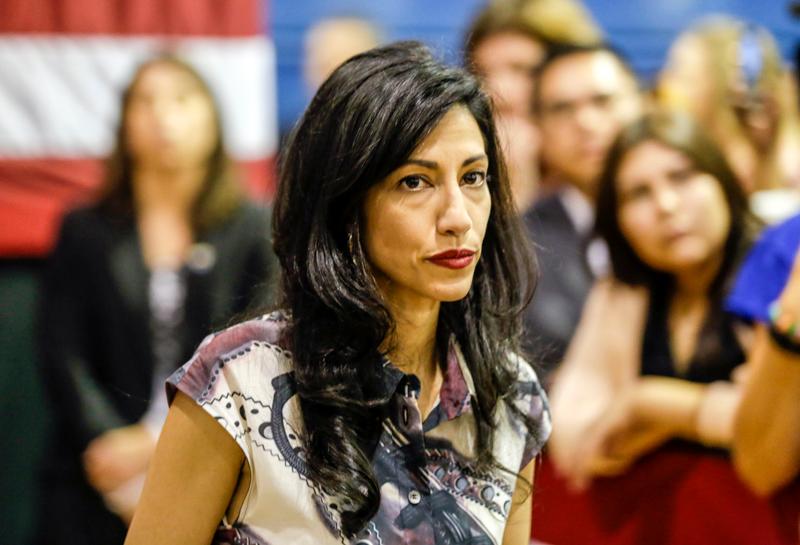 Article continues below advertisement
Hillary Clinton Testifies Before The House Select Committee on Benghazi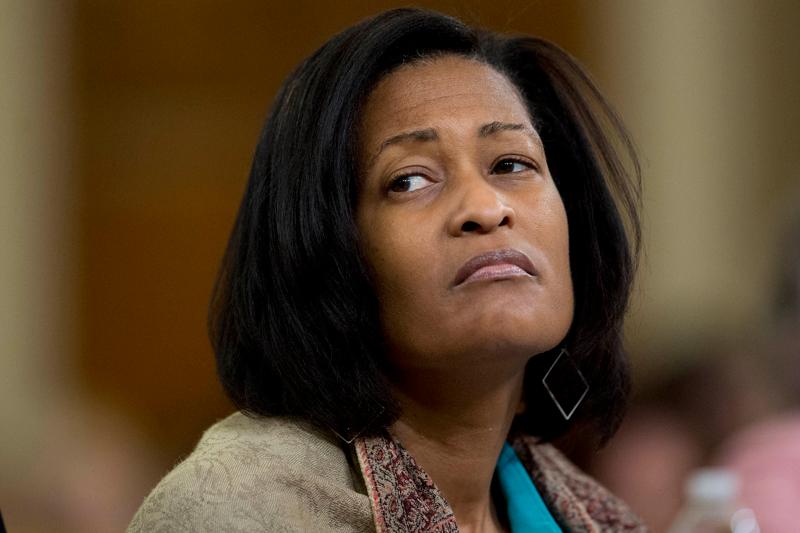 On July 1, 2012, Clinton fired off an email to her Chief of Staff Cheryl Mills. "I have lost track of where you are but would love to catch up," she wrote her employee, who was on vacation.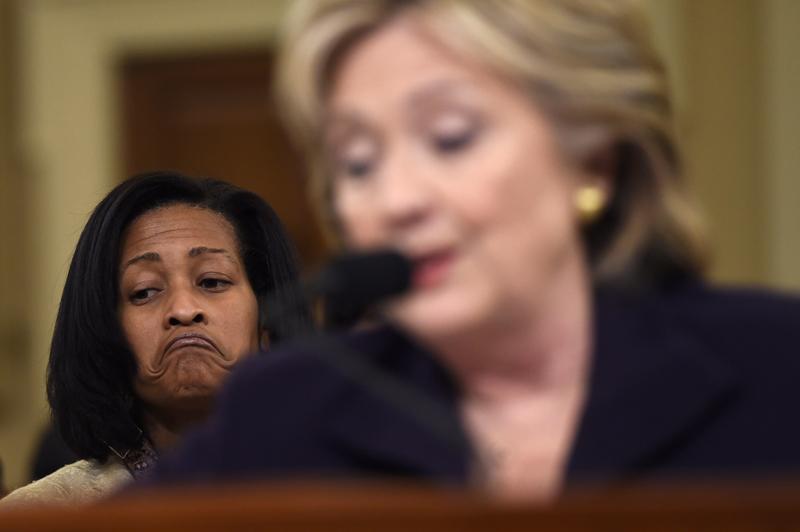 Article continues below advertisement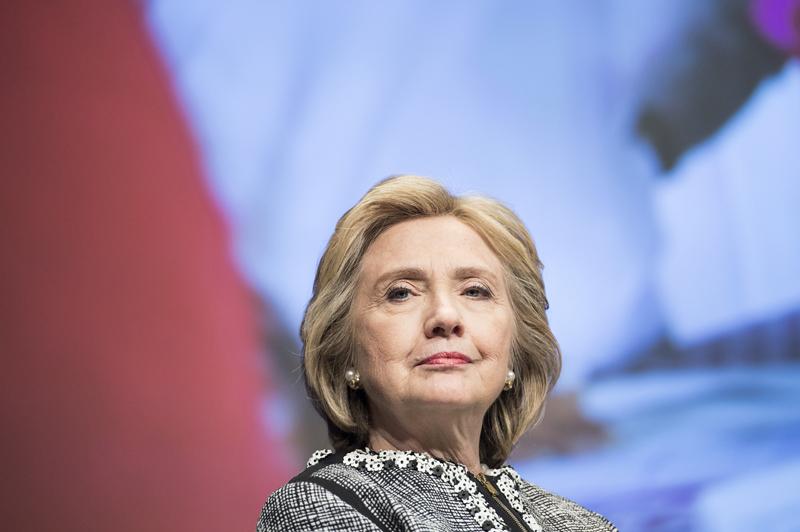 Staffers knew that stroking Clinton's ego was a valid way to try to keep her happy, revealed one leaked email that contained a PDF one employee sent containing the "gorgeous cover" the politician did with Time in 2009.
Hillary Clinton Delivers National Security Address In San Diego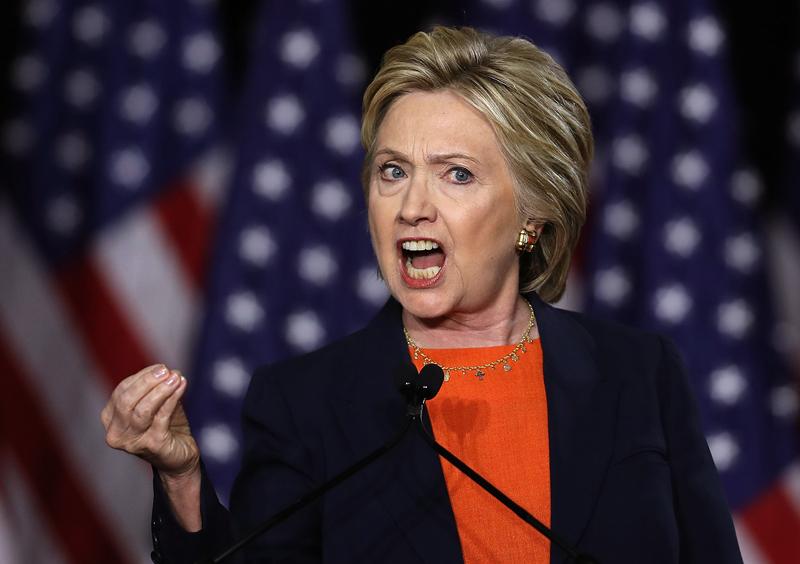 Clinton reportedly demanded her staff work over the Fourth of July holiday. An insider revealed to Page Six that a Clinton interns was overheard whining that "Clinton was 'not giving anyone the day off on July Fourth,' so the girl had to head back to work on Monday."