Alison Brie and Dave Franco's Relationship History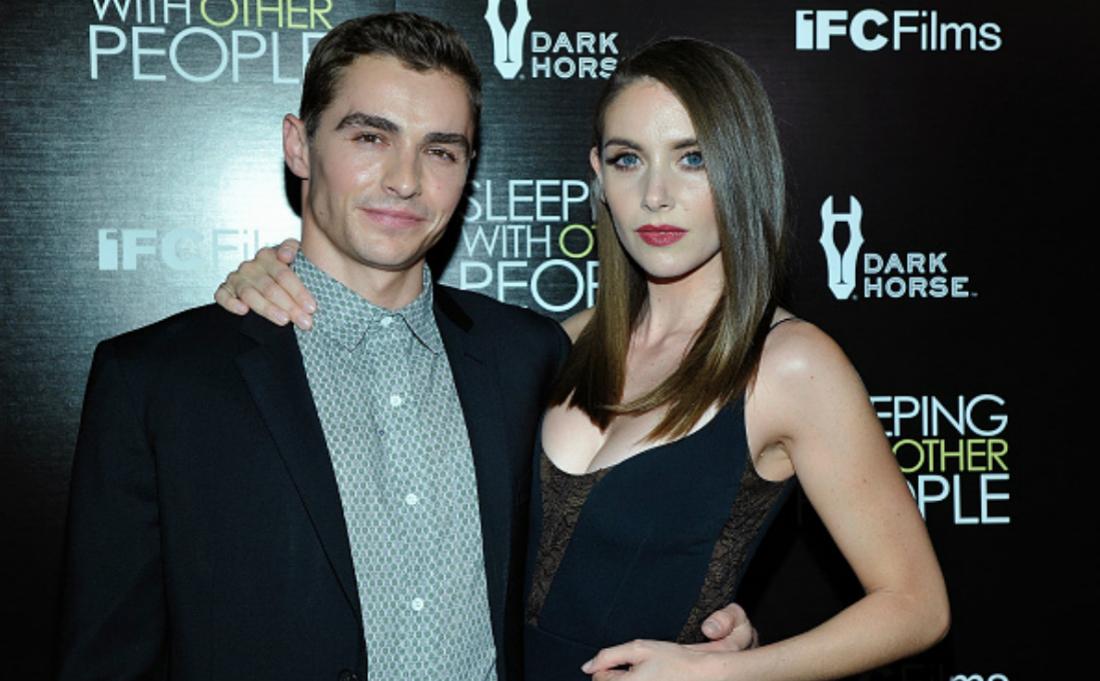 Actor Dave Franco, youngest brother of James Franco and costar of The Disaster Artist, is in a real life relationship with actress Alison Brie that is far from a disaster. The celebrity couple has had ups and downs like all relationships, but luckily for them, mostly ups.
MORE: Alison Brie Denies Chrissy Metz Feud Rumors: 'Nothing But Love'
The actor, known for his role in 21 Jump Street, and the actress, known for her television roles such as on the hit show Community, have kept a low profile. They dated for years before finally tying the knot. Here are details about the relationship history of Franco and Brie.
Article continues below advertisement
1. Alison Brie and Dave Franco Met At Mardi Gras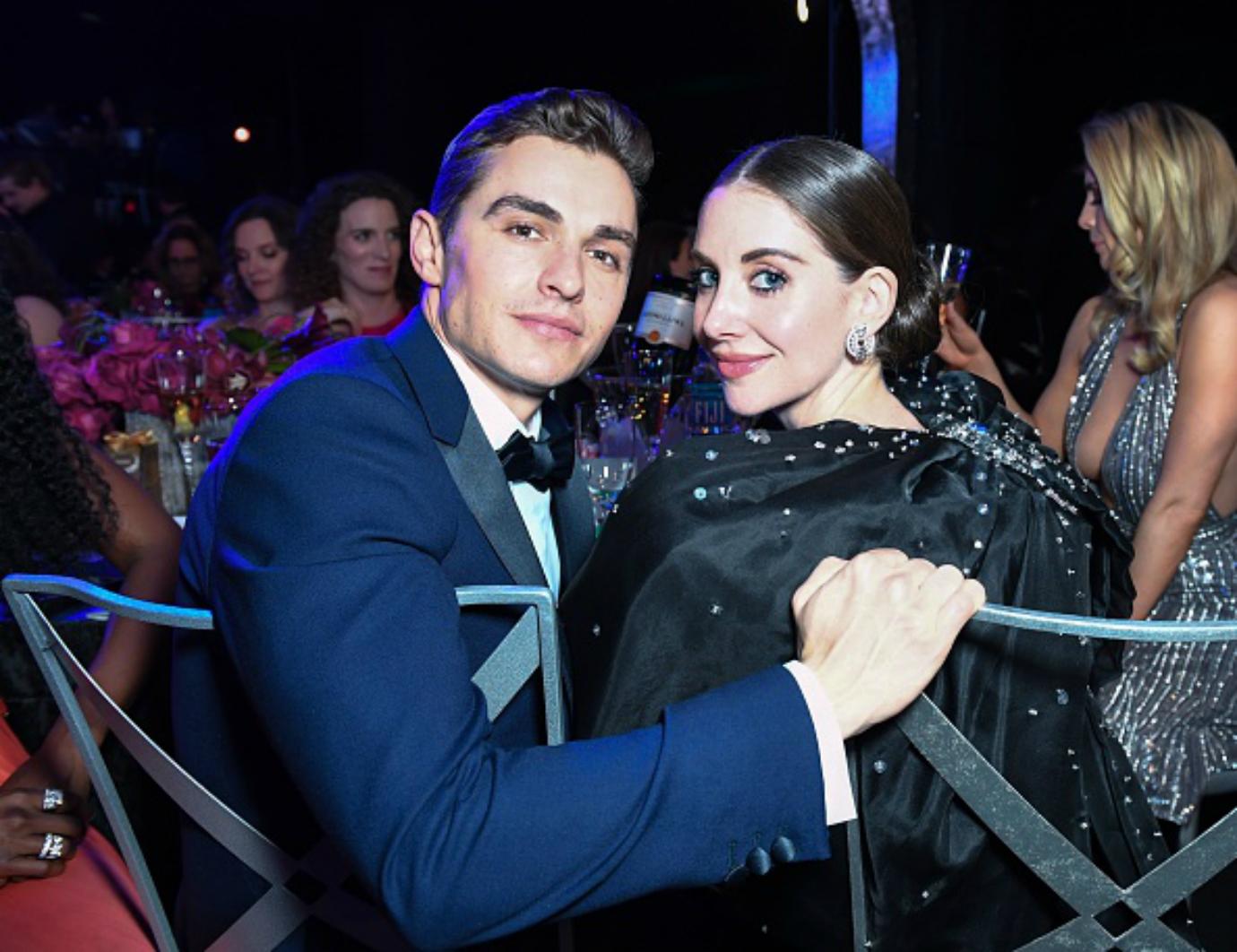 You never know when you are going to meet your future spouse. The two met through a mutual friend at a restaurant while in New Orleans celebrating Mardi Gras, and they soon began dating according to Metro. In 2016, the Mad Men actress told the magazine, "There was a semi-immediate click."
2. Dave and Alison Caught Holding Hands At The Grocery Store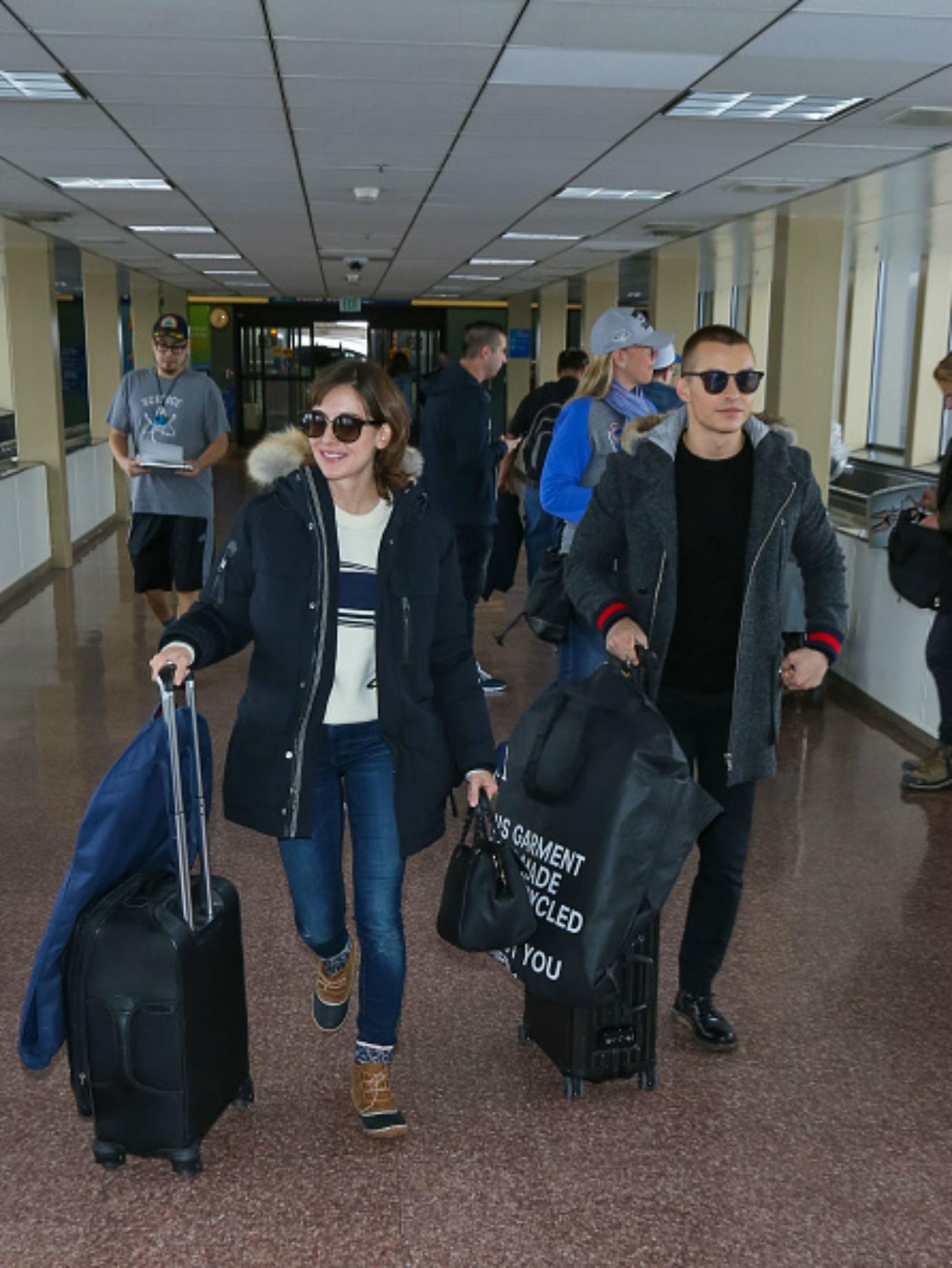 Like many celebrity couples, this pair did not want to make their relationship public right away. While they met and began dating in 2011, rumors of exclusivity did not start until at least a year later. In 2012, a photographer captured Franco and Brie holding hands while shopping in a Los Angeles grocery store, according to UsWeekly.
Article continues below advertisement
3. Going For A Nice Walk Arm And Arm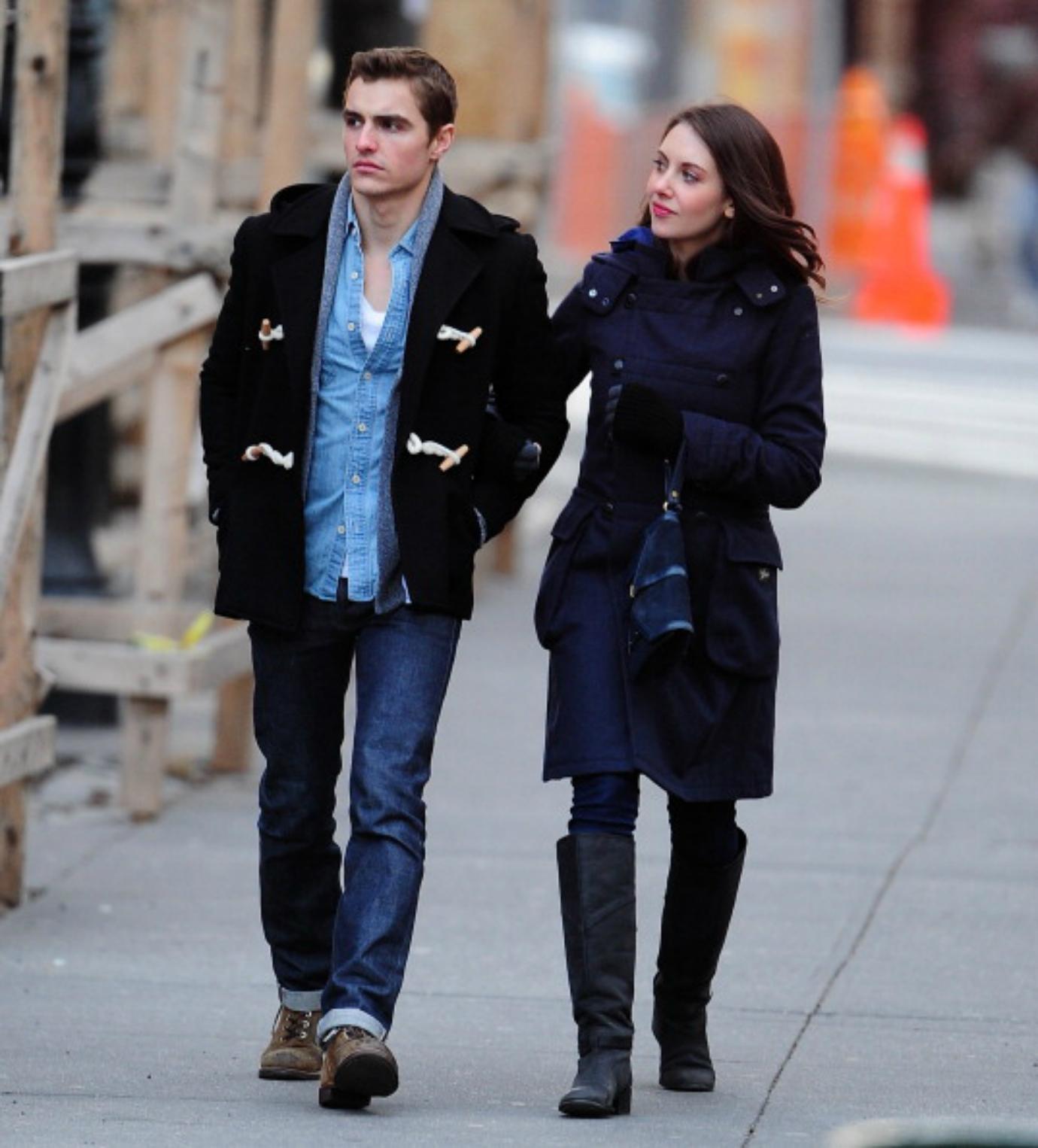 As time went on, the couple became more comfortable being seen as a couple. This was clear as a photographer snapped the two walking arm in arm through New York's West Village on February 1, 2013.
Article continues below advertisement
4. The Two Appear As A Couple In a Raunchy Funny Or Die Sketch
In May 2013, Franco and Brie appeared as a loving couple in a rather filthy — yet funny — original sketch on the comedy website, Funny or Die. The clip was aptly titled "Dream Girl" and portrays the couple making increasingly vile bets. The crass video was well-received by fans.
Article continues below advertisement
5. Franco and Brie Make It Red Carpet Official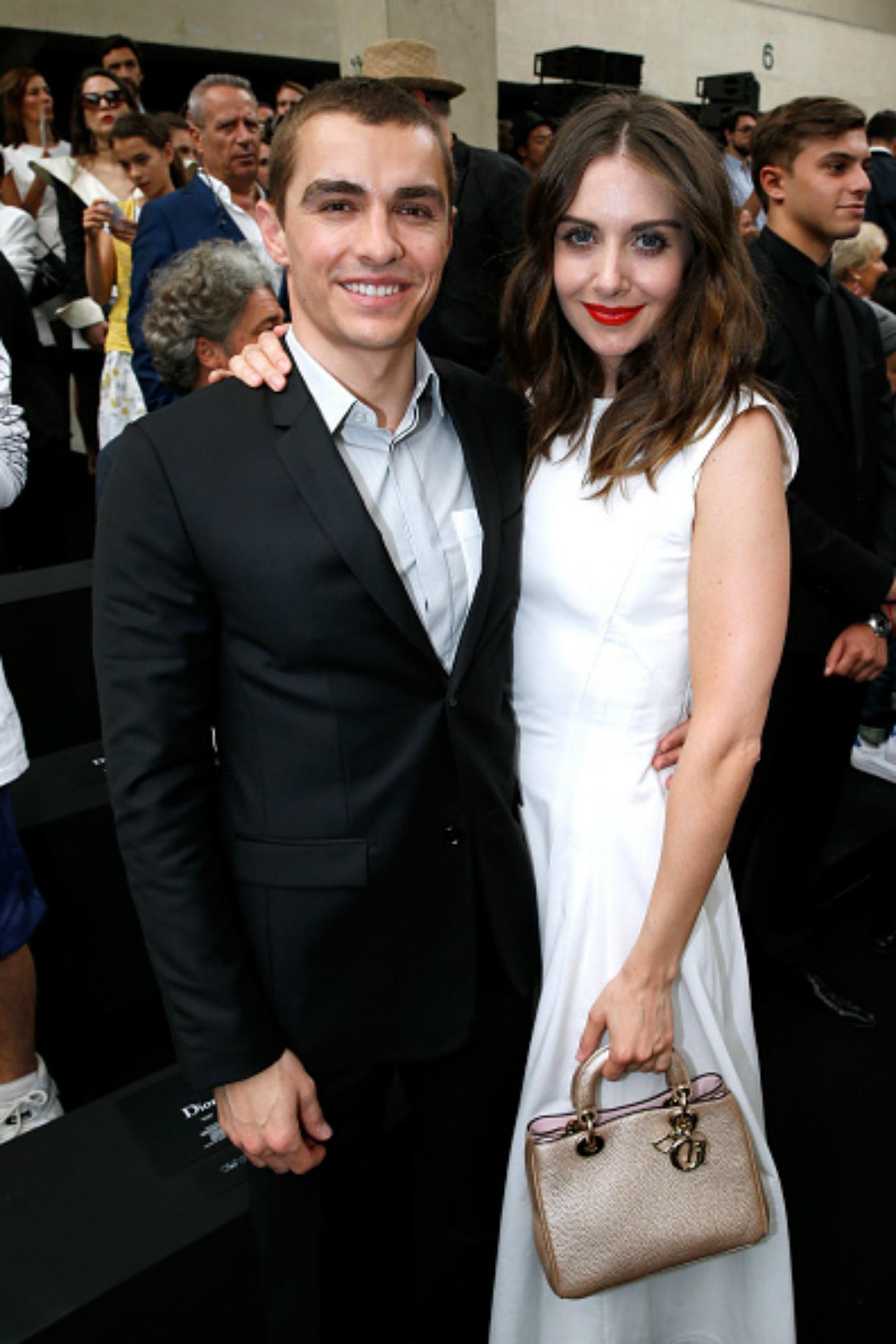 In June 2015, the Neighbors actor and the Scream 4 actress hit the red carpet in style for the Dior Homme fashion show in Paris according to Just Jared. What better way to make their relationship public than in a romantic city like Paris?
Article continues below advertisement
6. Franco Put A Ring On It Official Engagement Announced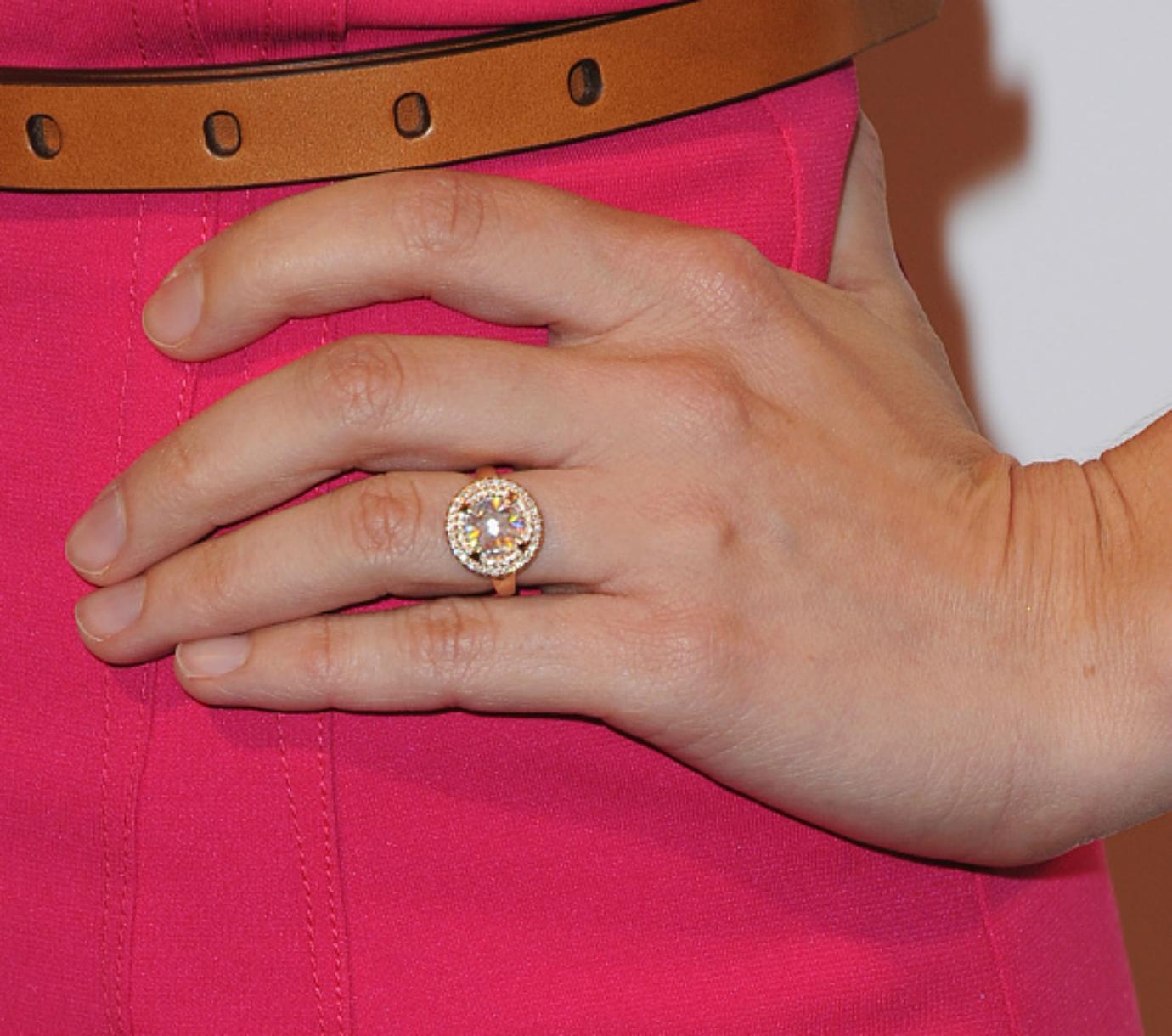 n August 2015, Franco proposed to Brie while in Big Sur, California, according to People magazine. The GLOW actress recounted how she responded by laughing and questioning if her boyfriend was serious about the proposal. Luckily, she soon realized he was and accepted.
Article continues below advertisement
7. Engaged Couple Hits The Red Carpet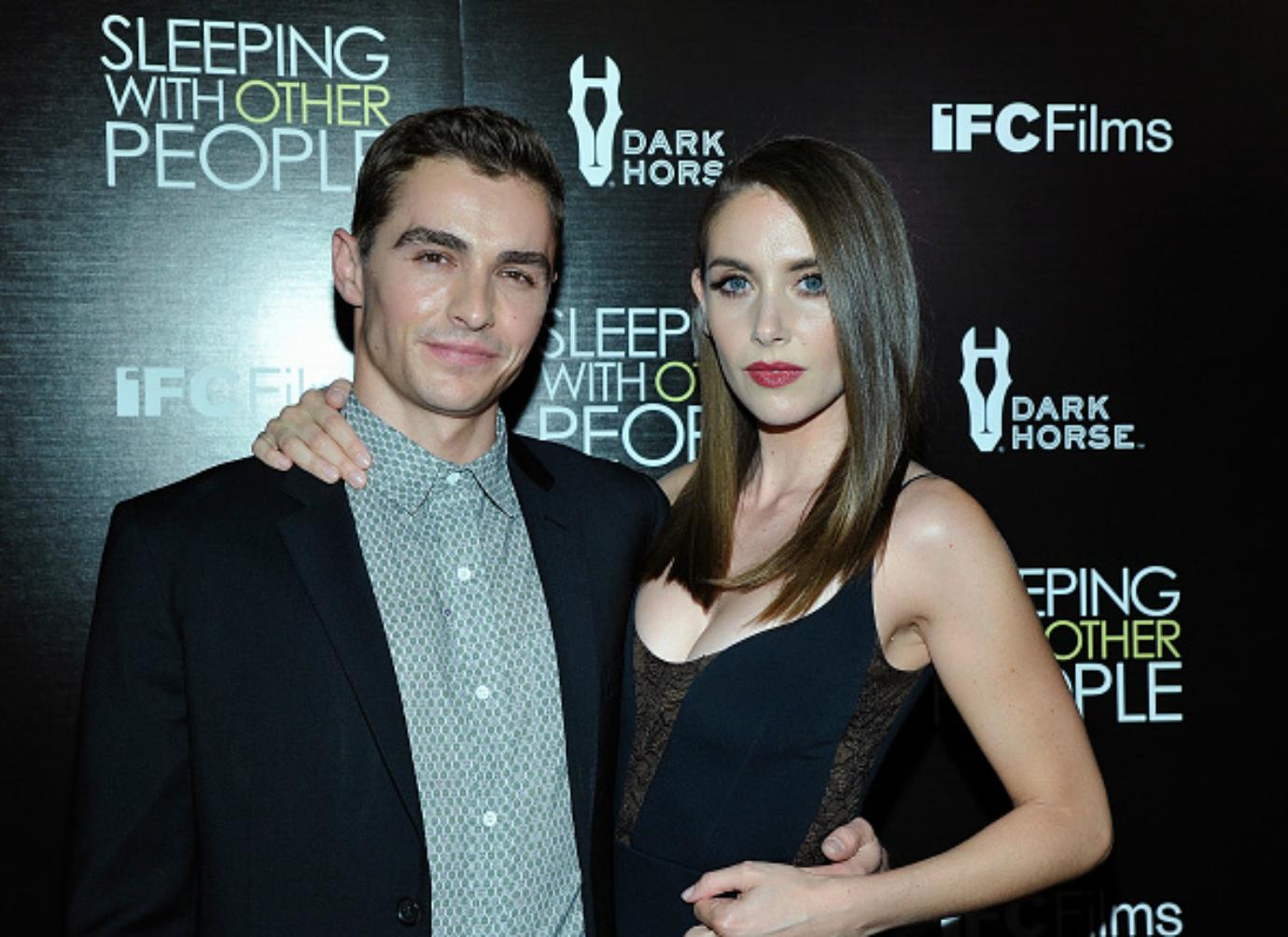 Article continues below advertisement
8. Alison Supports Dave on The Red Carpet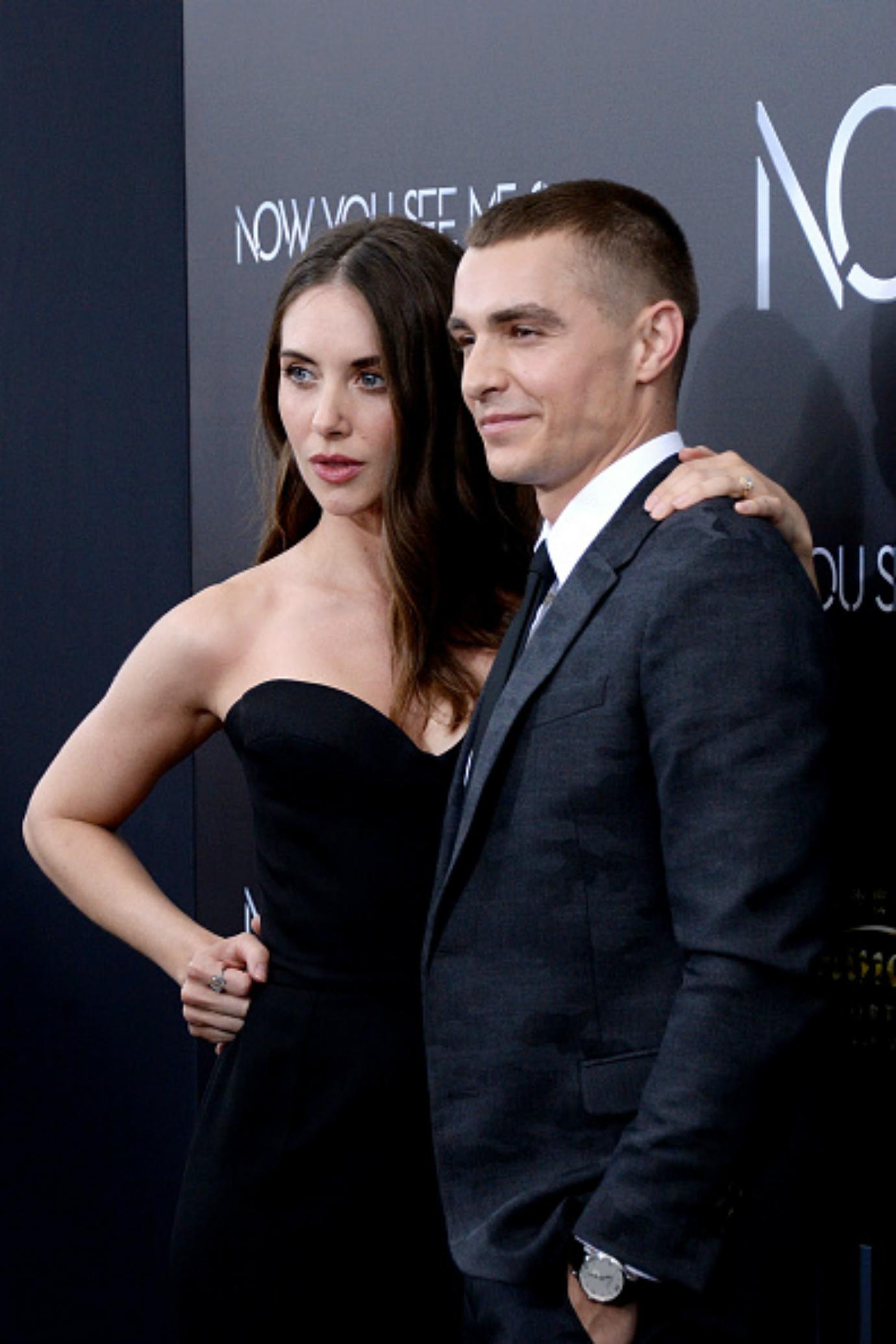 This time it was Brie supporting her fiancé at the premiere of his new movie, Now You See Me 2. According to Just Jared, the happily engaged couple arrived with Franco's costars to the New York City showing of the sequel at the AMC Loews Lincoln Square in June 2016. While the film did not receive good reviews from critics, the good news is these two lovers looked great arriving to watch it.
Article continues below advertisement
9. The Costar Lovers Got Into Fights On The Set Of Their Movie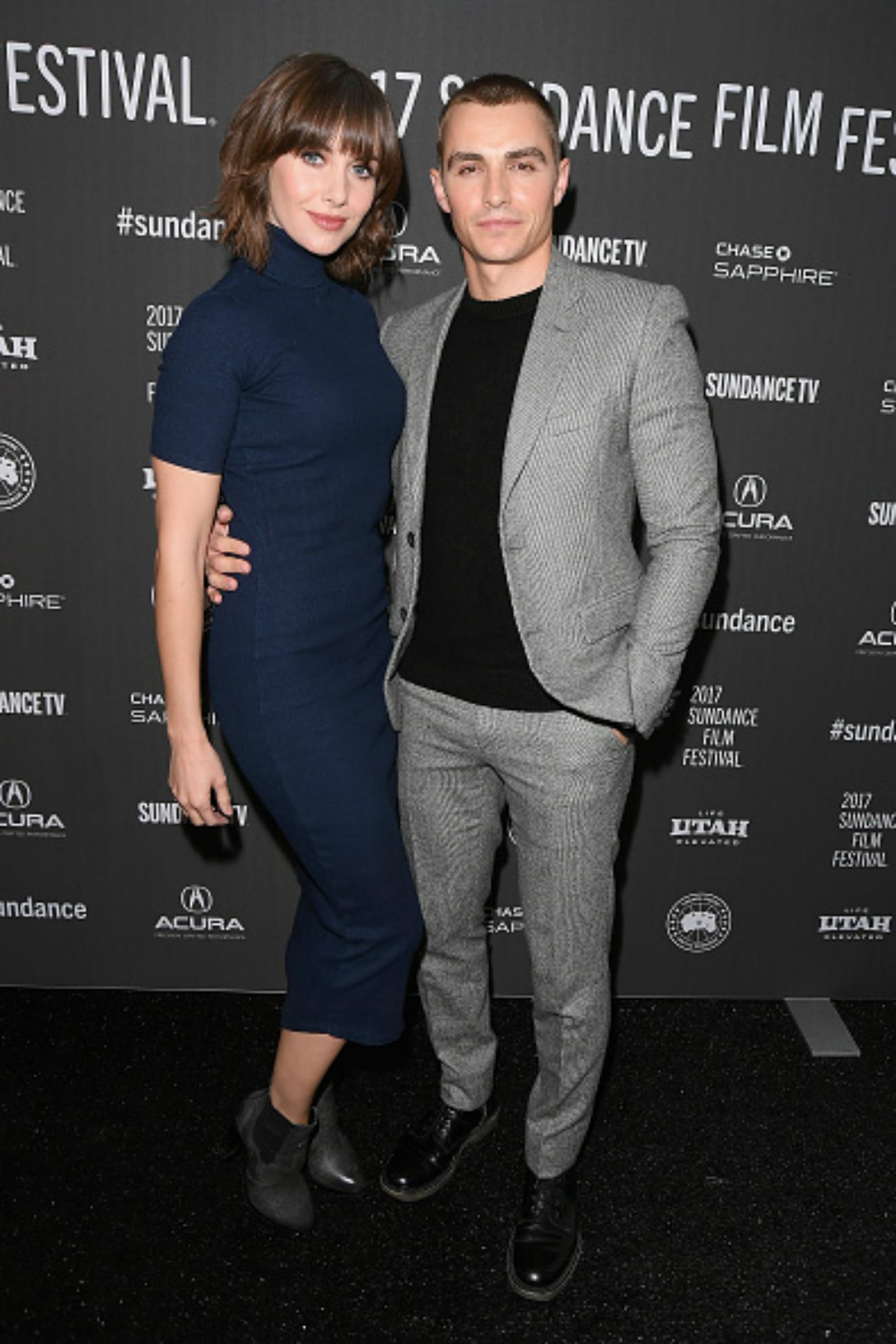 OK! Magazine reported in February 2017 that while filming The Little Hours together, Franco and Brie got into arguments on set. With Franco criticizing her comedic timing and constantly giving performance suggestions, it made for a stressful work environment. According to a source, "They'd find themselves bickering between takes. It was a mess." Despite these rumors, the two remained engaged.
Article continues below advertisement
10. The Actors Get Married In A Secret Ceremony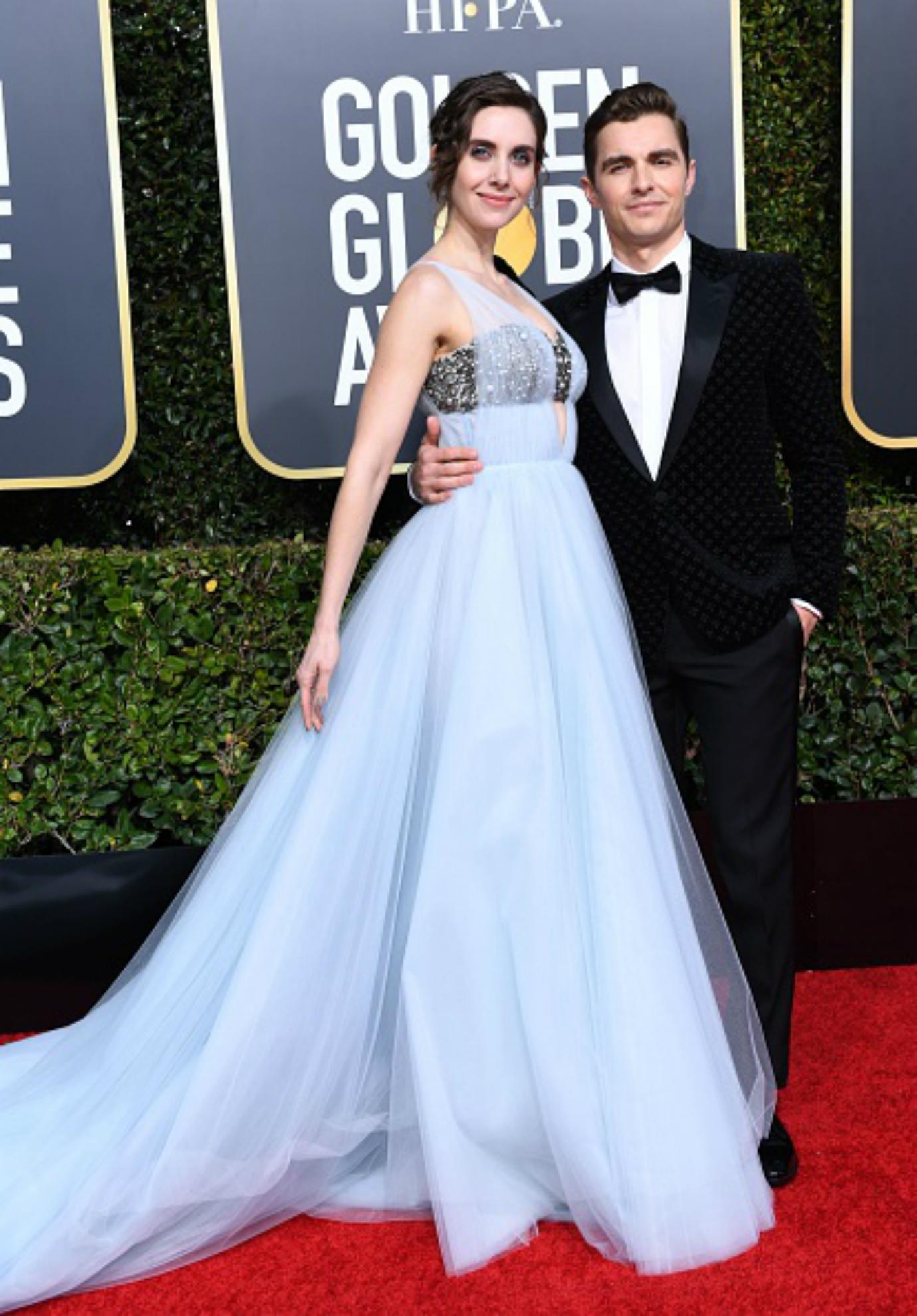 On March 13, 2017 Franco and Brie were married in a small ceremony. According to Us Weekly, the bride had previously said that she didn't know if marriage was for her until she met Franco. Brie later told Yahoo Style that she bought a dress at Net-a-Porter and thought, "Maybe I'll wear that."
Article continues below advertisement
11. Brie Dishes on The Possibility of Having Little Francos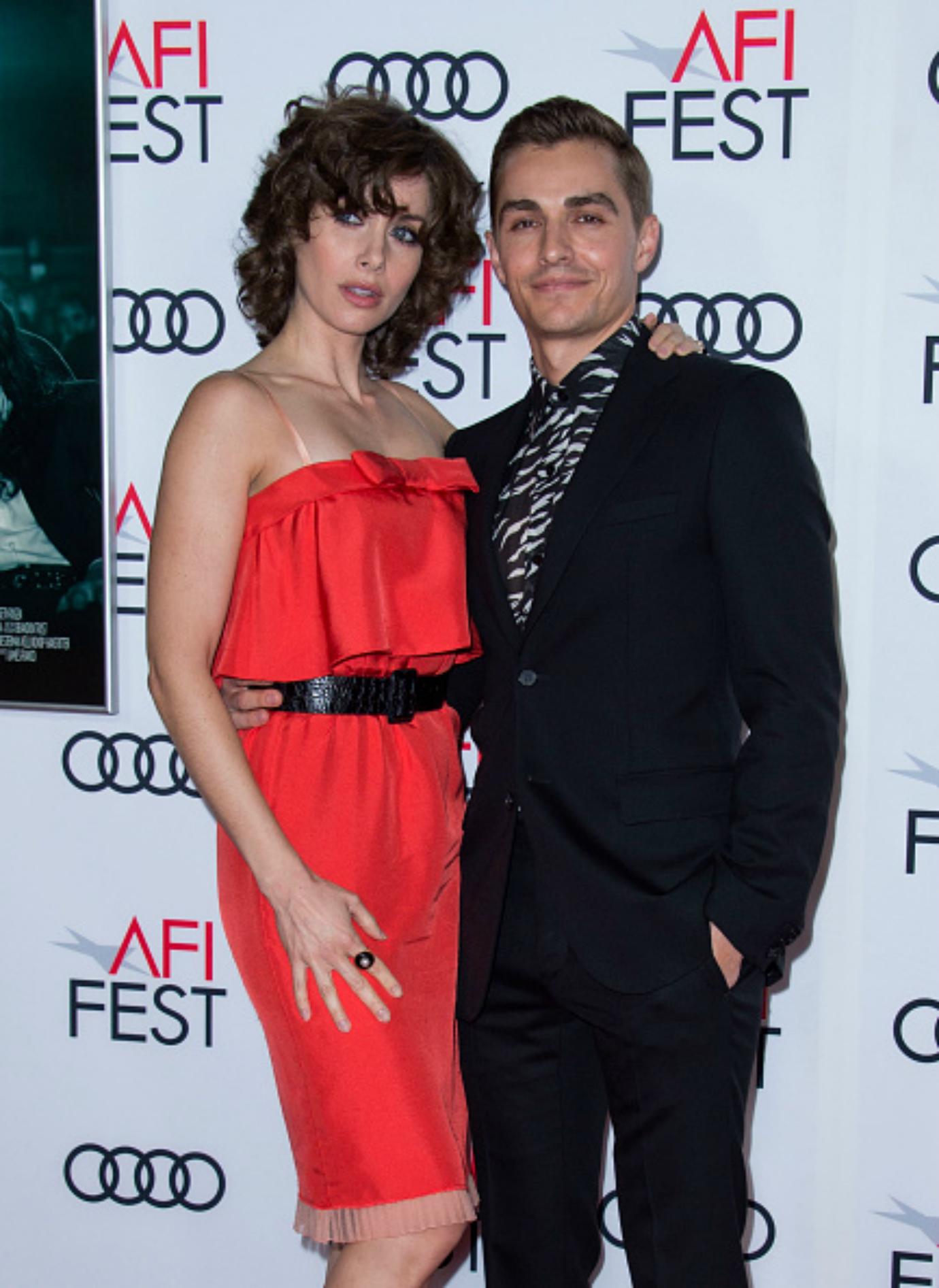 While the loving couple were shy about their dating life, Brie opened up about the possibility of having children with her husband. She told The Sunday Times that they don't plan on having any. The couple considers their cats Harry and Arturo their children. Aside from their feline family, the couple is focused on shooting their respective film and television projects and don't expect to expand their family.