Exclusive
Torn From Home! 'Alaskan Bush' Family Leaves Browntown Forever As Ami's Cancer Looms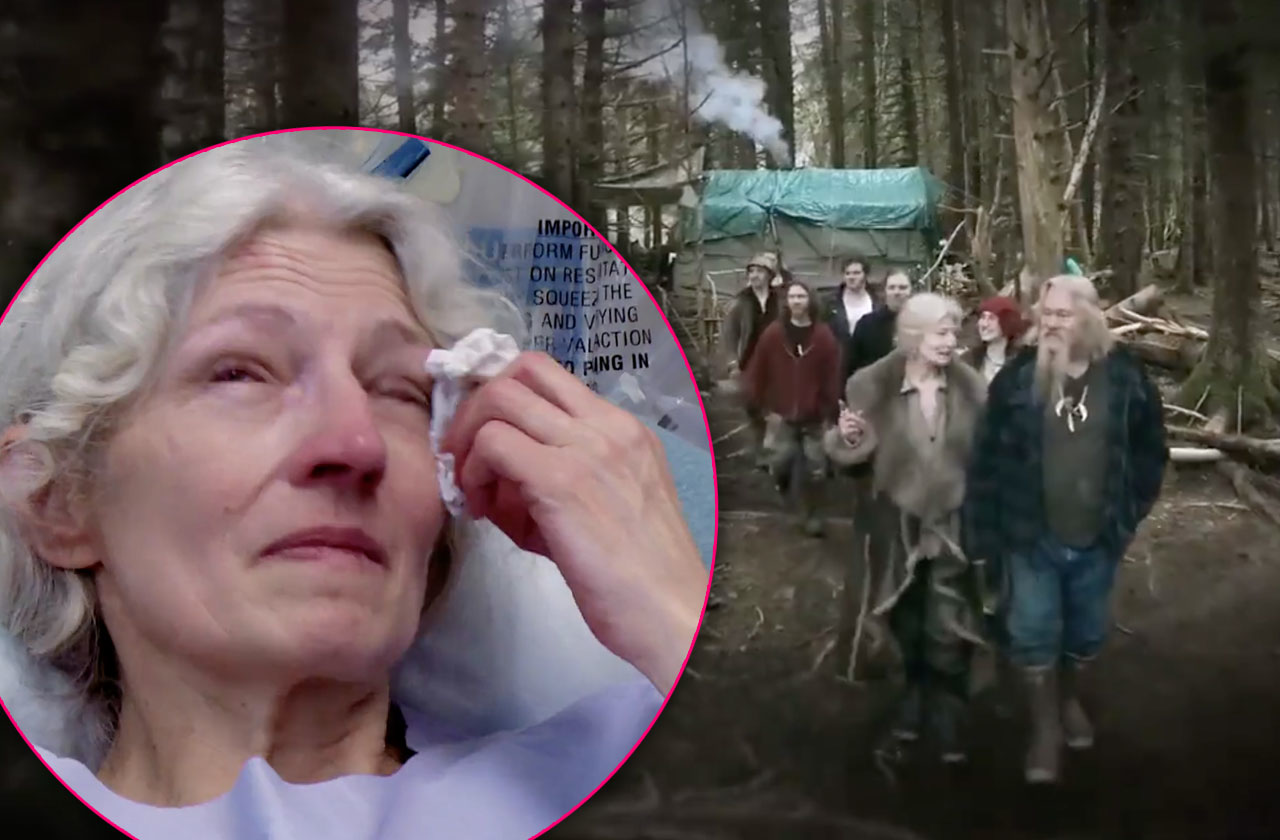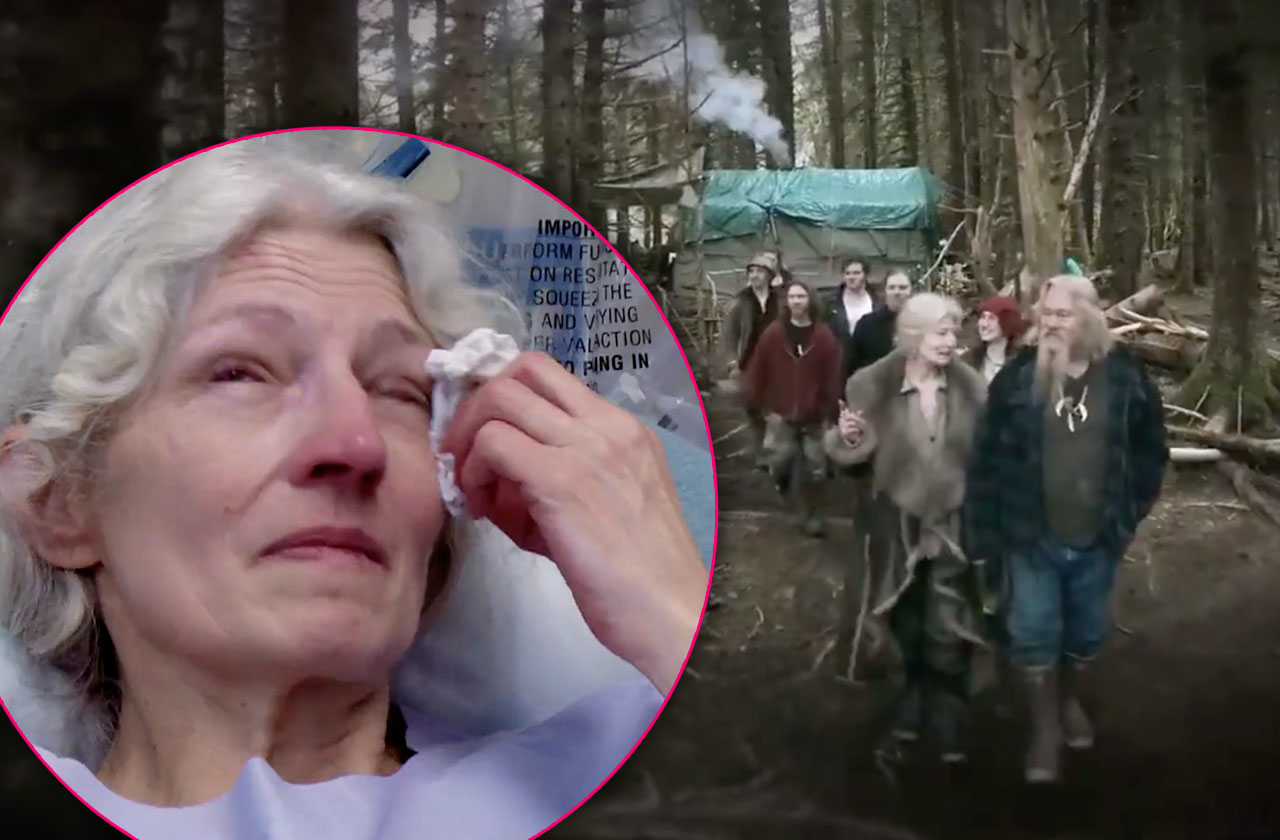 Alaskan Bush People star family said goodbye to their Alaskan home Browntown on the latest heartbreaking episode. But as matriarch Ami Brown's cancer has reportedly taken a turn for the worse, it seems that her longtime hubby, Billy Brown, and her seven children were left with no other choice than to move on with their lives! Click through 11 shocking photos, as Radaronline.com reveals everything there is to know about Ami's deadly battle with "stage 4" cancer and the Brown family's latest whereabouts. 
Article continues below advertisement
After being diagnosed with cancer, Alaskan Bush People parents of seven – Ami, 52, and husband Billy Brown, 64 –went into seclusion while she underwent radiation and chemotherapy in Los Angeles, Calif. But after being photographed once in late July, the two were spotted again last week in L.A. Sadly, Ami is still confined to a wheelchair, and looks frail and frightened.
On last night's shocking episode, the family revealed that they decided to leave Alaska for good! As fans know, initially they had planned to only take a temporary break from Browntown. But after Ami's stage 3 cancer reportedly became much worse, the Brown's were left with no other choice than to abandon ship.
Article continues below advertisement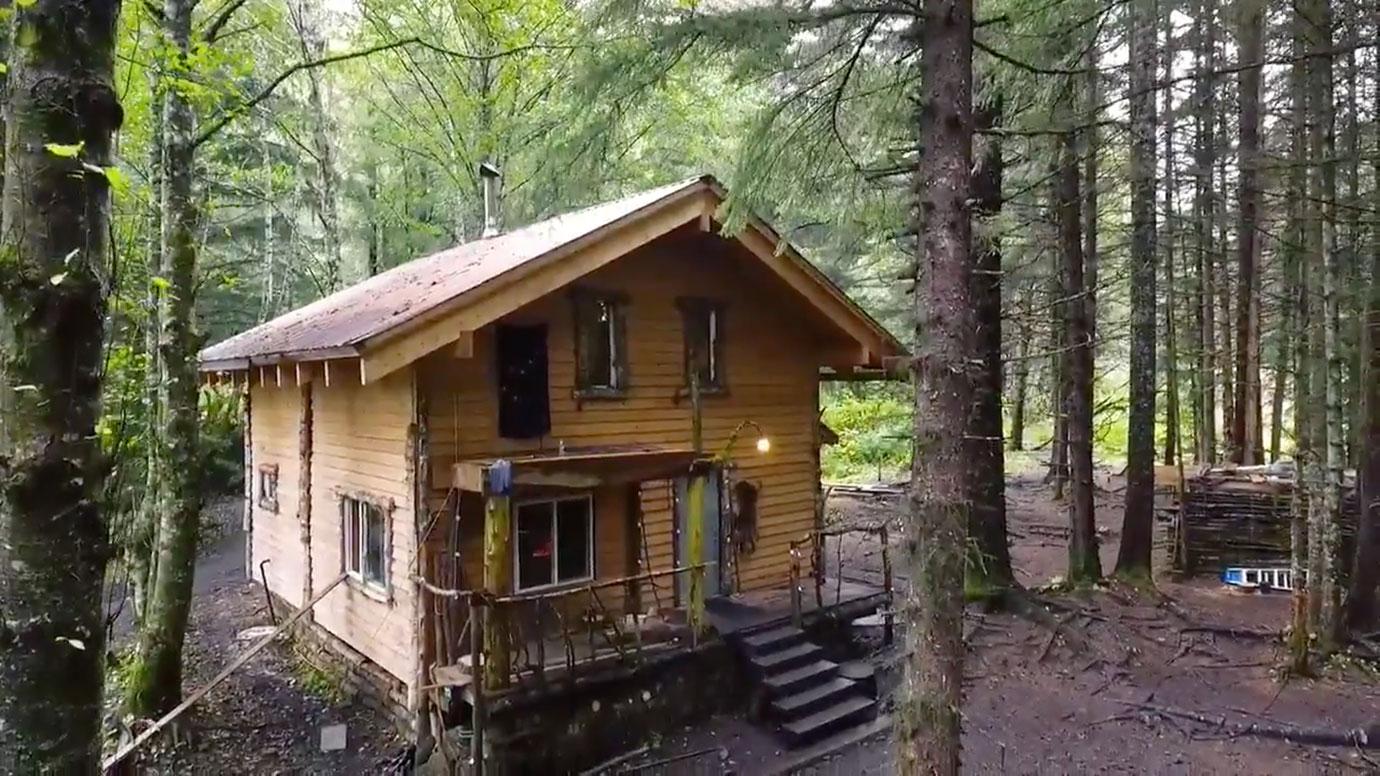 In the heartbreaking episode, Ami and Billy and three of their seven kids – Bear, 30, Snowbird, 23, and Rain, 15 – left viewers in tears as they said goodbye to their home forever.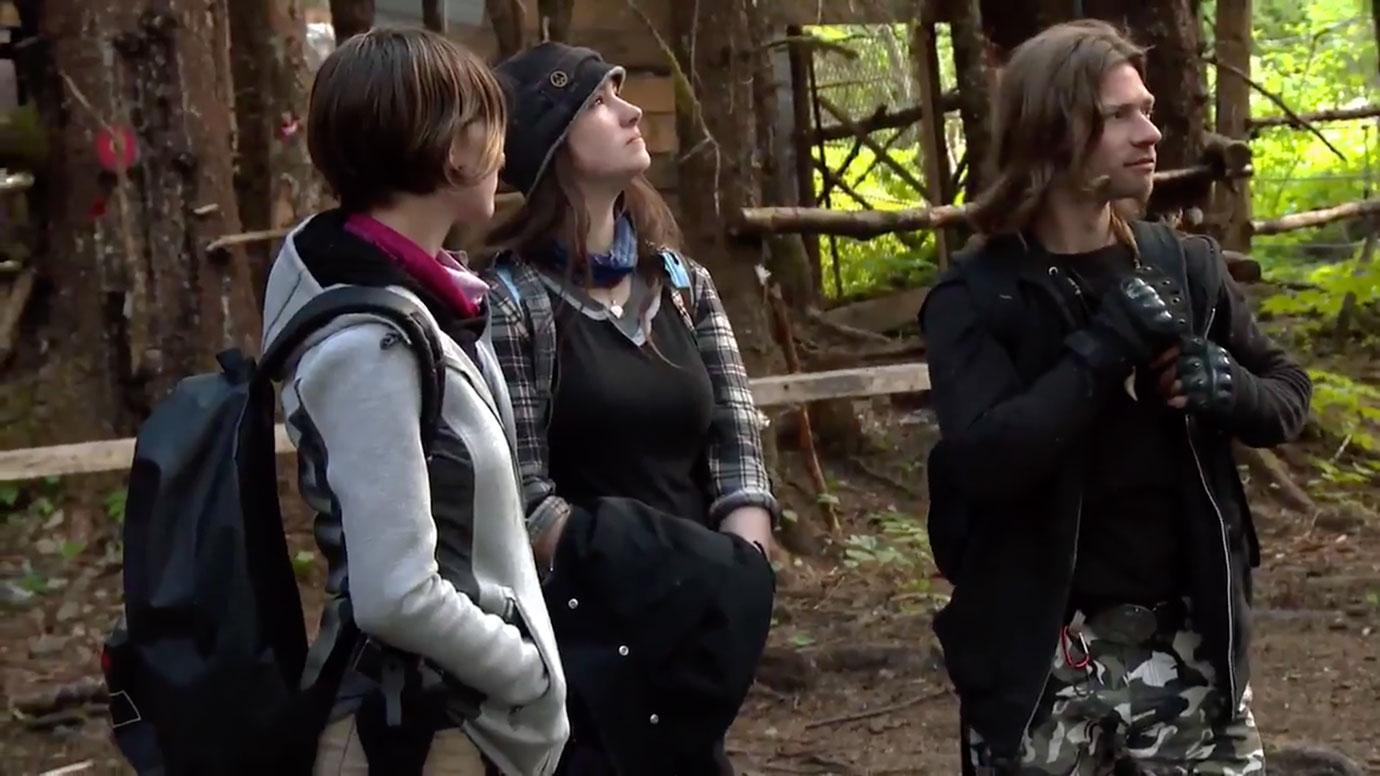 But, as Radar reported, Browntown wasn't REALLY their only home! When not filming, the Browns stayed at a local hotel in Hoonah, Alaska, and settled in Seattle.
Article continues below advertisement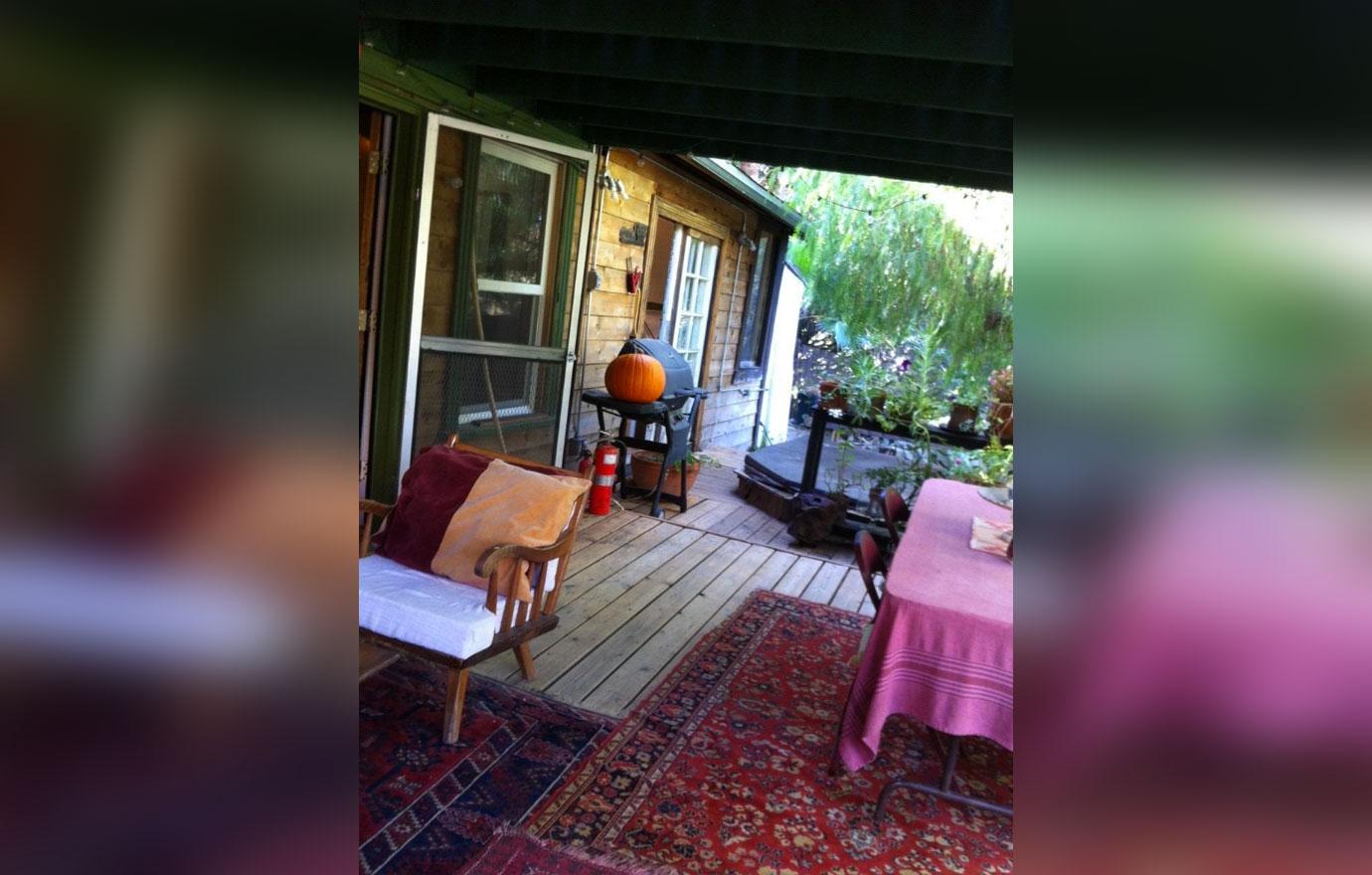 When the Browns moved to L.A. to support Ami as she started her cancer treatment, they also settled down into a home much more luxurious than the bush. As Radar reported, the family was staying in a million-dollar mansion located in Topanga Canyon, Calif. — a remote section of Los Angeles located just minutes from the prestigious Malibu.
Although they had reportedly moved out of the mansion, Ami's youngest daughter, Rain, posted a series of sad videos and photos on her new Instagram, giving fans an update on her new life. In one of the photos posted just last week, the 15-year-old was STILL in Topanga Canyon.
Article continues below advertisement
But not all situations with the Browns are as dire as mother Ami's medical crisis. Matt Brown, 36 – who has suffered from addiction issues in the past – was photographed with pals in southern California looking happy and healthier than ever!
In addition, 25-year-old Noah Brown and fiancé Rhain Alisha just posted this photo on Instagram – looking very much in love while soaking up the sun in San Diego, Calif.
Article continues below advertisement
But for Gabe Brown, 27, things have not been easy. He has spent the past several months in L.A. with his mother while she underwent treatment. After recently splitting with his girlfriend, Gabe just got MORE horrifying news! Ami Brown's condition has reportedly taken a deadly turn!
'Alaskan Bush People Exposed' – the unofficial fan site for the show – reported this week (via the site's admin) that Ami's cancer has spread to both lungs and is not stage 4. According to the admin, the cancer is now "inoperable." So will the show go on?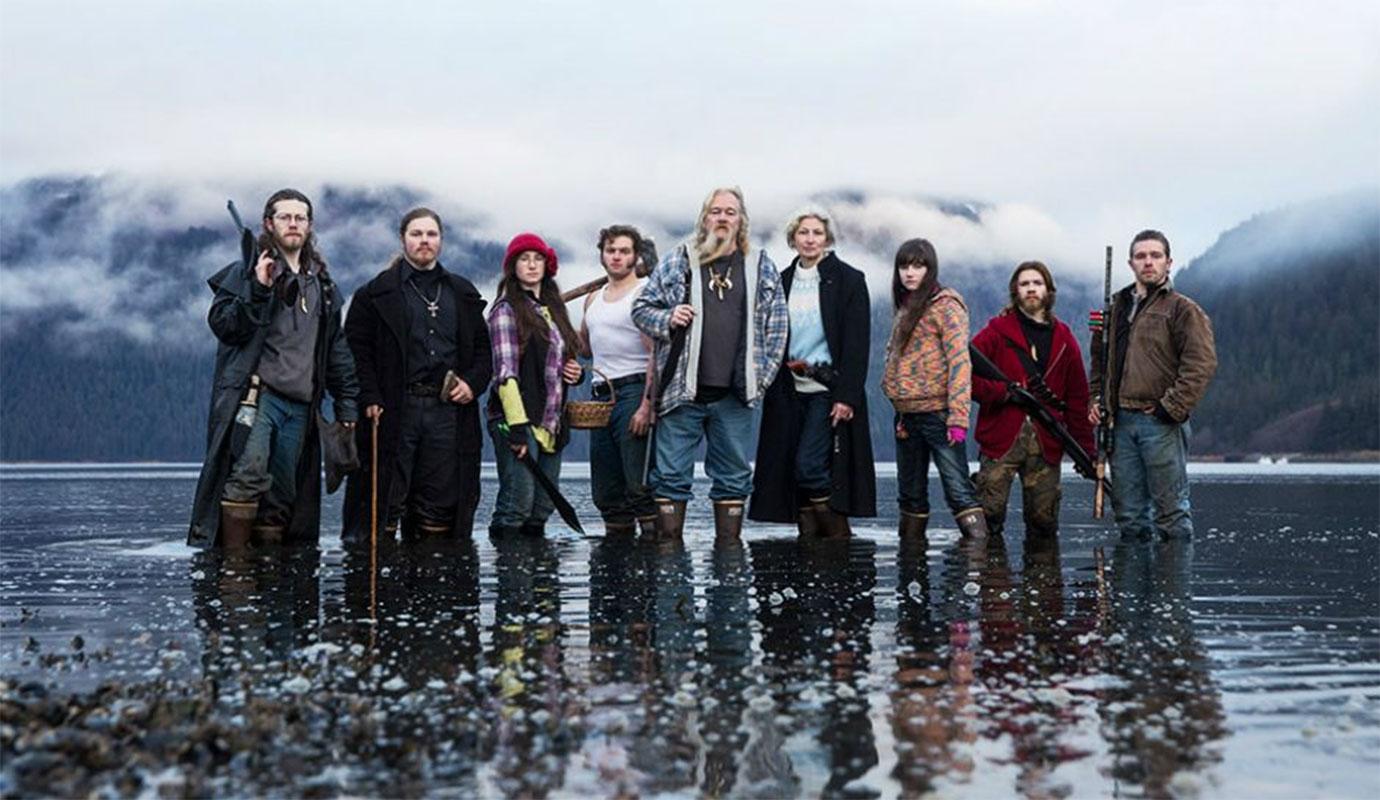 Only time will tell! Do you think that 'Alaskan Bush People' should air the footage of Ami Brown's cancer treatment, given the possibility that she may not recover?
We pay for juicy info! Do you have a story for RadarOnline.com? Email us at tips@radaronline.com, or call us at 800-344-9598 any time, day or night.