Girls Gone Wild! Adele & Jennifer Lawrence Hit-Up New York Gay Bar – See Photos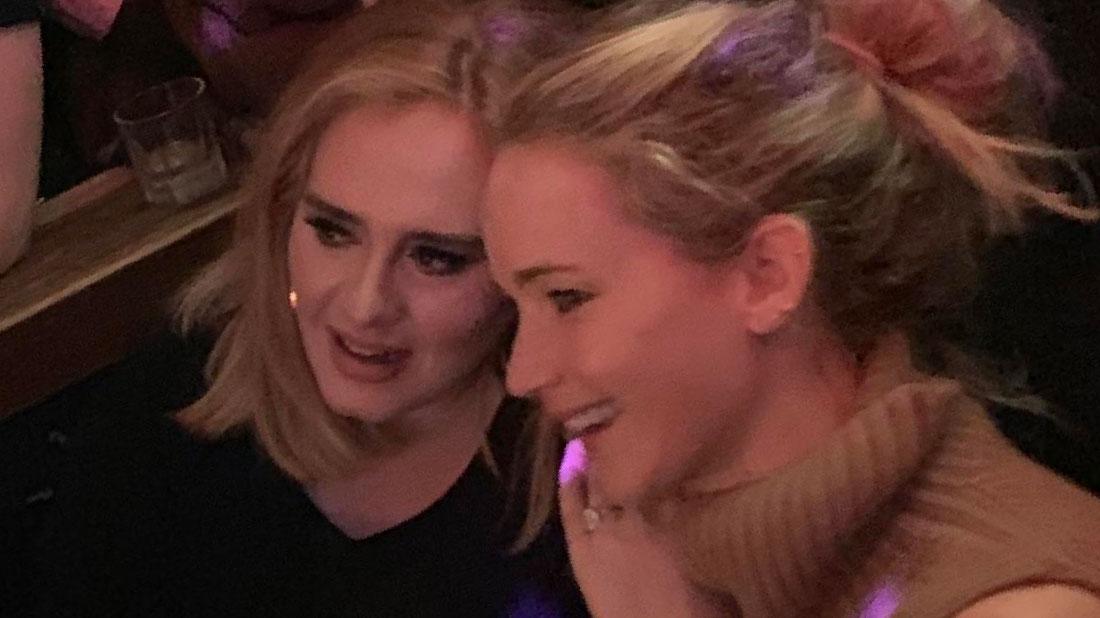 Adele and Jennifer Lawrence had a blast this weekend visiting a popular New York City gay bar together.
The famous singer and actress blended in with the crowds at Pieces Bar in NYC for a fun night out.
The two stars have been friends for quite sometime and seem to be very comfortable hanging-out with one another.
And they were photographed having a rip-roaring laugh at the bar in NYC's West Village.
Adele, 30, and Lawrence, 28, mingled with the other patrons and even competed in several rowdy drinking games too!
Article continues below advertisement
The BFF's Adele and Jennifer first hit it off six years ago when they met at the Oscars back in 2013.
The Academy Award winner claimed to have been a 'huge fan' of Adele's music since 2008 and they have been spotted-out together several times.
For more details – click through the images.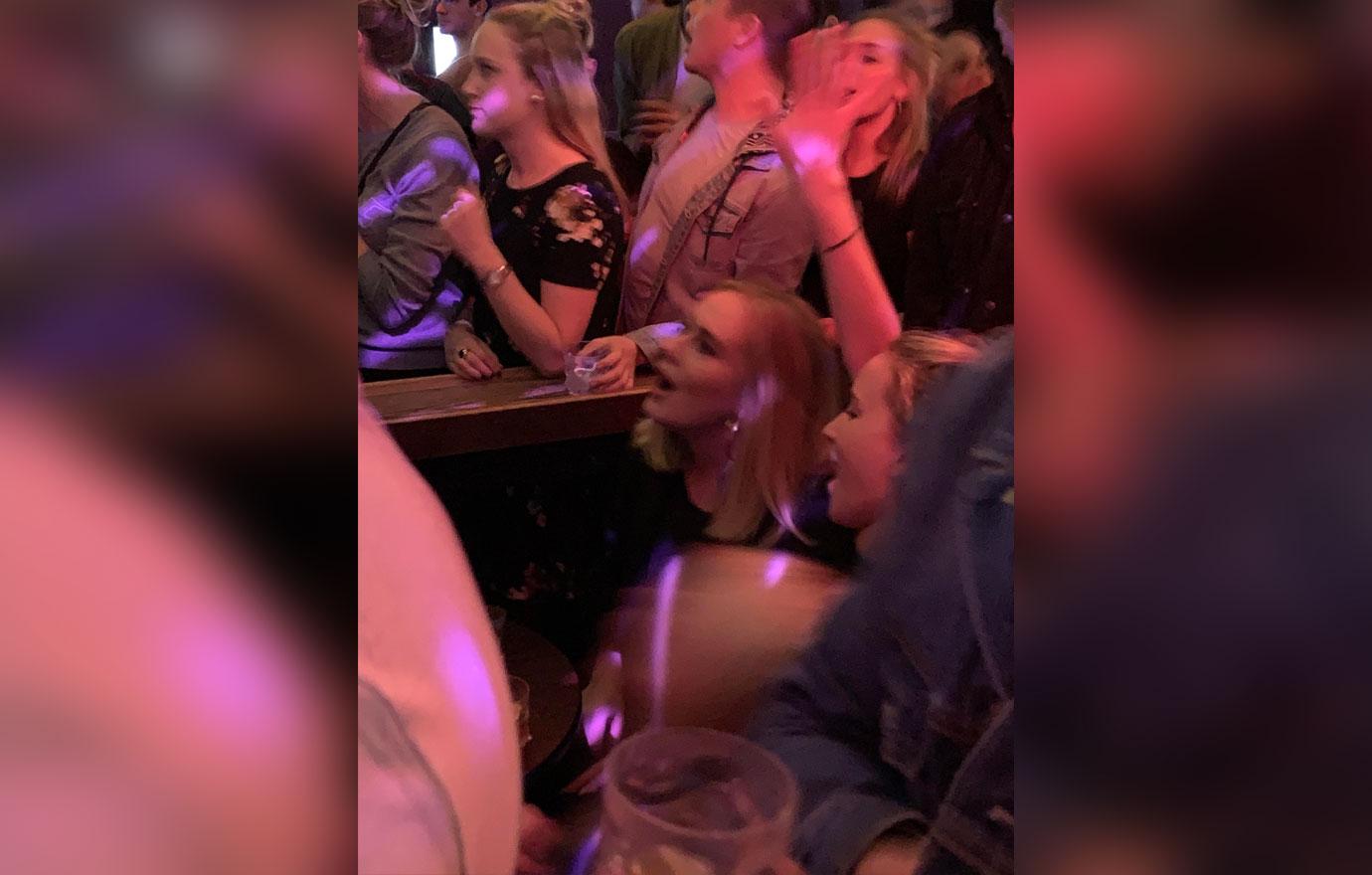 Article continues below advertisement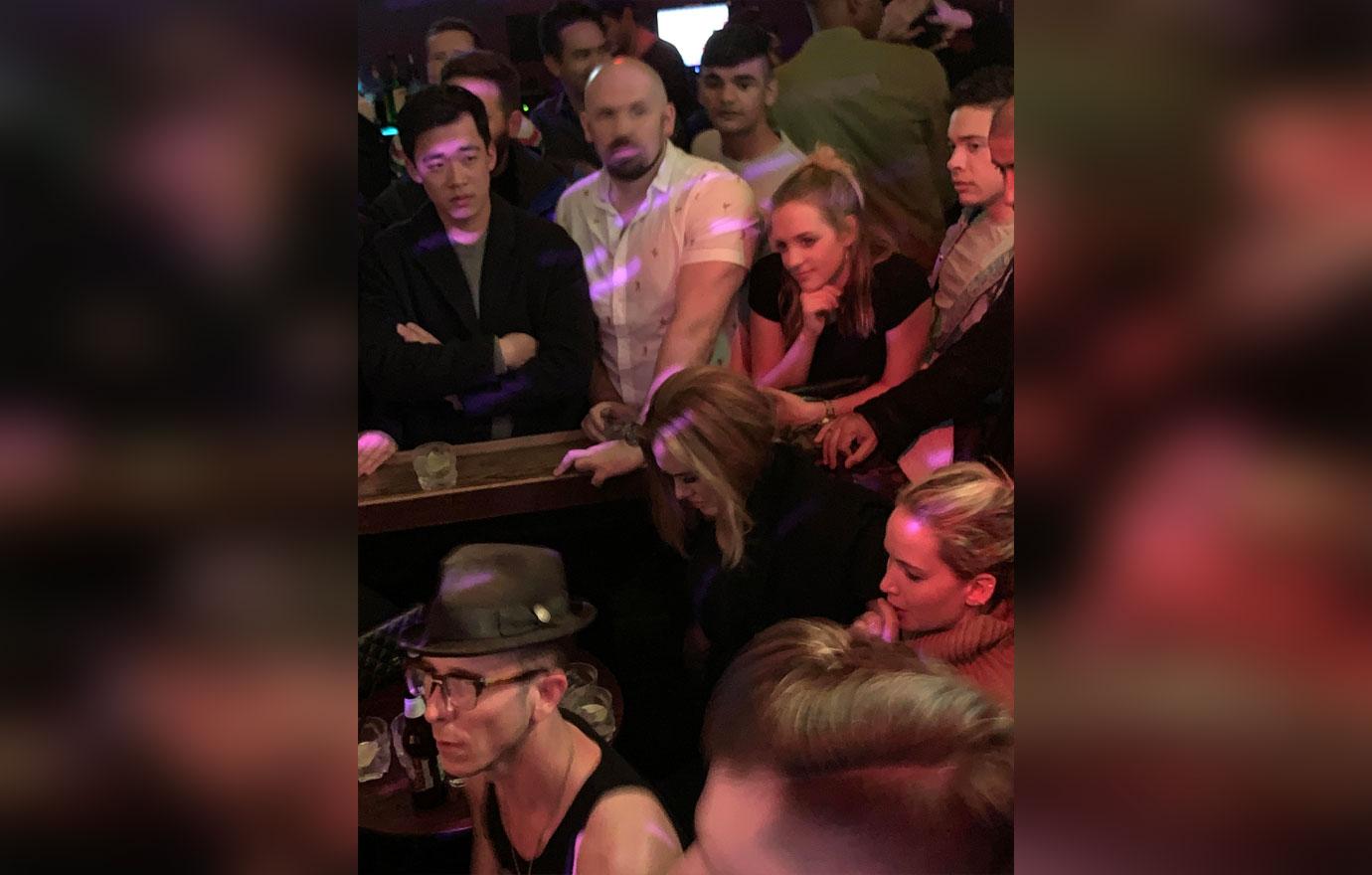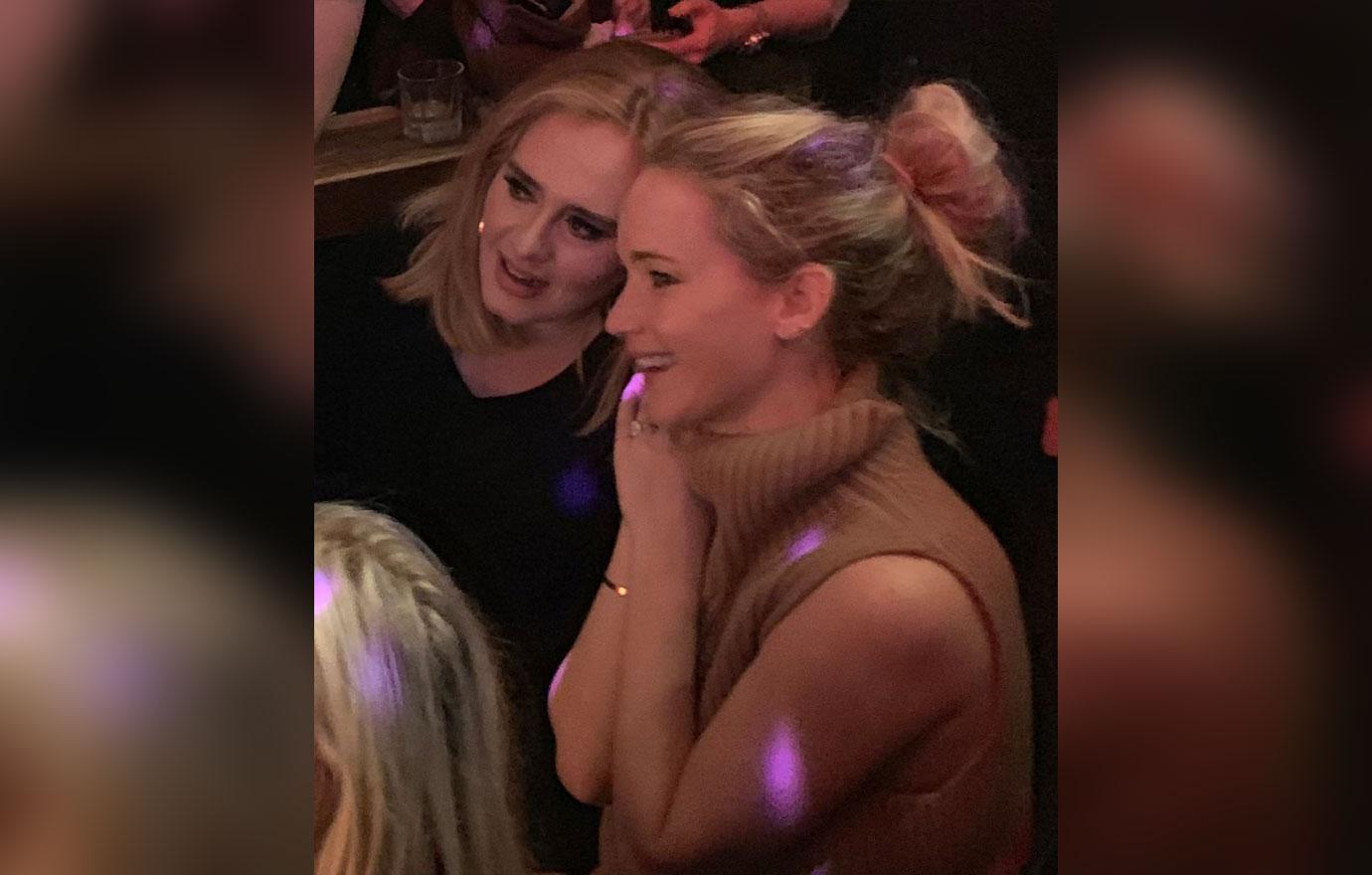 Article continues below advertisement