8 Clips That Prove Why You Should Be Watching 'Teen Mom UK'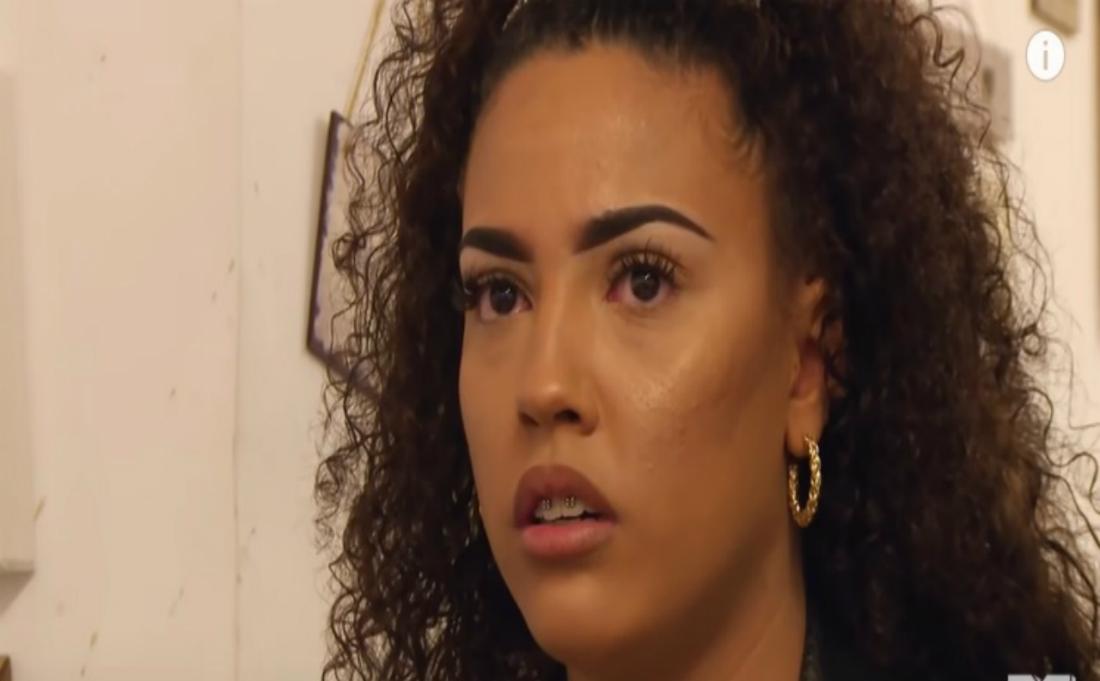 A British spinoff of the American show, Teen Mom UK, premiered on MTV International in 2016 and was quickly a hit. Following the lives of five British teenagers who become mothers, the series is packed with crazy clips detailing the emotional ups and downs of being a pregnant teenager. 
MORE: Amber Appears To Threaten To Kill Andrew In Chilling Audio
Being a teenager is tough, being pregnant is tough, but being a pregnant teenager is the toughest. Each season of Teen Mom UK (which is titled Teen Mum when it airs in the U.S.) has had its share of juicy awkwardness that will show why you should be watching it. 
Article continues below advertisement