70 Best & Worst Beach Bodies! The Good, The Bad & The OMG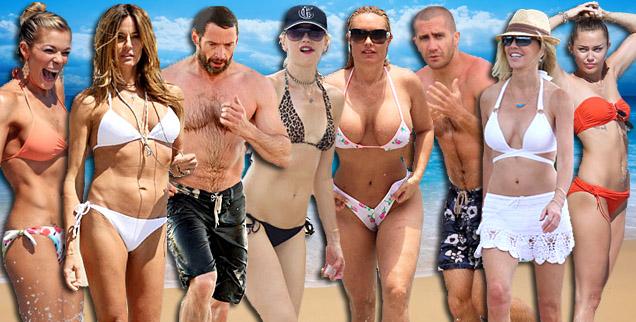 Feast your eyes on the sexiest celebs to hit the surf this season — and find out how they got those rocking bods. And while yore at it, we have a revealing peek at some celebs who still need work!
Article continues below advertisement
Valeria Mazza enjoys the beach in Marbella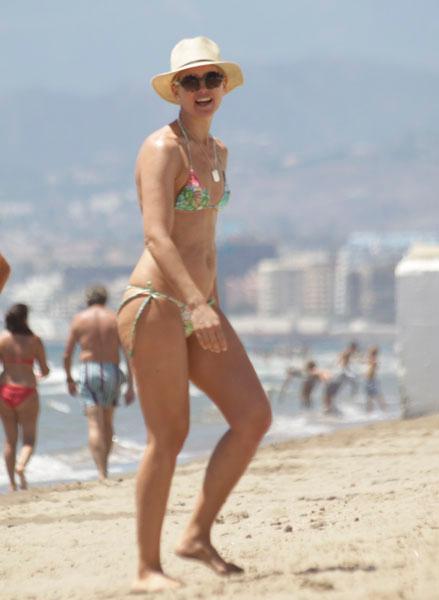 Valeria Mazza
Bikini Babes
The 41-year-old Argentinian model is still stunning as she frolics on the beach in Marbella, Spain. A mother of four, Valeria's Sports Illustrated 1996 cover with Tyra Banks is legendary and propelled her to international fame.
Magdalena Frackowiak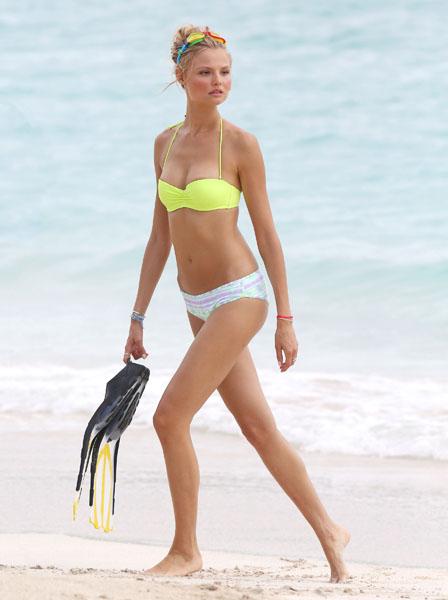 Magdalena Frackowiak Shows Off Her Bikini Bod
Bikini Babes
Polish model Magdalena Frackowiak poses for a photo shoot on the beach in St Barts, Caribbean. The Victoria's Secret runway model is 28 and is stunning in her bikini.
Gabrielle Union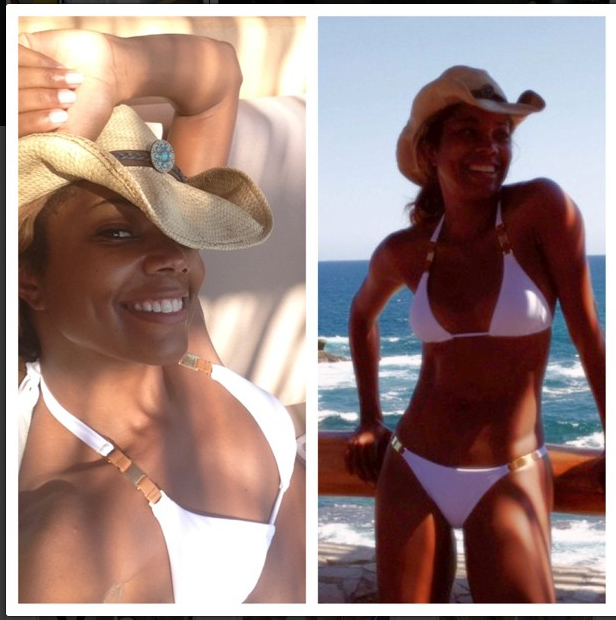 Gabrielle Union
Bikini Babes
Bring it on for a killer body! Gabrielle Union, a 40-year-old hottie, rocks a white bikini and shows off her amazing figure in the sun.