Exclusive
Disgusting! 'Inappropriate & Highly Offensive' Texts At Center Of 50 Cent Lawsuit Exposed: KKK Hoods & Worse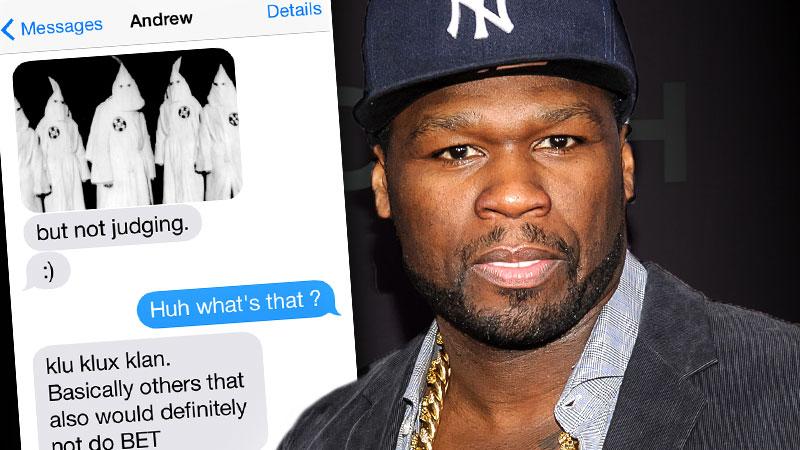 RadarOnline.com has uncovered shocking text messages at the center of 50 Cent's new lawsuit. Featuring KKK hoods and worse, they expose the man 50 once called his colleague.
Article continues below advertisement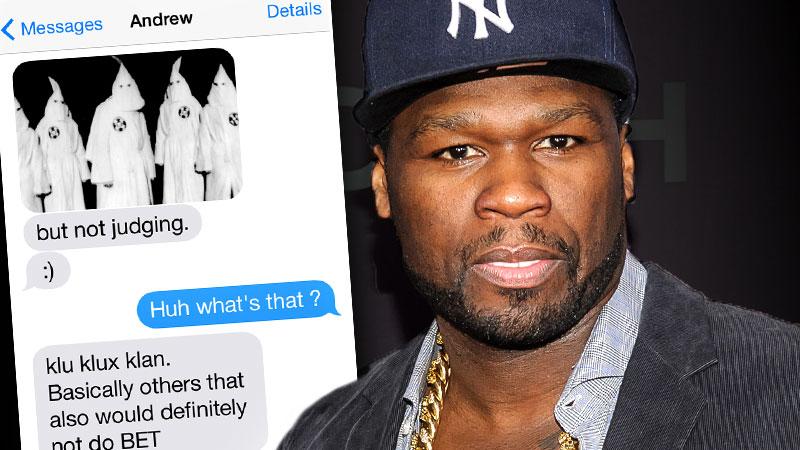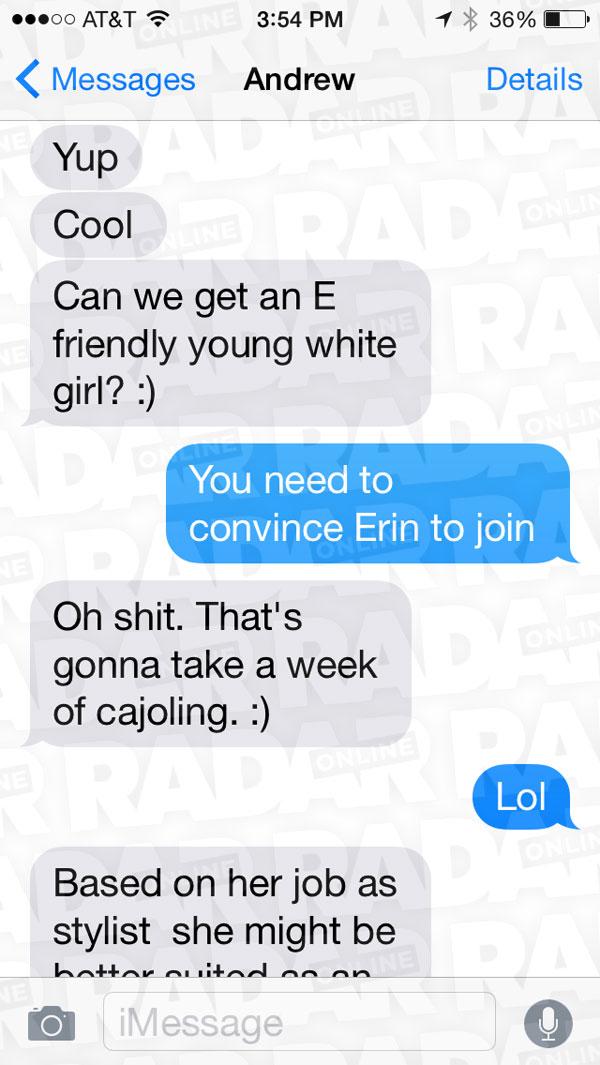 50 Cent, born Curtis Jackson, has sued former colleague Andrew Jameson for breach of contract and five other business-related charges. According to court documents obtained by Radar, 50 says Jameson "sought to take advantage of a well-known celebrity's status and success. Under the guise of offering consulting services to Jackson's production company entitled G-Unit, Jameson unlawfully attempted to procure engagements for Jackson and G-Unit in exchange for, among other things, lucrative advance fees in violation of the California Labor Code."
Article continues below advertisement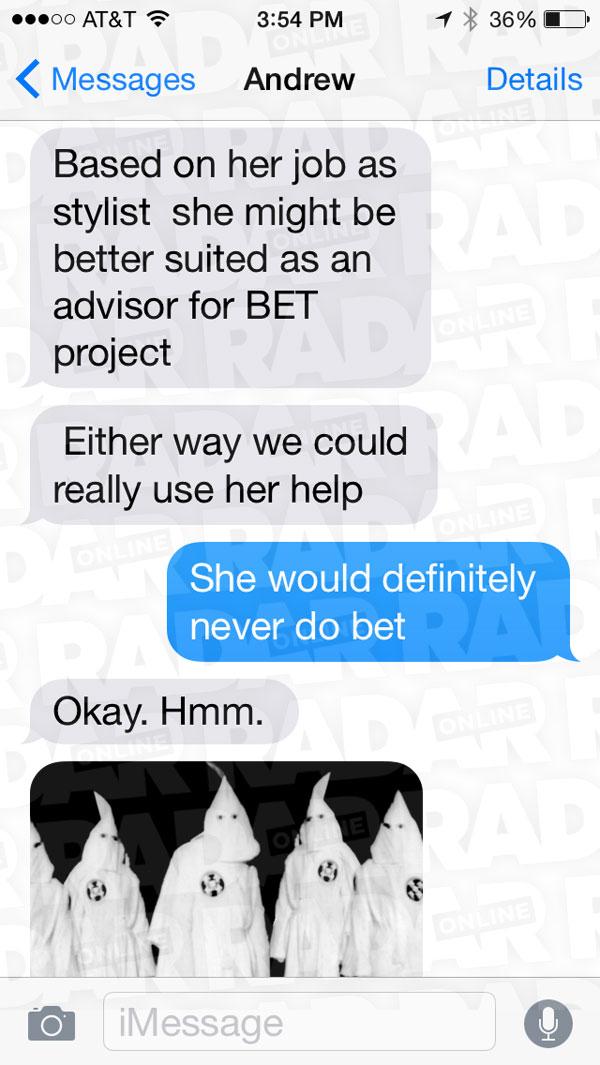 50 paid Jameson advances totaling $270,000, the documents claim, but when 50 axed the deal "realizing they received very little in value" from the arrangement, Jameson still continued to represent himself as 50's agent while trying to set up deals. One of those hush-hush negotiations was for a reality show with E! network about life inside G-Unit's business. According to text messages obtained by Radar, Jameson told a G-Unit executive that they should try to get a "friendly young white girl" to make the show more appealing to buyers.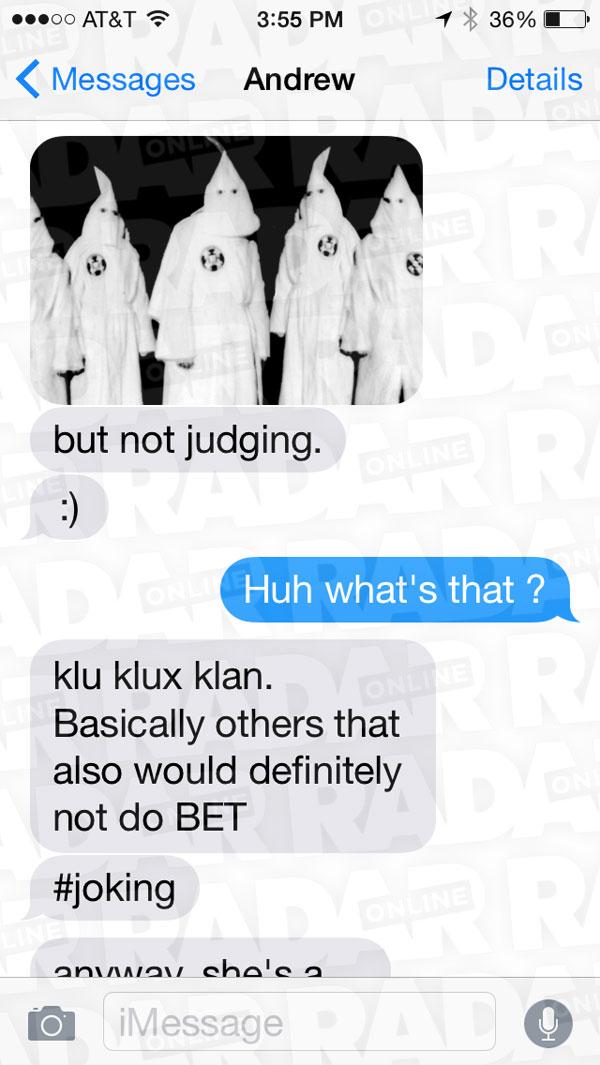 "Jackson was appalled when he recently learned Jameson suggested they include a 'young white girl' in the show to make it more sellable," the court documents state. What's worse, Jameson followed that up with the KKK photo seen here! Jameson said, "I apologize for sending this text, which in very poor taste sought to comment on the type of person who would not work with others based on their race."
Article continues below advertisement
"Noah" New York premiere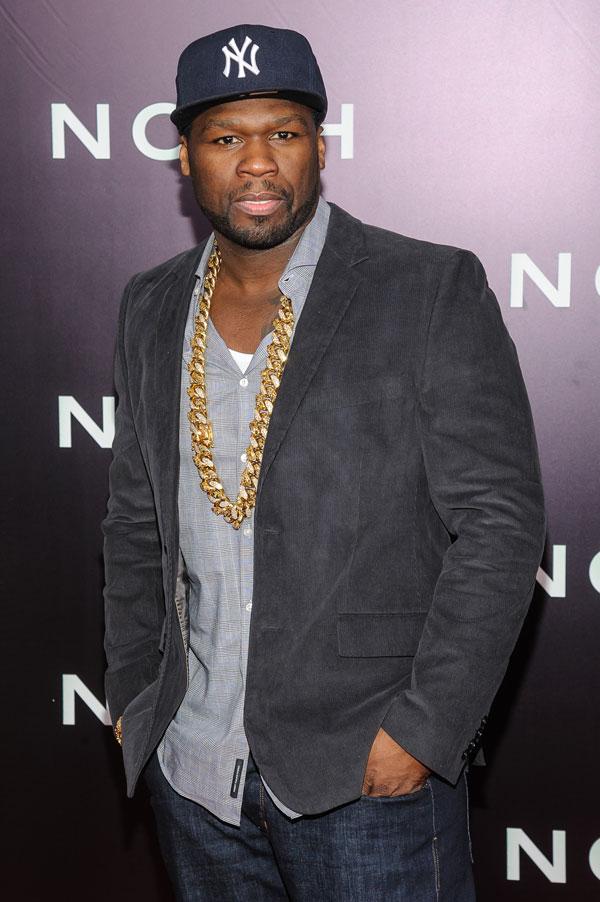 The court documents called the move "inappropriate and highly offensive." Even more disturbing, Jameson closed the deal with E! without Jackson's knowledge, the court documents claim, and when the rapper and mogul told E! he wouldn't do the show, it irreparably harmed his relationship with the network. Now, Jackson and G-Unit want Jameson to pay damages and give them a list of the people he contacted without 50's consent.
2014 American Museum of Natural History gala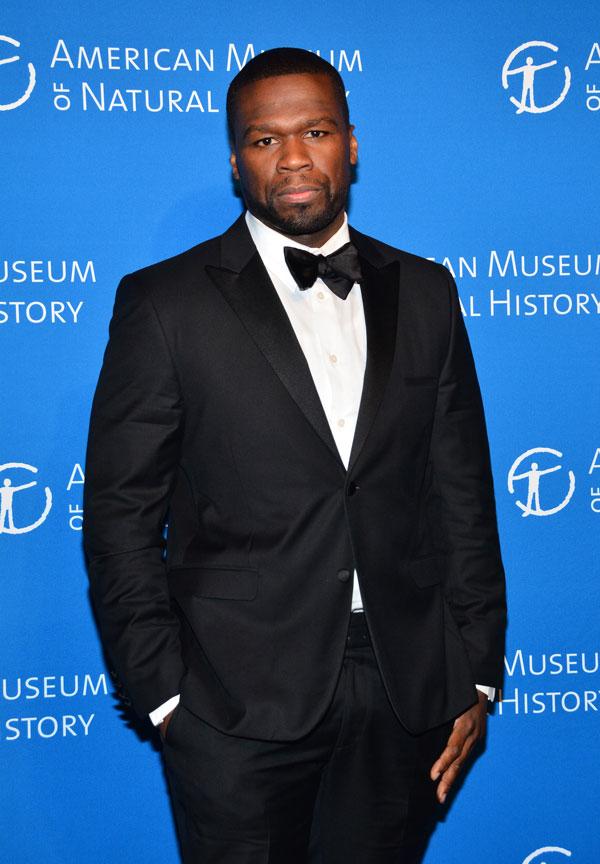 Jackson's attorney Stephen J. Savva, General Counsel to Jackson and G-Unit TV and Films, said, "Over the past several months, exhaustive efforts were undertaken by Mr. Jackson's counsel to privately resolve various claims against Mr. Jameson. Those efforts proved fruitless."
"Noah" New York Premiere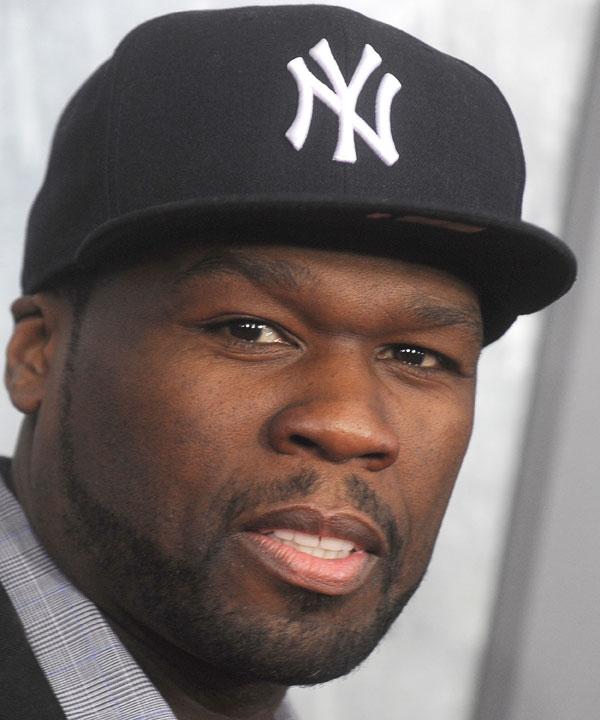 "Because the decision to sever all ties with Mr. Jameson involved highly offensive text messages and images sent by Jameson to a G-Unit Vice President," he said, "we are shocked and disappointed to hear that anyone would characterize Mr. Jackson's lawsuit as anything other than meritorious." Jameson added, "I'm proud of the success that 50 and I had together in television and film in the last couple of years. I know he's been through difficult times lately, but it's disappointing he has now turned to me - his former partner - to seek profit. It's sad that a sarcastic comment and photo I privately texted is being exploited and misconstrued this way."