24 Crazy Celebrity Rumors That Are Almost Too Good To Be True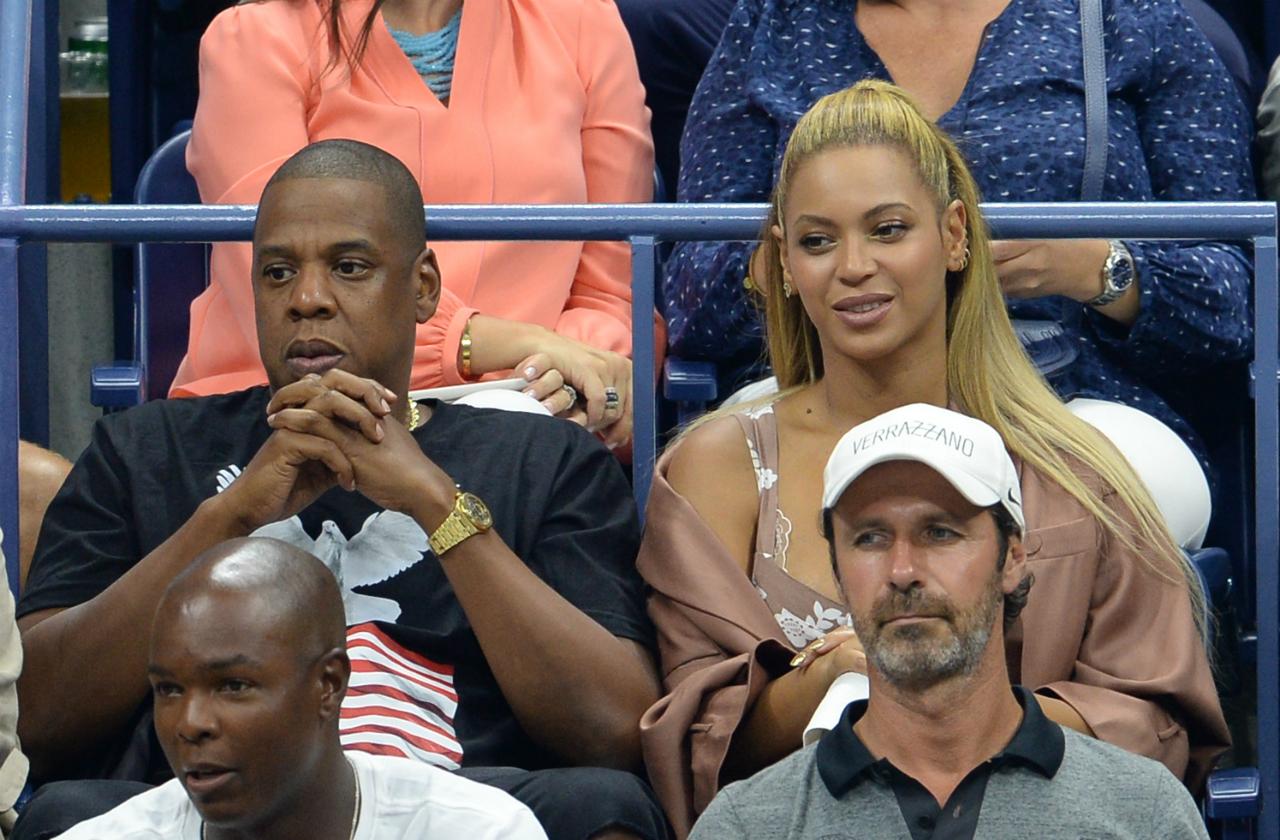 Hollywood runs on gossip. Sometimes it's hard to know if all those crazy celebrity rumors are true. Sources spill the beans about celebrity break-ups. Stylists, assistants, and others behind the scenes give us crazy stories about how entitled our favorite stars act when the cameras aren't on them. Who in Hollywood said that she believes in mermaids? Which famous couple purchased tickets to Mars?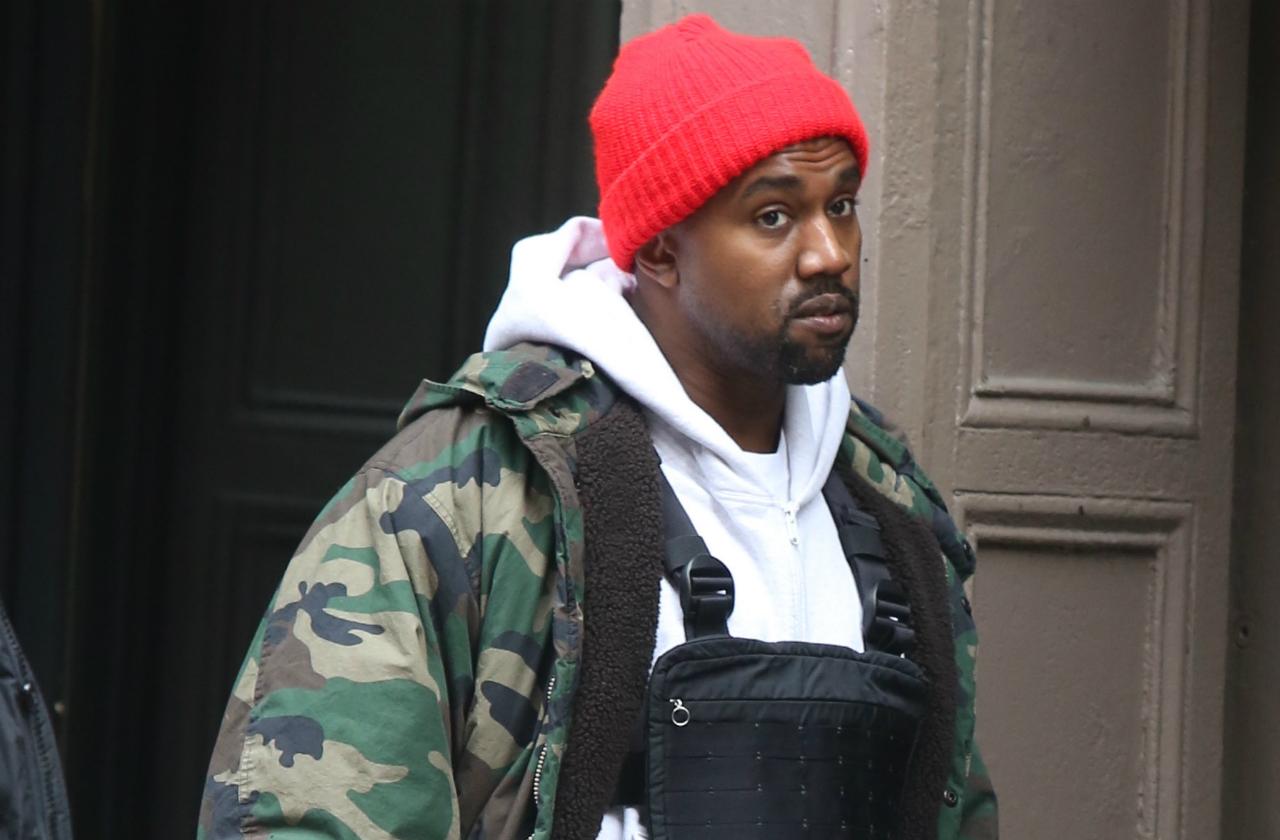 Article continues below advertisement
Keep reading to see how well you know your favorite stars and check out our roundup of crazy celebrity rumors to find out which are true and which you'll have to decide for yourself!
Get the exclusive celebrity scoop on all the stars you love before any of your friends by subscribing to our new podcast Straight Shuter below!
Article continues below advertisement
Rumor: They Believe In Fairytales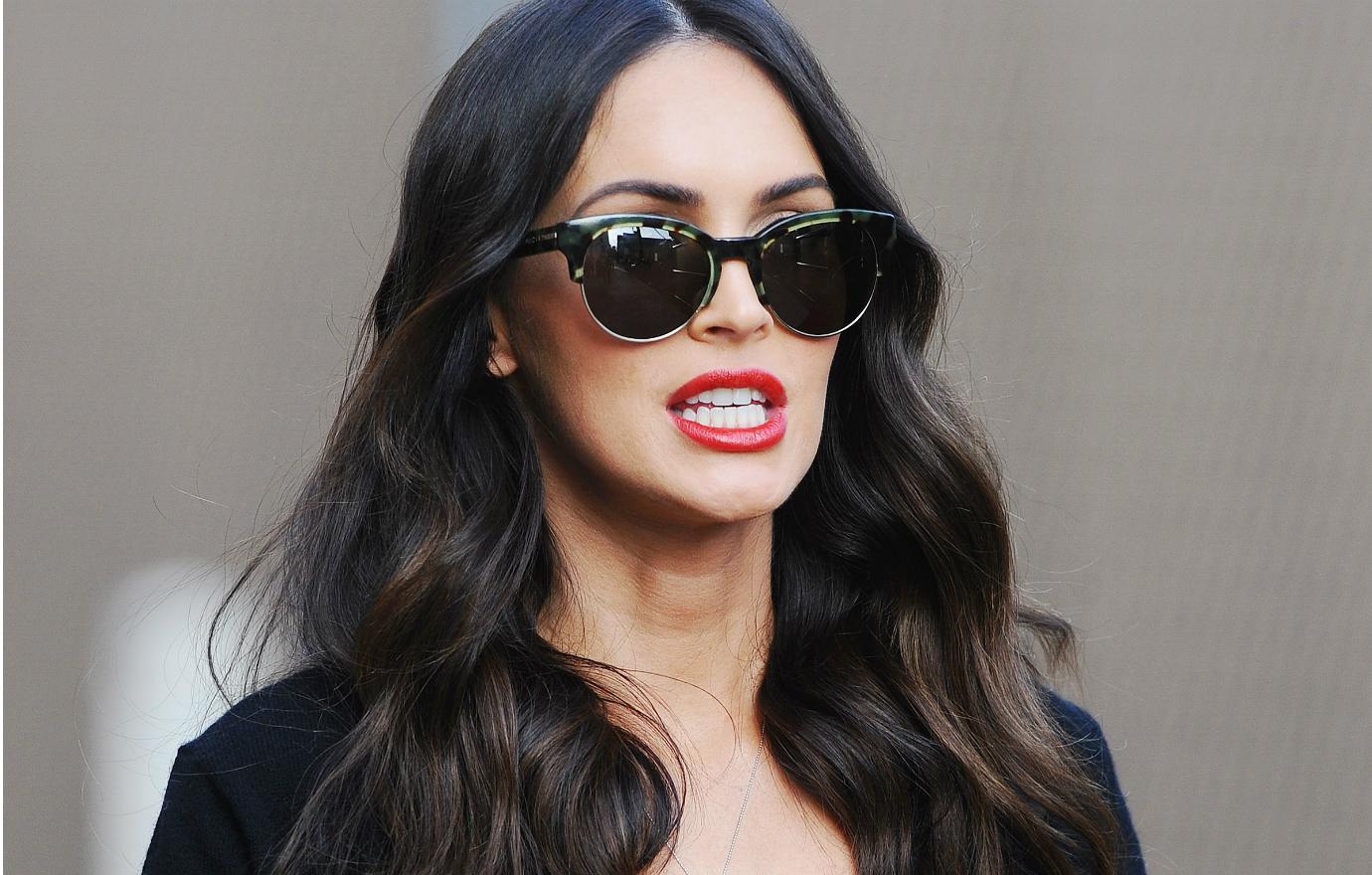 Who: Megan Fox
The Rumor: "I believe in all of these Irish myths, like leprechauns." "Bigfoot is real. And, I have confidence in myself that if I were ever taken out on an expedition... I would be the one to find Bigfoot."
Is It True? Yes. The Teenage Mutant Ninja Turtles actress is known not only for her stunning good looks but also her stunning beliefs. When she was a newbie to Hollywood promoting her first film, Transformers, the Florida native told reporters about her beliefs in fairytales. She didn't stop there as Fox also stated that once two ghosts poured her a phantom coffee.
Article continues below advertisement
Rumor: A Teenage Pregnancy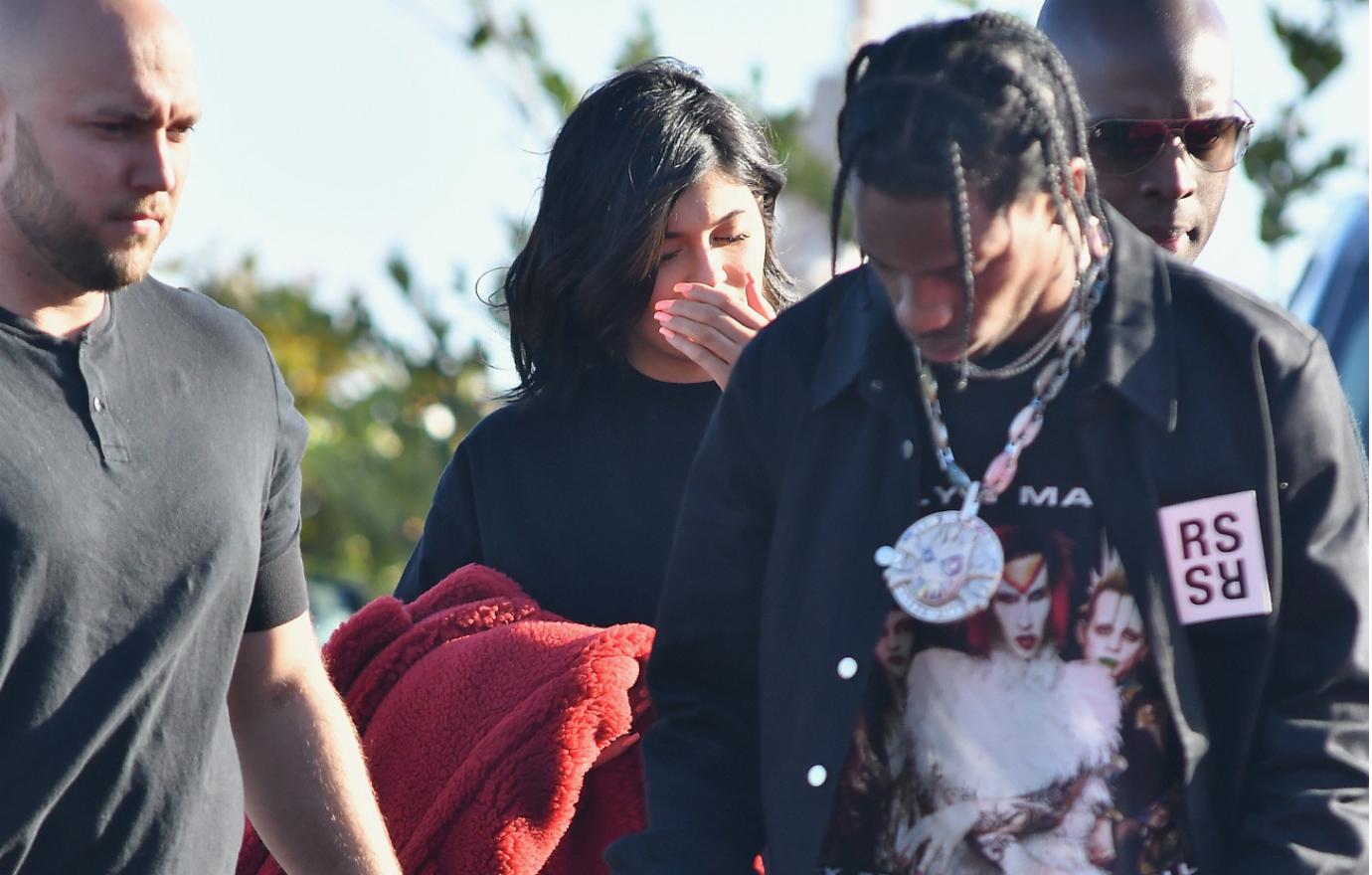 Who: Kylie Jenner
Rumor: Remember that time in 2017 the entire world thought that 19-year old Kylie Jenner was pregnant? The reality star hid from social media, her television show, and basically the world for a year. She also had her family members dodge questions about whether or not she was pregnant.
Is It True? Yes. Kylie became pregnant when she was 19 years old. On February 1, 2018, she gave birth to Stormi Webster and announced the birth of her daughter in the most 'Kylie' like way possible- social media.
Article continues below advertisement
Rumor: They Feed Their Babies Like Birds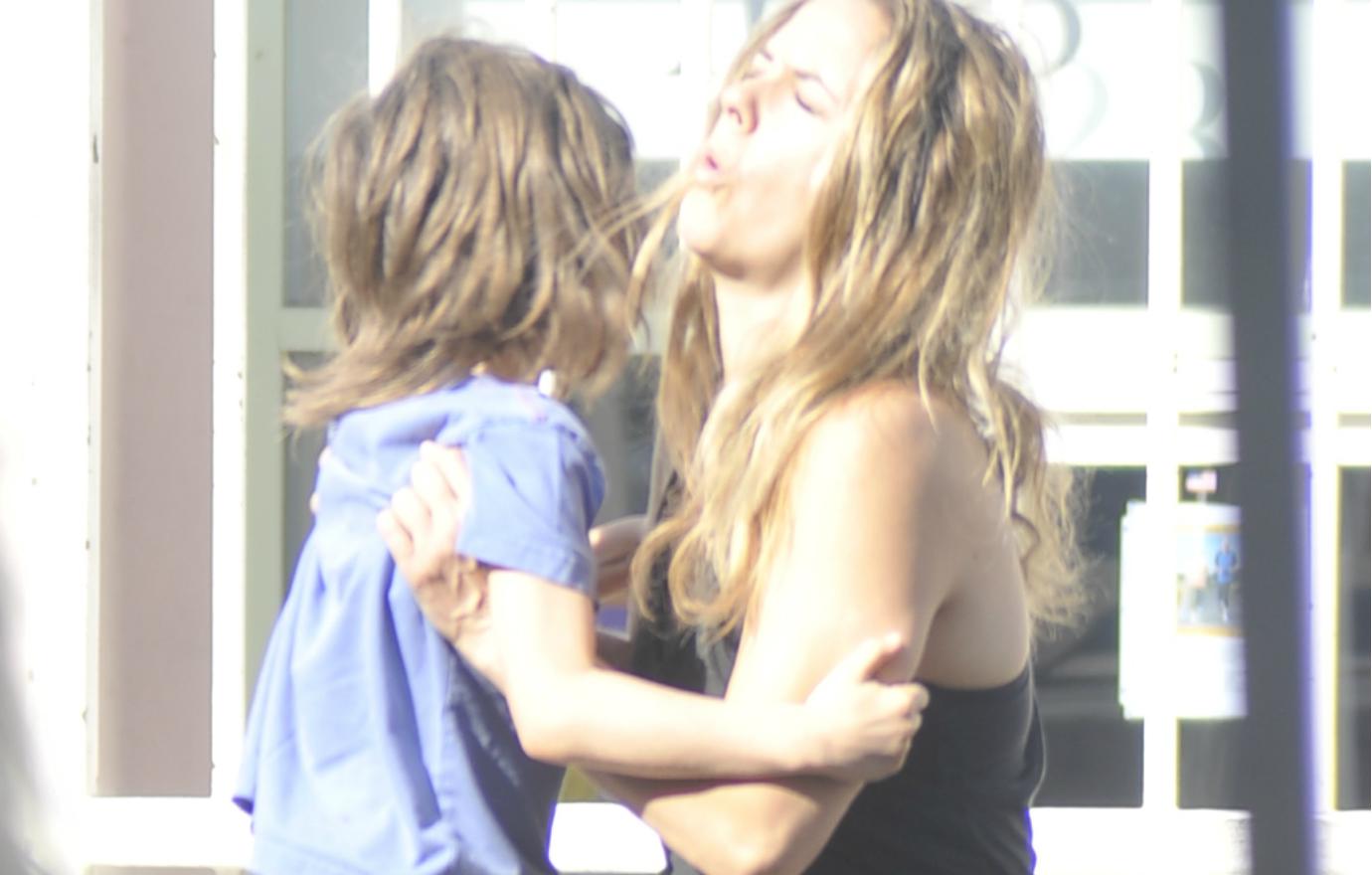 Who: Alicia Silverstone
Rumor: You know how birds chew their food for their young before feeding it to them? Well, most humans don't do that… unless you're Alicia Silverstone. Pre-chewing might be acceptable in the bird kingdom, but in Western human cultures… not so much.
Is It True? The Clueless star posted a video just to set the record straight about how she fed her son Bear. "I fed Bear the mocha and tiny bit of veggies from the soup… from my mouth to his," Silverstone said to the camera. And, no she didn't delete the video either. The actress defended her actions on Entertainment Tonight. "It's natural," she said.
Article continues below advertisement
Rumor: They Buy Tickets To Outer Space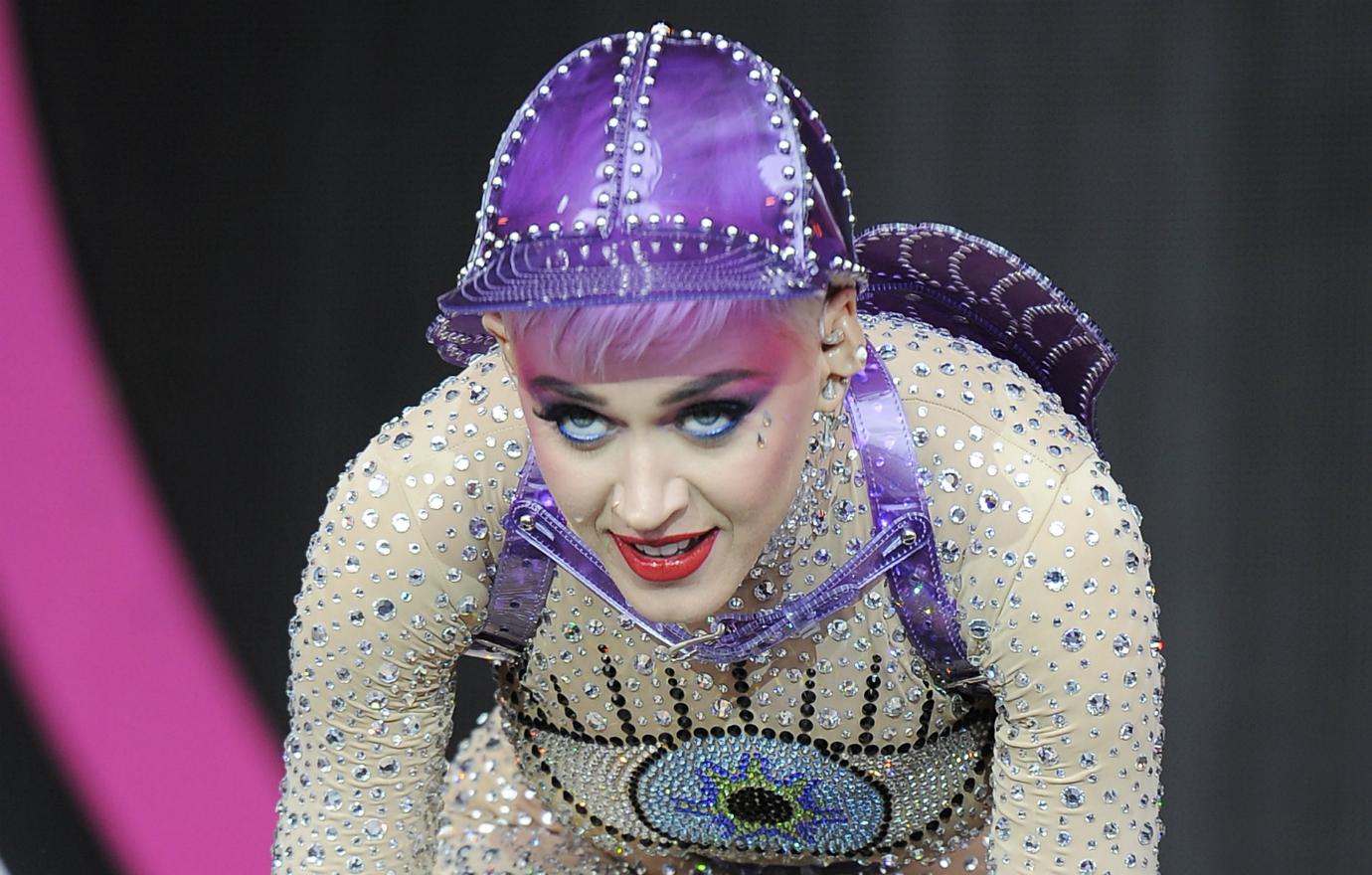 Who: Katy Perry & Russell Brand
Rumor: In 2010 Russell Brand and Katy Perry had a whirlwind romance that included tickets aboard a suborbital spaceflight. The flight was for Richard Branson's Virgin Galactic, which was gearing to head into outer space. So, being the ever-loving girlfriend with too much money on her hands, Perry brought Brand one of the $200,000 tickets for his 35th birthday. So, this is what you buy the person who has everything!
Is It True? "It is true. We are very excited to have him on-board," Virgin Galactic representative Louella Faria said to the Daily Mail.
Article continues below advertisement
Rumor: They Buy Ghost Detecting Machines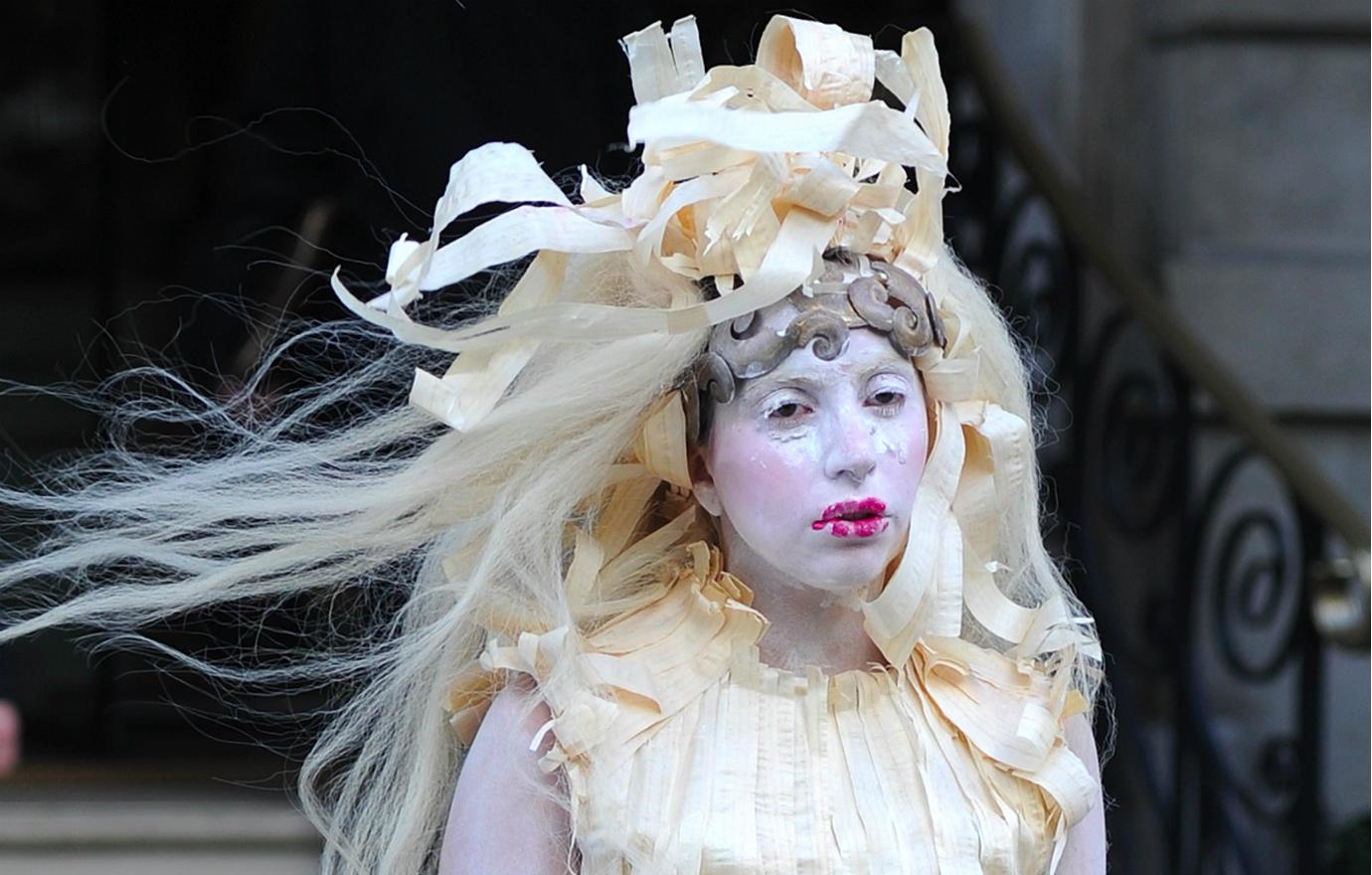 Who: Lady Gaga
Rumor: In case you didn't know that ghost-detecting machines were just from Ghostbusters, you should be pleased to know that for a mere $50,000 you can have a poltergeist detecting machine designed for you. Lady Gaga got one when she thought that a ghost named Ryan was haunting her.
Is It True? While Gaga hasn't confirmed whether or not she had the machine constructed, a source told reporters, "She believes in paranormal activity and won't take any risks when she is on the road. It's important to her to be safe from spirits."
Article continues below advertisement
Rumor: Insect Species Are Named After Them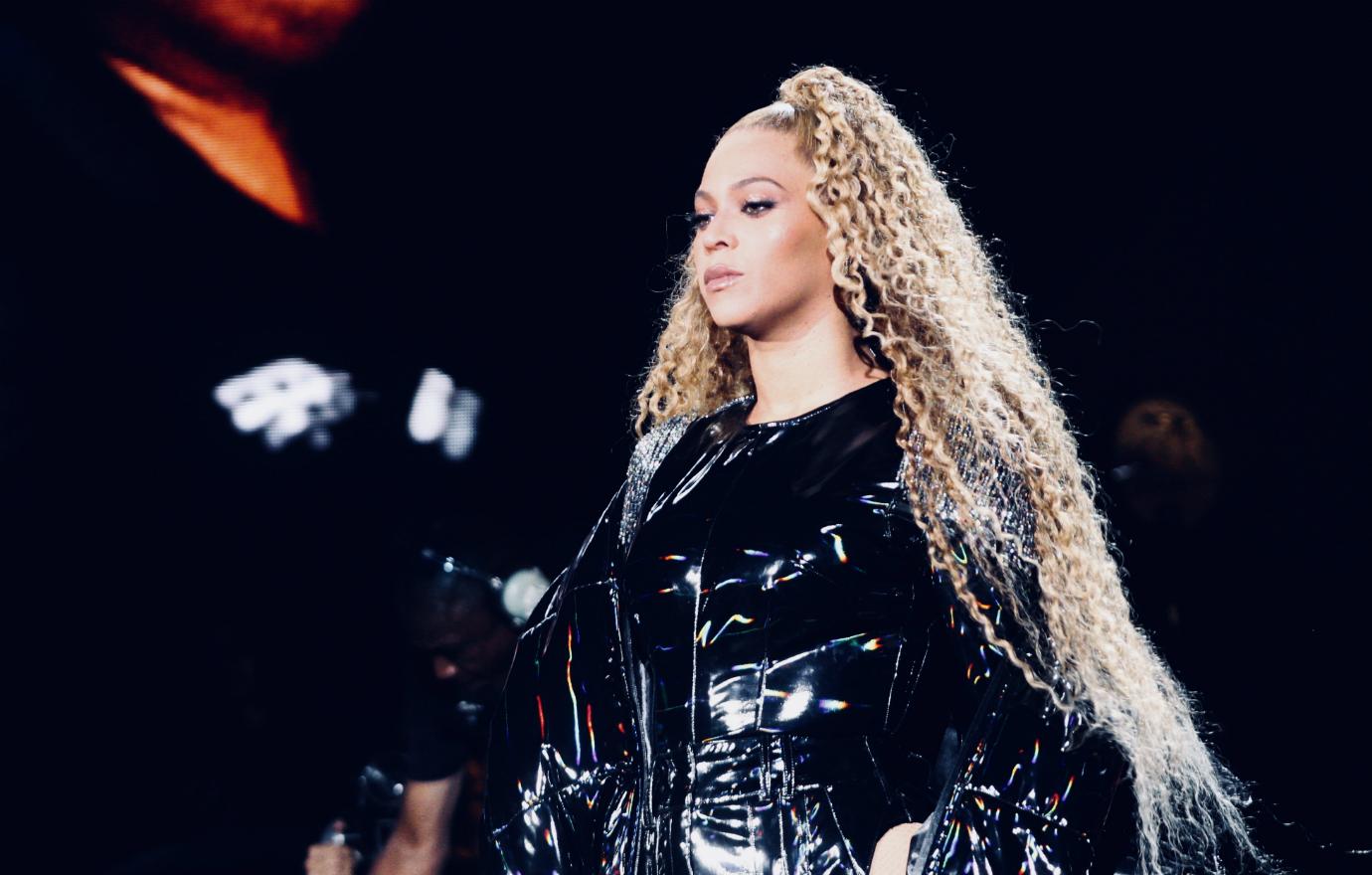 Who: Beyoncé
Rumor: When you run the world like Beyoncé that might not be enough for you. You'll probably want to run the insect kingdom too. In 2012 Australian researchers agreed that a new species of horse flies should be called 'Scaptia Beyoncé'.
Is It True: Yes! Australian scientists are also fans of the pop star and thought that the golden hairs on the abdomen of the fly made it the "all-time diva of flies."
Article continues below advertisement
Rumor: Their Dog Houses Cost As Much As Your House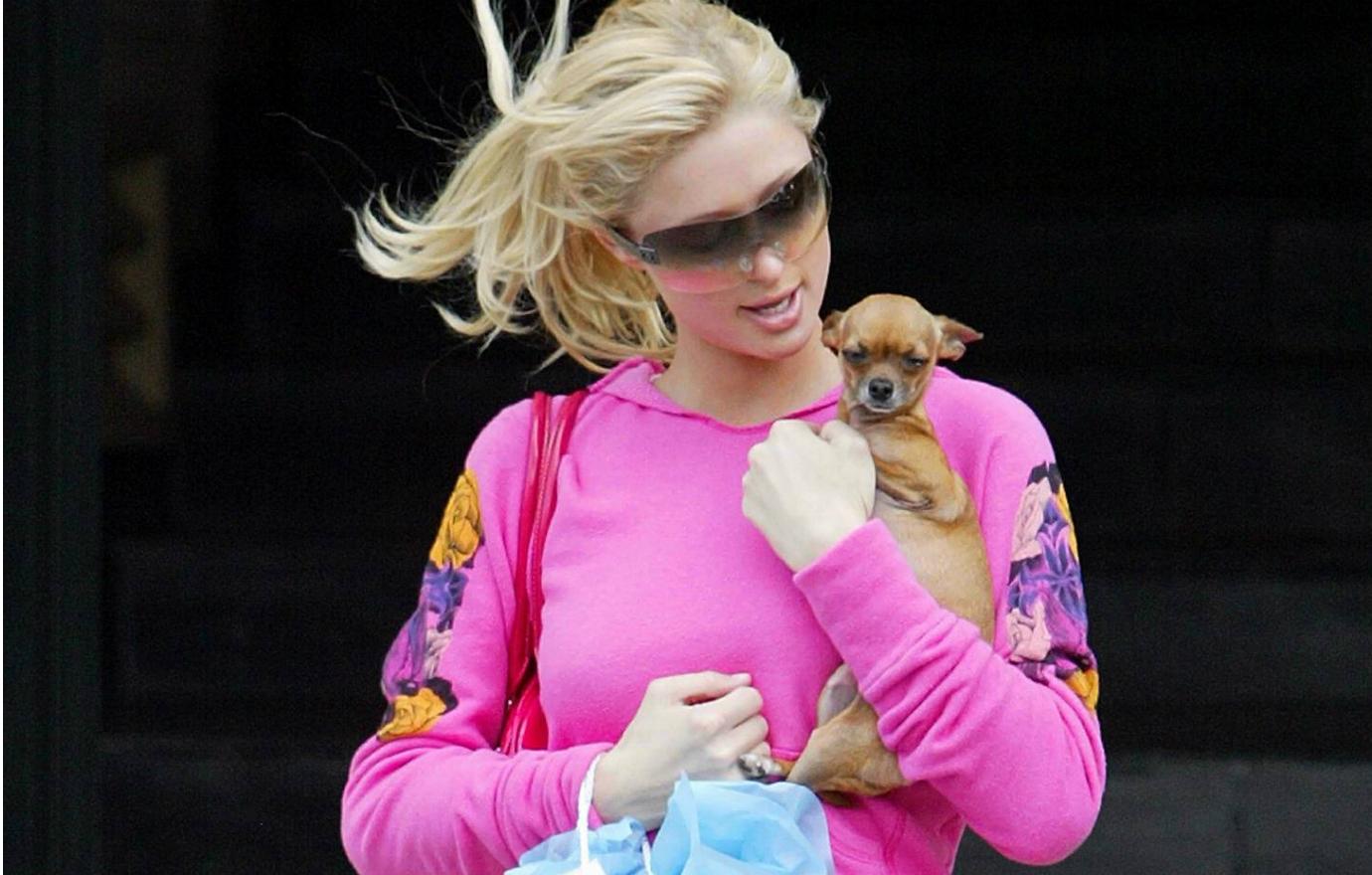 Who: Paris Hilton
Rumor: What would a crazy celebrity rumor list be without Paris Hilton on it? The socialite-turned-DJ had a villa built for her dog in 2009. The two-story 300-square foot doghouse featured designer furniture, a crystal chandelier, a balcony and a $325,000 price tag.
Is It True? Yes. Hilton not only shared photos of the lavish house on social media, she also wrote about her dogs' luxe life. "My dogs live in this two-story doggy mansion that has air conditioning, heating, designer furniture, and a chandelier."
Article continues below advertisement
Rumor: They Exorcise Their Bodies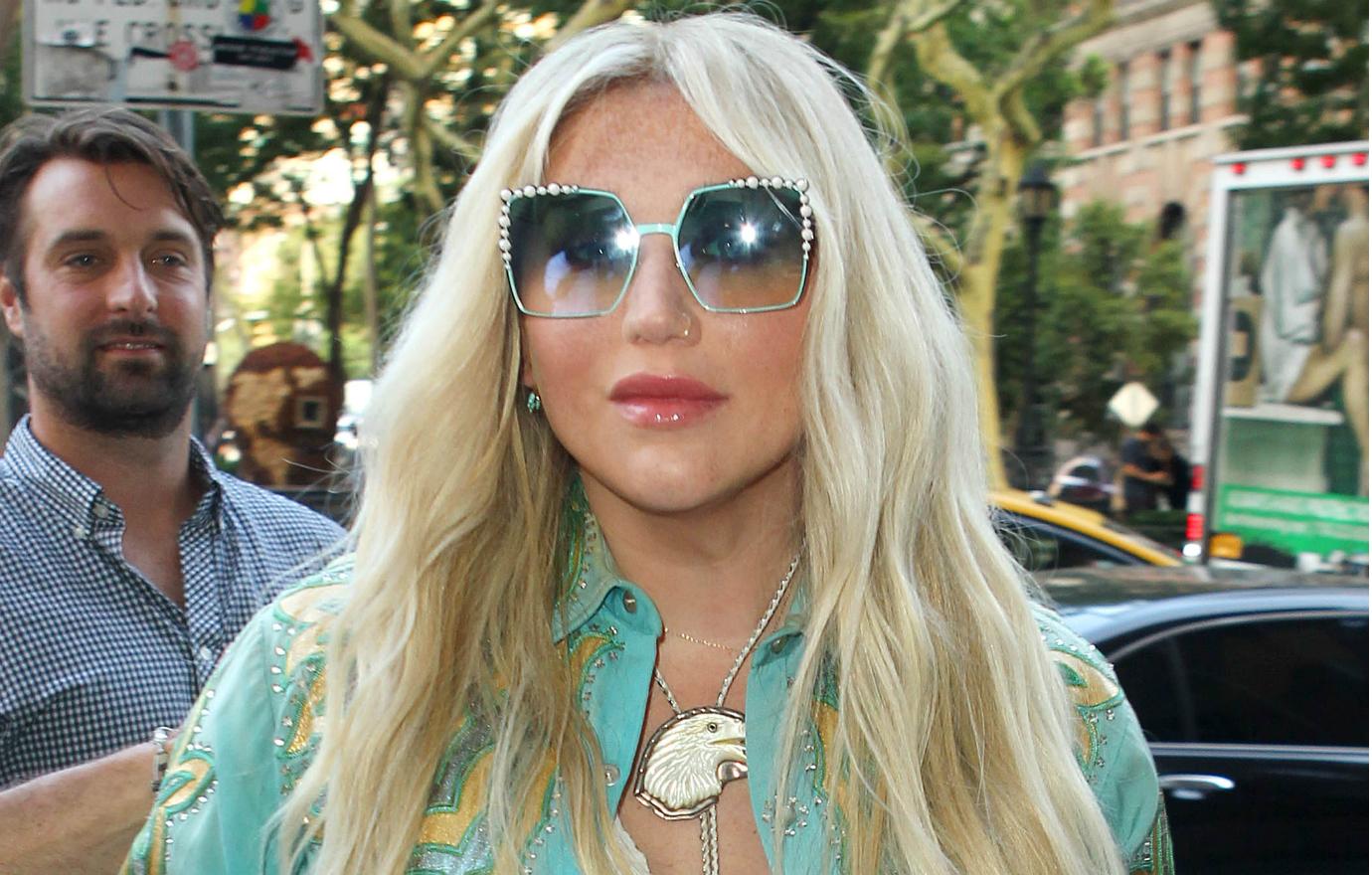 Who: Kesha
Rumor: Hollywood is a creepy place and Kesha claimed that a ghost possessed her vagina. Don't worry; she's doing much better these days after she hired an exorcist to remove the ghost from her body.
Is It True? Yes. "I was told I had dead people in me so I called my hypnotherapist. So, then she said she had to exorcise my body. And, then I got a ghost meter to read it." They're pop-singer Kesha's words when she went on Jimmy Kimmel in 2013.
Article continues below advertisement
Rumor: They Insure Their Body Parts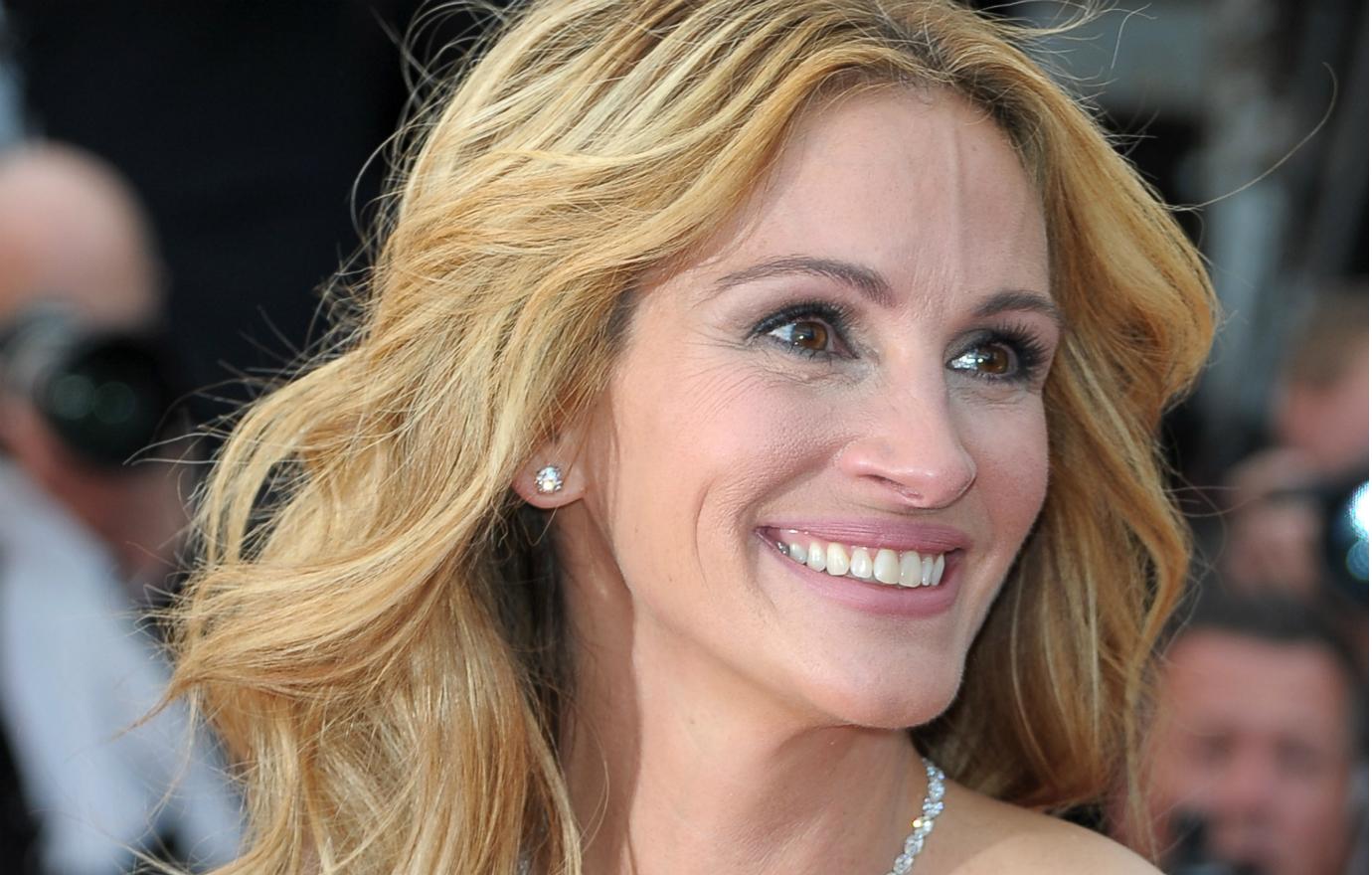 Who: Julia Roberts, Jennifer Lopez, and Rihanna
Rumor: By now everyone has heard that Jennifer Lopez's infamous booty is insured for a whooping $27 million! Yet, she's not the only celebrity who is afraid of falling down the stairs and ruining a body part that helped make her famous. Each of Rihanna's legs are insured for $1 million. Julia Robert's teeth are insured for $30. After all, what is Roberts without her famous wide smile?
Is It True? We might never know for sure. Their body parts are part of their package and pay check, so insuring the body part that makes them money does make sense. Rihanna once told People, "I work with a trainer. My legs are my main focus. I'm obsessed."
Article continues below advertisement
Rumor: They're "Time Controllers"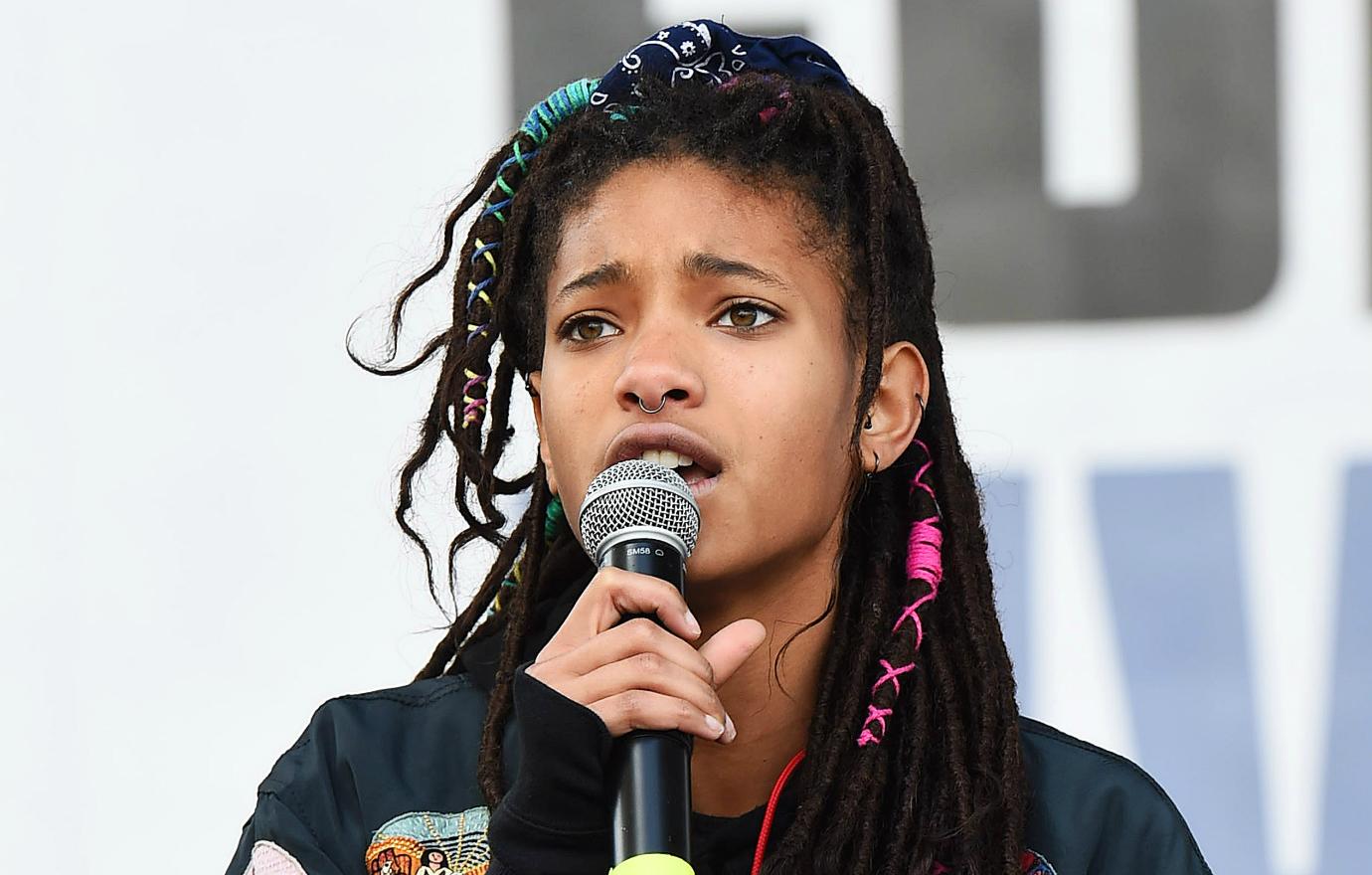 Who: Willow Smith
Rumor: According to Will Smith's daughter, being able to control time is a thing. Time also doesn't exist. But, you weren't expecting something so deep from a teenager who rose to fame with a song titled "Whip My Hair."
Is It True? Yes. If they think it is, does it count? Smith knows that time doesn't exist because apparently she can make it "go slow or fast, however I please." At least that's what she said when she sat down with the New York Time's T magazine.
Article continues below advertisement
Rumor: They Spend Millions On Their Hair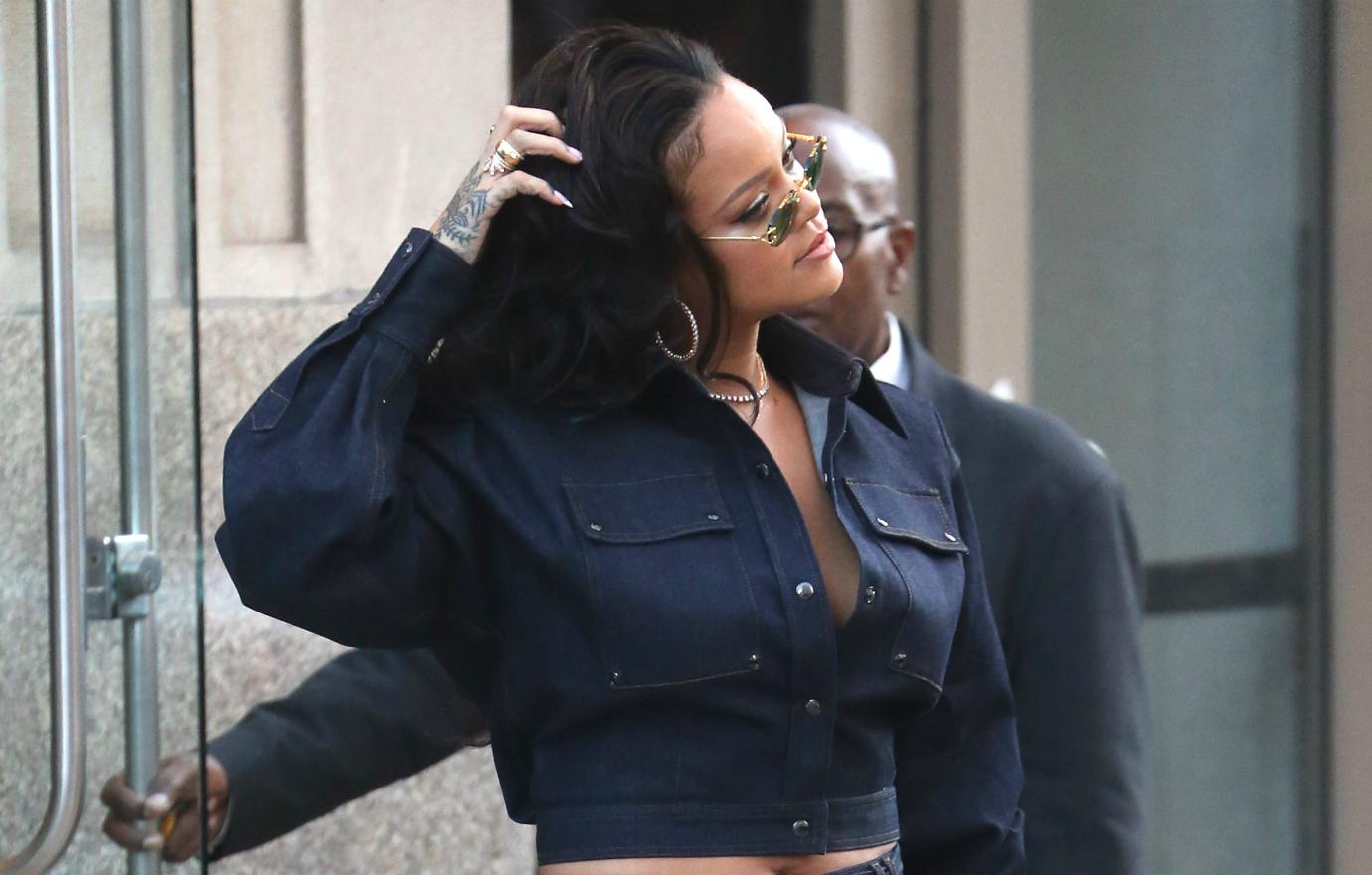 Who: Rihanna
Rumor: You thought that your weekly $100 salon visits were costing you a fortune? Well, if you're Rihanna and have to make sure that you might end up spending millions. According to sources close to the pop star, she spends $1,168,000 every year on her hair alone!
Is It True? Possibly. Ursula Stephen, Rih-Rih's stylist, costs a whooping $22,400 per week! If she hired her every week of the year, then yes that would amount to $1 million.
Article continues below advertisement
Rumor: They Run Diamond Mines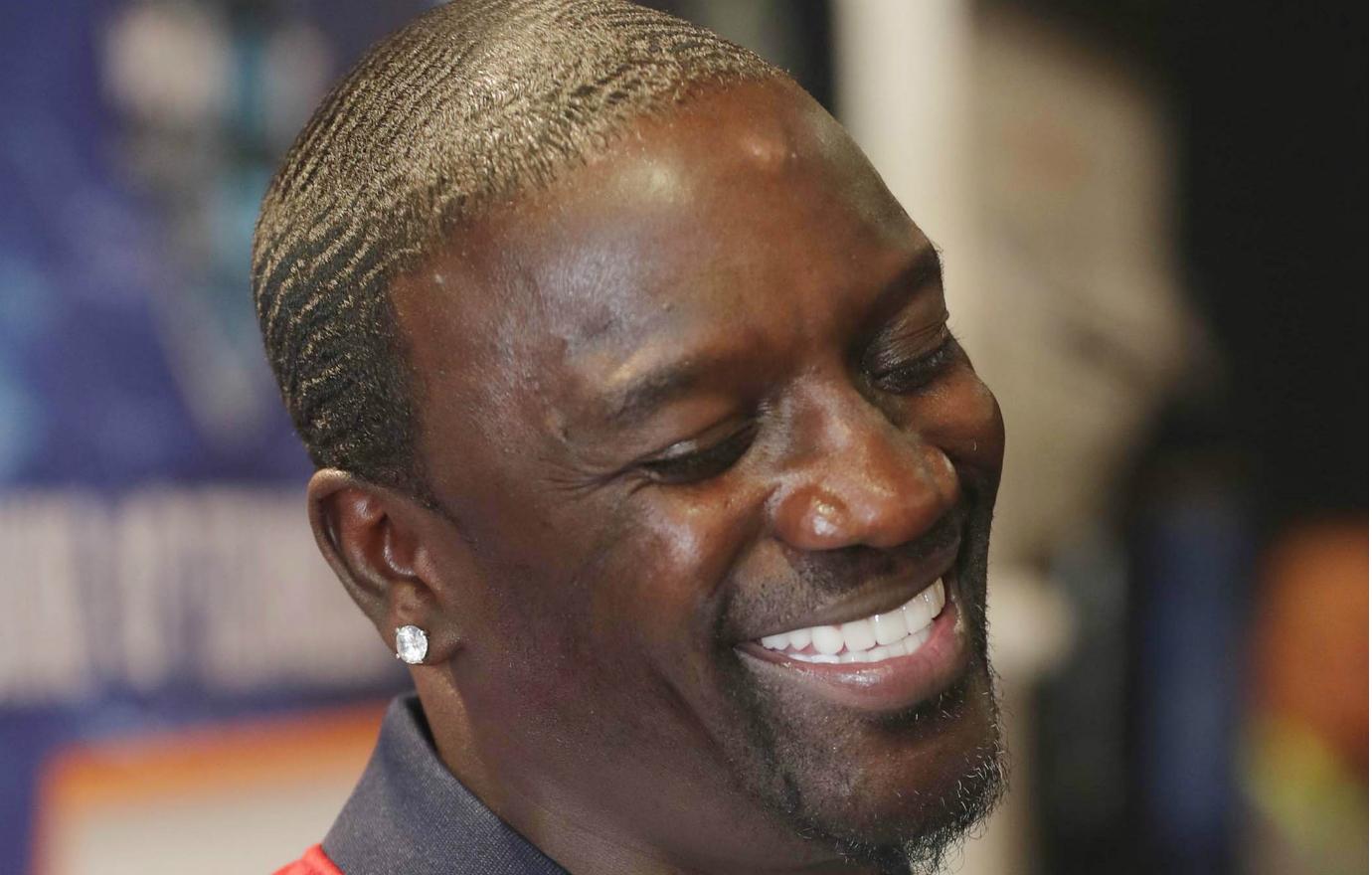 Who: Akon
Rumor: Akon loves his bling so much that he went straight to the source to ensure that he'll always have diamonds. The musician apparently runs a diamond mine in South Africa, which he discreetly mentions, from time-to-time.
Is It True? Yes and he's proud of his investment. "Diamonds are always going to be selling, people are always going to get married, black people will always want to shine and bling-bling. You gotta invest… so you might as well invest in something that's gonna be there," he said to Independent UK.
Article continues below advertisement
Rumor: They Believe They Can Live Off Of Sunshine Alone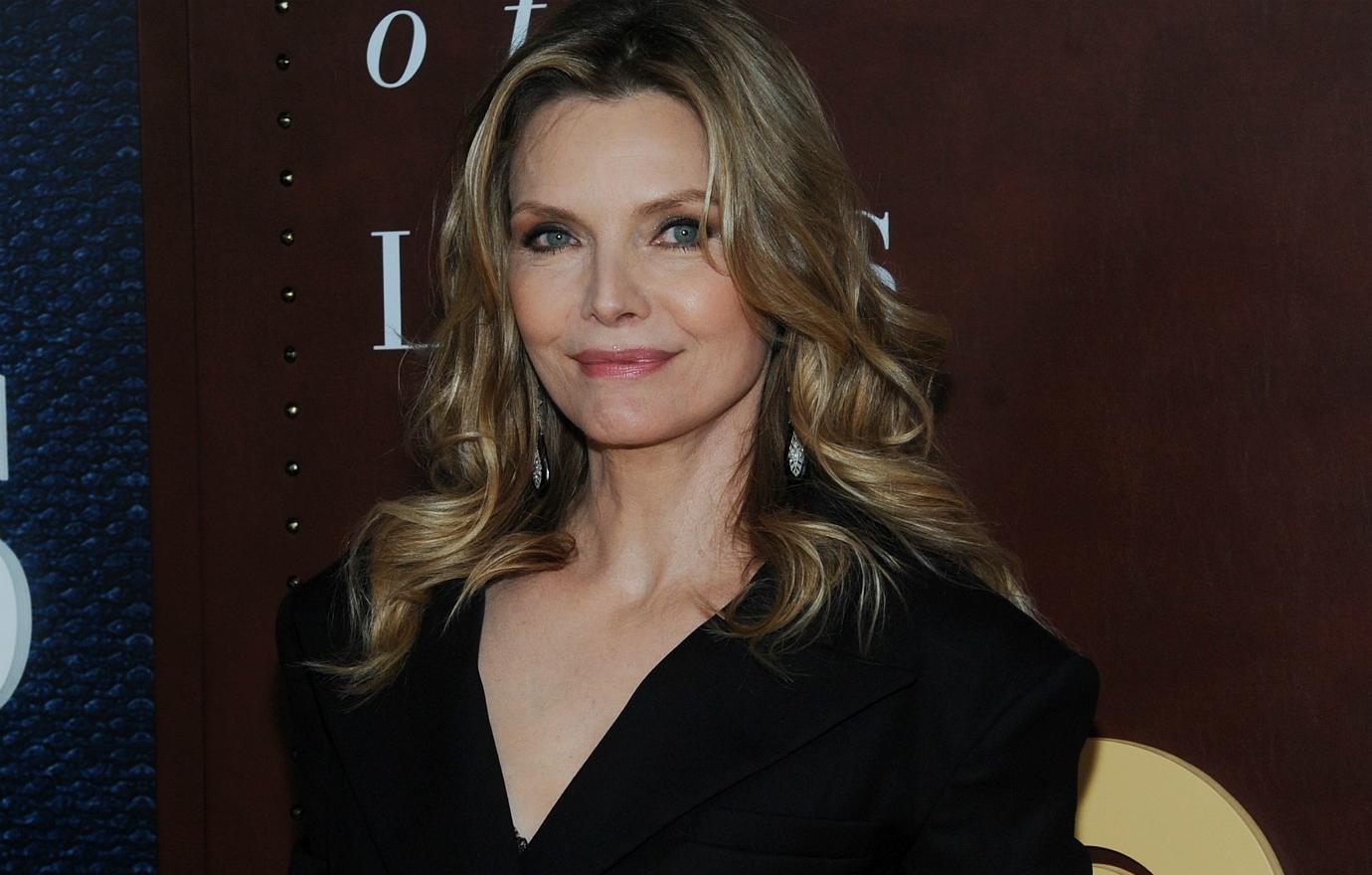 Who: Michelle Pfeiffer
Rumor: And, you thought you had crazy days during college living off of cheap beer and late night pizza. When Michelle Pfeiffer was younger fell into a cult called "breatharians." The concept is that humans don't need food or water to survive. Instead, they believed that you could get all your vitamins and nutrients from the sun alone.
Is It True? Yes, sadly, Pfeiffer fell into the cult when she first moved to Hollywood. "They worked with weights and put people on diets. They believed that people in their highest state were breatharian," she said in an interview for The Sunday Telegraph's Stella magazine.
Article continues below advertisement
Rumor: They Buy Burger Kings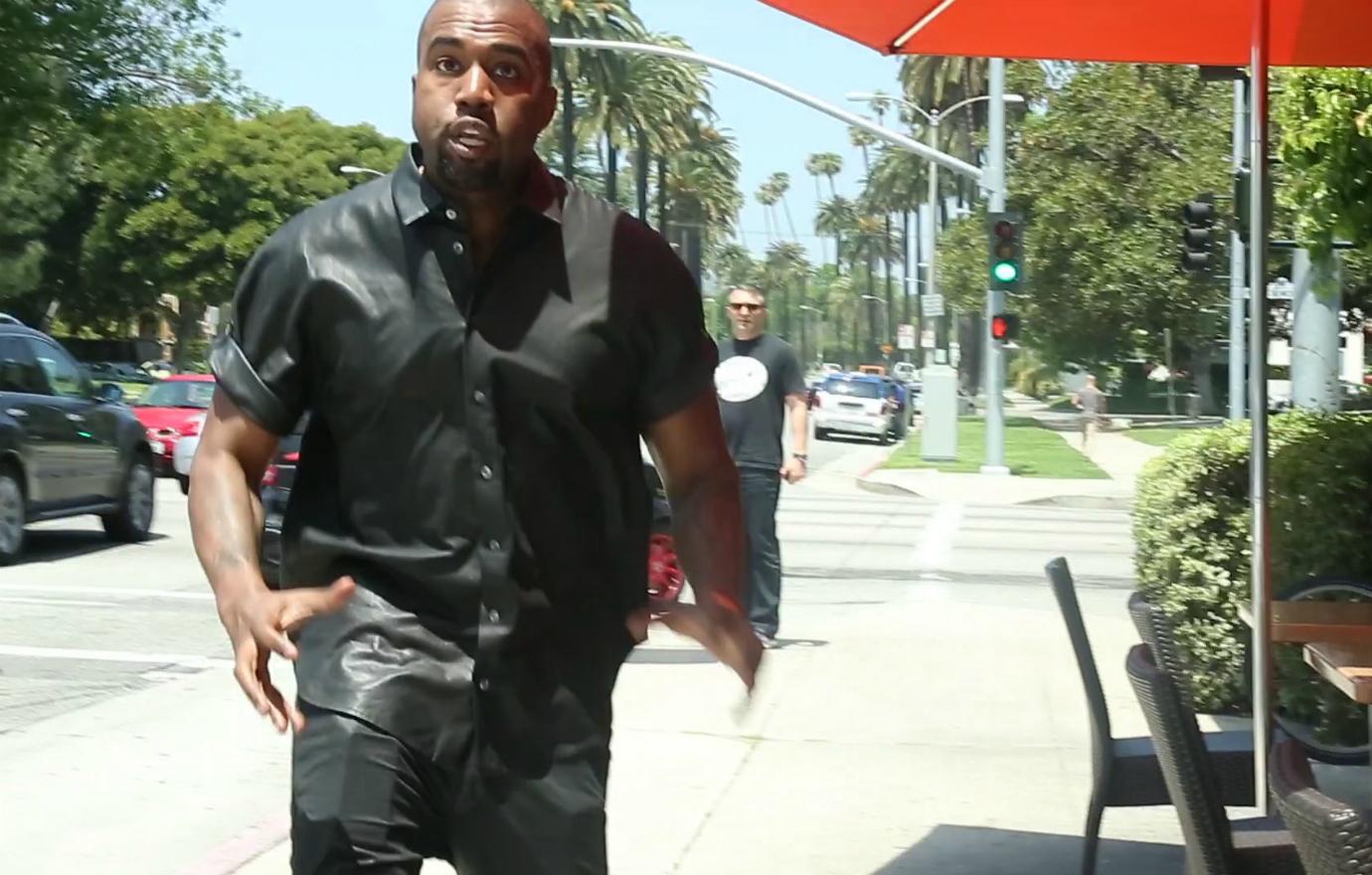 Who: Kanye West
Rumor: West has invested his money into the Burger King franchise in Europe and Fat Burgers in Chicago.
Is It True? Of course West would buy 10 Burger Kings in France, England, and Italy as a wedding present for Kim Kardashian. He's Kanye West. Nothing has to make sense, so let's just say yes.
Article continues below advertisement
Rumor: They Have Knife Fights After Sex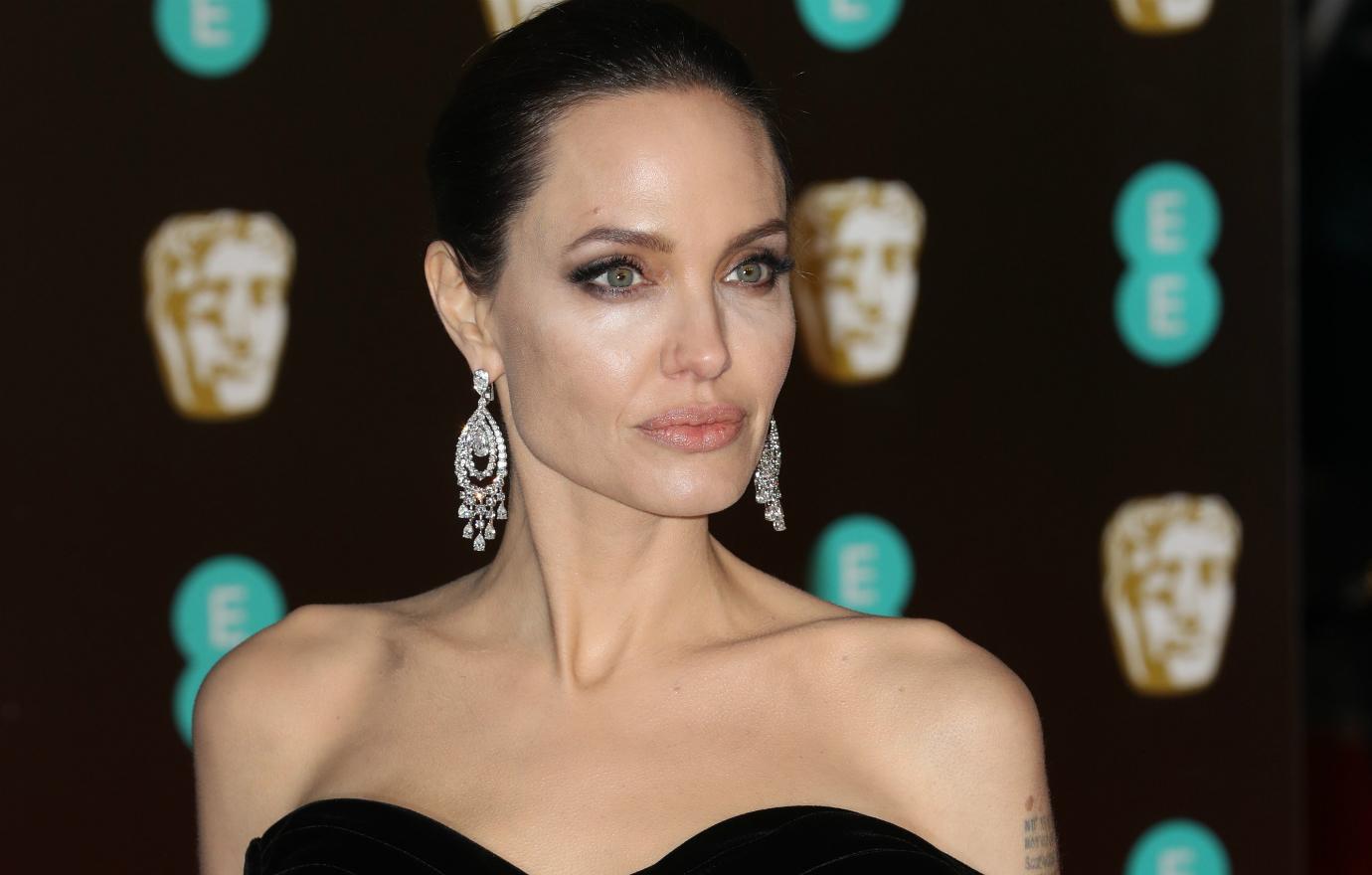 Who: Angelina Jolie
Rumor: These days, you might know Angelina Jolie as a mother of six and a UN ambassador, but who can forget her wild child days? Once upon a time she enjoyed using knife play as a way to "feel connected" to her lovers during sex.
Is It True? Yes. Jolie told Ok! Magazine "I had just started having sex with my boyfriend and the sex and the emotions didn't feel enough. I was no longer a little girl, so in a moment of wanting to feel closer to my boyfriend I grabbed a knife and cut him. He cut me back."
Article continues below advertisement
Rumor: They Write Albums About Their Exes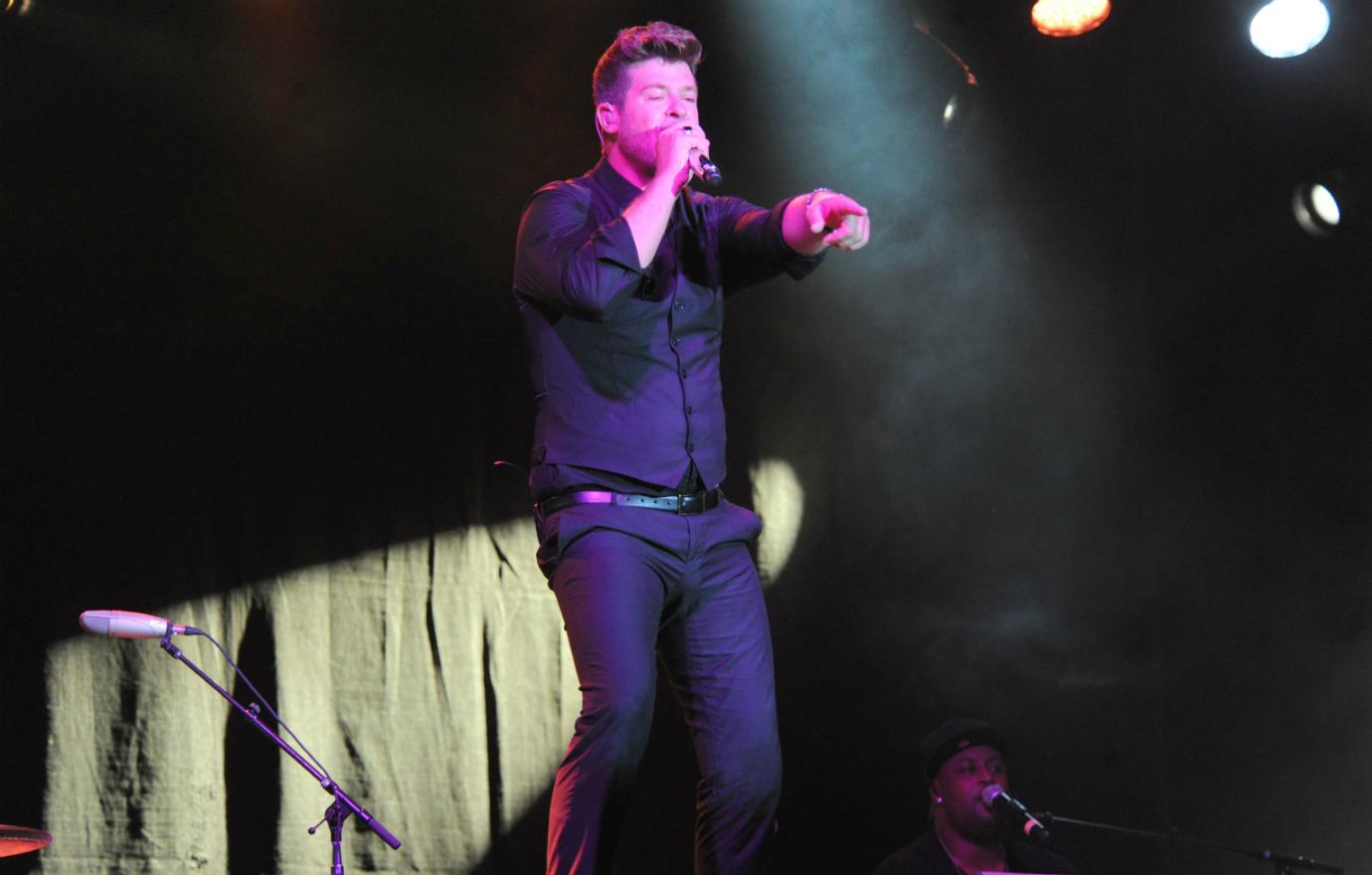 Who: Robin Thicke
Rumor: This isn't about Taylor Swift and songs like "Dear John." This time we're referring to Robin Thicke's desperate attempt to win back his ex-wife Paula Patton. When he was going through a very public divorce the singer dedicated his song "Forever Paula" to her at the 2014 BET Awards. He also wrote a lovesick album called Paula that year.
Is It True? Yes. The album was a flop and Thicke later admitted that it was written when he was going through a tough moment in his life. "My song writing has always been autobiographical… I was struggling through my toughest time," he said to The New York Times.
Article continues below advertisement
Rumor: They Get Tattoos Of Their Lover's Faces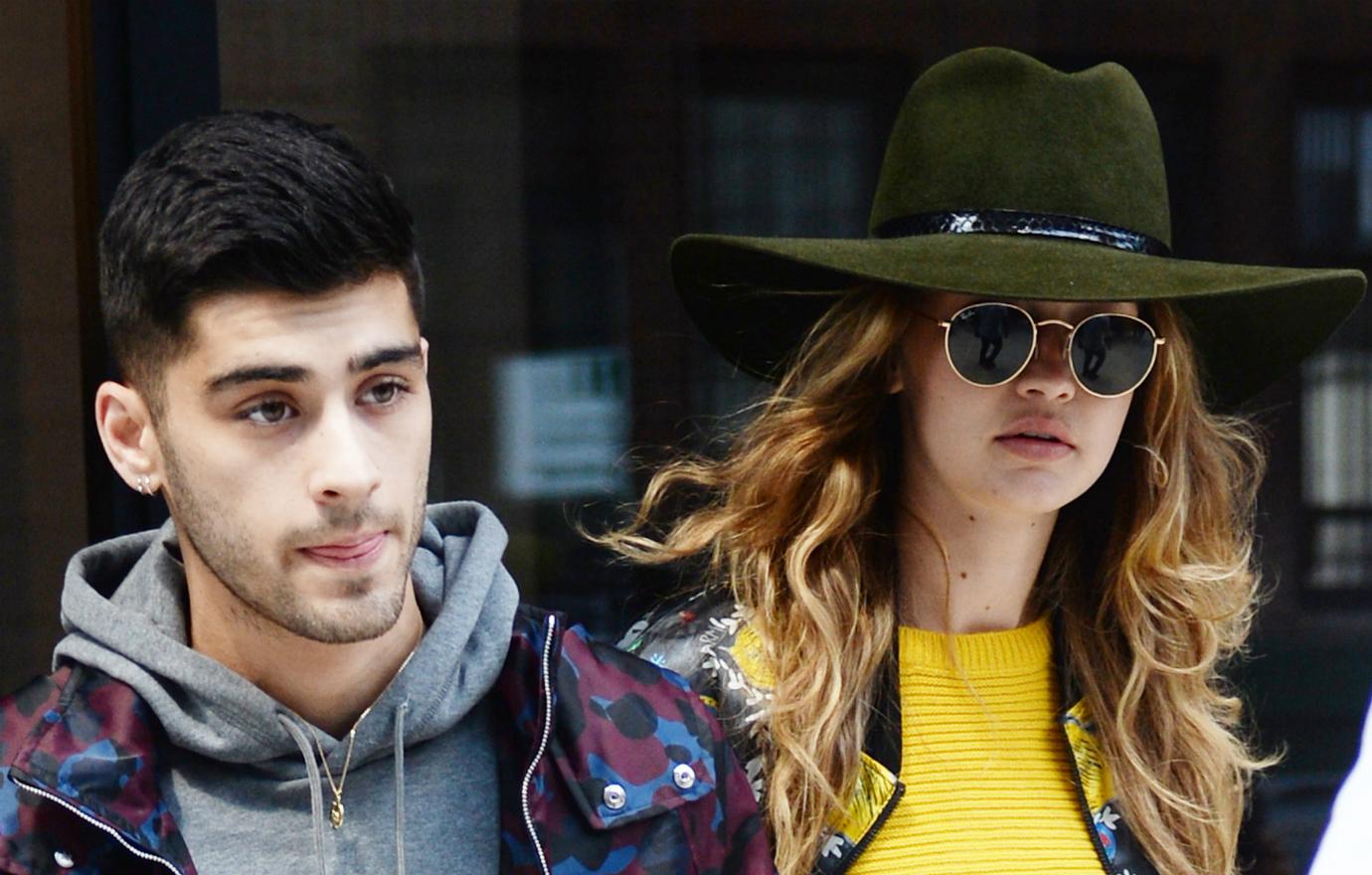 Who: Zayn Malik, Justin Beiber
Rumor: Ah, to be young, in love, and to make one of the worst decisions of your life. Normal people might tattoo their lover's name on their body. Celebrities like to go the extra mile and tattoo pictures of their lover's face. Justin Bieber had Selena Gomez's face tattoo on his arm. Zayn Malik had Gigi Hadid's eyes tattoo across his chest.
Is It True? Of course, they could just be anyone's eyes that are watching over Malik's toned pecs; right? And, the only thing that Bieber had to say about his tattoo of Gomez was that it was his ex-girlfriend.
Article continues below advertisement
Rumor: They Have Sex To Their Own Songs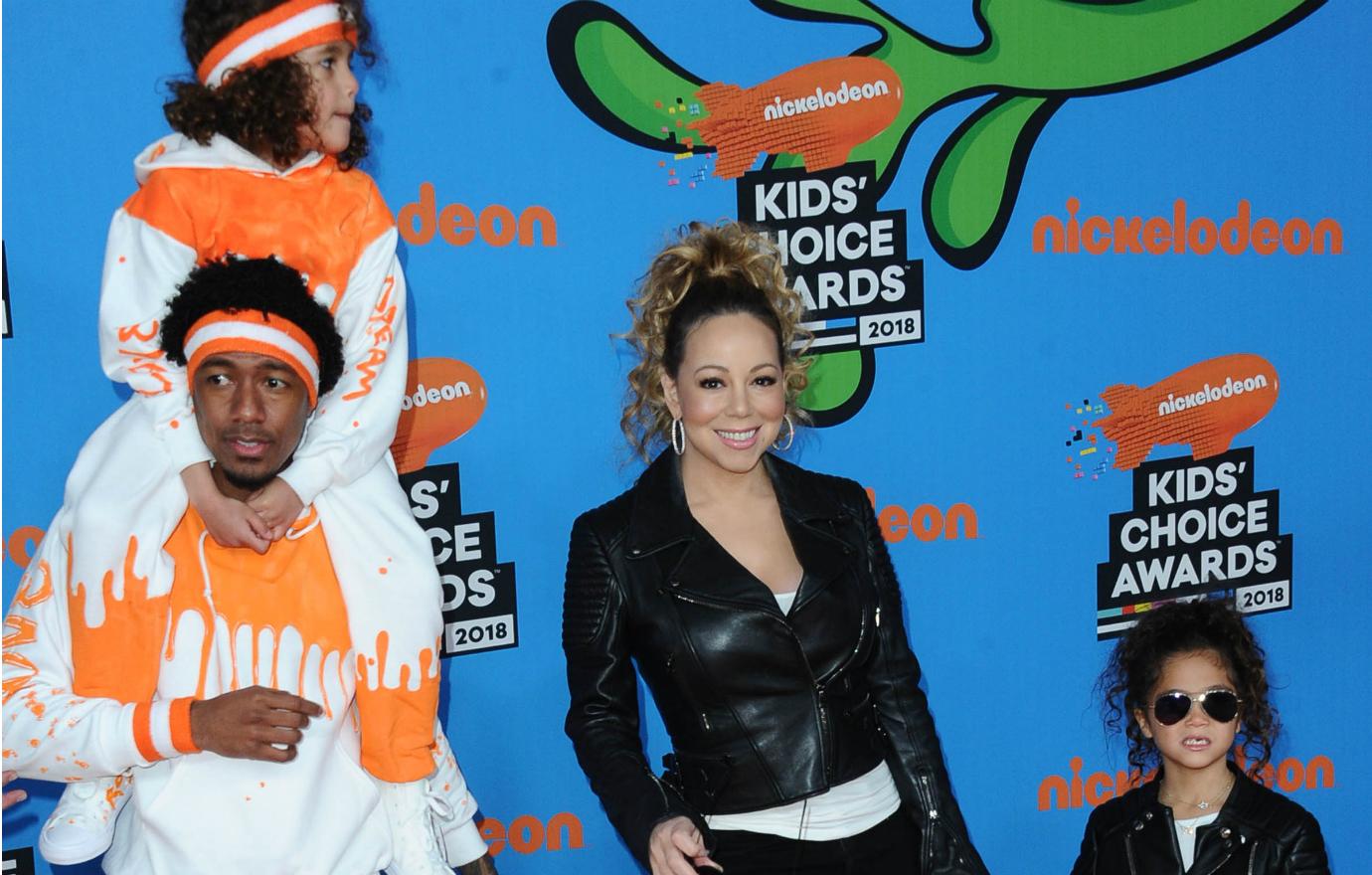 Who: Mariah Carey
Rumor: She's one of the most talented divas of our time. So, is it any wonder that Mariah Carey does the dirty to her own songs? Apparently, her ex-husband Nick Cannon spilled the beans to Howard Stern, admitting that he not only masturbates to Carey's songs, but that they also have sex to her music.
Is It True? Yes. Not only did Cannon give the big reveal when they were married, but he also reiterated it on Amber Rose's Show in 2016. "Can you imagine having sex with Mariah Carey while Mariah Carey is playing in the back?" He also went on to say that "Hero" was the couple's favorite song.
Article continues below advertisement
Rumor: They Buy Million Dollar Vibrators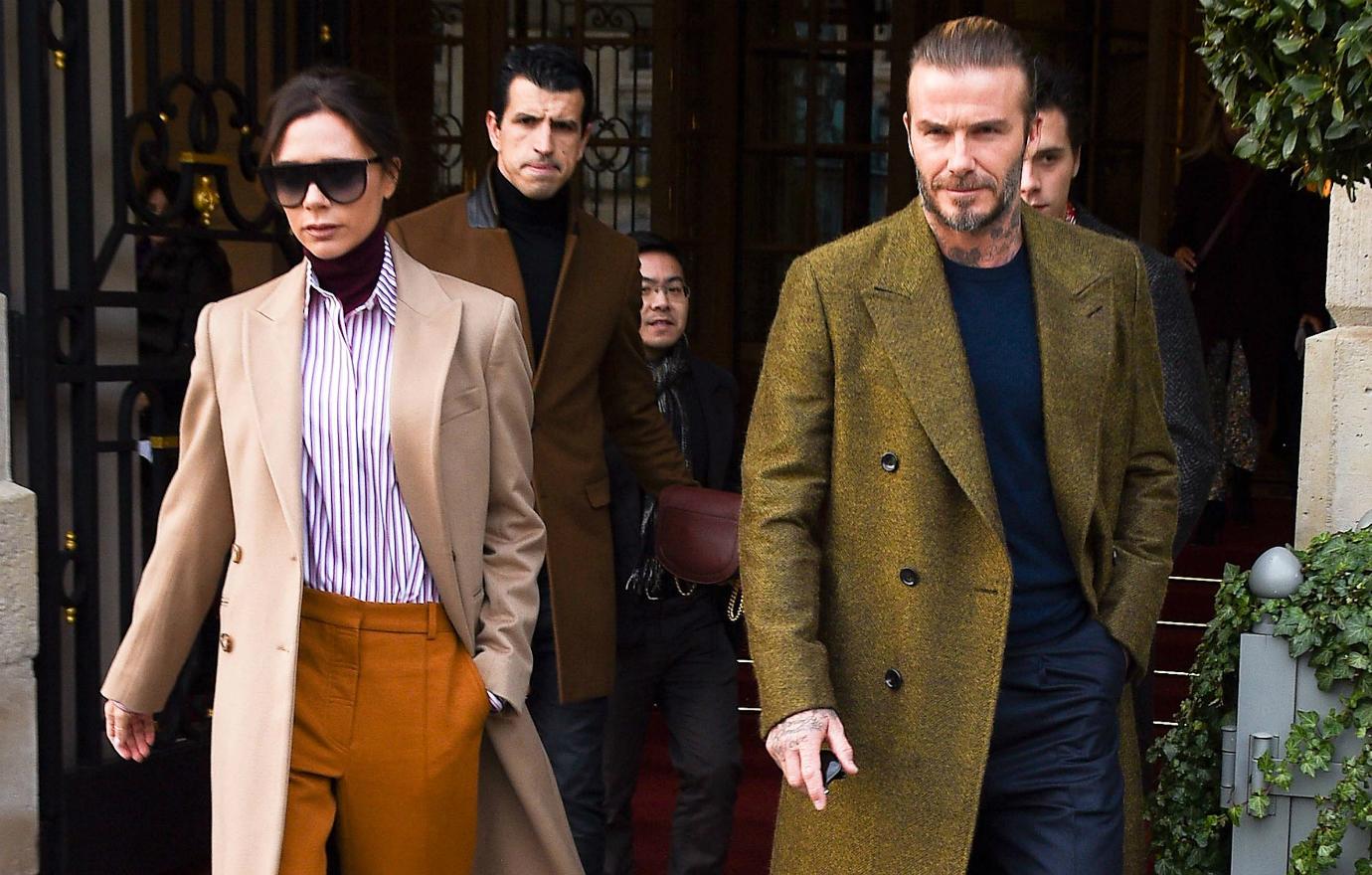 Who: David and Victoria Beckham
Rumor: What's $1.8 million when you're a David Beckham? The soccer star brought a platinum 10-carat diamond encrusted base vibrator for his wife Victoria Beckham when she was pregnant. Apparently, diamonds are a girl's very best friend.
Is It True? Unconfirmed. Neither Beckham has stepped forward and owned up to owning the world's most expensive sex toy. So, we'll never know for sure.
Article continues below advertisement
Rumor: They Pay Models For Company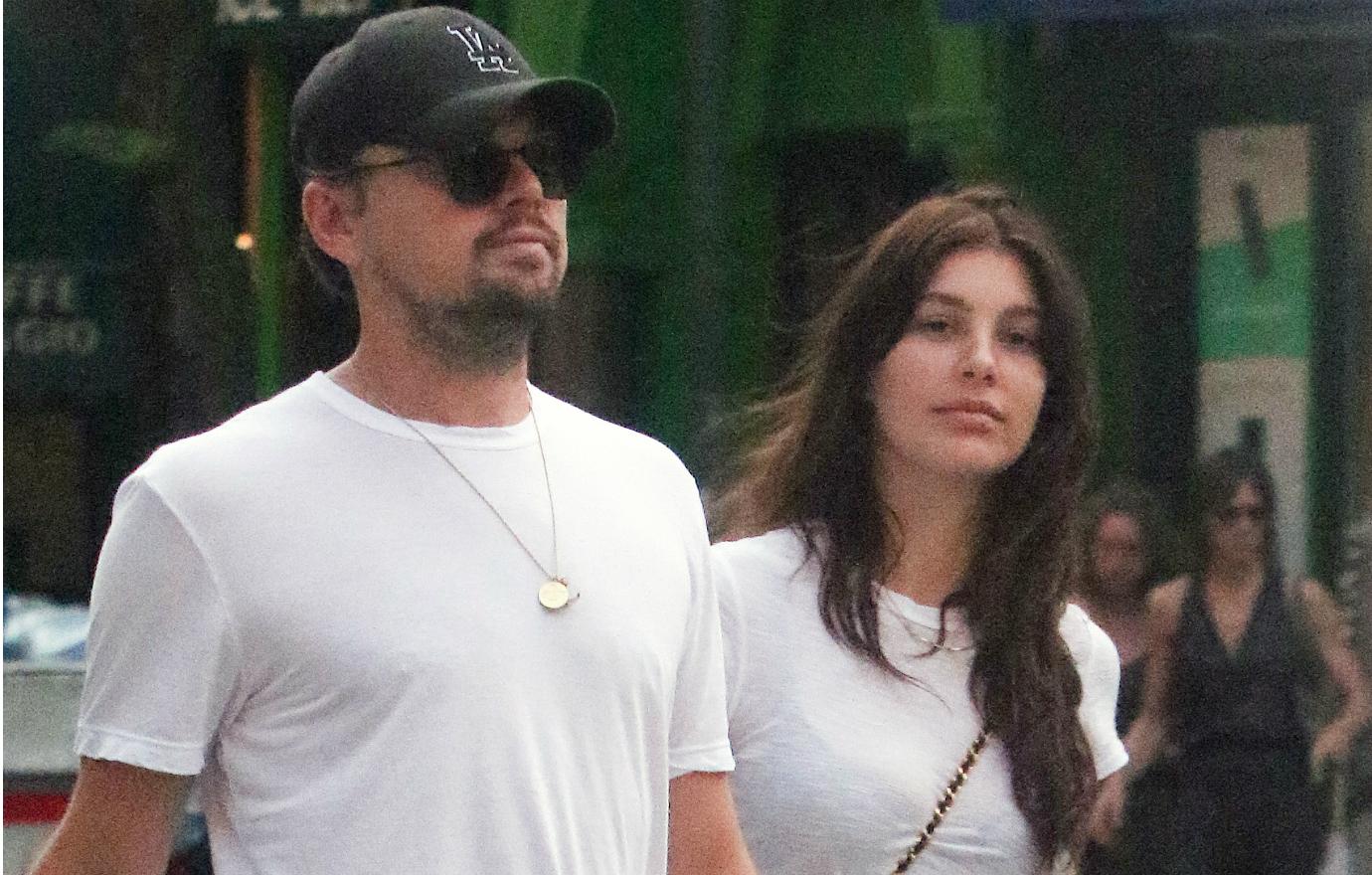 Who: Leonardo DiCaprio
Rumor: Leonardo DiCaprio is the king of of the P***y Pose and is known for being flanked by leggy models. In fact, he's known for only dating models under the age of 25. When he's not dating them, the actor vacations with enough models to fill a fashion show. DiCaprio took a trip to Brazil in 2014 and flew 30 models to hang out with him. He also rented the nightclub Pacha to have fun with the girls.
Is It True? Unconfirmed. He's Leonardo DiCaprio—he doesn't have to pay women for their time. For some reason, there are plenty of 20-year old blonde foreign models willing to date him. So, while he might have to pay for the yacht, word is still out on whether or not he has to pay for the women.
Article continues below advertisement
Rumor: Their Clothes Fly First Class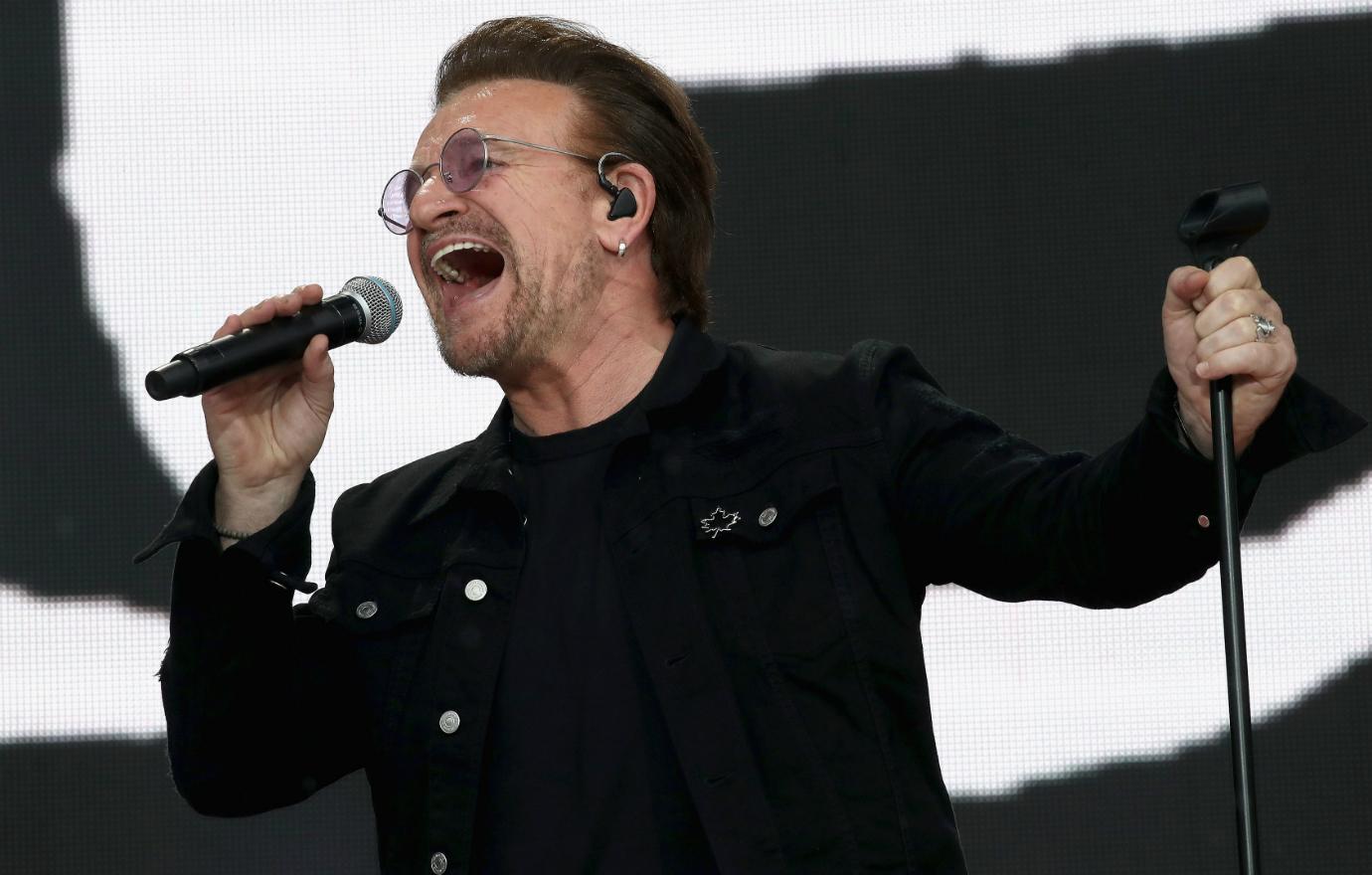 Who: Bono
Rumor: When you have extra money to throw around you can buy first class tickets for your hats when you fly to Italy. Apparently, that's what U2 front man Bono did when he flew from London to Luciano Pavarotti in Modena for a charity concert in 2003. His favorite hat was left behind and instead of buying a new one or just performing without it, he brought a first class seat for the hat on British Airways to have it flown to him.
Is It True? Yes according to Italian press reports, Bono paid the $1,500 plane ticket to be reunited with his hat. When it arrived a driver collected it to deliver it to Bono before his concert.
Article continues below advertisement
Rumor: They Sleep With Ghosts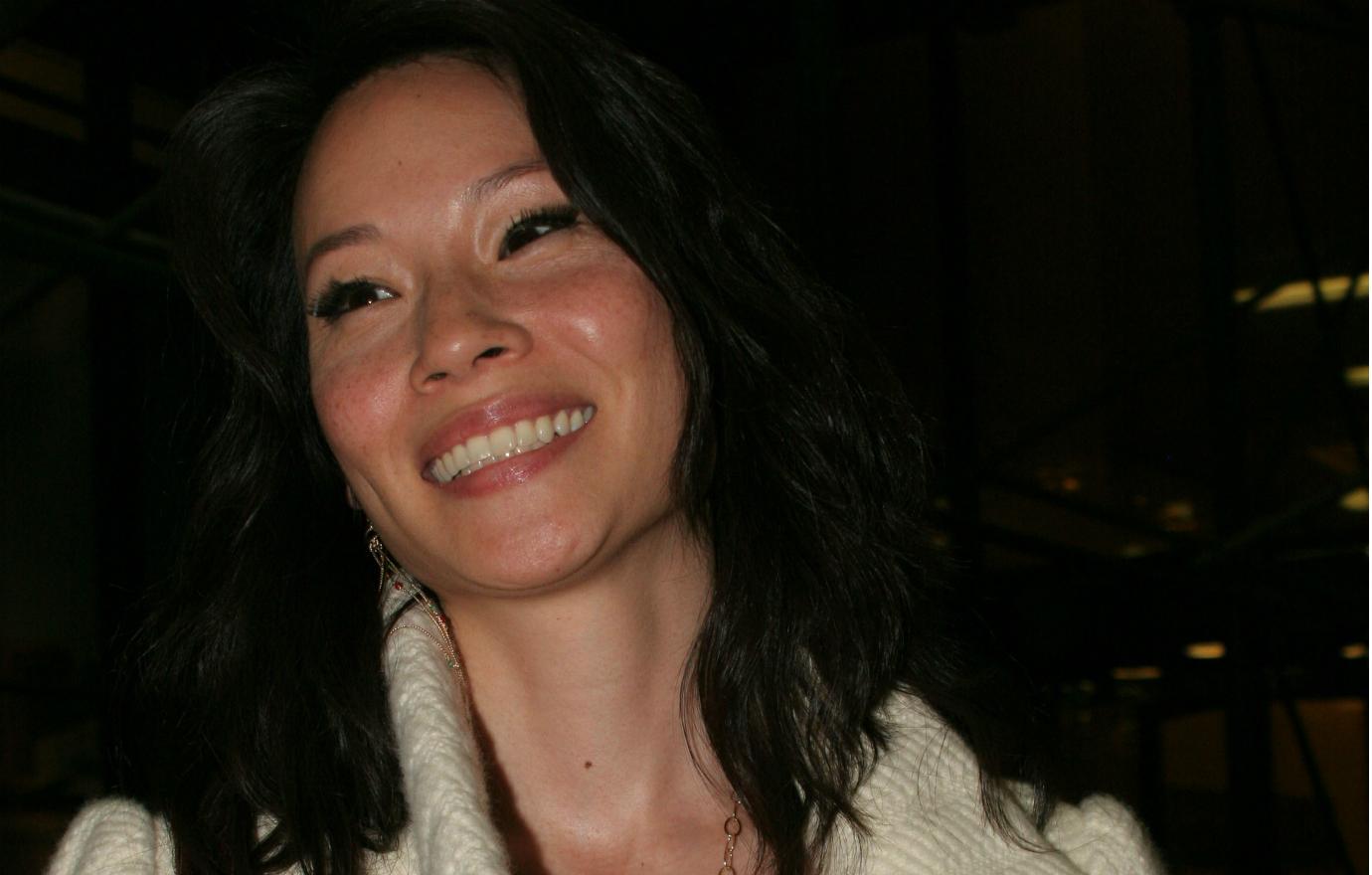 Who: Lucy Liu
Rumor: Believing in ghosts is common in Hollywood. Yet, celebrities aren't only haunted by ghosts, they can also sleep with them. In 1999 Lucy Liu described a moment of sheer bliss when she slept with a ghost.
Is It True? Liu told the story to Us Weekly. "Some sort of spirit came down from God knows where and made love to me. It was sheer bliss. I felt everything. And, then he floated away."
Article continues below advertisement
Rumor: They Collect Fans' Teeth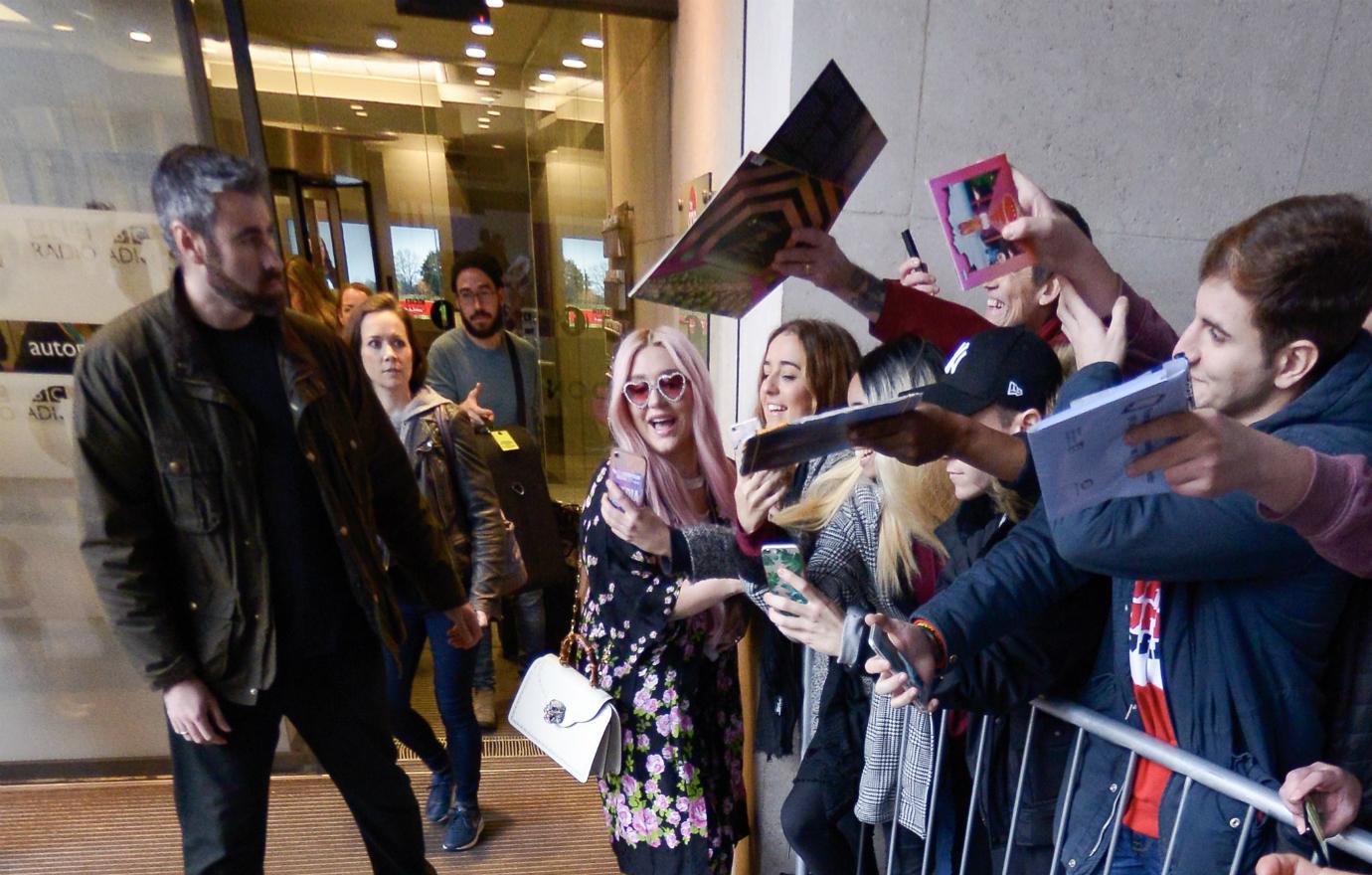 Who: Kesha
Rumor: Kesha is turning out to be weirder by the minute. When the pop star went into rehab in 2014 she not only thanked her fans for their support, she also asked them to send then their teeth. No word on what she did with her fans teeth. Yet, one can only wonder if she had any of them dipped in gold or rolled in glitter.
Is It True? Kesha had a friend write the post on her Twitter. "Hey, guys this is K's friend again. She's doing well and needs more of your teeth to make art with at the treatment center. She misses you."
Article continues below advertisement
Rumor: They Dip Their Teeth In Gold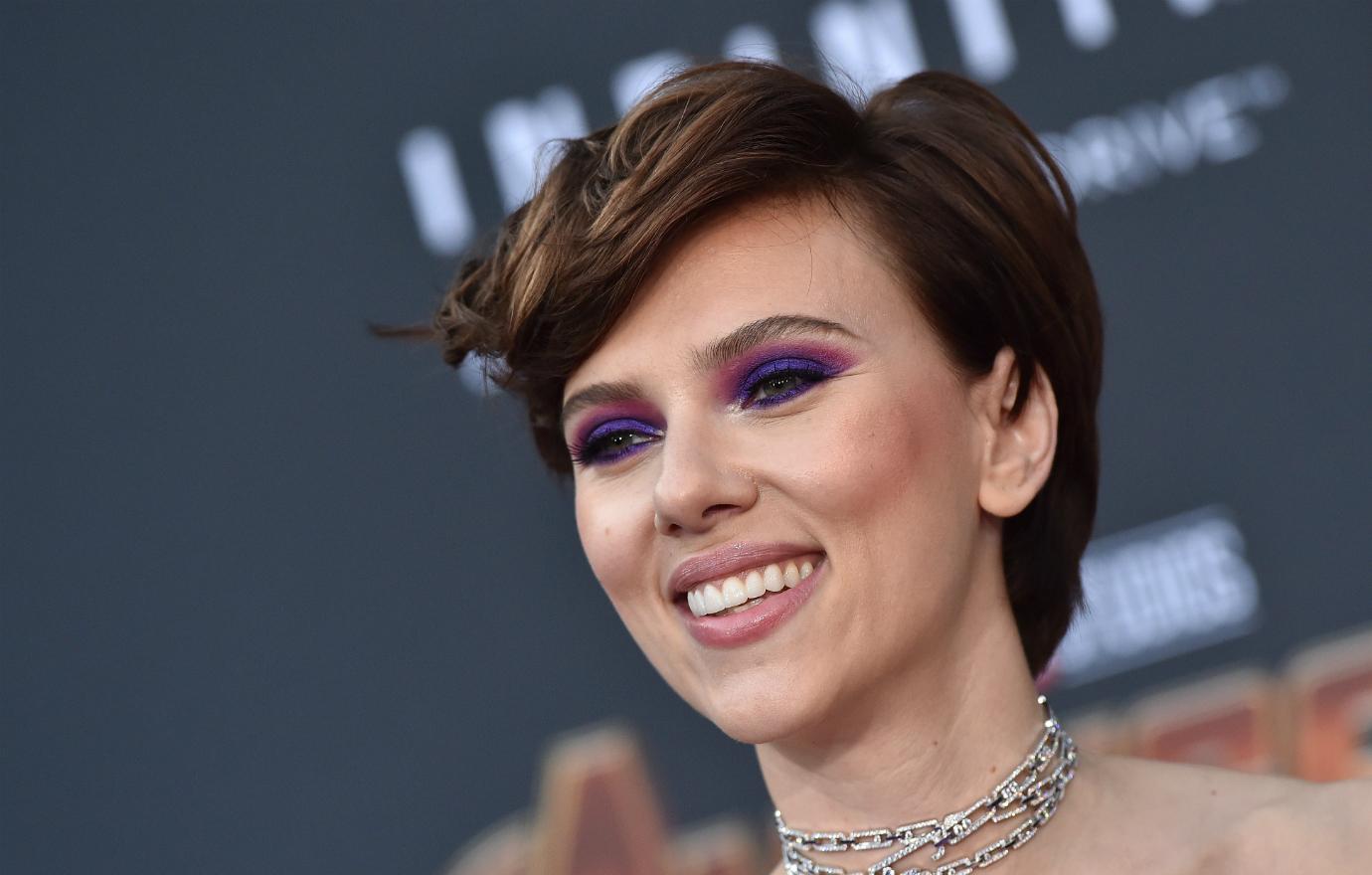 Who: Scarlett Johansson and Ryan Reynolds
Rumor: For the couple who has it all, why not give teeth as a romantic gift? When Scarlett Johansson and Ryan Reynolds were still together she had her wisdom teeth removed. As a gift to Reynolds, she had her tooth dipped in gold and strung onto a necklace. Sweet, right?
Is It True? Unconfirmed. Reynolds didn't exactly wear it on the red carpet or boast about it in public, so we don't know for sure.