Hot Without Hair! See The 20 Sexiest Bald Male Celebrities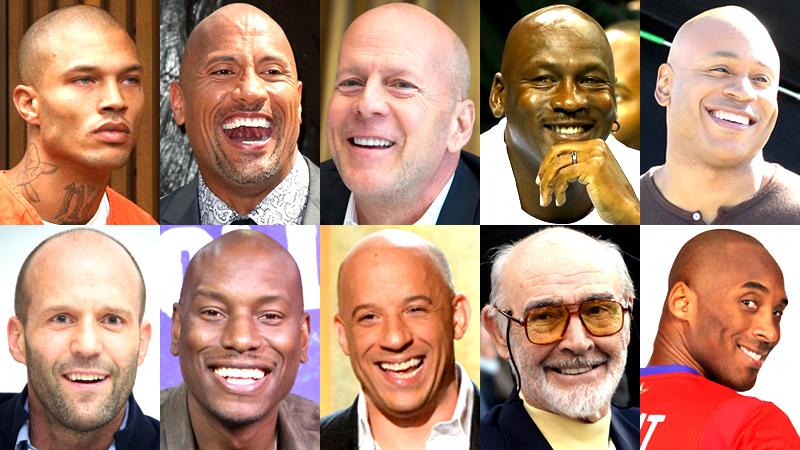 In Hollywood, taking it all off can sometimes be a major hair "do!" Let's take our hats off to the male celebs who dare to go bare on top in RadarOnline.com's guide to the sexiest 20 bald male stars.
Article continues below advertisement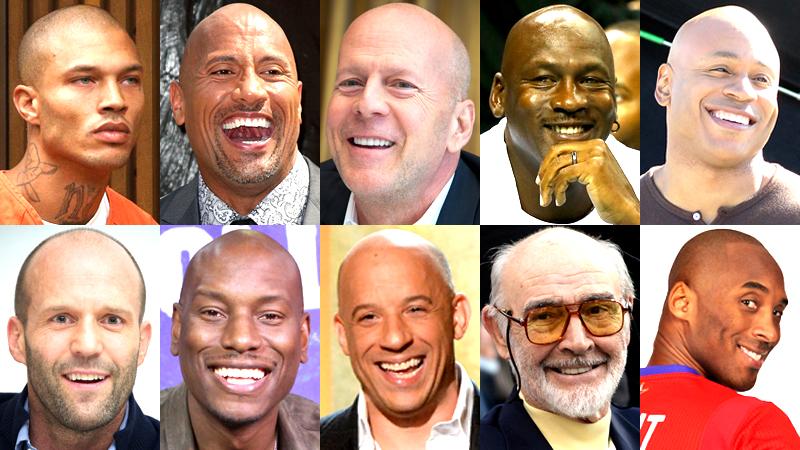 Jason Statham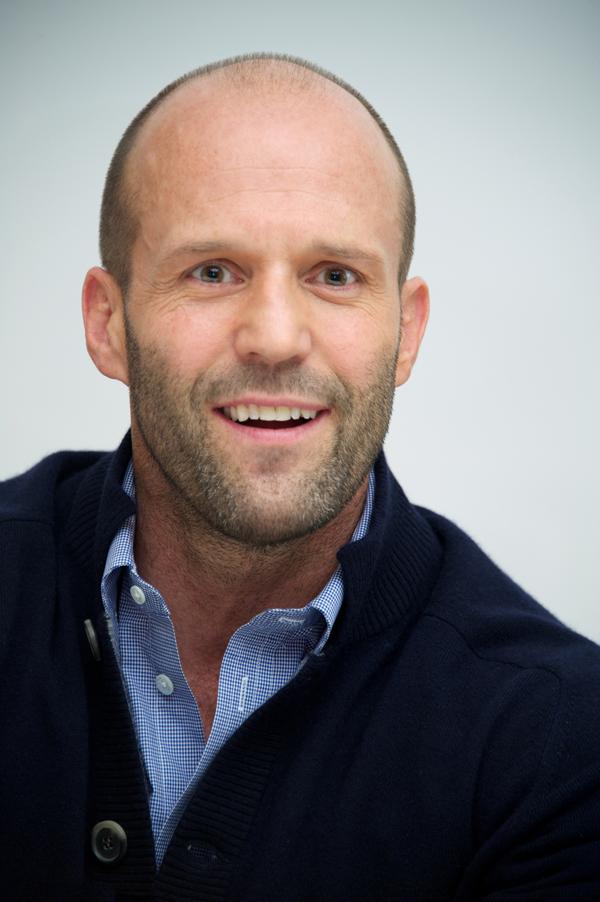 Jason Statham: The movie action hero shaved his head after his hairline began to recede years ago and baldness has only made him hotter. "Thank God I'm bald," 46-year-old Statham has commented. "Hair just doesn't suit me." And one of the most beautiful women on the planet, his supermodel girlfriend Rosie Huntington-Whiteley, 27, agrees! "I'm not interested in hanging out with boys. I have all the man I need!" she's said.
Article continues below advertisement
Bruce Willis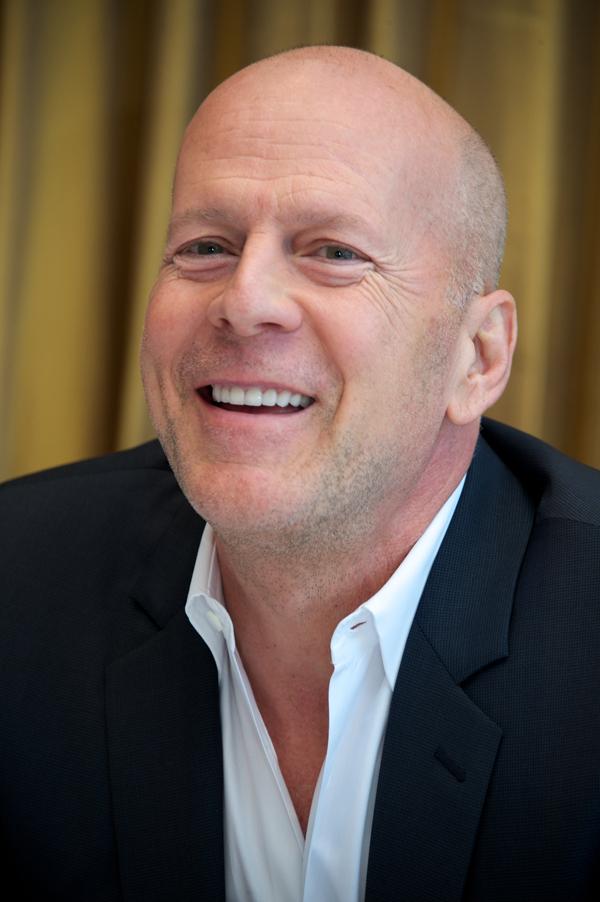 Bruce Willis: The actor started losing his hair during his Moonlighting days, and now, the 59-year-old Die Hard star looks like a cue ball. No matter. While he sometimes wears a hair piece in movies, in real life, Willis is bald and proud. "I've seen all those little digs where they try to make you feel less of a man because you're losing your hair. I'm a man and I will kick anyone's butt who tries to tell me I'm not a man because my hair is thinning," said the star who's always had plenty of female company (after divorcing Demi Moore in 2000, he married model Emma Heming in 2009).
Article continues below advertisement
LL Cool J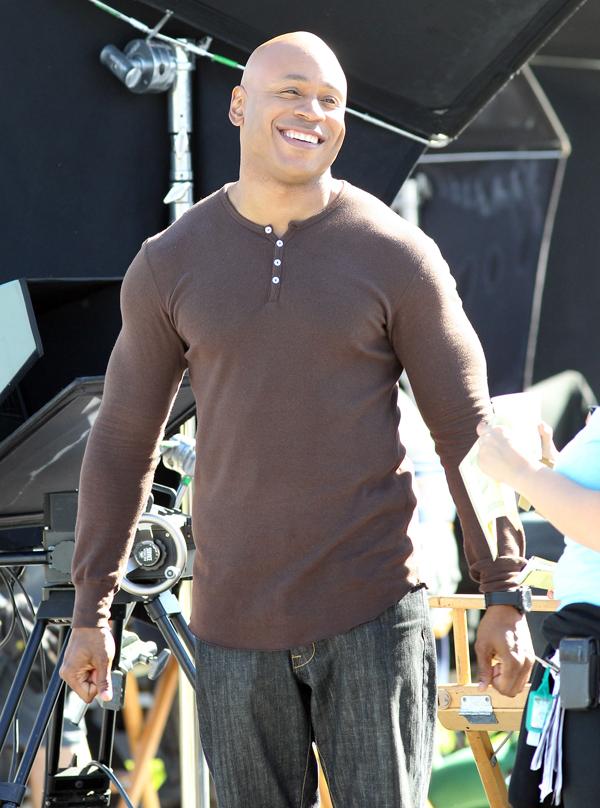 LL Cool J: The NCIS: Los Angeles star and perennial Grammys host, 46, shaved his head and he's made hats and caps a fashion statement. "It feels good," the singer has said.
Article continues below advertisement
Vin Diesel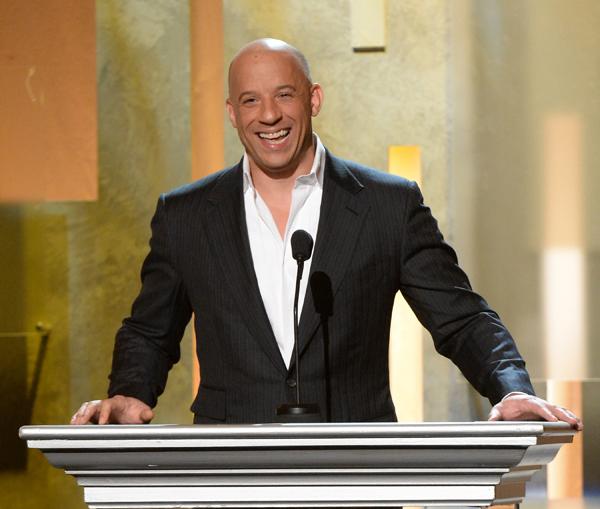 Vin Diesel: The buff The Fast and the Furious star, 46, shaved his head when his hairline started receding. "Let's put it this way, we're all going to lose it eventually, so you're better off making a stylistic choice early," Diesel told Elle in 2006. "Then nobody will be able to fault you for it later when it's your style and you're really losing it."
Article continues below advertisement
Dwayne Johnson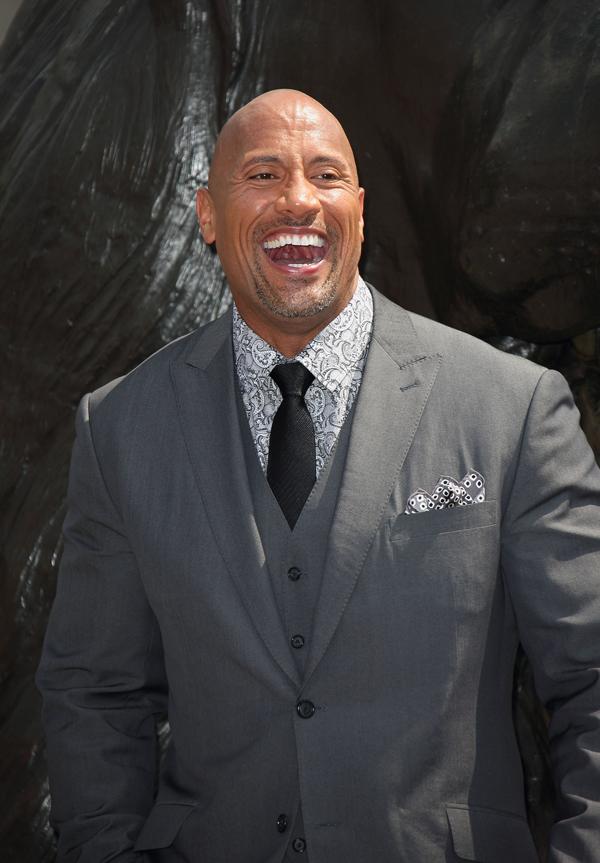 Dwayne Johnson: Who needs hair when you look like the Fast & Furious 6 actor and former wrestler, and your nickname is The Rock? After years of losing his hair, Johnson, 42, 6'4" and a muscular 260 pounds, finally shaved it all off for a movie role in 2011.
Article continues below advertisement
Joe Gorga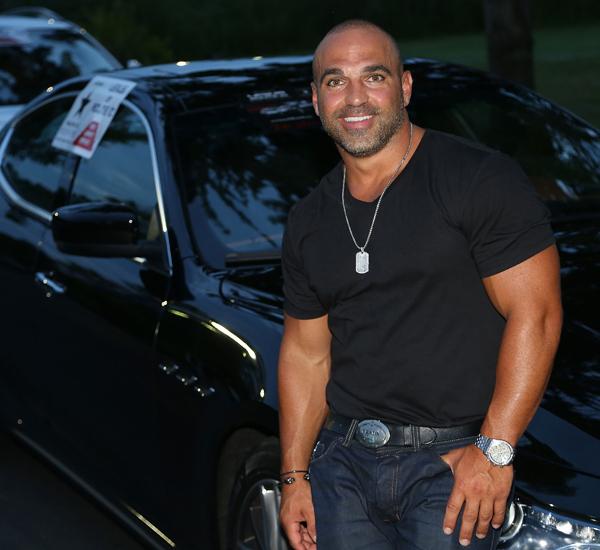 Joe Gorga: The Real Housewives of New Jersey husband, 37, keeps wife Melissa Gorga happy in the bedroom and rocks a mustache and beard combo with his smooth dome. In 2013, he shaved off what little hair he had naturally. Although he's open about his baldness, on one RHONJ plot, Gorga's brawl with brother-in-law Joe Giudice was marred by black tar—which turned out to be Melissa's hubby's hair dye!
Article continues below advertisement
Andre Agassi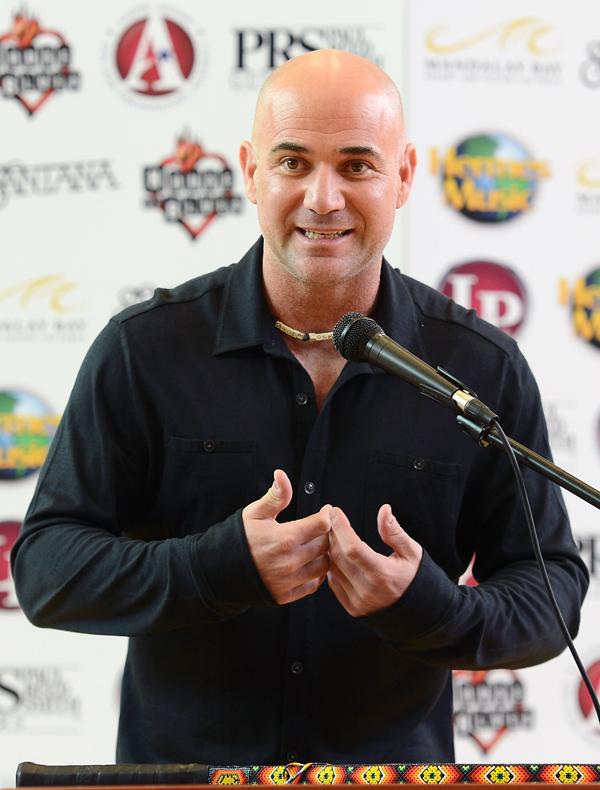 Andre Agassi: The tennis great started shaving his head in 1995, just before the Australian Open, and he's never looked back. Agassi, 44, known for his '90s lion's mane, later admitted it was a wig! He wrote in his autobiography that he lost the French Open trying to keep the mop of fake hair upright and his then-wife Brooke Shields "said I should shave my head." Once Agassi did, he looked handsome rather than ridiculous.
Article continues below advertisement
Tyrese Gibson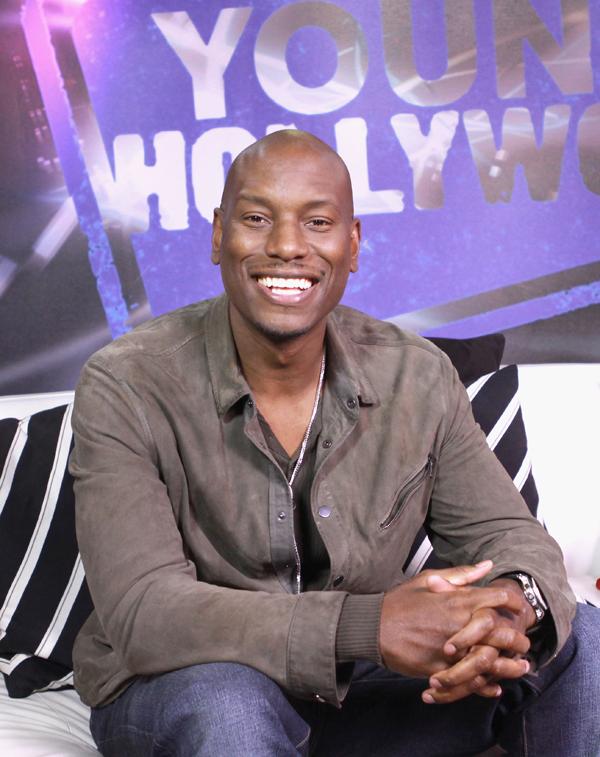 Tyrese Gibson: The singer and Fast & Furious star wears no hair well! The 35-year-old regularly makes the list of favorite bald male celebrities and he's given love and sex advice in the book Manology.
Article continues below advertisement
Billy Zane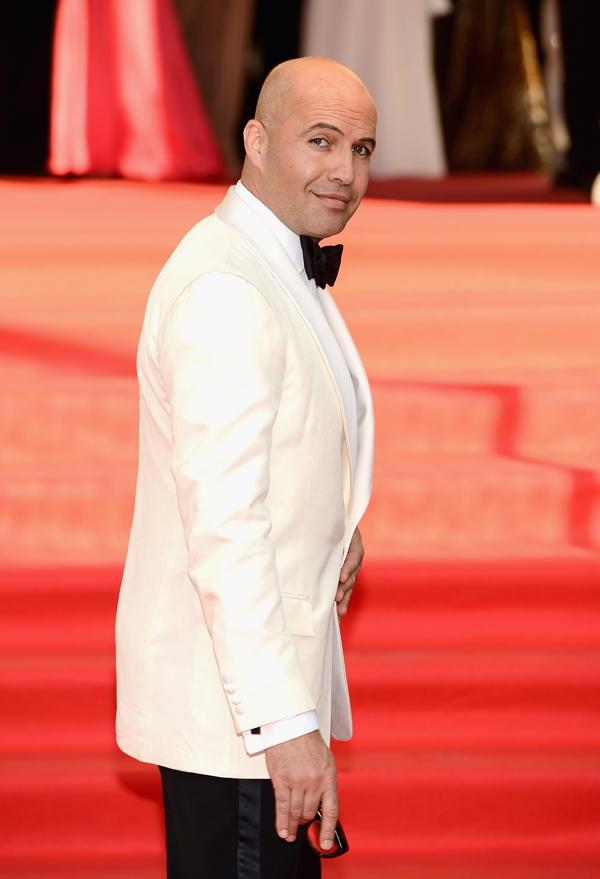 Billy Zane: Known for playing villains, Billy Zane had a full head of hair in Titanic, but since then, he's been sporting a natural look. Now 48, he started shaving his head in 1997 and the ladies rave. He has two kids with model girlfriend Candice Neil.
Article continues below advertisement
Mark Strong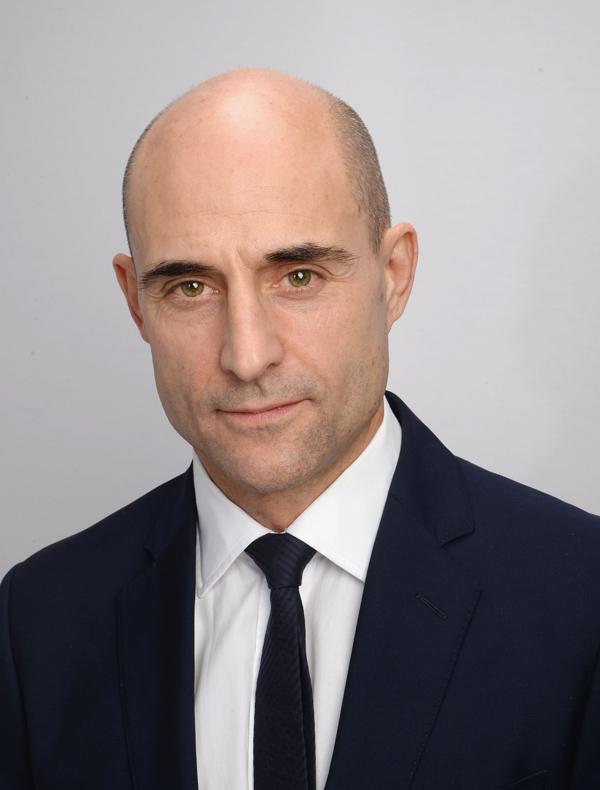 Mark Strong: The British Sherlock Holmes actor is a close friend of James Bond Daniel Craig, and wears toupees only for movie roles. Strong, 50, has admitted to some insecurity about being follicularly challenged with casting directors: "They see an image of a bald guy and think: 'Well, he aint a leading man.'" But he's often been named one of the sexiest bald screen stars.
Article continues below advertisement
Seal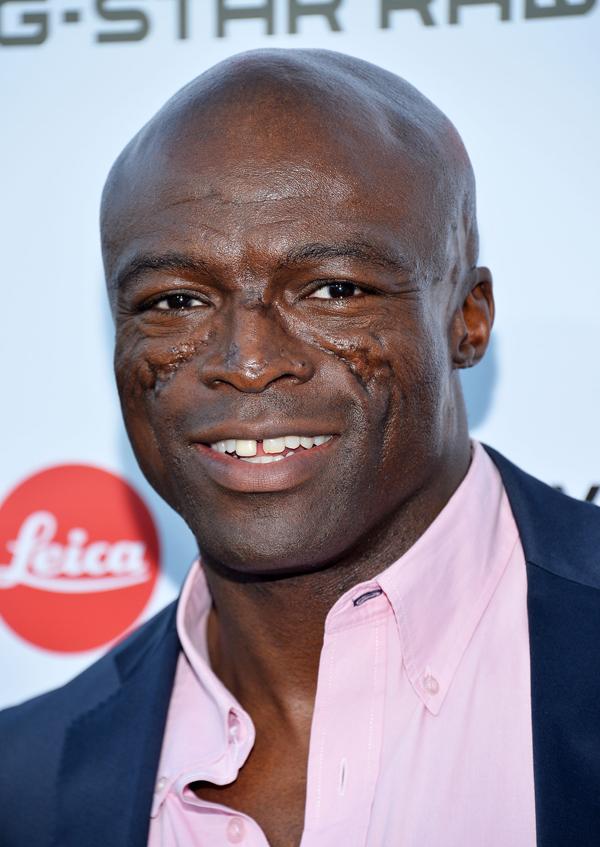 Seal: Seal is recognized more for his facial scars, the result of childhood lupus, than his hair loss. But the sexy cueball "Crazy" singer, 51, had no problems attracting women like supermodel Heidi Klum (although they are now divorced).
Article continues below advertisement
Sean Connery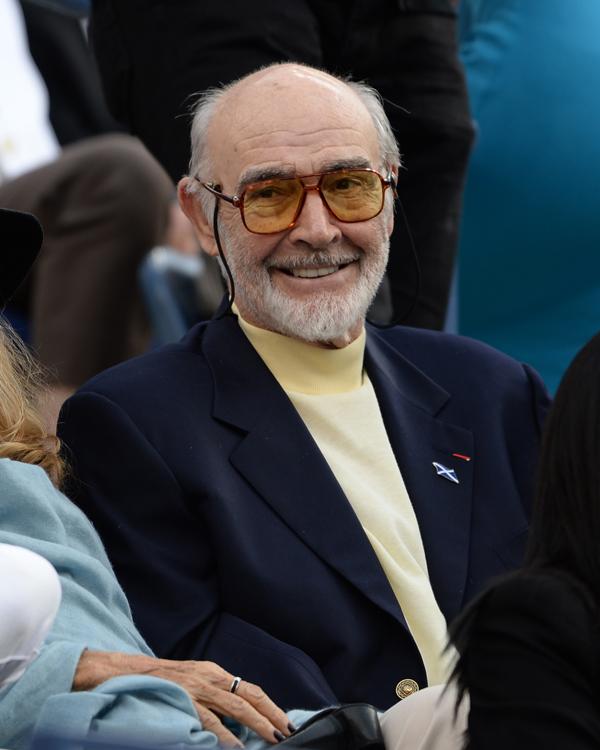 Sean Connery: Hollywood's first James Bond reportedly started to lose his hair at age 21 and was wearing a toupee for Goldfinger, but it's never affected his virile image. Now 83, Connery has said about his baldness: "It's not the end of the world." He also cracked up an interviewer by pointing out what was worse—men with bad comb overs who get hit by a gust of wind! "It looks like a snake that's about to take off," the star said.
Article continues below advertisement
Chris Daughtry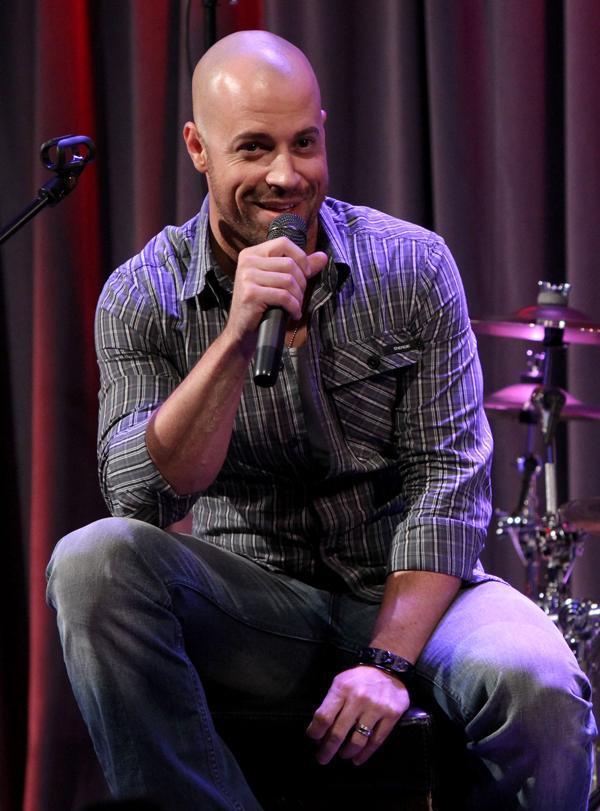 Chris Daughtry: The American Idol hottie, 34, electrified reality TV fans on season 5 in 2006 and made bald beautiful. Although his natural hair is rather sparse, in 2010 he grew it back. However, the ladies love his chrome dome so much that Daughtry went back to the preferred look. "My head has become its own monster!" the singer has admitted. "A lot of times, when I'm signing autographs outside and I'm wearing a hat or a beanie, fans will scream at me to take the hat off. And I'm like, 'No!'"
Article continues below advertisement
Pitbull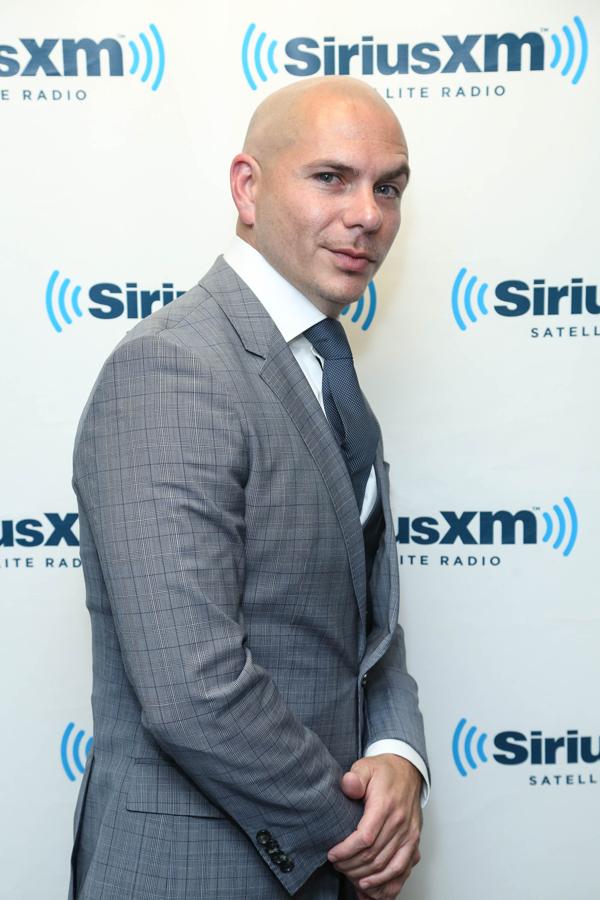 Pitbull: Throwback photos have surfaced of the singer with braided long hair, but now 33, Pitbull is a star without it! The "Timber" musician is known for the noticeable bulge in his tight white pants, proving he has much more going for him beside hair.
Article continues below advertisement
Kelly Slater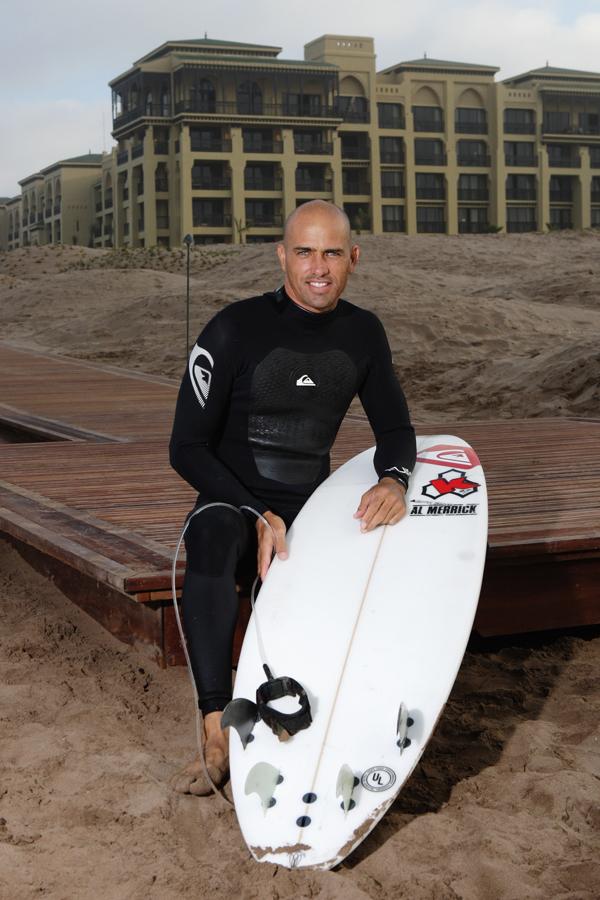 Kelly Slater: The pro surfer, 42, has dated such stars as Cameron Diaz and gives himself a buzz cut rather than losing it little by little. He looks more than cool riding the waves.
Article continues below advertisement
Kobe Bryant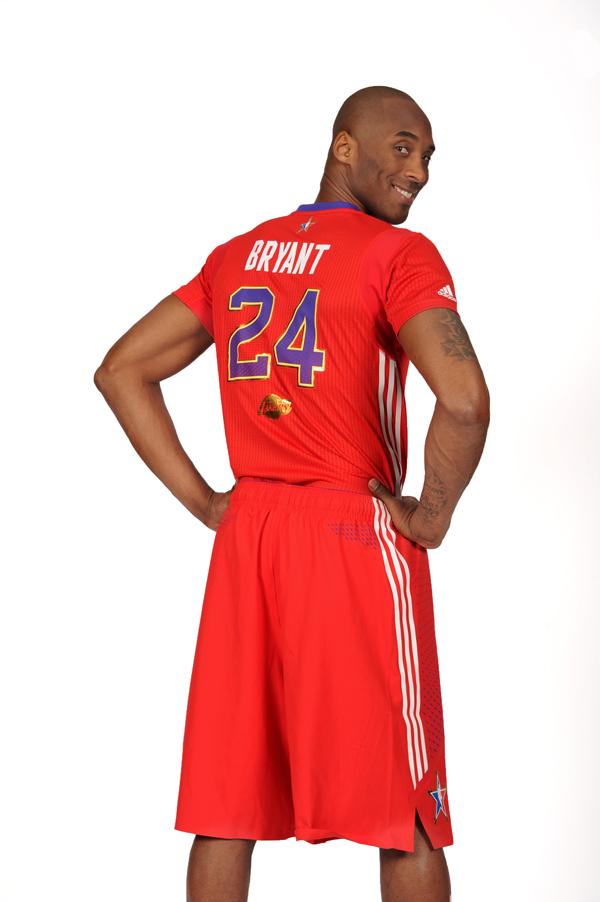 Kobe Bryant: The Lakers legend has talked about being basketball's elder statesman, and has revealed he buzzes his head for a reason: "I have some grey hairs on my head, but the problem is that my hair won't grow any more." But Bryant, 35, who reconciled with wife Vanessa, still is confident on and off the court, saying, "The ageing thing is something I really enjoy."
Article continues below advertisement
Cal Ripken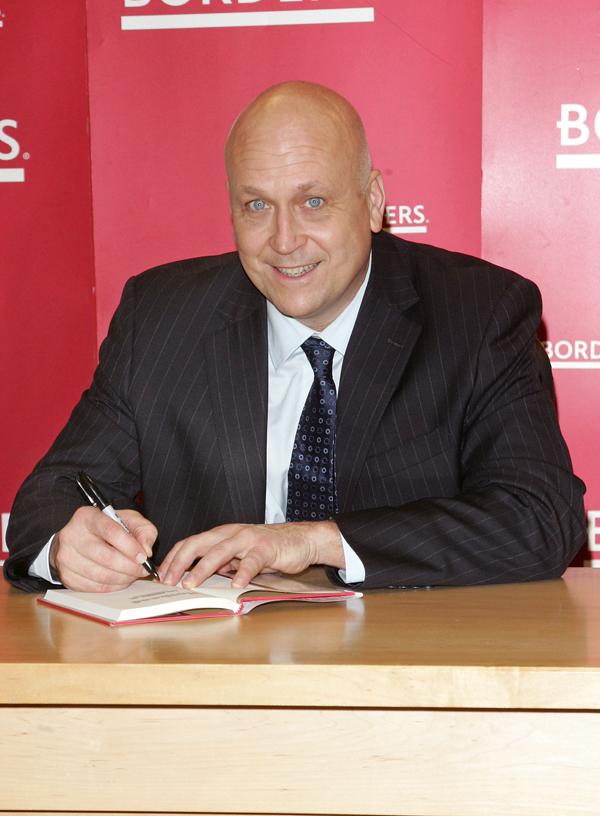 Cal Ripken: Baseball's iron man, now 53, boasts blazing blue eyes and a perfectly shaped head. Now a TV commentator, the Baltimore Orioles icon told The Washington Post he couldn't care less about balding: "I didn't feel the need to cover up the fact that I was losing my hair or it was graying. When you're on a team, age is only a factor when you're talking in the locker room. On the field, you're all judged the same way."
Article continues below advertisement
Michael Jordan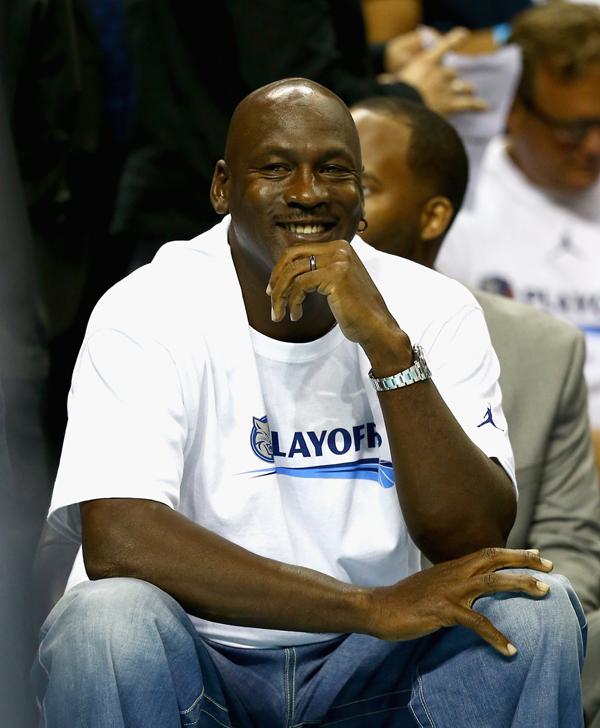 Michael Jordan: When you are one of the greatest players in basketball history, it's hip to be bald. As soon as he began to thin out, Jordan didn't hesitate to shave off the remainder of his hair. The 51-year-old retired athlete married young beauty Yvette Prieto in 2013.
Article continues below advertisement
Albert Pujols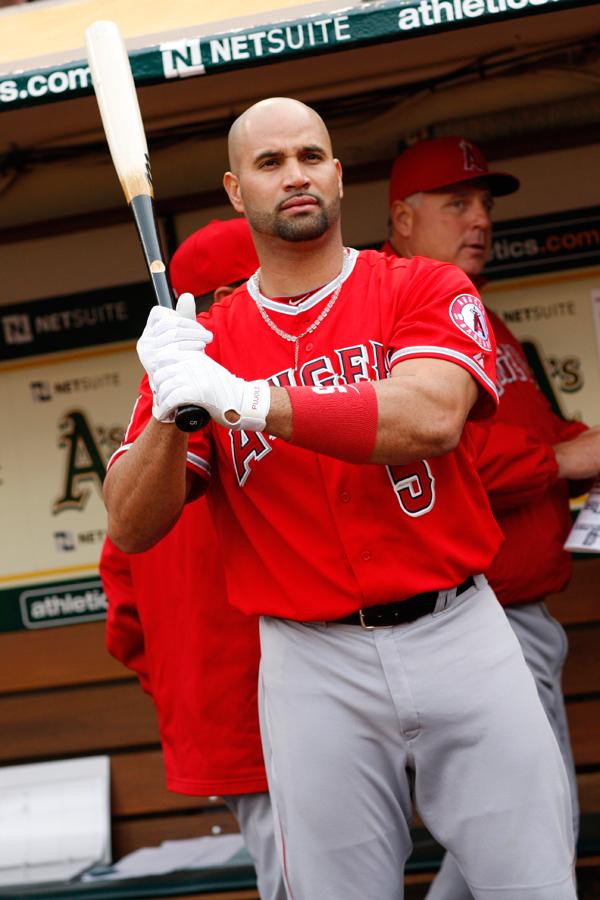 Albert Pujols: The baseball star started to go bald when he was 25. Now 34, he's in the midst of a multimillion dollar ten-year deal with the Angels and raises five kids with wife Deidre.
Article continues below advertisement
Jeremy Meeks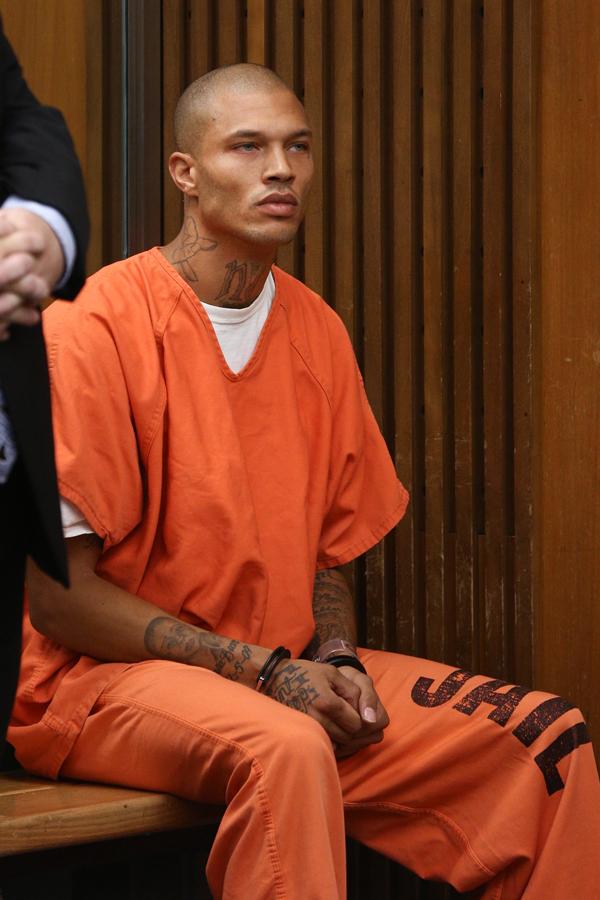 Jeremy Meeks: Okay, so he's not a celebrity—yet. But the convicted felon whose ridiculously hot mug shot caused women to swoon is also hot without much hair! Meeks, 30, was arrested with four other men in June 2014 during a joint law enforcement gang sweep, was arraigned on 11 felony counts related to firearm possession, street gang membership, and violating his probation. After his mug shot went viral, the felon, father to a 3-year-old son, said, "Well I appreciate the attention."