10 Young Hollywood Stars Who Are Out Of Control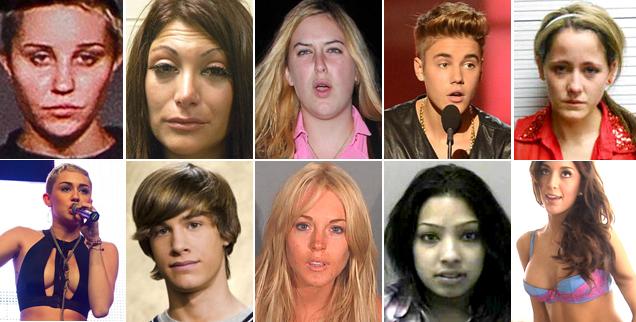 They're young and famous and out of control...
Article continues below advertisement
Justin Bieber
Justin Bieber: The pop singer, 19, has seen his stardom tarnished by a rash of recent incidents, including skirmishes with the paparazzi, being accused of battery by a California neighbor who claims Justin spit in his face, fainting onstage, and appearing to be smoking a joint in photos published by a web site. Most recently, Justin was booed while accepting the Milestone Award at the Billboard Awards for dissing his critics and appearing arrogant. "I'm an artist and I should be taken seriously," Bieber said defensively, "and all this other bull should not be spoken of."
Amanda Bynes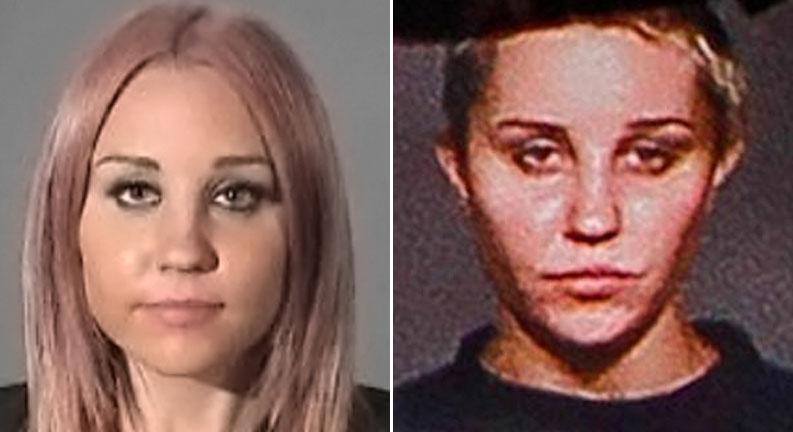 Amanda Bynes: The 27-year-old Nickelodeon star has become better known for her legal trouble than her acting. After being arrested on DUI charges when she allegedly struck a police car in West Hollywood, she was then charged with misdemeanor hit-and-run and driving with a suspended license last year. The trouble continued in 2013, when she took her troublesome behavior onto social media, sending out a series of bizarre tweets and shaving her head. On May 23, Amanda was nabbed after allegedly throwing a bong out of the 36th floor window of her Manhattan apartment. She faces charges of reckless endangerment, tampering with evidence, and criminal possession of marijuana.
Article continues below advertisement
LIndsay Lohan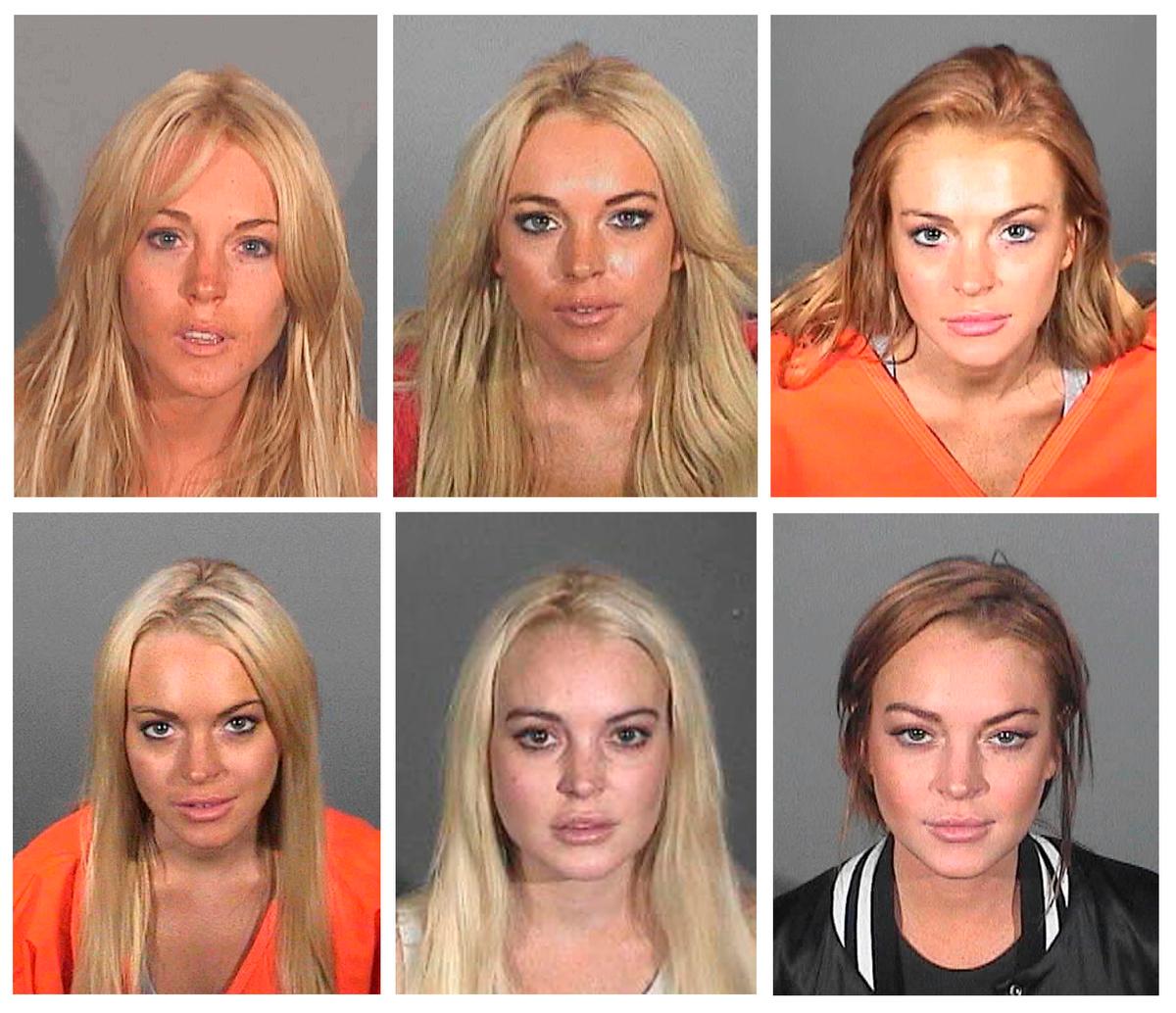 Lindsay Lohan: The Mean Girls star's six years of legal troubles trace back to two drunken driving arrests in 2007. She has appeared in court at least 20 times before four Los Angeles judges who have found her in violation of probation six times and sentenced her to a total of nine months in jail. "I tried to mask my problems with alcohol,cocaine and mind-altering substances," Lindsay, now 26, has said. Currently, she's at the Betty Ford Center on a 90-day rehab plan.
Article continues below advertisement
Jenelle Evans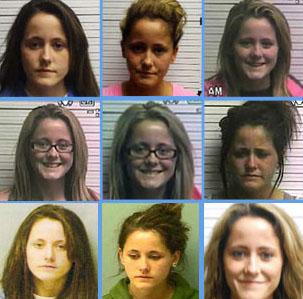 Jenelle Evans: The 21-year-old star of MTV's Teen Mom has been arrested numerous times since 2010, with her most recent taking place on April 23 in North Carolina for possession of heroin with intent to manufacture, sell, and distribute, as well as possession of drug paraphernalia and domestic assault against her husband, Courtland Rogers. This May, she got another mug shot added to her collection when she turned herself into jail after she failed to appear in court for a hearing regarding the charges her ex-boyfriend Gary Head had filed against her for cyber-stalking.
Article continues below advertisement
Farrah Abraham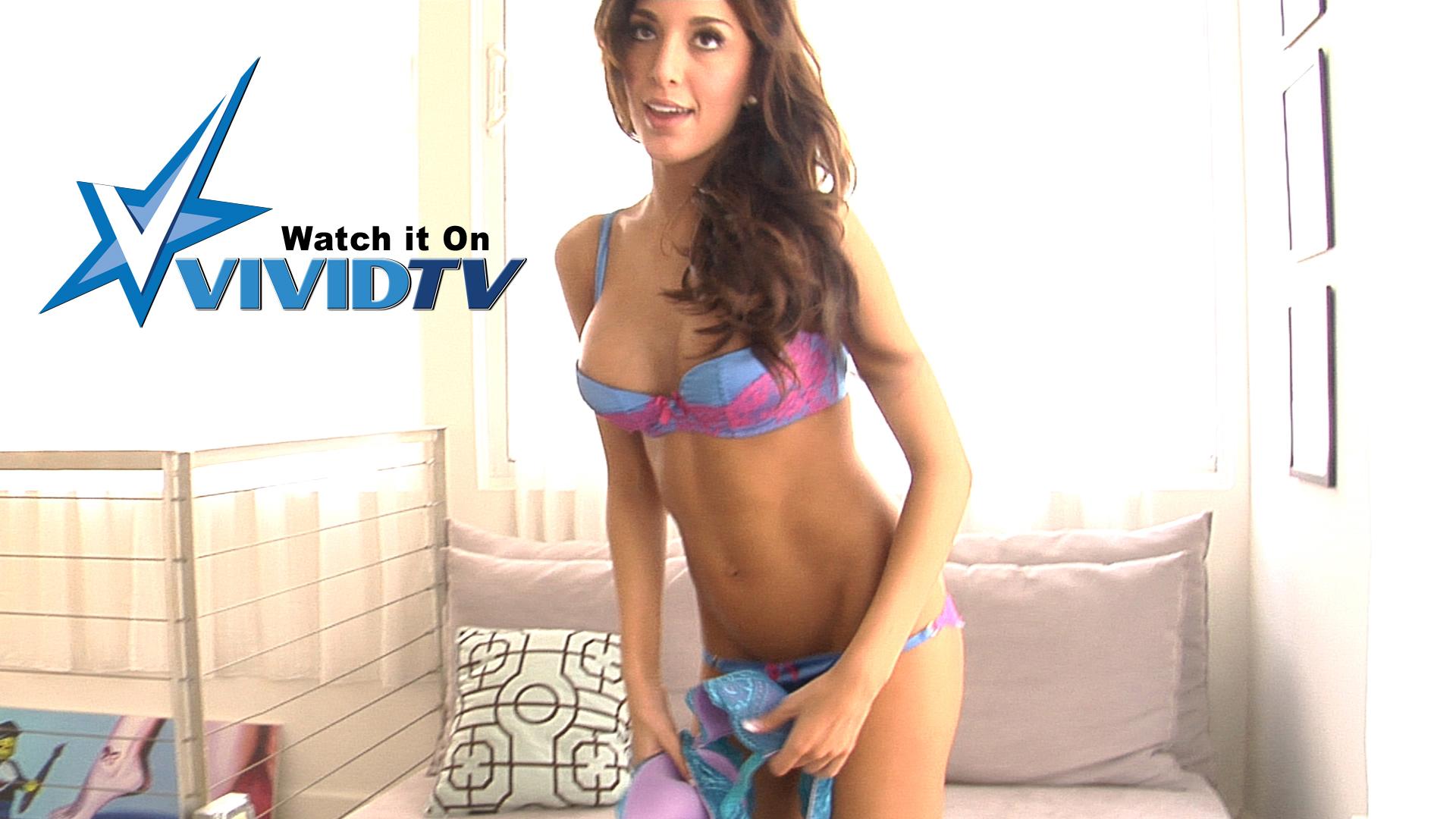 Farrah Abraham: The Teen Mom star, 21, got in trouble with the law and became a porn star this year! First, Farrah was arrested on DUI charges in Omaha, Nebraska, early on the morning of March 18, 2013 after cops observed some reckless driving. She allegedly failed a sobriety test and had a blood alcohol count that was nearly twice the legal limit. Then, in May, Vivid Entertainment released a XXX-rated tape of Farrah having sex with porn star James Deen.
Article continues below advertisement
Salwa Amin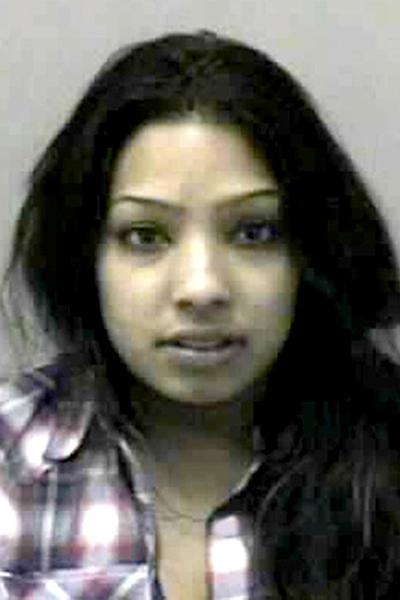 Salwa Amin: The star of MTV's Buckwild was arrested early in the morning of Feb. 11, 2013 by police in Summersville, West Virginia. Amin, 24, was charged with heroin and oxycodone possession and intent to deliver. Salwa and two men were reportedly all busted during a drug raid and found hiding in a shed in the backyard of the house.
Article continues below advertisement
Deena Cortese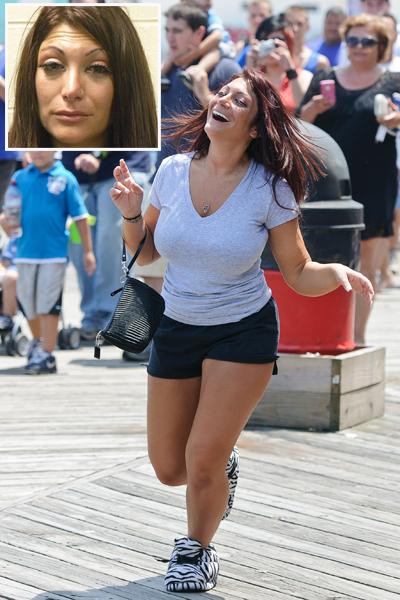 Deena Cortese: On June 10, 2012, the cops hauled the Jersey Shore star in for disorderly conduct and public intoxication in Seaside Heights, New Jersey. Deena, 26, was banned from the bar where she acted up. She pled guilty and was ordered to pay a total of $139 in fines.
Article continues below advertisement
Scout Willis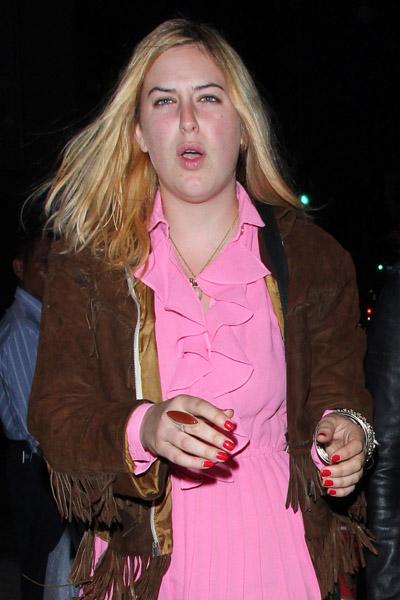 Scout Willis: Bruce Willis and Demi Moore's middle daughter, 21, was arrested in June 2012 in New York for drinking underage and giving cops a fake ID. Scout reportedly worked out a deal with prosecutors last summer to have all charges dismissed in exchange for community service.
Article continues below advertisement
Dylan Michael Patton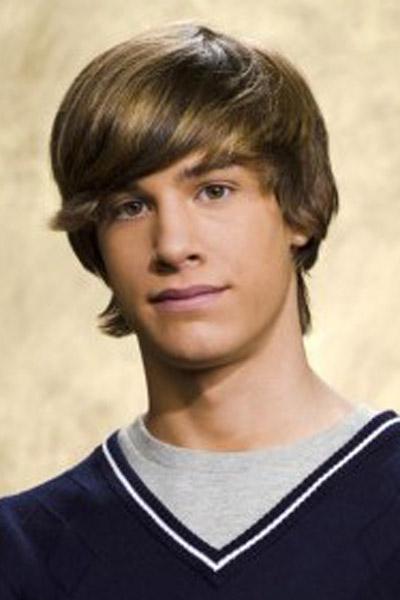 Dylan Michael Patton: The former model, 20, who starred on Days of Our Lives as Will Horton in 2009 and 2010, was arrested on May 14, 2013 forselling cocaine out of his home in Agoura Hills, CA. He could get up to nine years if he's convicted.
Article continues below advertisement
Miley Cyrus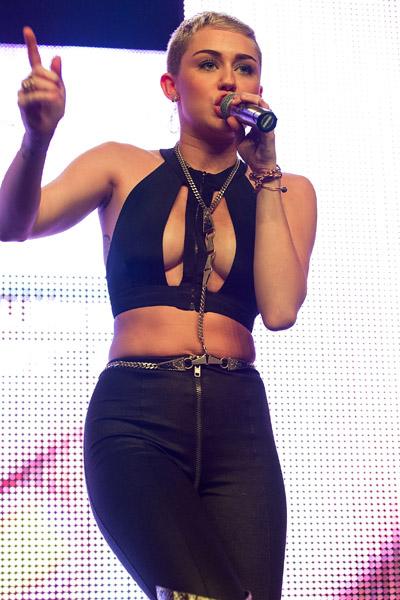 Miley Cyrus: The former Hannah Montana Disney star, now 20, hasraised eyebrows lately, shedding her good girl image by posing nearly nude in Vanity Fair, giving producer Adam Shankman a lap dance at a movie wrap party, dyeing her hair platinum blonde and chopping it off, and performing for fans in bondage-style outfits.