10 Heroic Dogs And How They Saved People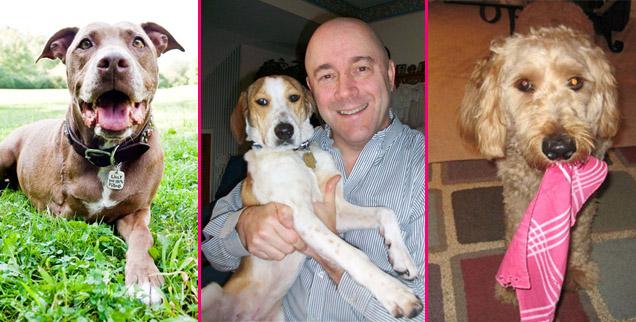 10 Heroic Dogs And How They Saved People
Article continues below advertisement
Xiao Sa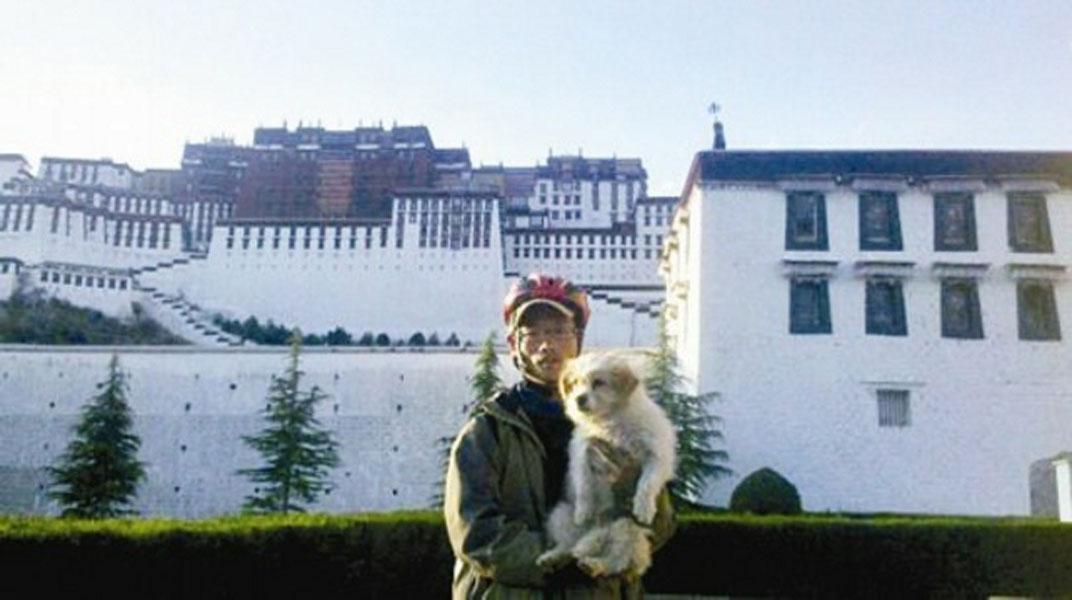 Xiao Sa: A plucky little stray pooch became a national hero in China last year after she followed a group of cyclists in a grueling 1770 endurance race to Tibet. The dog, nicknamed Xiao Sa ("Little Bodhisattva") by the competitors, climbed 12 mountains in 25 days. She was reportedly adopted by one of the cyclists.
Rocky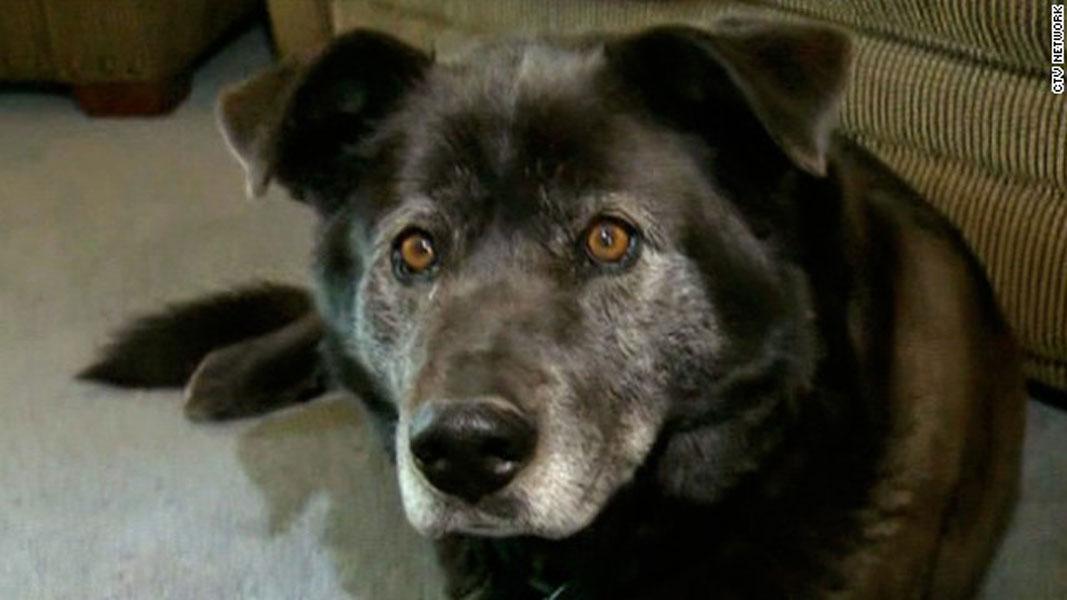 Rocky: The Labrador retriever-husky mix was celebrated for pulling a 9-year-old girl from an icy river this Easter Sunday in Edmonton, Canada. When her toboggan broke in the ice, little Samara Sunshine fell in and was drifting away in the current—but brave Rocky and his owner, Adam Shaw, plunged into the freezing water and encouraged the young girl to grab the pooch's leash, saving her life.
Article continues below advertisement
Lilly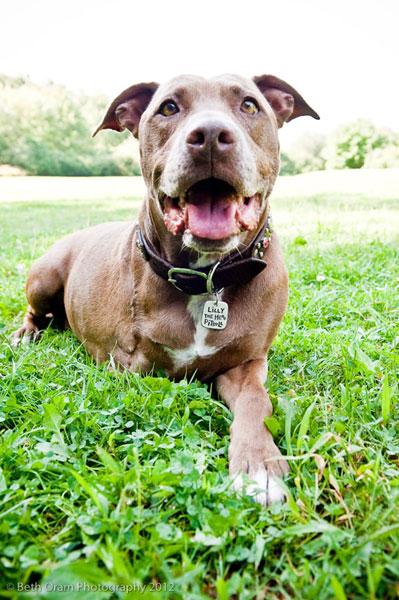 Lilly: The Massachusetts pit bill pulled her unconscious owner, Christine Spain, from the path of a freight train last year. Lilly -- who was originally rescued by a Boston cop to be a companion for his mother Christine – was hit by the train hit herself but has recovered after veterinary surgeries.
Article continues below advertisement
Louie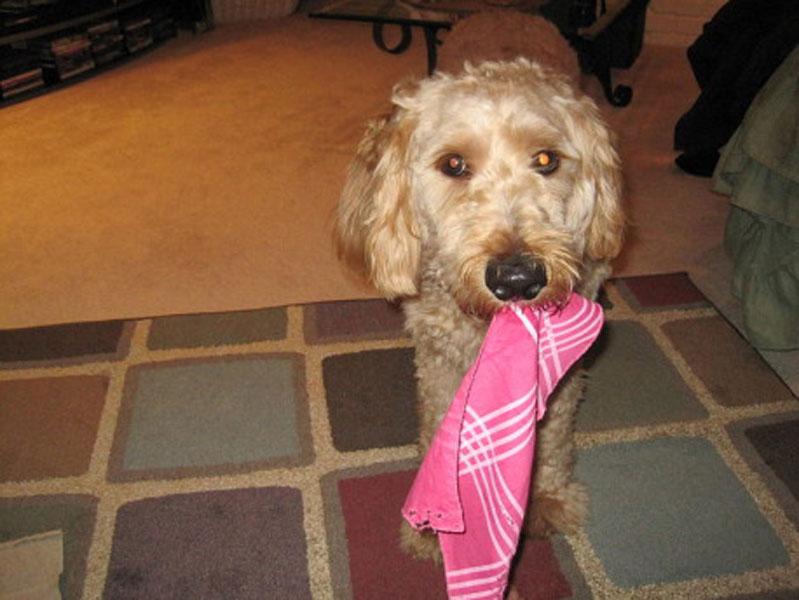 Louie: Earlier this year, Louie the golden doodle stood over pregnant Janelle Giannetta and barked hysterically, alerting her husband Richard that she was having a seizure at their New York home. Janelle was rushed to the hospital and diagnosed with eclampsia, a potentially deadly condition (and one that was a major plot point on TV's Downton Abbey) in which the mother develops very high blood pressure, causing seizures and potentially a stroke. Louie was credited with saving his mistress' life and that of the Giannettas' tiny daughter, born prematurely.
Article continues below advertisement
Czarus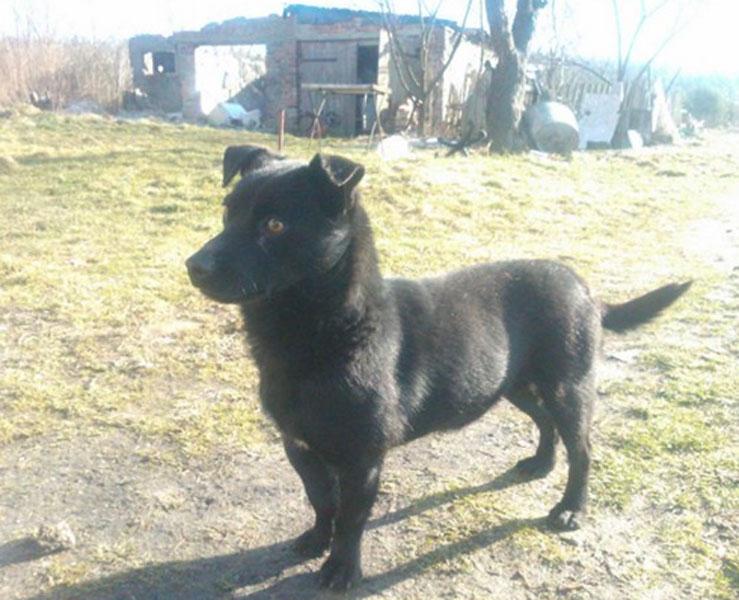 Czarus: Firefighters in Poland said earlier this year that the little mixed breed dog saved the life of Julia, 3, a little girl who vanished three miles from her home. The family pet, Czarus, kept Julia warm and never left her side all night as temperatures plunged to 23 degrees. The tiny tot was found alive thanks to her valiant protector.
Article continues below advertisement
Amanda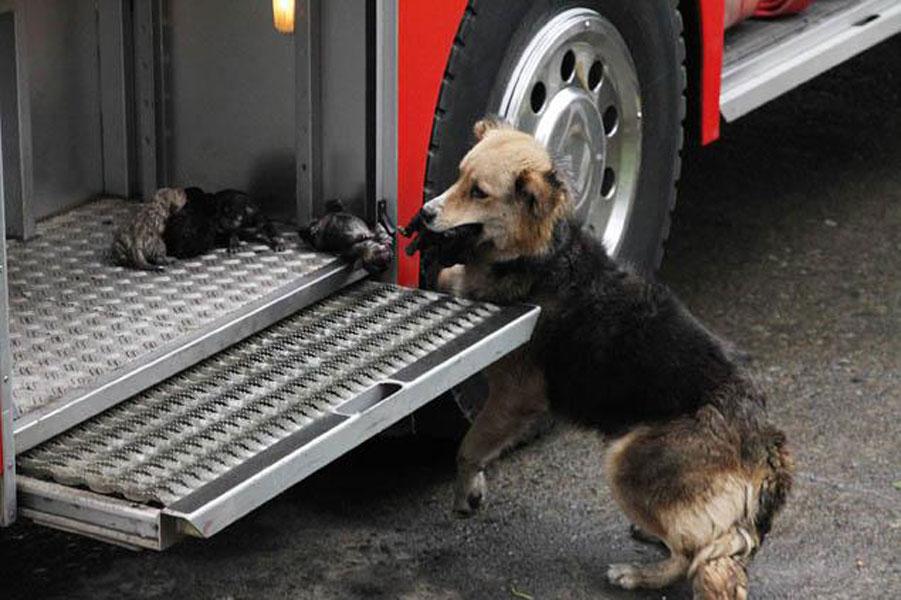 Amanda: Last year, as RadarOnline reported, a German Shepherd mix named Amanda saved her puppies from a house fire in Santa Rosa de Temuco, Chile. After a car bomb went off, setting the house the dogs lived in on fire, Amanda carried her 10-day old puppies, one by one, to the storage bin of a fire engine. All but one of the pups survived.
Article continues below advertisement
Barbie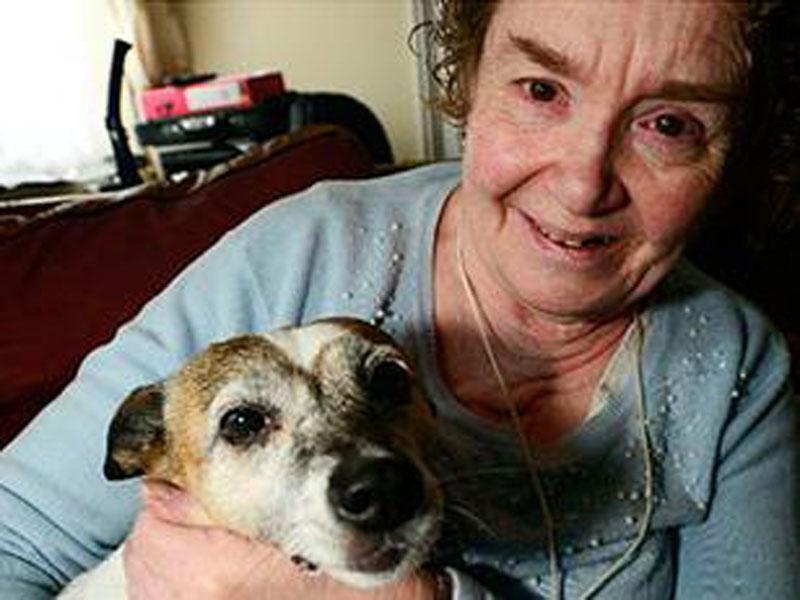 Barbie: Sleeping Rosemary Field's Jack Russell terrier started licking her face when a fire broke out in the 72-year-old partially sighted woman's Bristol, England home earlier this year. Rosemary was able to call for help after Barbie roused her. "I've been giving her lots of treats since it happened," said the relieved senior about the pet who saved her life.
Article continues below advertisement
Snickers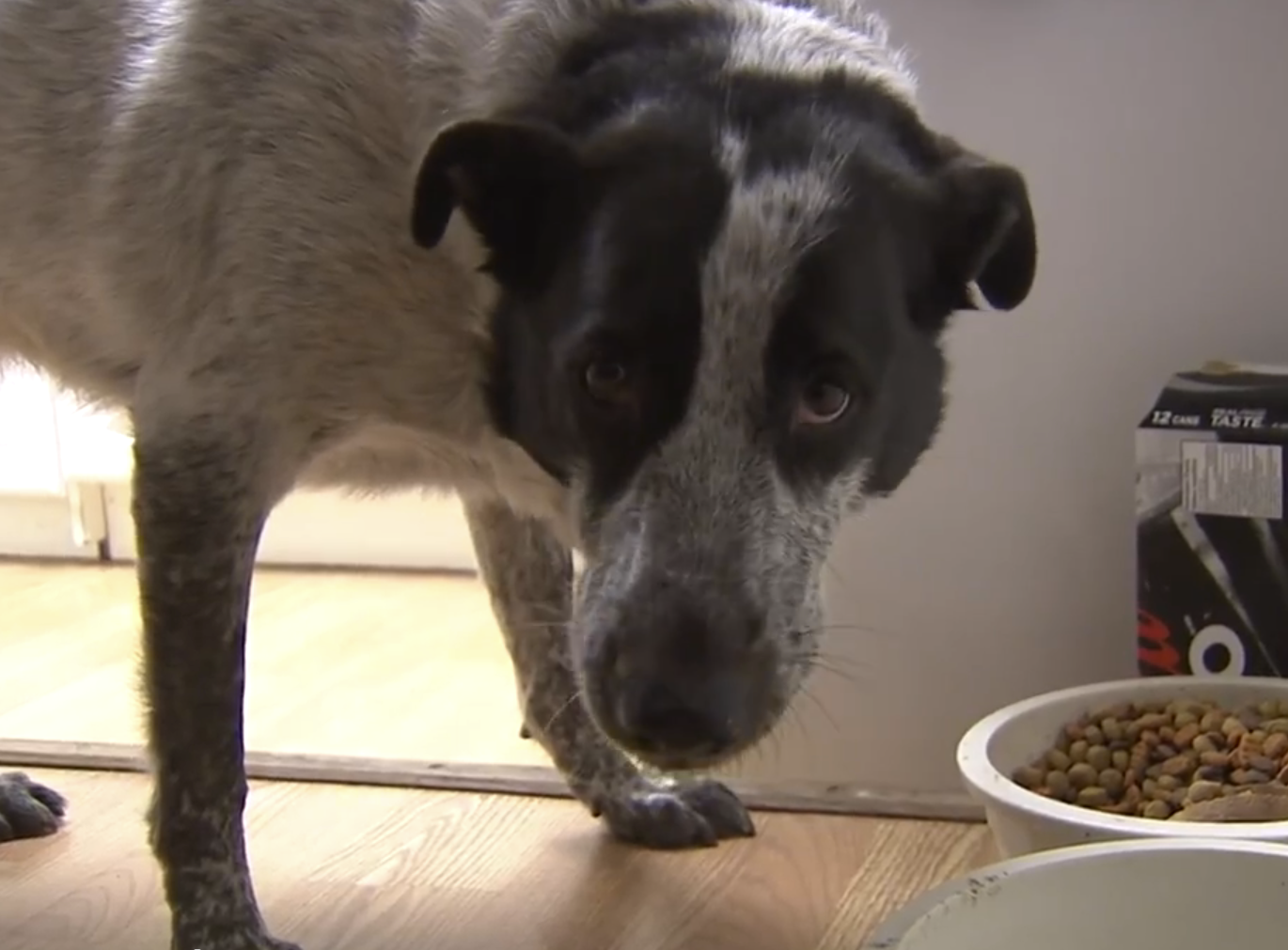 Snickers: Gregory Gould's dog, Snickers, saved his life last year after the man, who suffers from pulmonary disease, had collapsed when his air machine failed in Ontario, Canada. The border collie/pointer mix broke through a glass back door and yard fence to pace and bark for help on the street. Cops who observed the dog's behavior broke down his master's door and rescued Gould.
Article continues below advertisement
Daniel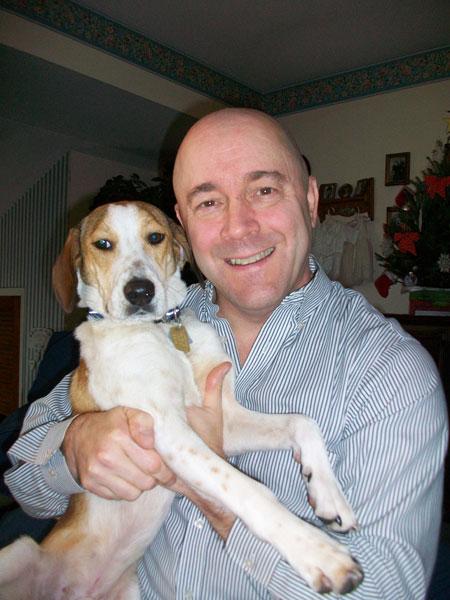 Daniel: In 2011, this homeless beagle became a hero just for surviving. The dog was going to be euthanized In New Jersey but he miraculously survived the gas chamber that killed 18 other dogs who were there with him. The animal control officer rescued the beagle, who was then adopted and named Daniel after the biblical figure who survived the lions' den.
Article continues below advertisement
Cheena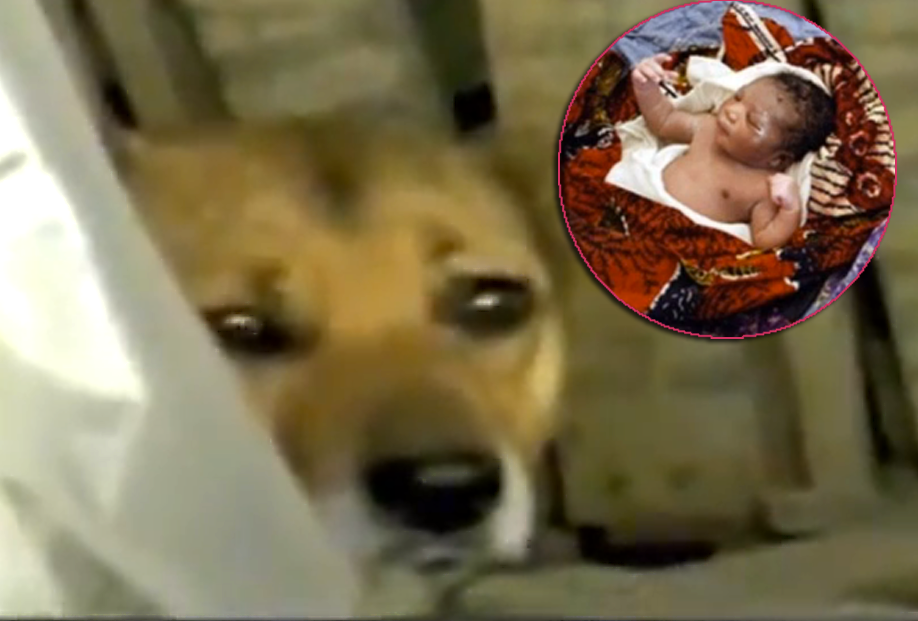 Cheena: A farm dog attained hero status after she spent the night protecting an abandoned newborn baby boy last year in Ghana. The odd pair were found under a bridge, with the baby, who had been left for dead with his umbilical cord still attached, snuggled against motherly Cheena.