Zhang Zhan, The Chinese Journalist Thrown In Jail For Reporting On The COVID-19 Outbreak In Wuhan, Is Reportedly Very Ill After Hunger Strike
Zhang Zhan, one of the Chinese journalists thrown in jail due to her coverage of the COVID-19 outbreak in Wuhan in early 2020, is reportedly gravely ill and in need of immediate medical care following a prison hunger strike.
Article continues below advertisement
The 38-year-old imprisoned journalist was reportedly detained in May of 2020 and was sentenced in December to four years in prison, according to CNN. Zhan was charged and found guilty of "picking quarrels and provoking trouble," a common charge used against human rights activists by the Chinese government.
According to the outlet and Human Rights Watch, a United States-based human rights group, Zhan has participated in numerous hunger strikes while imprisoned in China, including one that resulted in being hospitalized for a short before being sent back to prison even though she was not in good health.
Article continues below advertisement
Zhan's mother allegedly had a video visit with her imprisoned daughter last month, and she claims Zhan was so sick and weak that she couldn't even hold her own head up during the meeting. She also claims that her daughter currently weighs no more than 88 pounds.
Article continues below advertisement
"The Chinese government needs to be held to account for allowing yet another peaceful critic to fall gravely ill while unjustly imprisoned," said Yaqiu Wang, a senior China researcher at Human Rights Watch, regarding Zhan's worsening health. "Governments should call for Zhang Zhan's urgent release to prevent an already terrible situation from becoming a tragic one."
Zhan's coverage of the COVID-19 pandemic in China reportedly began when she traveled from Shanghai to Wuhan to report on the outbreak and attempts to contain the virus. She allegedly documented the lockdown in Wuhan via videos for more than three months until her coverage came to a sudden and mysterious end. That is when she was reportedly revealed to have been detained and transported back from Wuhan to Shanghai.
Article continues below advertisement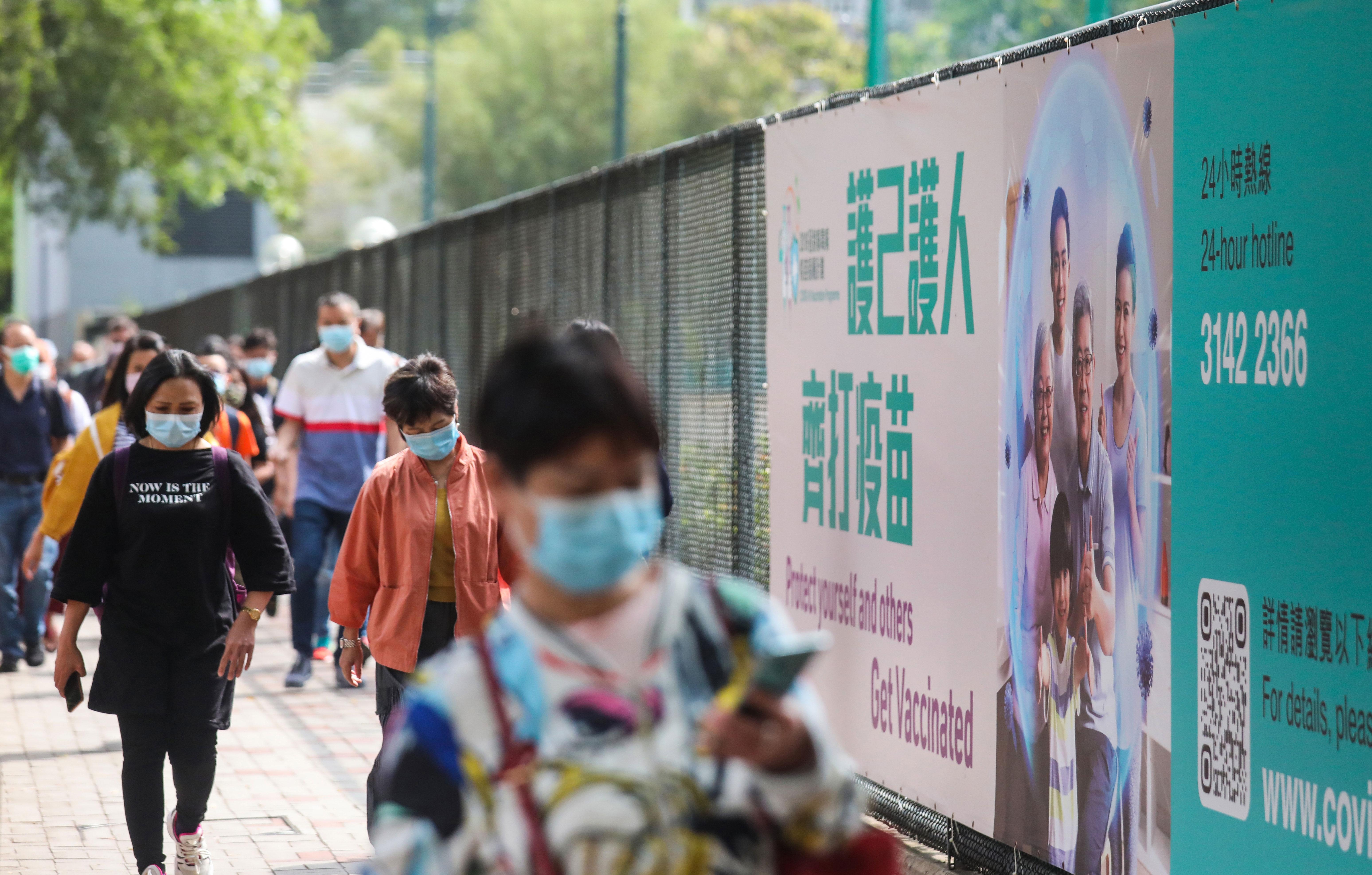 "In China, no one gets punished or penalized simply because of making remarks," a statement by China's Foreign Ministry said in July 2020, a month after Zhan had already been detained for covering the Wuhan outbreak of COVID-19. "The Chinese government has all along conducted its COVID-19 response in an open and transparent manner, and has made widely recognized achievements."
Article continues below advertisement
Since news of Zhan's declining health, Washington has called on the Chinese government to release the imprisoned journalist before her condition declines even more.