Zac Stacy's Battery Victim Moved To Secure Location With Security As Search For Missing NFL Player Continues, Faces 15 Years In Prison For Gruesome Beating
Zac Stacy's ex-girlfriend, who he beat up in front of their infant son, has been moved from her Florida home to a secure location as the manhunt for the missing former NFL player continues.
Article continues below advertisement
The Oakland PD has reportedly provided Kristin Evans with "security assistance" and put her "in an undisclosed location." According to reports, Stacy faces 2 felonies — aggravated battery and criminal mischief — stemming from Saturday's gruesome incident.
The ex-Jets running back could face more than 15 years in prison if convicted of both charges. The aggravated battery charge holds 15 years on its own. The criminal mischief charge carries up to 2 years.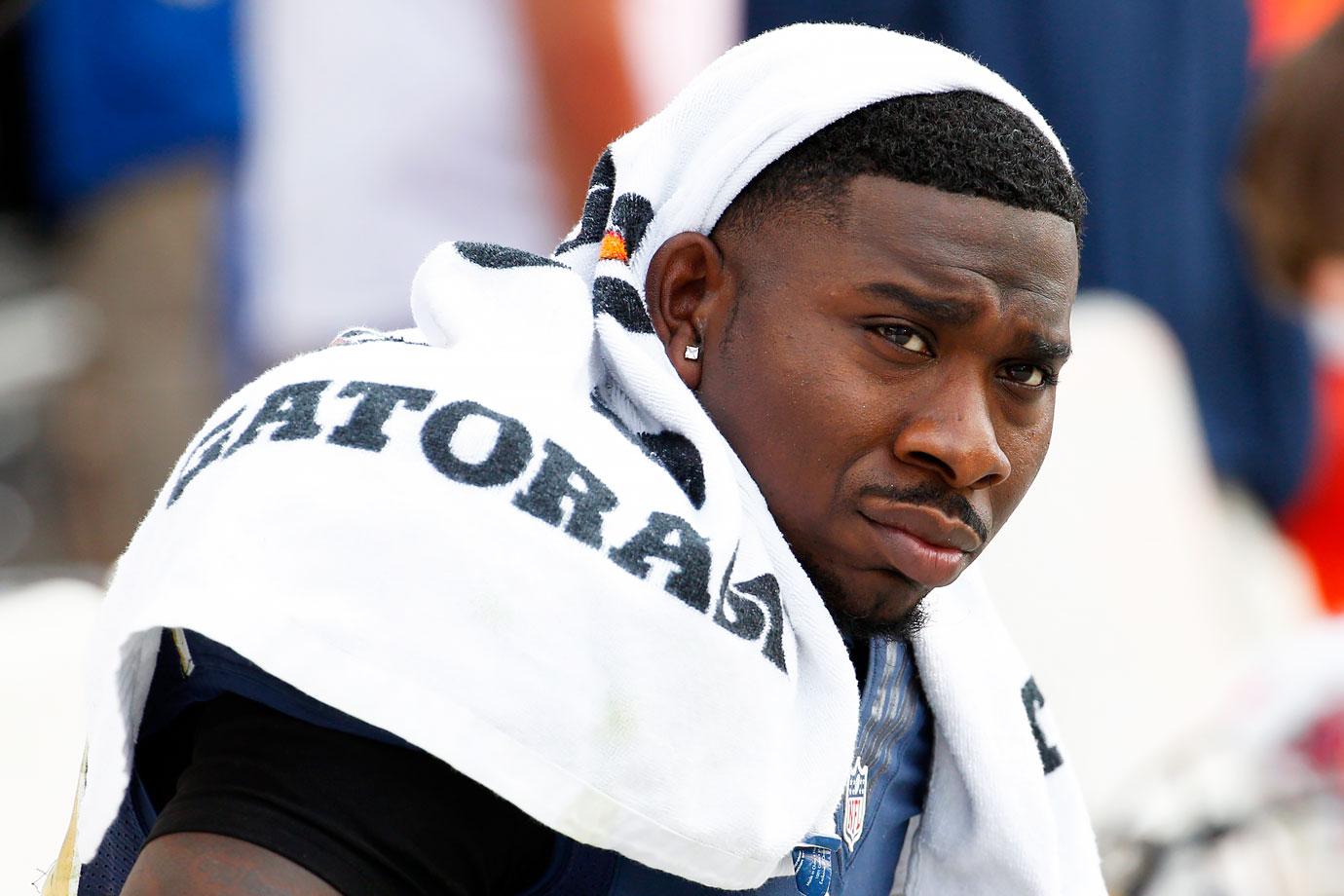 Article continues below advertisement
As RadarOnline.com reported, police believe Stacy is on the run and has left the state of Florida in a desperate attempt to avoid being arrested after brutally beating his baby mama in front of their 5-month-old son over the weekend.
In the stomach-turning video, the former football player could be seen hurling Evans around her home like a ragdoll as their child watched just feet away.
After appearing to strike her multiple times, Stacy threw her into the TV. She immediately bounced off of it from the force of his throw and fell back into their son's bounce chair.
The flat-screen fell on top of her and she continued to cover her face to protect herself from his blows.
Article continues below advertisement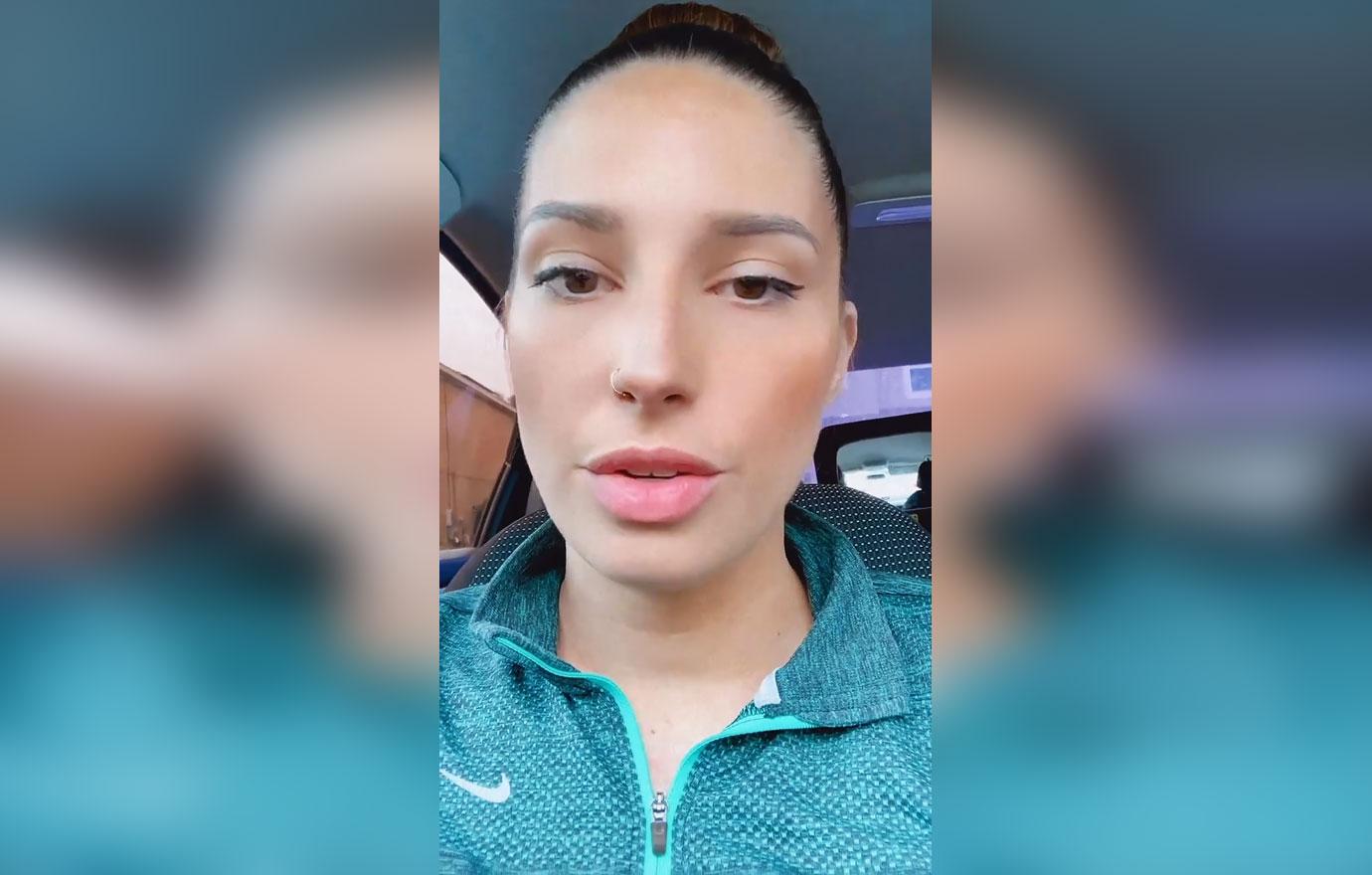 Stacy can be heard screaming at her, calling Evans the "destructive" one in their relationship. The whole time of the assault, she was begging him to stop.
According to police, officers arrived at Evans' residence "within two minutes" after receiving her call for help, only to find that the NFL player was gone.
Article continues below advertisement
A spokesperson for the department says a manhunt for Stacy was immediately issued. Cops have been searching for several days without luck and allegedly believe he's left Florida.
"Efforts are underway to capture Stacy," the spokesperson said. "And we would urge him to turn himself in and face the criminal charges."
Evans allegedly went to the hospital and was treated for a possible head wound. Documents also reveal she suffered injuries to her face, torso, and legs.
Following the beating, Stacy's ex-girlfriend filed a restraining order against the star, begging for protection for herself and their child.