Young Boy Arrested For Murder of 10-Year-Old Girl In Wisconsin, Community Is Shaken To Its Core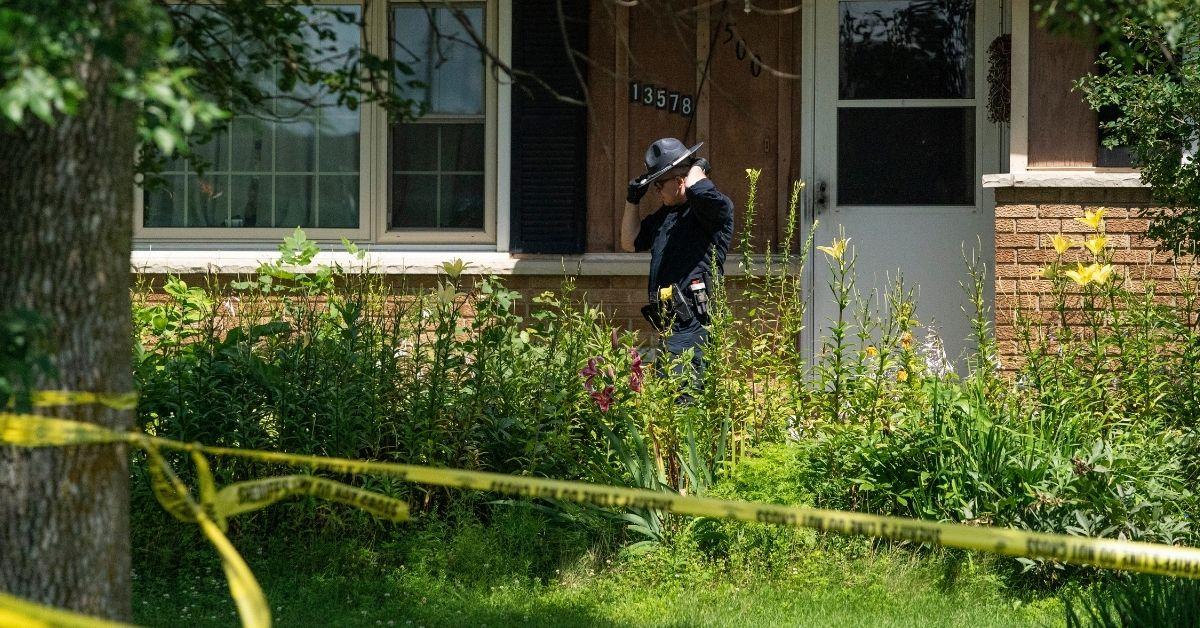 A young boy has been arrested for the murder of a 10-year-old girl near Chippewa Falls, Wisconsin.
Article continues below advertisement
According to local police, Lily Peters was visiting her aunt, who lived not far from the little girl's family home, before vanishing.
Peters' father reported her missing late Sunday night when she never came home. Chippewa Falls police began the investigation into the missing child and received over 200 tips about the case during the extent of the investigation.
By Monday afternoon, Chippewa Falls Police Chief Matt Kelm said that the young girl's disappearance was being investigated as a homicide. An arrest was announced soon after.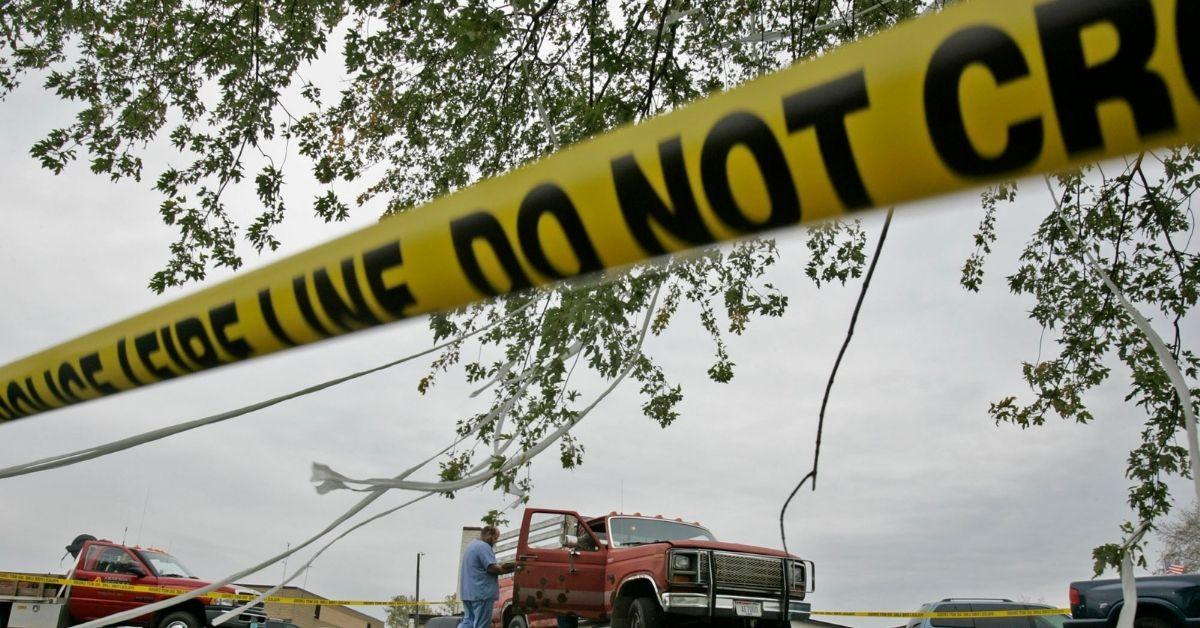 Article continues below advertisement
Police arrested a young boy for the murder with little information regarding the suspect being released to the public. Authorities declined to reveal the boy's age, his relationship to Peters, or what even led them to his arrest.
Kelm spoke with reporters soon after taking the boy into custody. "While nothing will bring Lily Peters back or change what happened, we are very grateful to deliver this news to the family and the community," he stated.
The police chief choked up during the announcement of the young girl's tragic death.
"As you can imagine, our first responders are tremendously impacted by anything that impacts one of our children," Kelm said, "so it is very difficult for them, and the investigators."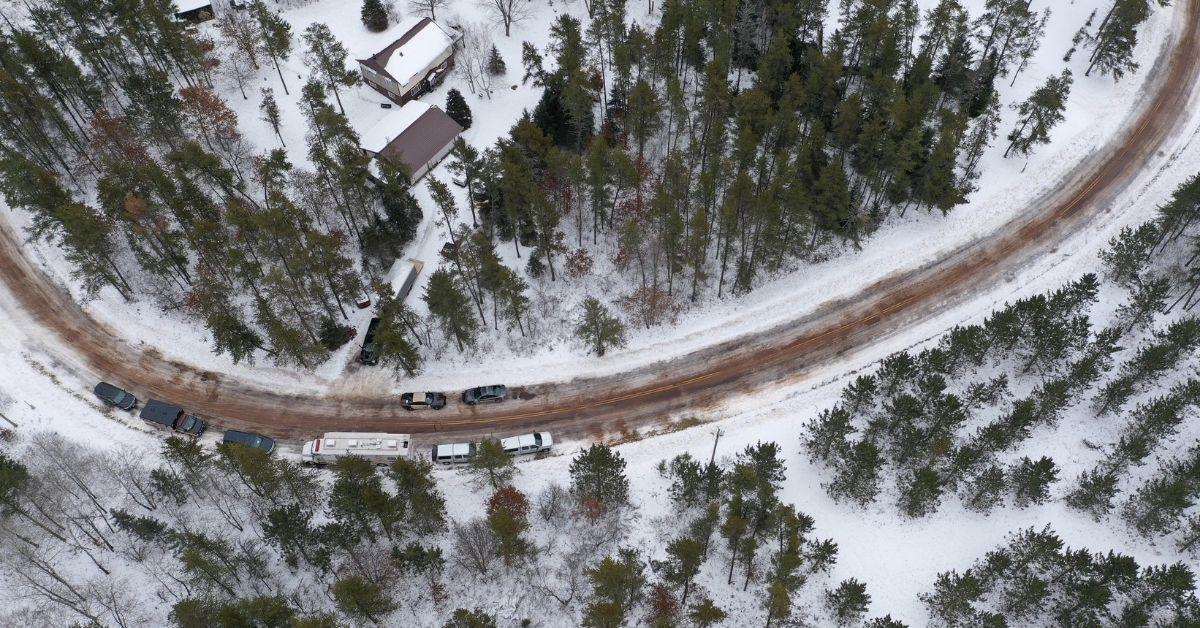 Article continues below advertisement
The 10-year-old's body, as well as her bike, were found near the Leinenkugel's Brewery after the Chippewa Falls police called in multiple agencies to help with the search.
The local community was understandably shaken after the news of Peters' death. Jeff Holmes, the superintendent of the Chippewa Falls Area Unified School District, sent a letter out to families recommending that children no longer walk to and from school for the time being. He recommended that their kids "be picked up and dropped off by trusted family members or friends until further notice."
He also revealed, "Our buildings are on high alert; however, law enforcement has not indicated the need to consider lockdown settings at this time."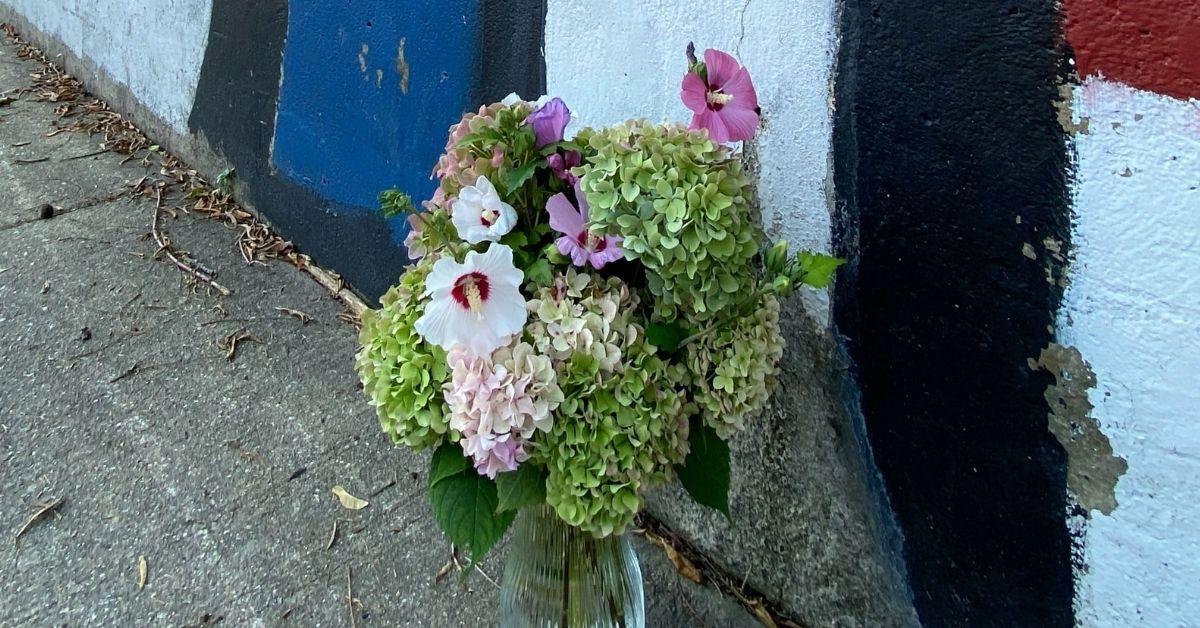 Holmes wrote, "We feel that it is important for you to know about what we may share at this time. We do not plan to formally announce what happened, as we are not privy to those details — we believe that law enforcement needs to be the ones to decide what or how much to share in that regard."
"We also believe that parents should be the ones to share and engage in discussion with their children about this tragic event to the greatest extent possible," he continued. "However, we know that some of our students may be affected and some of our students may have conversations amongst themselves and with staff members."
Holmes made it clear that counseling services would be accessible for any student looking for help following the tragic death of Peters.