YK Osiris Donates $15K To Child's Funeral After Tragic Amusement Park Death, Family Continue To Call Rapper A Clout Chaser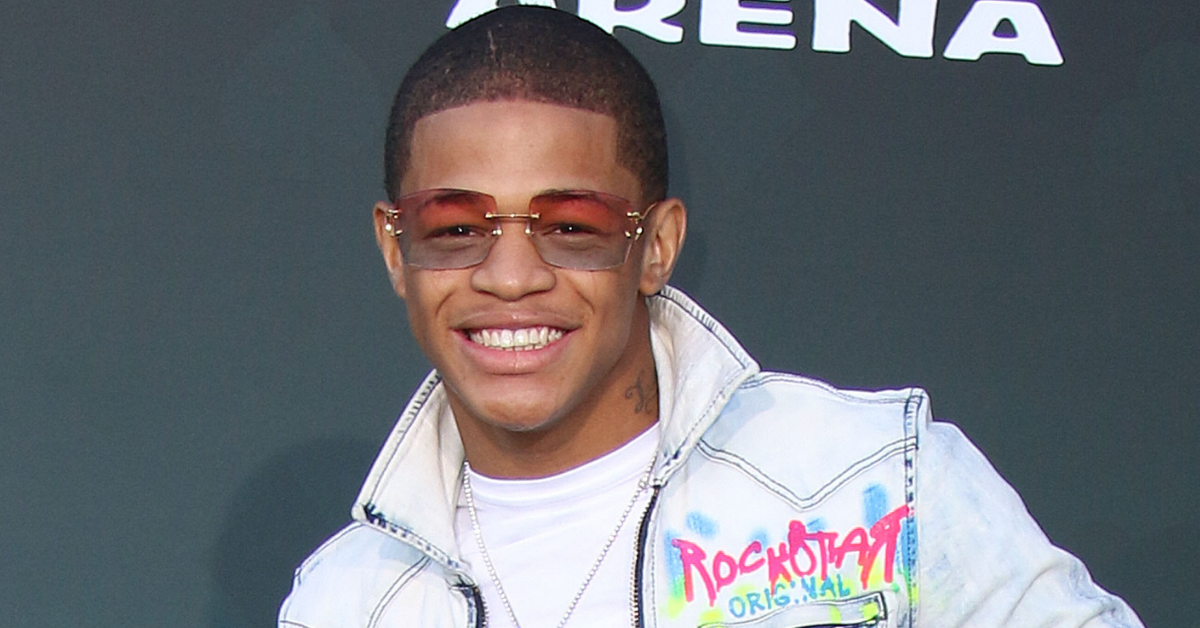 Florida rapper YK Osiris said he will help cover the funeral cost for Tyre Samson, a child who fell from the now-closed Free Fall ride at ICON Park in Orlando earlier this month.
Some of Samson's family tried to claim the rapper never paid up what he had promised and is only using the tragic death of the child for "clout." Only problem is YK brought receipts ... literally.
Article continues below advertisement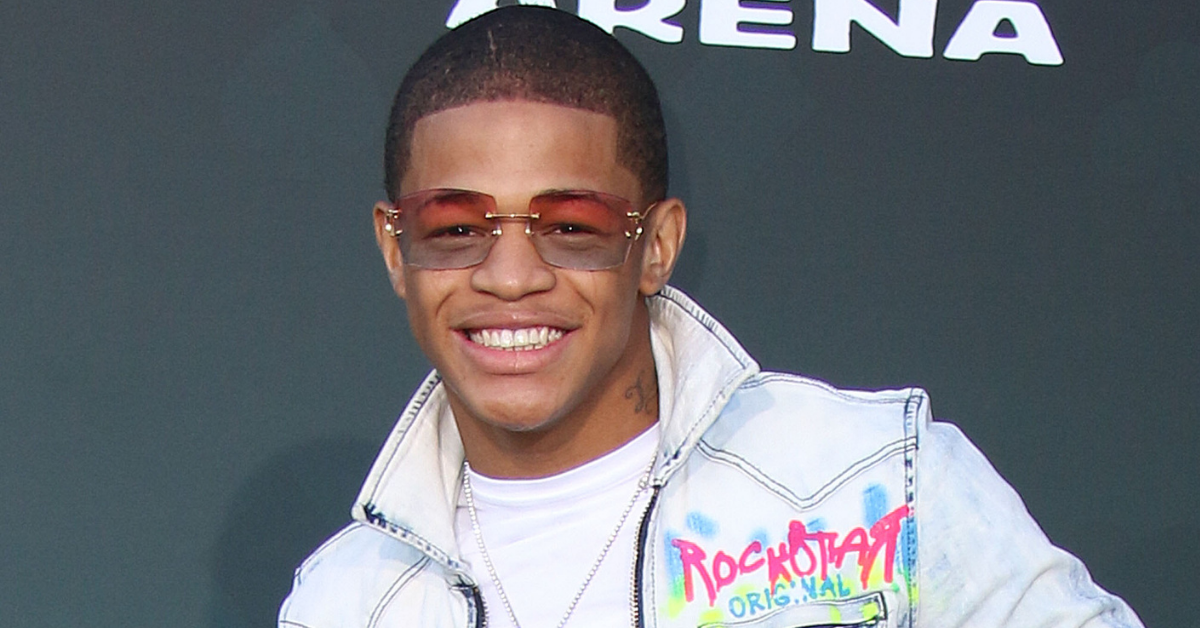 The 14-year-old reportedly fell 430 feet at upwards of 75 MPH in one of the most heartbreaking accidents in theme park history.
"I know they was waiting on the amusement park to do their thing ... but things have to happen quicker," Osiris originally wrote to his 2.9 million Instagram followers after the news came out about Samson's death.
"It was just a devastating thing for his parents … so I had to make it happen," he added, announcing his donation towards Samson's funeral. "In the celebrity world, we have too much power and big platform to not help with things like that."
The rapper went on to say that he'd also like to be in attendance for the funeral if the family would have him.
Article continues below advertisement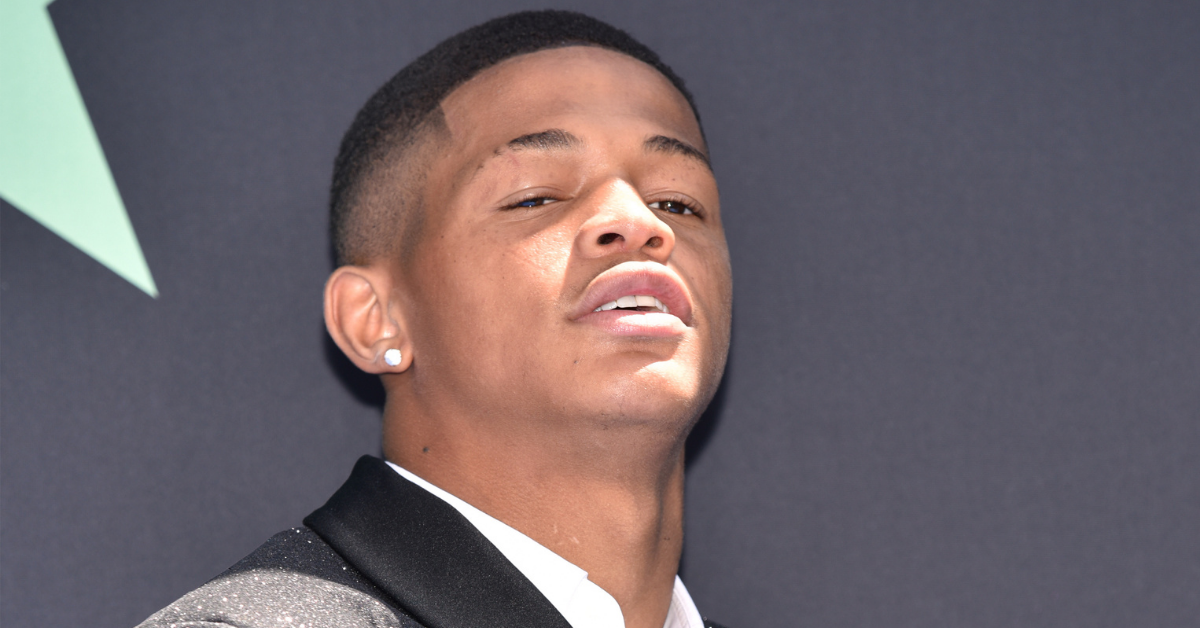 No good deed goes unpunished. Many of Samson's family members would go on to call the rapper out for using the 14-year-old's death as a way to gain clout. Some of the family have even claimed that Osiris never donated the money he had promised.
One relative posted on Facebook, "YK or whatever dude name is cancelled. Used lil bro for pure clout." They went on to claim Osiris, "Didn't pay a dime but told the world otherwise."
Another supposed family member claimed the rapper had blocked her on Instagram after asking questions about the donation.
Article continues below advertisement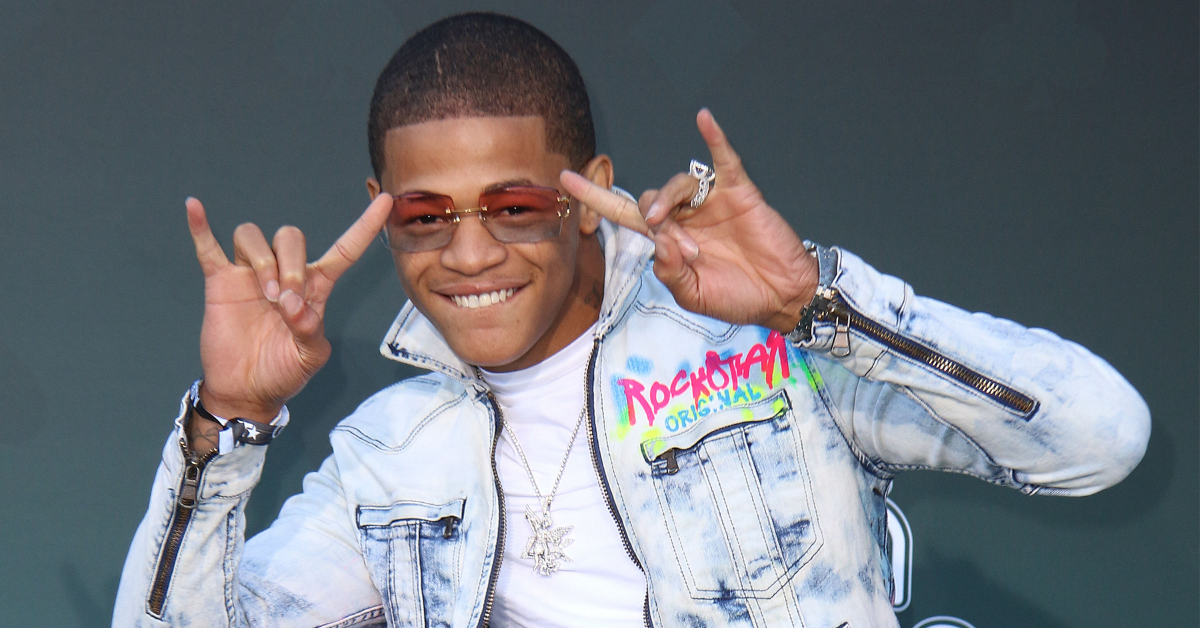 YK posted a video of him scrolling through the funeral's GoFundMe page showing his $15k donation towards the expenses under the name Osiris Williams before taking a screenshot.
An hour after posting the video and clearing up what went down, the 23-year-old rapper wrote a statement which read: "At the end of the day, I'm not no Indian giver ... what I do from my heart is from my heart."
"This not about me or anyone else, it's about Tyre," he continued. "God gave me a job to do and I wanted to get it done ASAP."
He finished with, "I love you, and anything his mother need I'm here for her."