'X-Men' Director Bryan Singer Sobs At Starbucks In First Sighting In Three Years Following Numerous Sexual Assault Allegations
Disgraced director Bryan Singer broke down crying outside of Starbucks as he was photographed for the first time in three years.
Article continues below advertisement
The 56-year-old, known for directing Marvel classics like X-Men and Superman Returns, found himself back in the spotlight during an emotional coffee date with a friend in Los Angeles.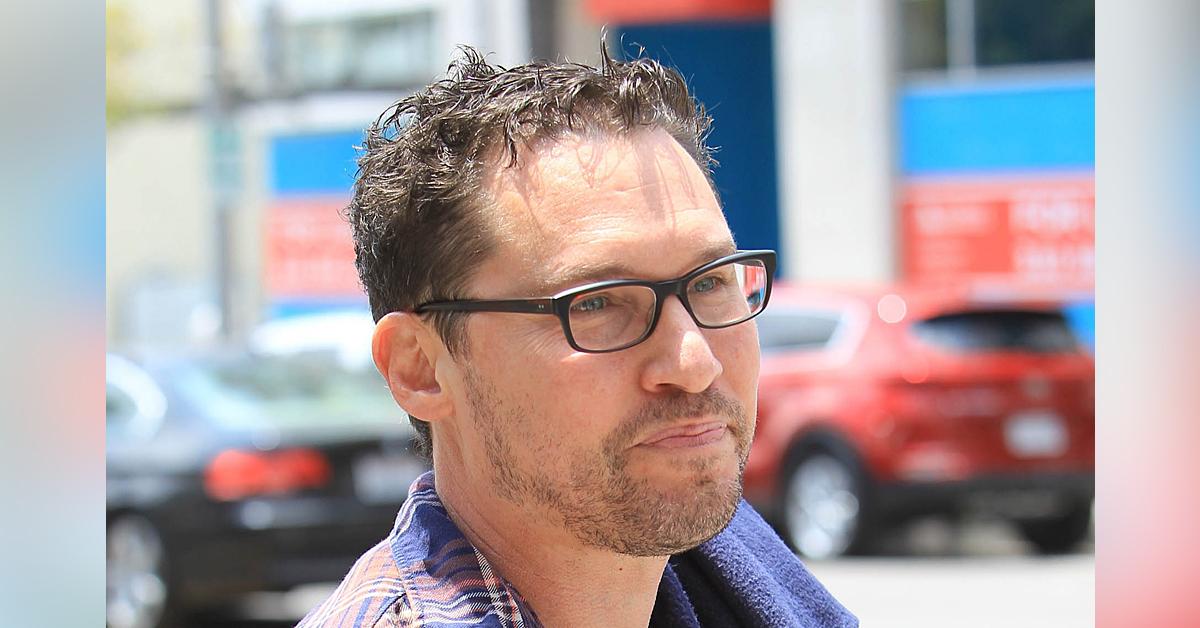 Article continues below advertisement
The hitmaker's career came to an abrupt halt after he was accused of sexual assault by numerous alleged victims, some of whom claim they were minors at the time of the reported incidents.
Singer layered up for his morning outing. He was spotted wearing a navy blue shirt under an unbuttoned checkered button-up and a zip-up hoodie.
He sported dark denim jeans and a watch, but his best accessory was his kleenex.
Article continues below advertisement
At one point during the conversation, Singer is seen one the phone. Looking distressed, he immediately got emotional.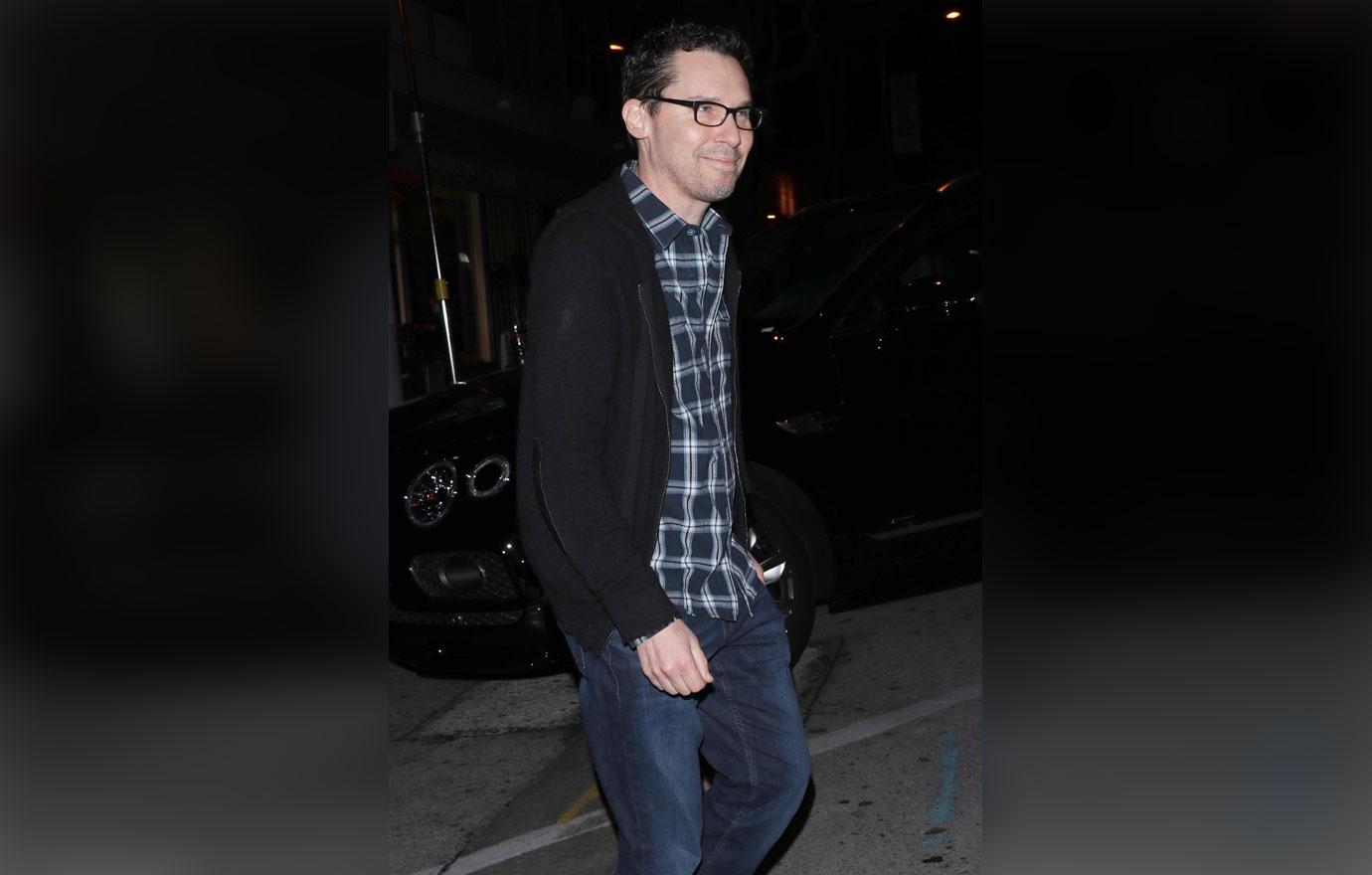 Article continues below advertisement
Bringing the tissue up to his face, the once-Hollywood heavyweight was pictured hunched over and appeared to be sulking.
Singer was photographed bringing his hands to his face and covering his eyes as his concerned friend looked on.
Article continues below advertisement
The X-Men director's casual coffee date was anything but relaxing following that phone call, and it all went down in a chair outside of a local Starbucks.
Despite sobbing at the famous caffeine chain, Singer didn't let his coffee go to waste. Putting his sunglasses over his face to shield his emotions from the nearby paparazzi, he held onto his Venti iced drink and climbed into the passenger seat of his friend's vehicle.
Article continues below advertisement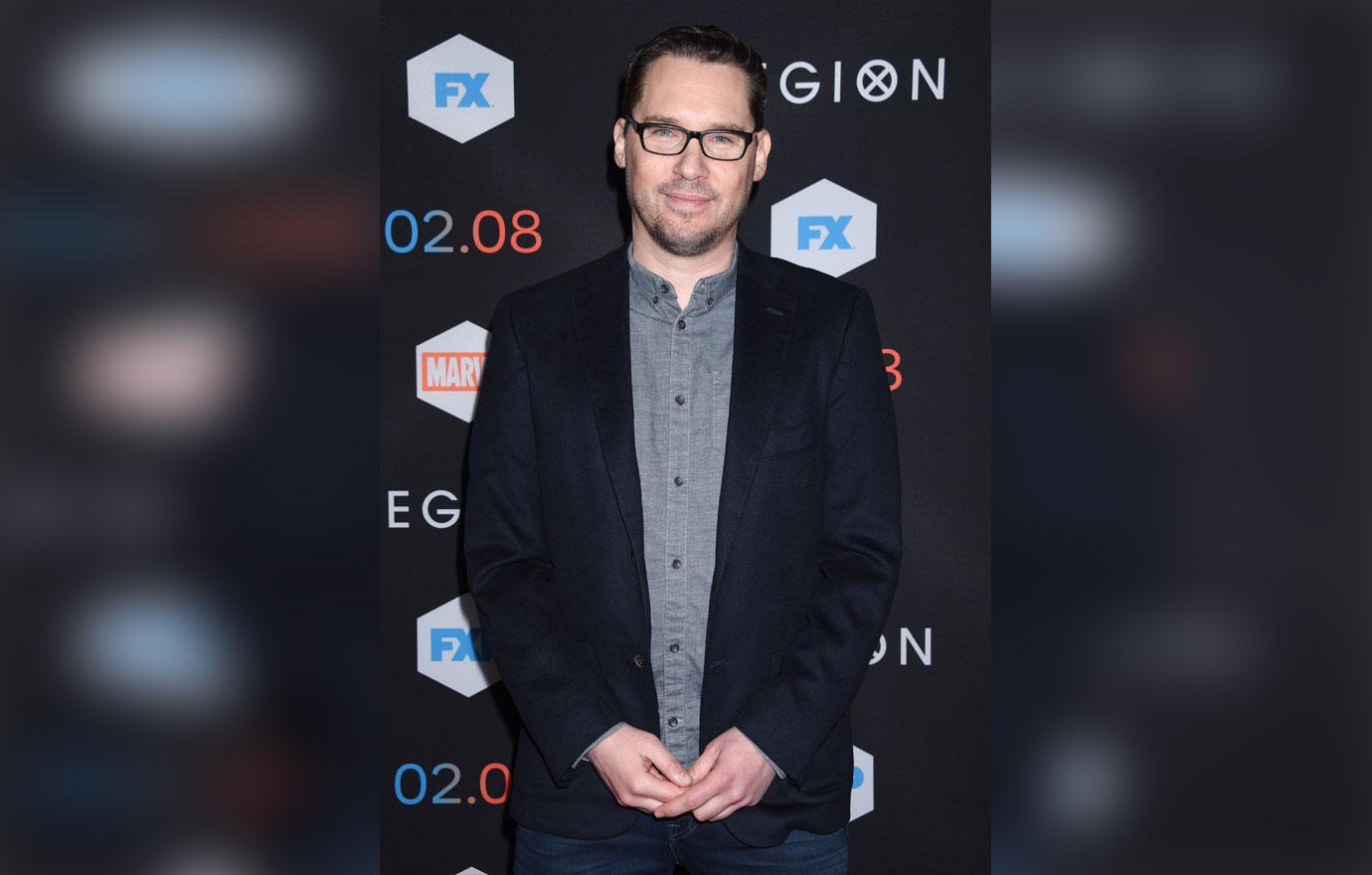 Article continues below advertisement
His Starbucks breakdown marks the first time anyone has seen Singer in years. Sexual misconduct allegations followed the director around for decades, but following the #MeToo movement, more alleged victims decided to tell their stories.
In 2017, a man named Cesar Sanchez-Guzman filed a lawsuit against Singer alleging the tycoon raped him in 2003 when he was just 17 years old.
Article continues below advertisement
In 2019, The Atlantic posted an exposé from four of Singer's alleged victims who claim the director sexually assaulted them when they were minors. One alleged he had sex with Singer in 1997 during a party at the director's home. He claims he was 17 at the time.
Another alleged he was only 15 when he had sex with Singer at the once A-listers Beverly Hills mansion.
Singer has denied all allegations, though some have been settled in court.