Celebrate World Mental Health Day By Adding Some Self-Care Into Your Routine With Byte — Shop Now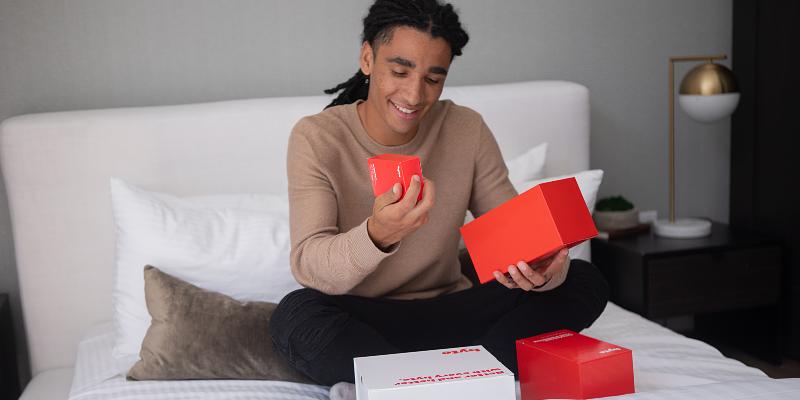 Article continues below advertisement
World Mental Health Day is back this Sunday, October 10, and RadarOnline.com wants you to have your own perfect day filled with lots of relaxing, unwinding, mindfulness and stress-relief. That is why we are talking all things self-care — our favorite way to celebrate ourselves!
Self-care can mean a multitude of things, from physical to mental to emotional well-being. So why not combine them all? Below, we are sharing with you our favorite ways to care for ourself — across all three categories — to help you create the perfect self-care cheat sheet as a way to celebrate World Mental Health Day.
Article continues below advertisement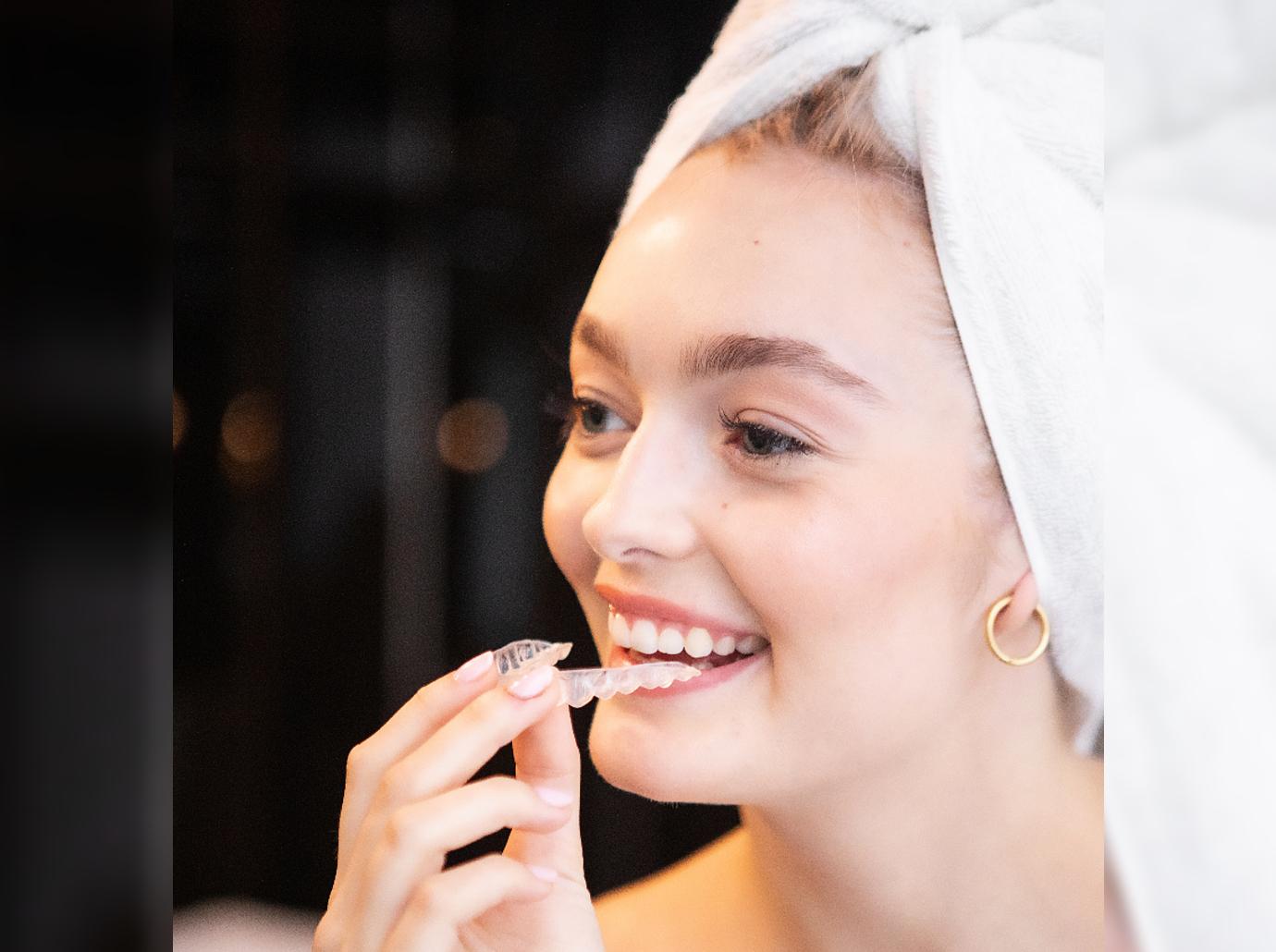 Physical Self-Care
What's self-care without a good ole beauty routine? We love to look to beauty products when we take care of ourselves because we enjoy the act of physically applying a product, feeling like we are doing something good for our body and being able to witness real results. And right now, our most beloved beauty products are from Byte.
Article continues below advertisement
Byte is an effective and affordable at-home invisible aligner and teeth whitening treatment that gives you the perfect pearly white results in as little as four months! And best of all, it is super simple to order and use. The first step is to purchase an Impression Kit. Second, Byte's network of over 200 dentists and orthodontists will oversee a treatment plan designed just for you based on your own unique smile. Third, custom-made invisible aligners are sent straight to your doorstep with your personalized treatment plan!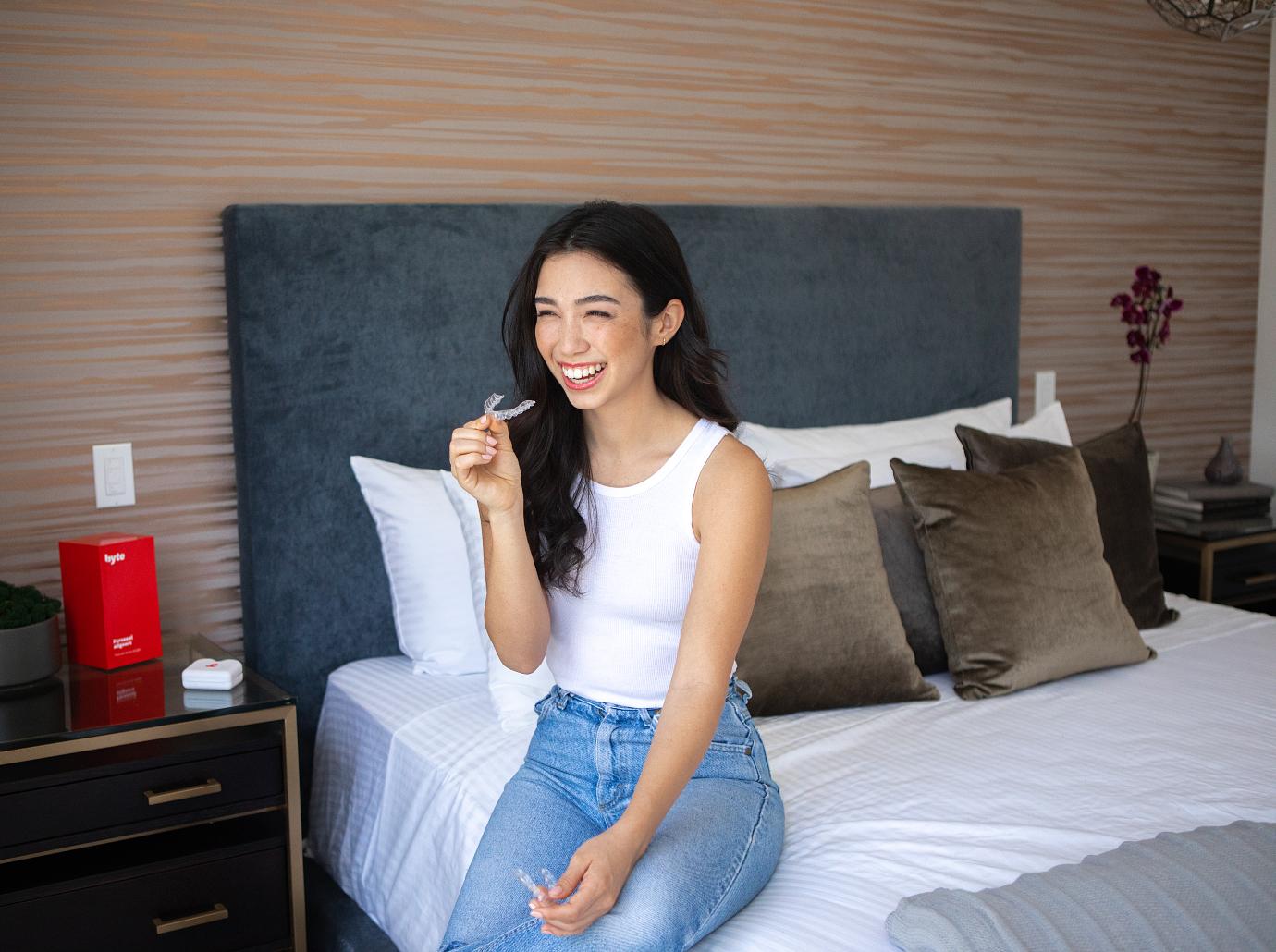 Article continues below advertisement
This World Mental Health Day, catch us crawling into bed with our aligners in, straightening and whitening our teeth at the same time, to feel good while we complete steps two and three of our self-care Sunday!
Mental Self-Care
We recommend meditation while straightening and whitening your smile, to combat stress and calm your mind. No matter if it's for five minutes or 50 minutes, sitting in silence is the ultimate way to give your mental health the big hug that it deserves.
Article continues below advertisement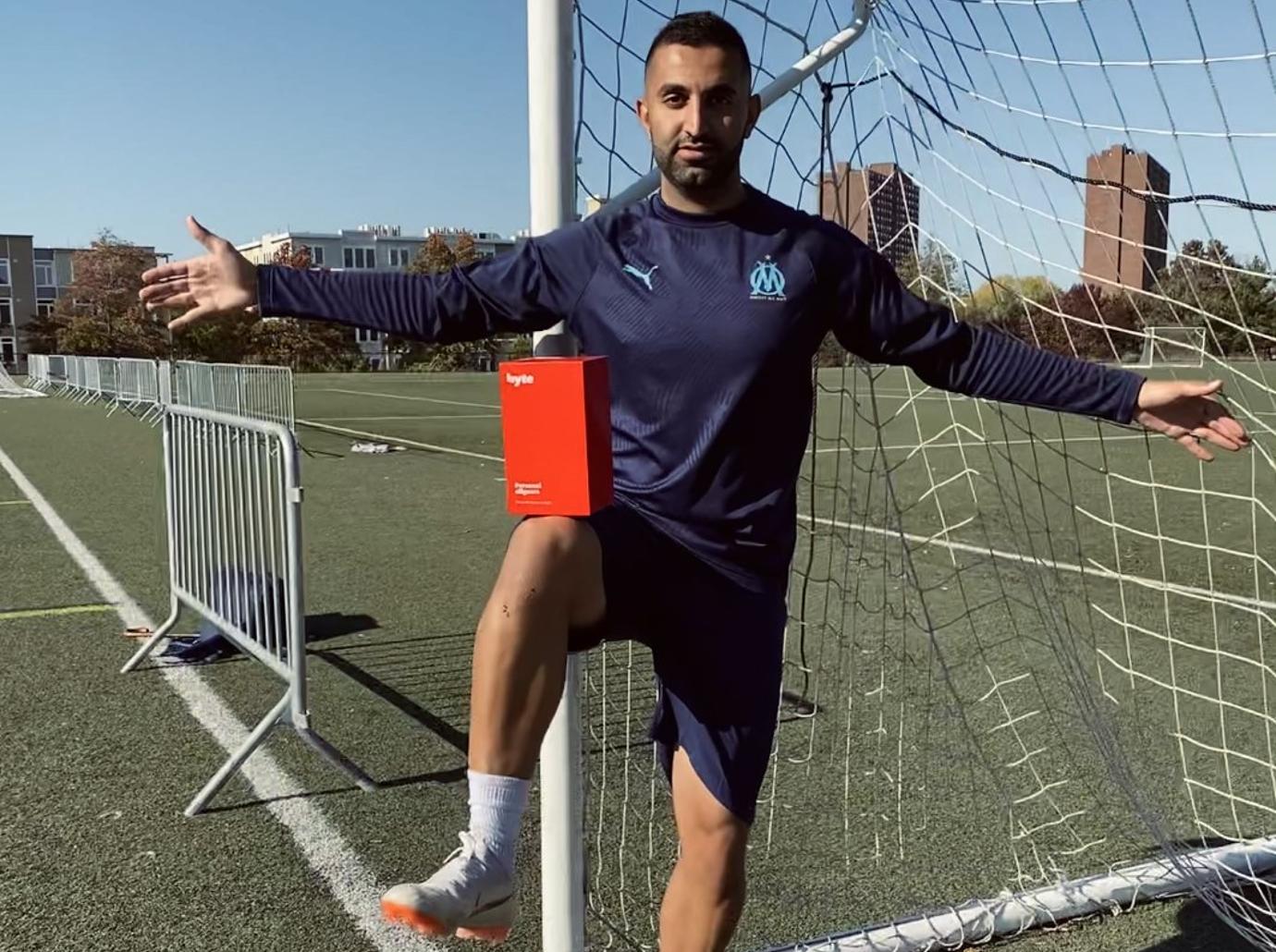 Emotional Self-Care
Thirdly, we like to choose a simple activity that we love to do that will keep us focused on being happy. Some of our favorite ways to go from overwhelmed to overjoyed includes reading OK!, watching a feel-good movie, journaling, dancing, taking a bath, talking to a trusted friend, family member or professional, taking a nap, going on a walk and doing some yoga. But your activity that you choose it is totally up to you — as long as it brings a smile to your face and positivity to your mental health!
Article continues below advertisement
Well, there you have it! With this self-care cheat sheet you will be celebrating World Mental Health Day like a champ. Keep scrolling to shop our beauty bestie from Byte below and get planning for your weekend and year-long celebration of positive mental health and self-care!