Woman Accused Of Stealing From Home Of Person Who Died From COVID-19 A Week Earlier
A woman in Ohio is accused of stealing items from the home of a man who died from COVID-19 a week earlier, according to a report.
Article continues below advertisement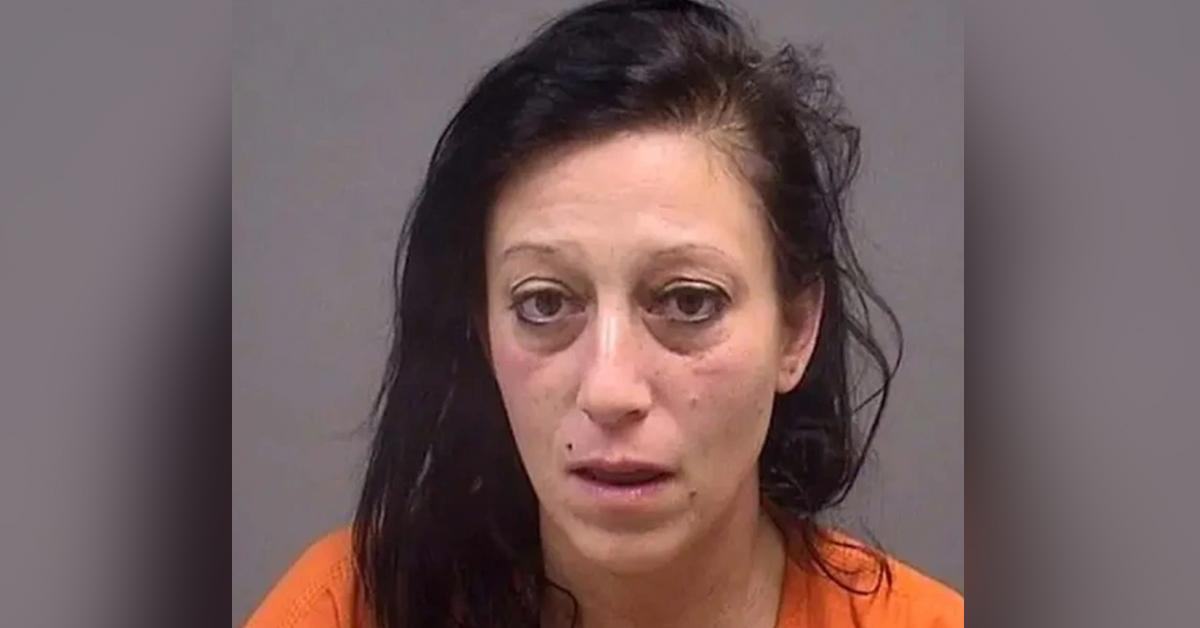 Christine Dejute, 37, was arrested on Sunday, October 24, in connection to the theft. Police in the Youngstown, Ohio, area found her holding a trunk with items from the victim's home. Neighbors said the person who lived at the residence died from COVID-19 a week earlier. To read more about the case, check out Knewz.com.