Whoopi Goldberg Demands Royal Family Apologize For Their Colonial Past: 'Let Us Not Forget'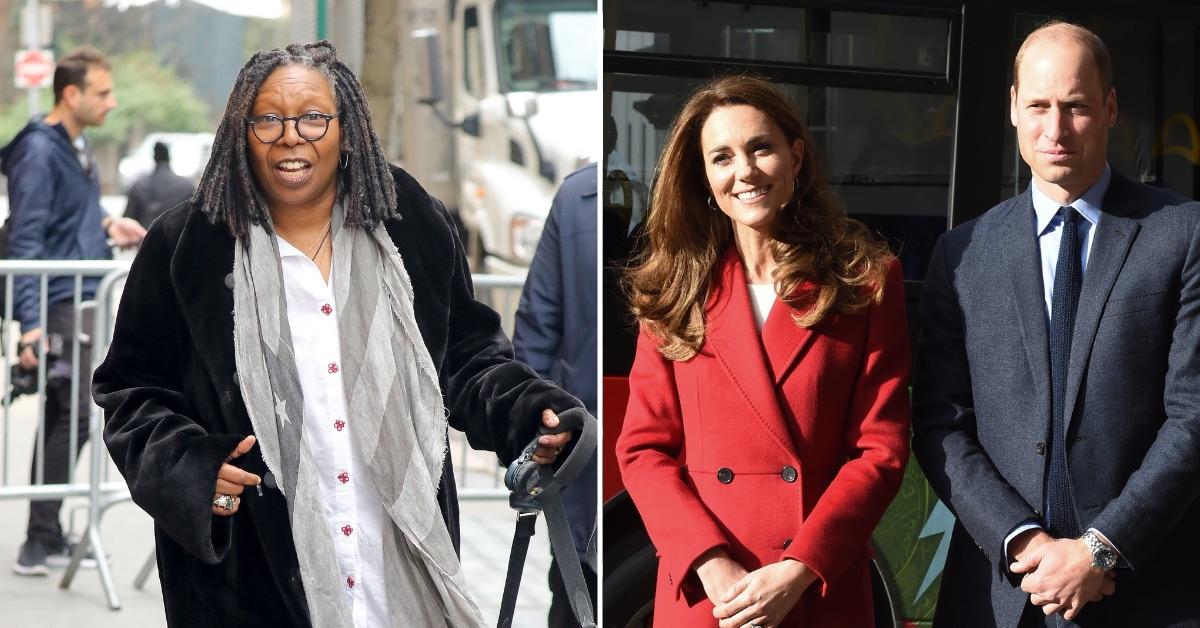 Whoopi Goldberg called out the royal family and implored them to apologize for their colonial past amid Prince William and Kate Middleton's week-long tour of the Caribbean.
During a new appearance on The View, Goldberg spoke her mind and stated Britain "ran ram shod" over India for years and needs to take responsibility for their actions, including their role in slavery.
Article continues below advertisement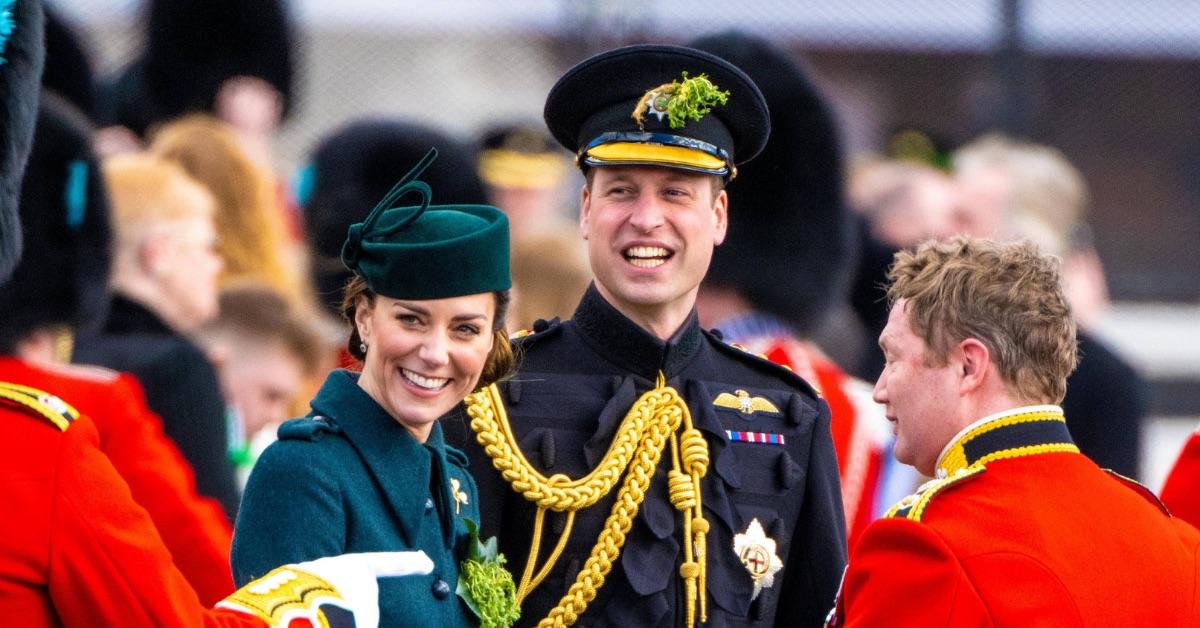 "Let us not forget when we talk about what needs to happen, all the folks that need to apologize," the Sister Act star continued, noting how Jamaican protestors have been urging the crown to "redefine their relationship with the island" and "make reparations for their colonial past."
"The Brits rarely, especially the royals, rarely talk about their history of enslavement. They rarely talk about how they got their wealth off the backs of Black people," co-host Sunny Hostin said during the debate, adding how slaves used to be transported to "British-owned plantations in the Caribbean."
Article continues below advertisement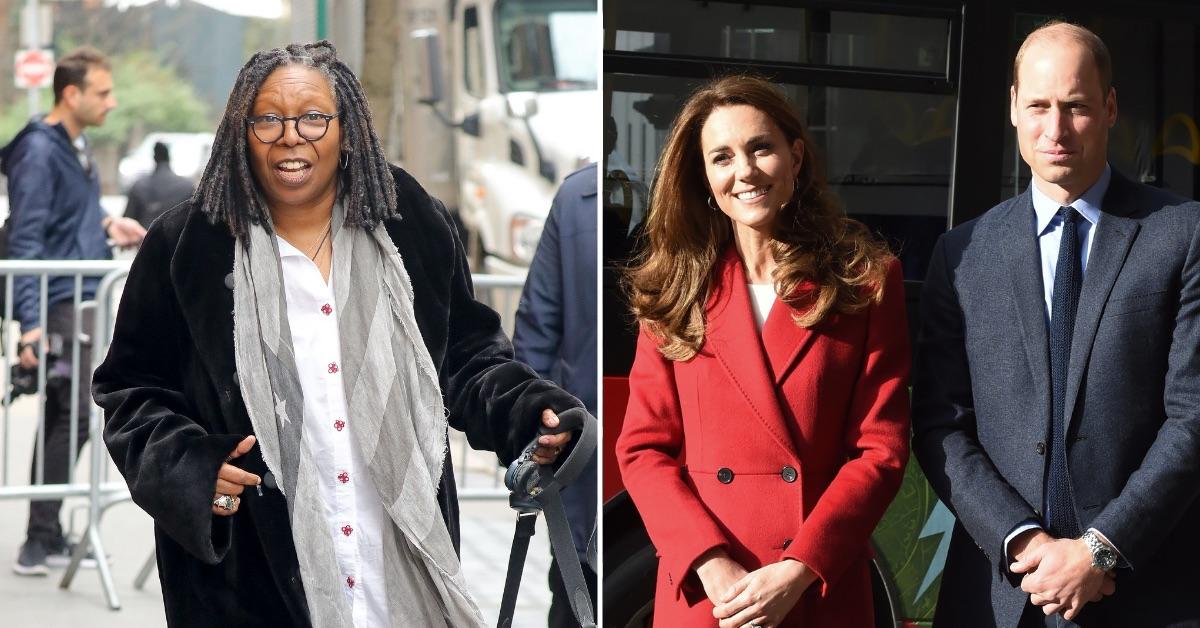 Goldberg also referenced Prince Charles' visit to Barbados last year, during which he condemned Britain's role in slavery.
"Listen, this is not new. I suspect Charles, when he was in Barbados, had some idea because he went on and apologized as he was releasing the hold that Britain has," she said. "So, perhaps someone is listening, and it's the new group of folks – I don't know if it's Charles, William, but one of them."
Goldberg's commentary comes after William delivered a heartfelt speech alongside his wife at a state dinner on Wednesday night in Jamaica.
Article continues below advertisement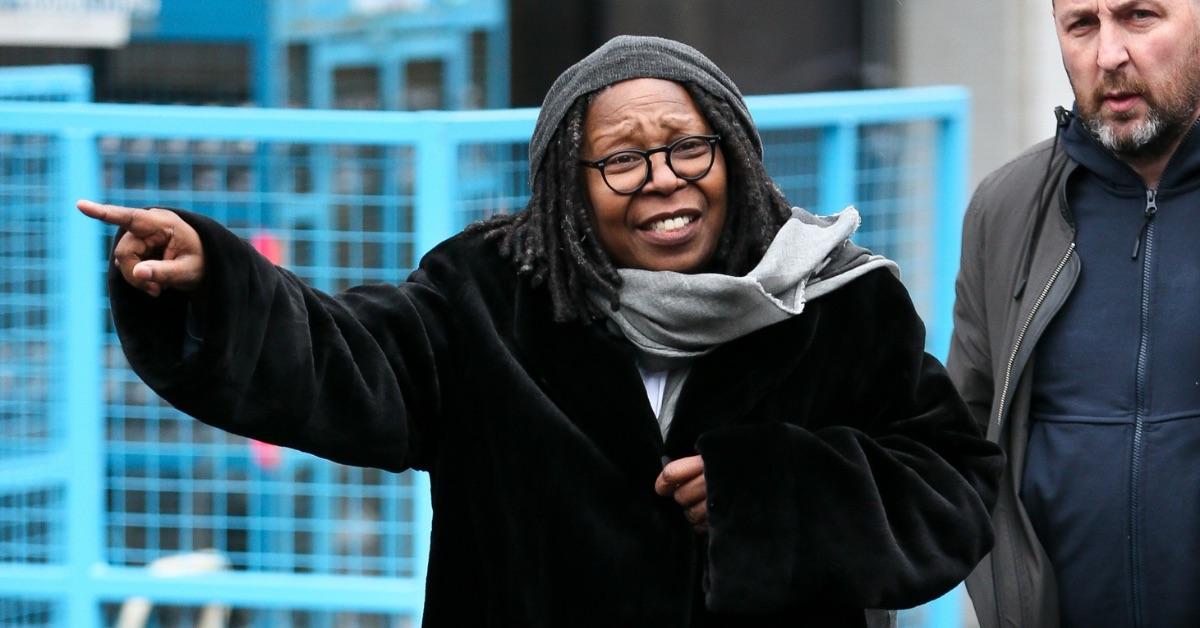 "I strongly agree with my father, the Prince of Wales, who said in Barbados last year that the appalling atrocity of slavery forever stains our history," he said. "I want to express my profound sorrow. Slavery was abhorrent. And it should never have happened. While the pain runs deep, Jamaica continues to forge its future with determination, courage and fortitude."
Goldberg, who was recently suspended from The View for two weeks over her remarks alleging that race was not a factor in the Holocaust, previously addressed the historical shifts in the royal family, celebrating that Prince Harry's wife, Meghan Markle, would be the very first biracial American royal in the United Kingdom.
The Ghost star added, "The hue of the royal family is about to shift, which is kind of interesting."