Exclusive
All Smiles & Holding Hands! Mama June's Ex-Fiancé Sugar Bear's New Girlfriend Revealed — Photos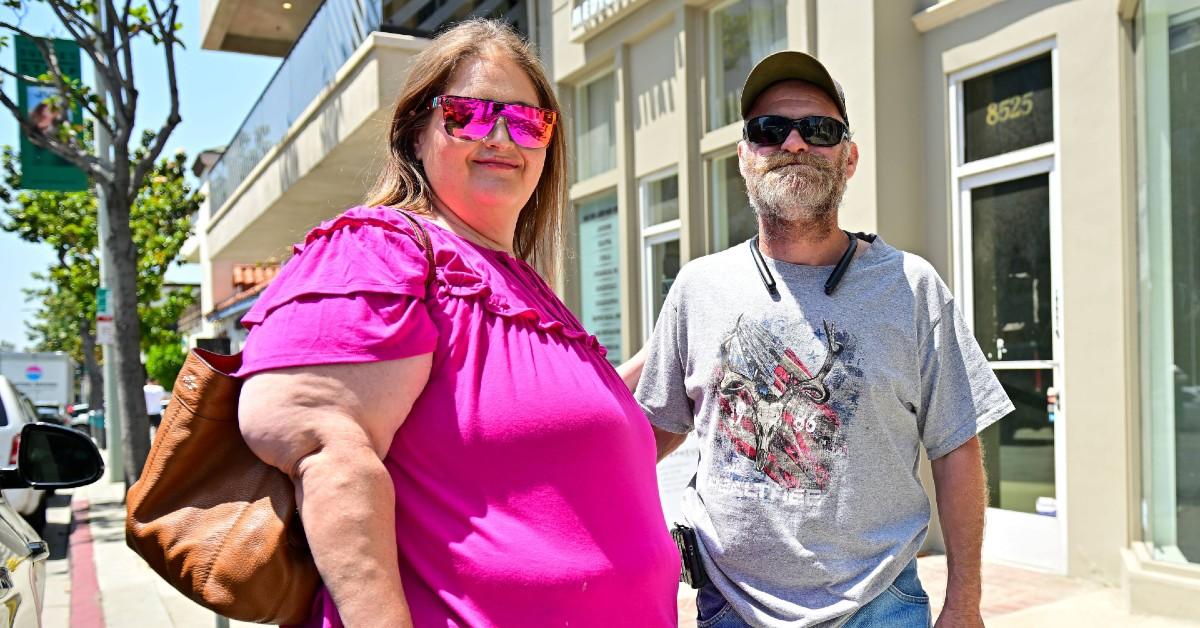 Article continues below advertisement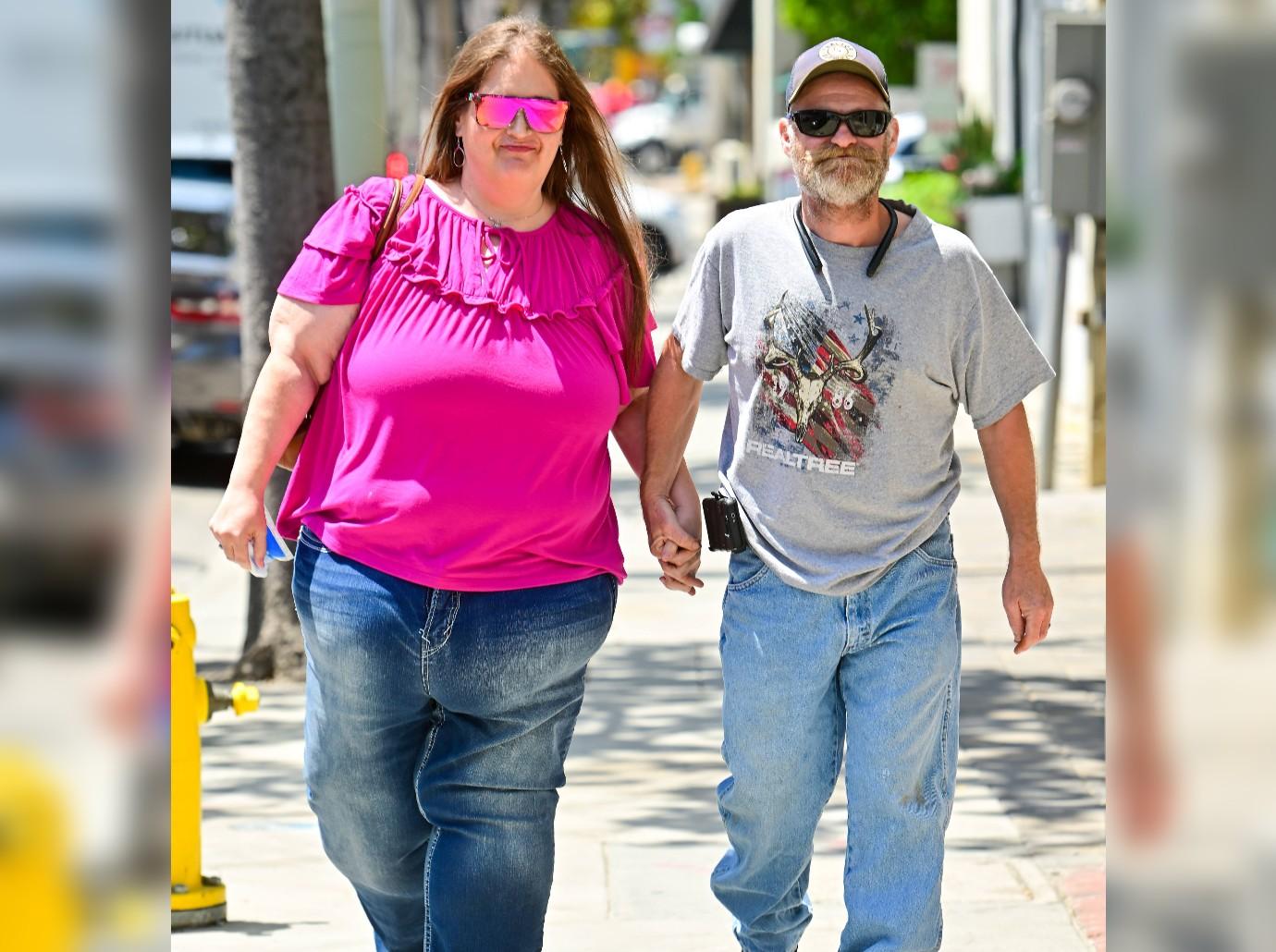 Sugar Bear, 50, and Heather were smiling from ear to ear as they held hands on a stroll during a recent visit to Los Angeles, California.
Not only does he have a new woman on his arm, but the TV personality will also soon have a new overall look.
Sugar Bear has been in the process of undergoing a full-blown makeover, and he paid a visit to Beverly Hills-based Dr. Babak Larian to be cleared for dental work.
Article continues below advertisement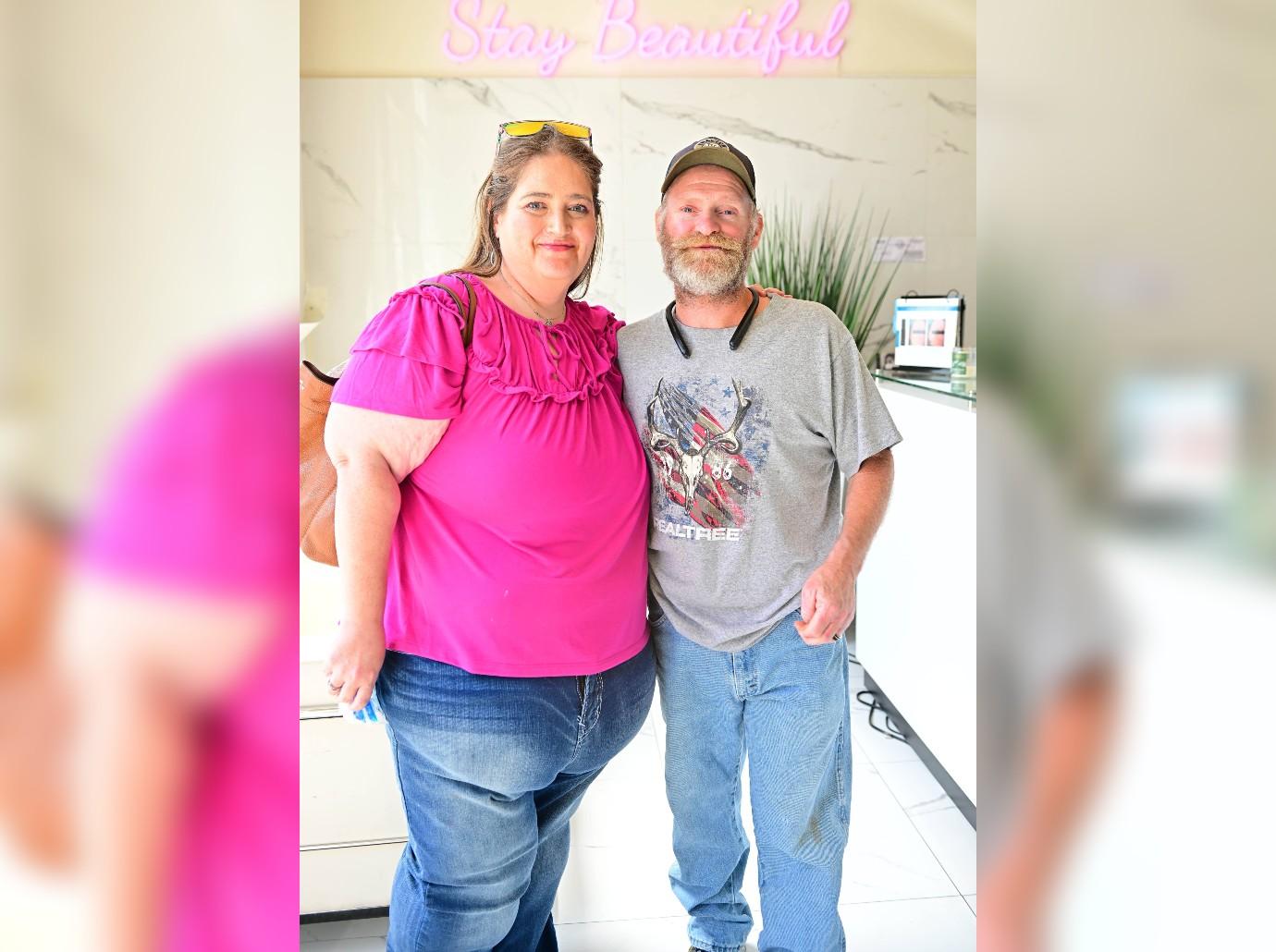 Sugar Bear chewed tobacco for more than 12 years, causing his teeth to rot and change color. Fortunately, his test results showed no sign of malignancy, but they are still planning to remove a benign tumor on his salivary gland to be extra safe.
When all is said and done, the Georgia native will reportedly get a hair transplant, filler, liposuction, Botox, tummy tuck, a fresh set of teeth, a new haircut, and a fresh shave.
Earlier this month, Sugar Bear dished about his budding romance with Heather, telling fans he "loves her to death" and is in a "serious, committed relationship" months after Jennifer confirmed their breakup in December 2021.
Heather returned the love in her own social media post, raving over Sugar Bear as her ideal match.
Article continues below advertisement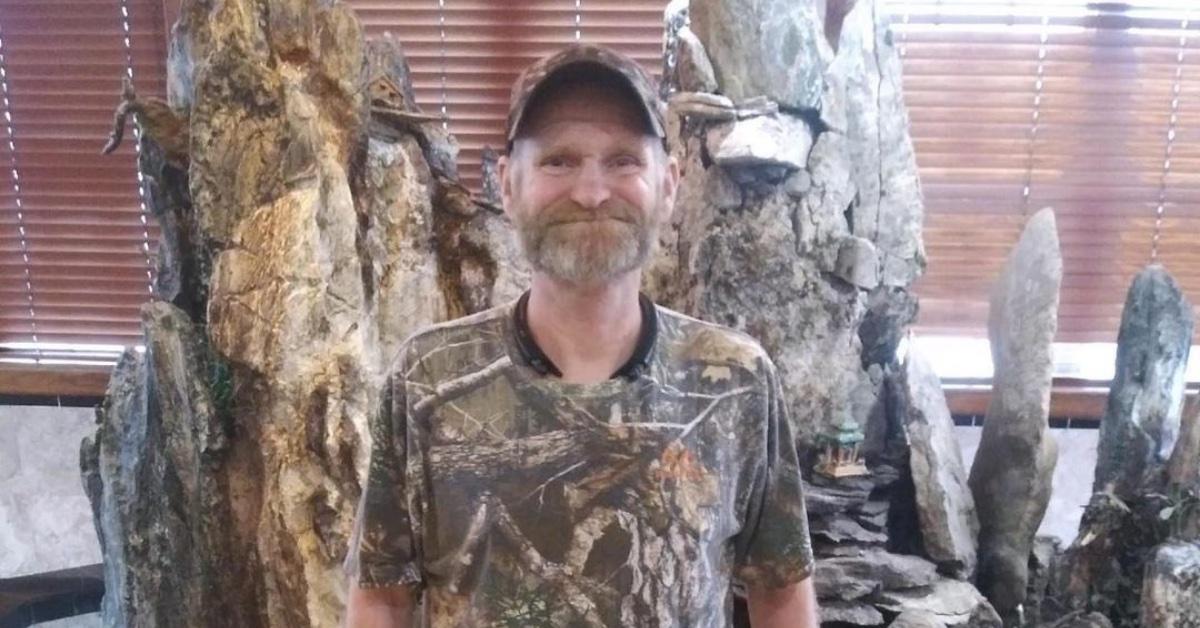 "He gets me! He is so loving, devoting and patient with me. He is my calm and makes me feel good from the inside and out. He is such a kind and gentle soul!" she gushed.
Heather talked about them having "so many things we have in common" and how he always knows how to make her laugh. "He makes me smile!" she continued. "He makes me feel beautiful every single day! When he is around I feel so relaxed. Thank you for coming into my life at a point where I felt hopeless! Love ya babes @realsugarbear."
It appears love is in the air for the whole family, considering Mama June is now dating Justin Stroud while Alana is still going strong with her boyfriend, Dralin Carswell.