'Wheel Of Fortune' Host Pat Sajak SLAMMED On Social Media After Posing For Picture With House Rep. Marjorie Taylor Greene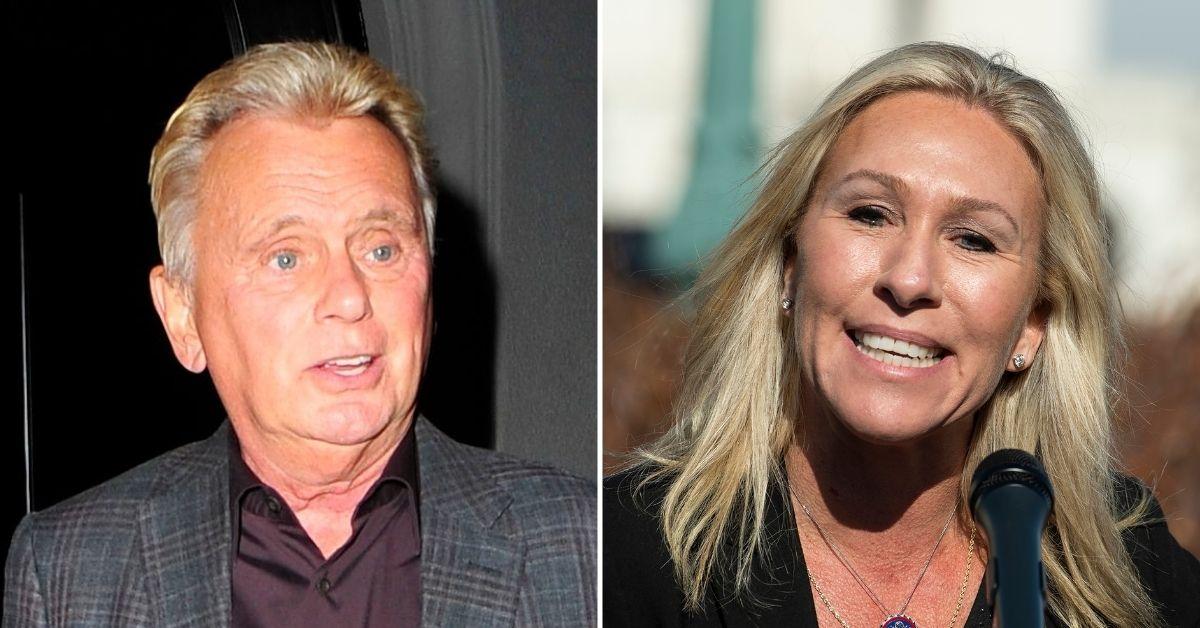 Wheel of Fortune host Pat Sajak is facing mounting criticism after a photo of him posing with House Rep. Marjorie Taylor Green went viral on social media over the weekend, RadarOnline.com has learned.
The surprising photo was posted to Twitter on Saturday evening by PatriotTakes – an anonymous social media account made up of "dedicated researchers monitoring and exposing right-wing extremism."
Article continues below advertisement
According to PatriotTakes' Twitter account, Sajak posed for the photo alongside GOP Rep. Greene and Bryan Glenn, a reporter for the pro-Donald Trump outlet Right Side Broadcasting Network.
But within hours of the photo being shared on social media, users took to Twitter to slam the 75-year-old TV game show host for posing with the controversial congresswoman.
"Not at all surprised," one user wrote. "Pat Sajak has always been MAGA. Outspoken climate change denier, unabashedly republican, and one of Rush Limbaugh's earliest supporters."
"The company you keep is quite unfortunate [Pat Sajak]," another user tweeted. "Will be changing the channel when you spin the wheel."
Article continues below advertisement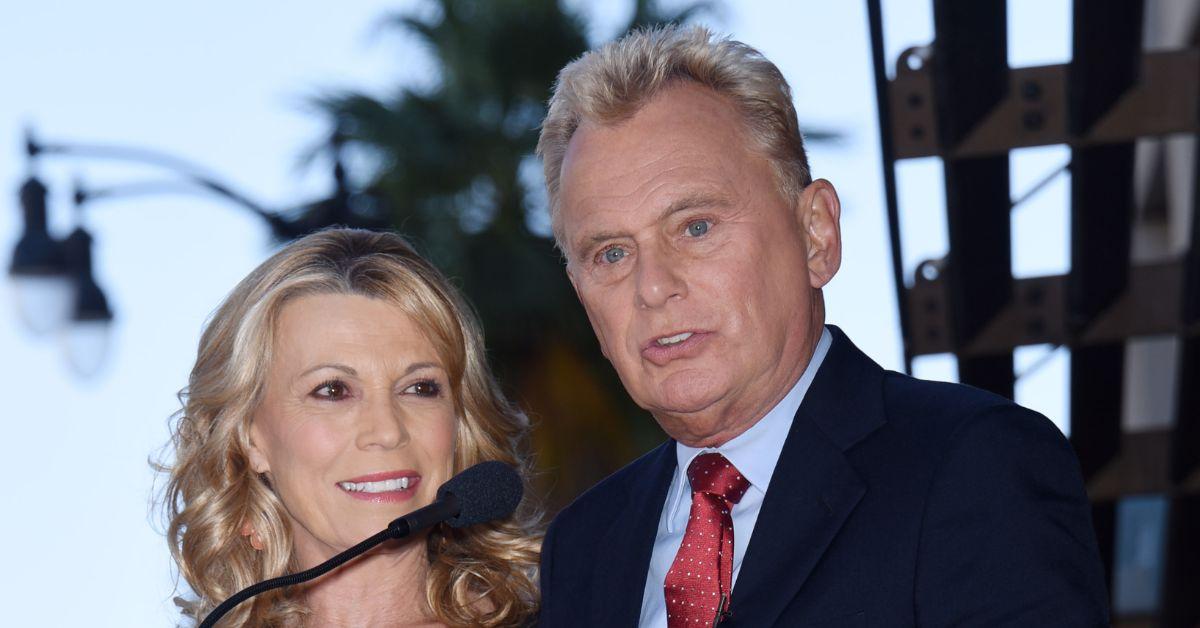 "I'll take an S, Pat, for seditionist," yet another critic quipped, referencing Sajak's nearly 40-year tenure with Wheel of Fortune. "Seriously though, does Margie EVER spend weekend in her own district?"
Other social media users accused Sajak of "posing with Nazis" for his association with MTG and Glenn.
Jeremy Newberger, a documentary filmmaker and outspoken critic of Greene, slammed the congresswoman for her appearance at the America First Political Action Conference in Orlando, Florida earlier this year.
According to Newberger, the conference was organized by white nationalist Nick Fuentes. Fuentes is suspected of taking part in the 2017 Unite the Right event in Charlottesville, Virginia which ended prematurely after a suspected neo-Nazi murdered a protestor with his car.
Article continues below advertisement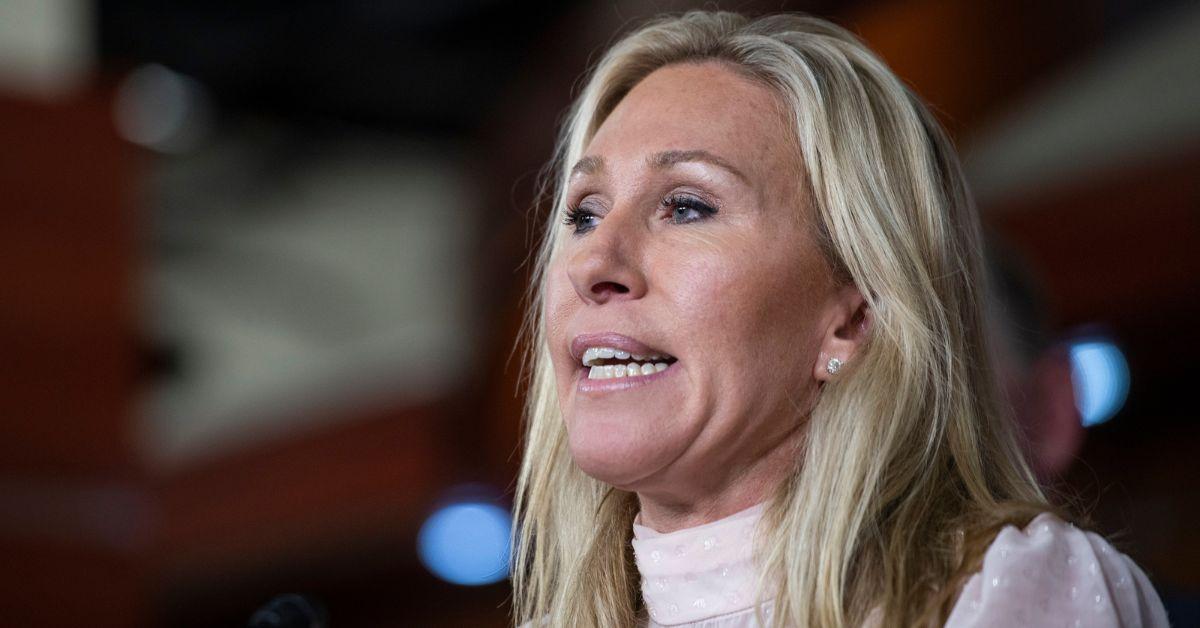 "It's only been 8 months since Marjorie Taylor Greene gave the keynote at a Nazi rally where the organizer praised Adolf Hitler," Newberger tweeted Sunday morning. "So by all means, Pat Sajak, take some selfies with her. Looks like the Wheel of Fortune is morally bankrupt."
As RadarOnline.com previously reported, Sajak's decision to pose for a picture with Greene also came just two days after the House representative was accused of kicking a young woman in Washington, D.C. on Thursday.