'Wheel Of Fortune' Fans Outraged Following Pat Sajak's '#MeToo Moment' Blunder Towards Vanna White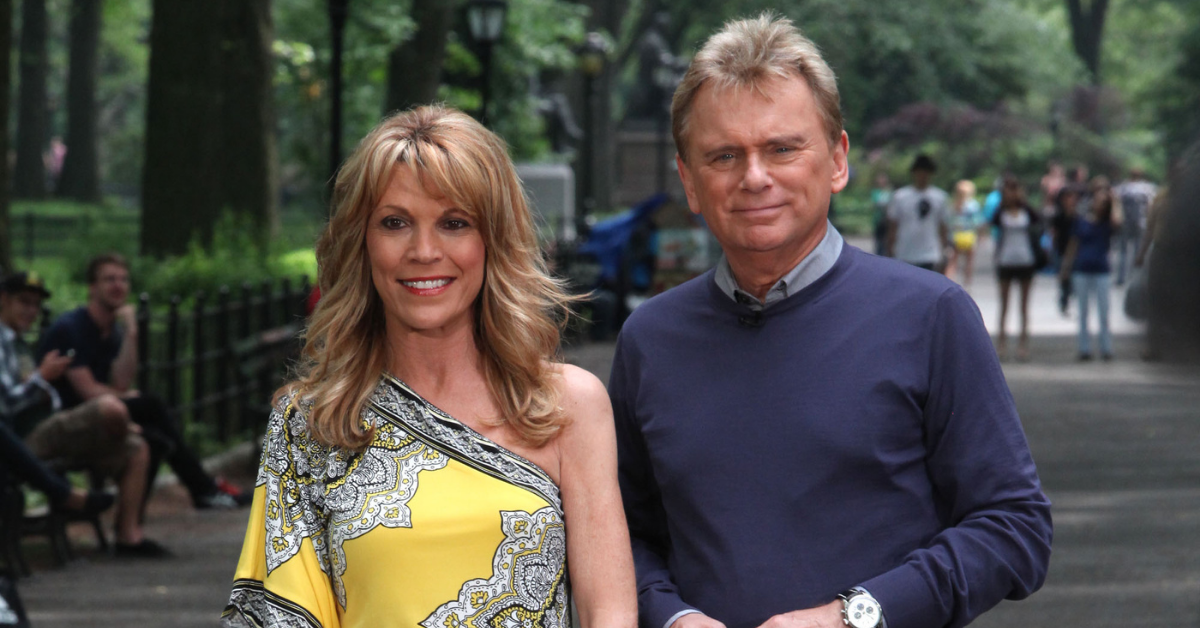 Wheel of Fortune fans are reportedly outraged at host Pat Sajak following a recent episode where he blatantly asked co-host Vanna White an inappropriate question in front of their live studio audience plus millions of viewers watching at home.
According to The Post, during Wednesday night's episode of the famous game show, Sajak asked White a question that left fans not only scratching their heads but also seemingly throwing their remote controllers at the TV.
Many took to social media to complain about the 75-year-old host's risqué dialogue.
Article continues below advertisement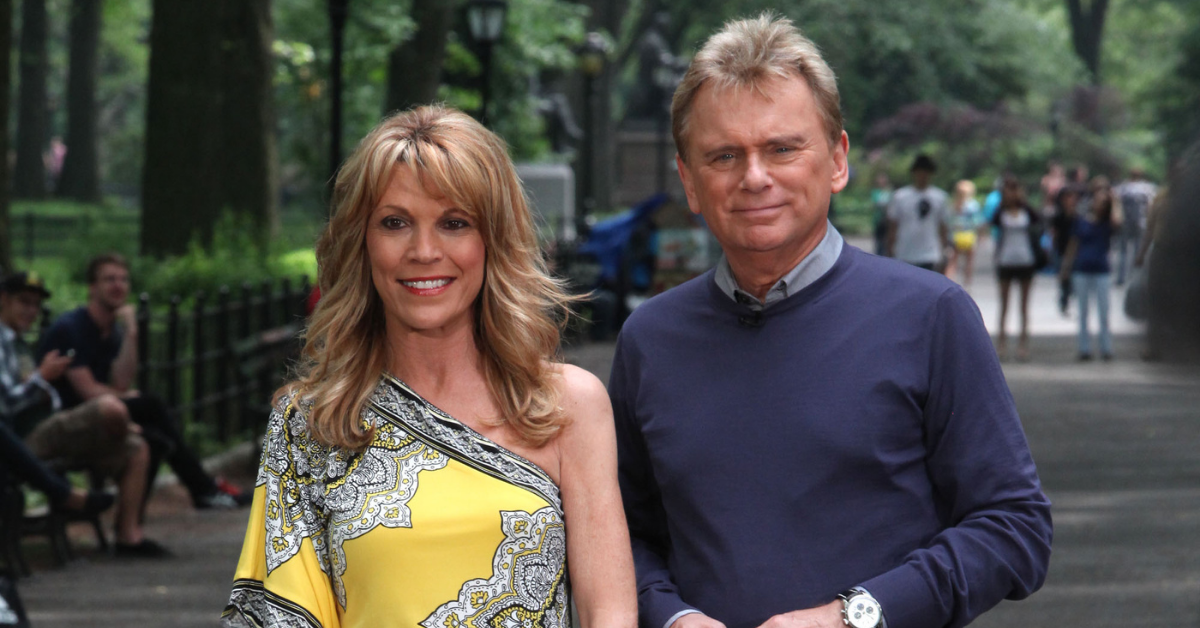 During the game show, as contestant Ashley Fabian – who is allegedly a professional opera singer – was preparing to spin the eponymous wheel of fortune, Sajak took a quick moment to ask his 65-year-old female cohost a question that seemed to come completely out of left field.
"Are you an opera buff at all?" Sajak asked White, to which she cordially responded, "Yes. I'm not a buff, but I like opera."
But that was hardly the worst of it, because rather than let their polite back-and-forth end there, Sajak took the conversation one step further.
"Have you ever watched opera in the buff?" Sajak then asked, seemingly asking White if she had ever watched opera naked. "I'm just curious."
Article continues below advertisement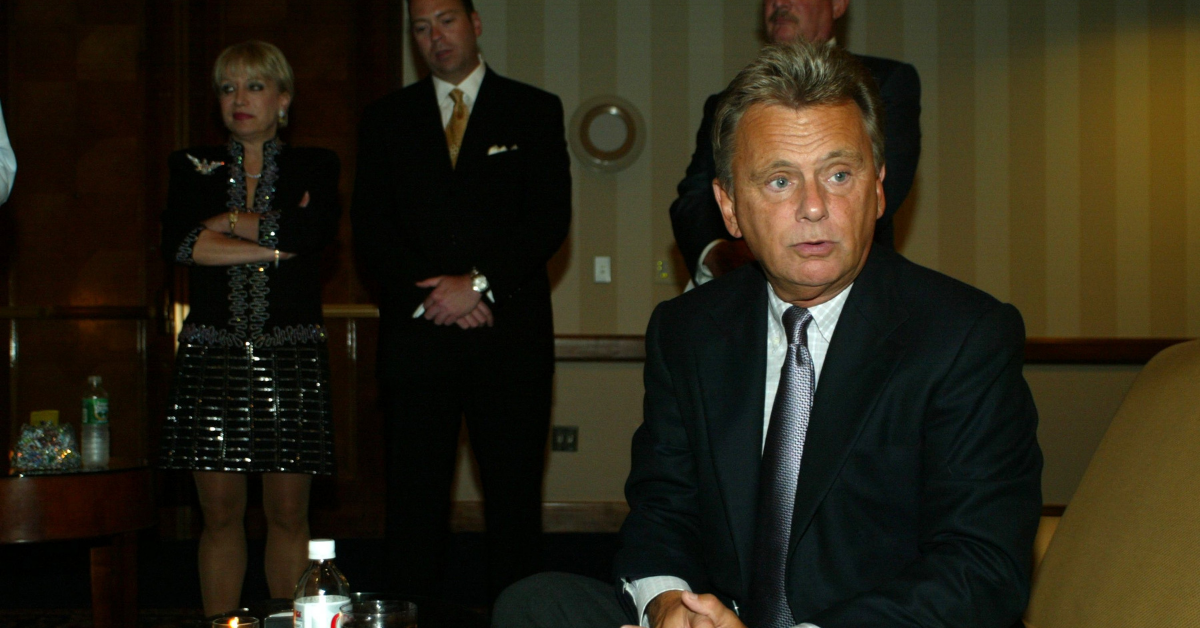 "No," White responded awkwardly before clearly trying to laugh off the creepy question.
Although that seemed to be the end of it, and Sajak, White, and the rest of the game show contestants went back to playing the game shortly after, it wasn't long before viewers at home took to Twitter to express this disgust, disappointment and anger at Sajak for such an uncomfortable moment.
"I feel like I just witnessed a #metoo moment on [Wheel of Fortune]?" one upset fan tweeted.
"Did Pat Sajak just ask Vanna White if she watches the opera naked? #WhatInTheWhatNow?" another disgruntled fan wrote.
"[Wheel of Fortune] someone please replace this man. [Pat Sajak] is absolutely inappropriate asking [Vanna White] if she's watched opera naked? Are you serious? Gross," one other uncomfortable fan tweeted.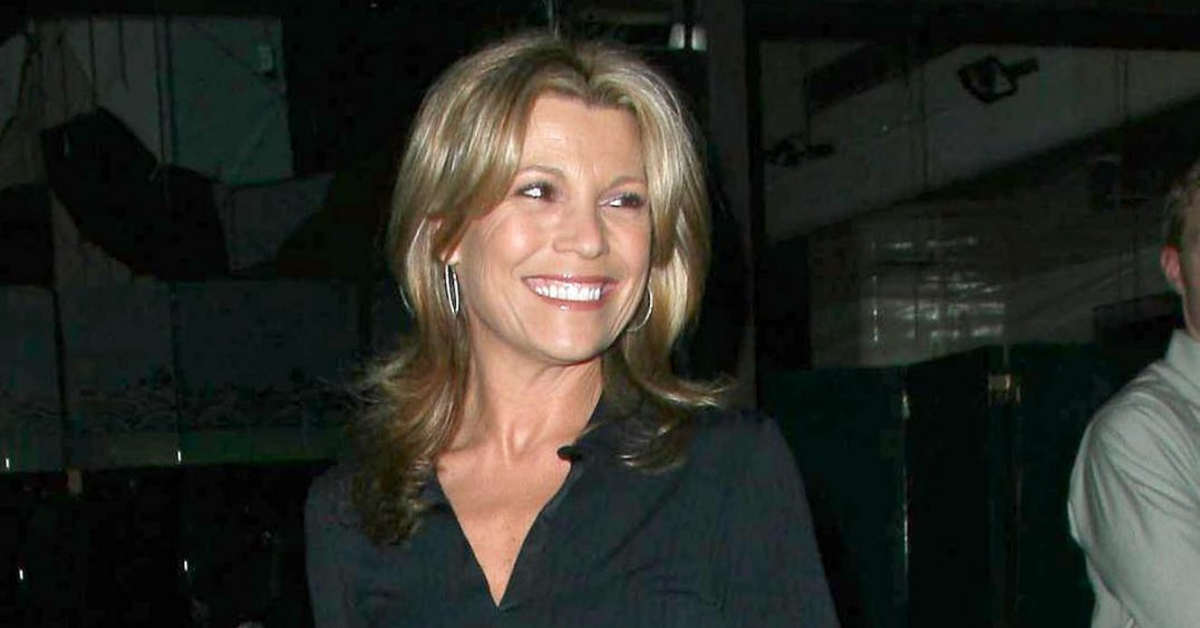 This is just the latest bizarre moment involving Sajek's arguably inappropriate actions and comments during an episode of the game show.
Earlier this month, fans of the show were outraged at Sajek yet again the host refused to give a contestant credit for answering a puzzle with "a frozen concoction" rather than simply "frozen concoction."
The contestant would have won an all-expenses paid vacation to Puerto Rico with his family but, because of Sajak's tough stance, ultimately lost the opportunity.