What Sets Family First Life Apart From Their Competitors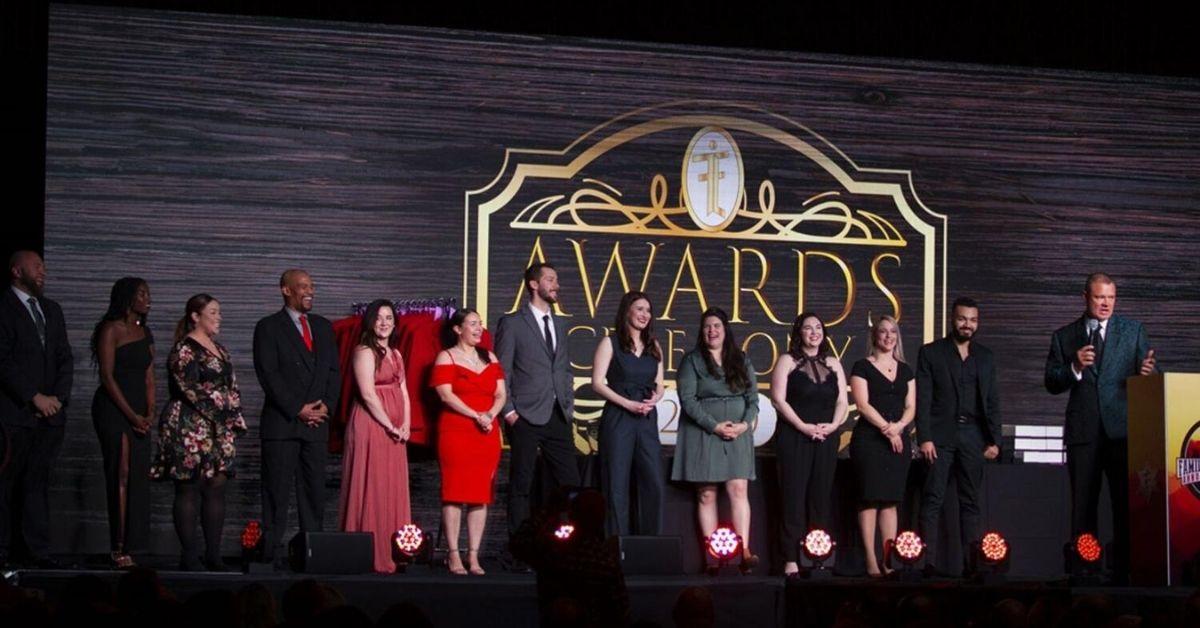 The life insurance industry is one of the mature sectors of the US economy. Its mission is well-stipulated and remains relevant throughout the years to protect individuals, families, and firms from daily and retirement risks. Though its uptake has been low, the sector has generally been on a gradual trend with steady growth.
Family First Life is one of the top Independent Marketing Organizations (IMO) protecting families in the US. The company is rated as the number one life distributor with Americo since 2014 and holds the top spot for life distributor with Mutual of Omaha for the last four years. Family First Life is also in partnership with Integrity Marketing Group to help them better their services.
Article continues below advertisement
As a relatively new company, Family First Life has established itself as the number one life insurance company in the industry. Their excellent services cut across from the agents to clients with amazing compensation structures. Family First Life sets out to put their agents first, including the clients they protect, which has been their basis for success in this cutthroat industry.
Family First Life's carriers offer compensation up to 145%. This is a way better deal than those for other insurance agents out there, considering that the current market comp rates are 40%–120%. In addition, Family First Life provides their agents with free training, with no contracts but with bonuses. These incentives and goodwill to their clients and agents have been their major secret to success hence standing out.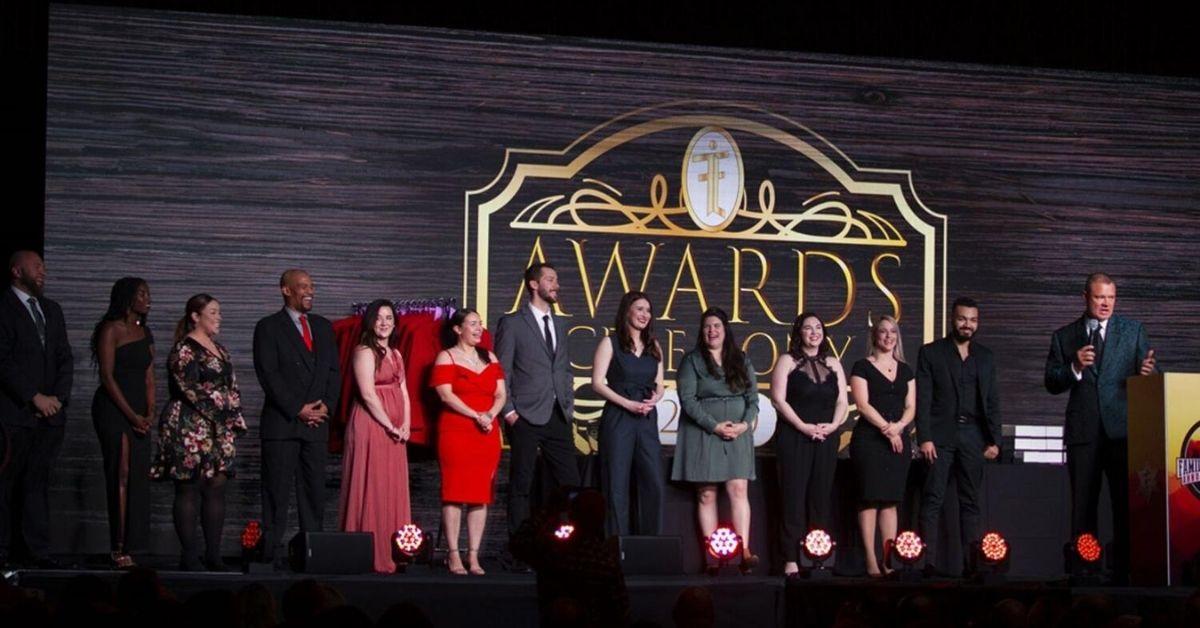 Article continues below advertisement
For Family First Life, putting others first and helping them realize their potential and dreams is very important. This is a straightforward and practical approach to help you grow and get to where you want to be. Essentially, all Family First Life decisions are tailored around the Three-Legged Stool Approach. Whatever they settle on must be in the best interest of the clients, agents, and the company at large. To Family First Life, all of them are key stakeholders and need to be factored into any decision.
Family First Life shares a big dream to scale and become a billion-dollar company by the end of 2020. It's one of the early goals they set eights years ago, and they are on track to realize it. This will include opening up 400 offices across the country. They have already established 100, with new ones coming up every day as they near the realization of this dream.
Being a household name in the industry is also part of their goals as they seek to share the Family First Life goodness with everyone in the country. Gone are the days when people doubted the brand, and now it's all about sharing opportunities with the families they protect, their agents, and everyone out there. To make it a reality, the Family First Life team recently celebrated issuing over $11,668,056 in a week, a figure they took a year to issue back in 2014.
Bringing more agencies on board the partnership with Integrity through Family First Life is another major mission for the company. They intend to increase the current 12 Family First Life partnerships to at least 40 by the end of 2022, a goal they are keeping a close eye on.