Wendy Williams Breaks Up With Boyfriend Mike Esterman After 3 Months Of Dating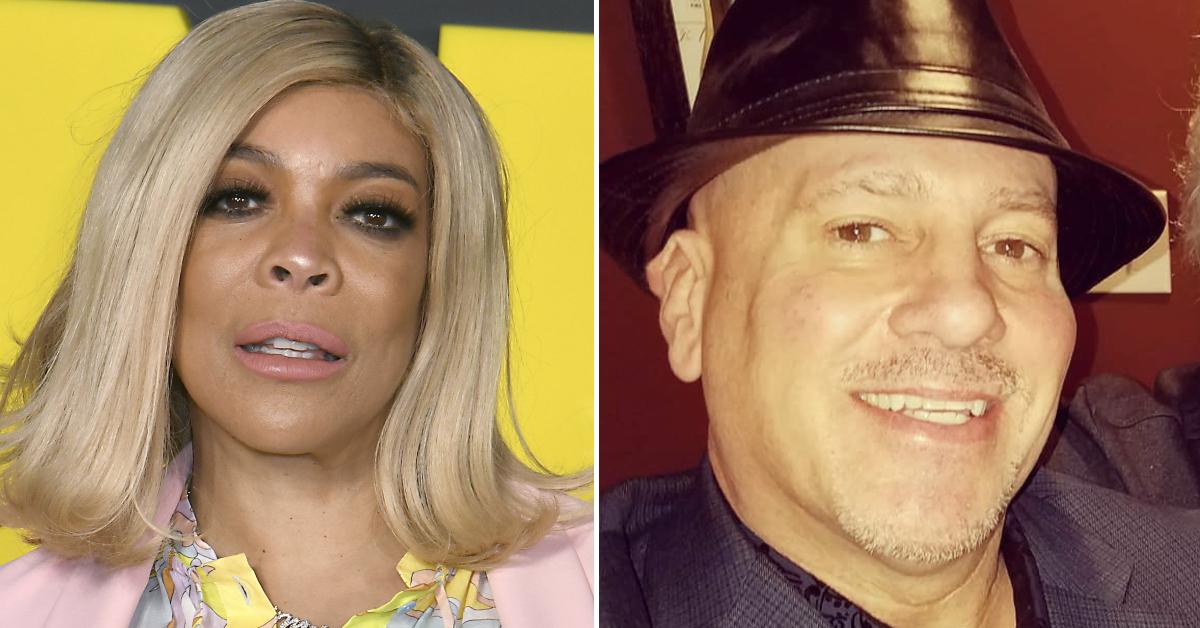 Shortly after introducing the world to her new beau, Wendy Williams has found herself back on the market.
Article continues below advertisement
The Wendy Williams Show host's whirlwind romance with Maryland-based contractor Mike Esterman has come to an end, and he's actually the one spilling the tea.
"She deserves to be with someone who may have more time," Esterman, 53, told Page Six, adding that they were "never an item after 3 dates."
Article continues below advertisement
"I had placed all work-related tasks aside to get to know her on a personal level, no angles or hidden agendas," he said. "I can only wish her the best as we both continue the search at our own paces and remain friends in the process."
Mile added that he has "enjoyed our times together and felt great to be able to make her laugh."
Article continues below advertisement
In an earlier interview with The Sun, the real estate tycoon attributed his increasingly busy schedule to a booming market and an addiction to work.
"It's a busy time of the year for home improvement," he said. "I don't know if I can give her what she wants. Nobody called it a day, there's just no time to meet up. We talk when we can. I can't hold her back from meeting someone who can give her more."
Article continues below advertisement
Esterman told the publication there was no ill will on his end and that he truly wants the best for his ex.
"She's allowed to meet others," he insisted. "We're not in that type of relationship. She will find someone."
Article continues below advertisement
The self-proclaimed "workaholic" went on to note he has upcoming "home projects" and "pool rentals" – including something for pal Mario Lopez – that take up most of his time.
Wendy, 56, first met the real estate executive back in February during her show's Date Wendy segment. Mike said he was encouraged to apply for the competition by Mario Lopez.
Article continues below advertisement
"She has made it known on the show that she is searching for a boyfriend," Esterman said at the time. "I did some homework and watched her documentary."
After their first date in March, Williams gushed over him on her show, telling her audience, "I like him. I really really like Mike. We're [close]. We didn't have the sex, but we're close. Based on the virus you don't get close to people, but I couldn't resist."
Article continues below advertisement
She said Mike reminded her of a Sex and the City character – Charlotte's husband, Harry Goldenblatt.
"He's so nice. He's such a gentleman. He's so respectful," she added. "I really like him."
Article continues below advertisement
Though she has not commented on the breakup publicly, Wendy is choosing to focus on herself. Literally.
On her show Monday, the media personality was presented with her Madame Tussauds wax figure, which looked identical to the small-screen firecracker. She was equal parts flattered and impressed.