Female Alabama Community College Teacher Released From Jail After Being Accused Of Sexually Assaulting Underage Girl
Kimberly Sonanstine, the former Wallace College teacher arrested and charged with child sex crimes for allegedly molesting an underage girl, has been released from jail on bond.
Article continues below advertisement
Sonanstine, who was arrested nearly three weeks ago and facing 40 charges for allegedly molesting the underage victim, was released from jail on a $300,000 bond Sunday, according to NBC-12.
The teacher was initially arrested and charged earlier in the month on October 5 and was being held in the Dale County Courthouse with a bond set at $500,000.
Article continues below advertisement
Sonanstine's lawyers, Raynor Clifton and Carmen Howell, argued against the original $500,000 bond during a hearing last Wednesday, claiming that the bond set for their client was "excessive."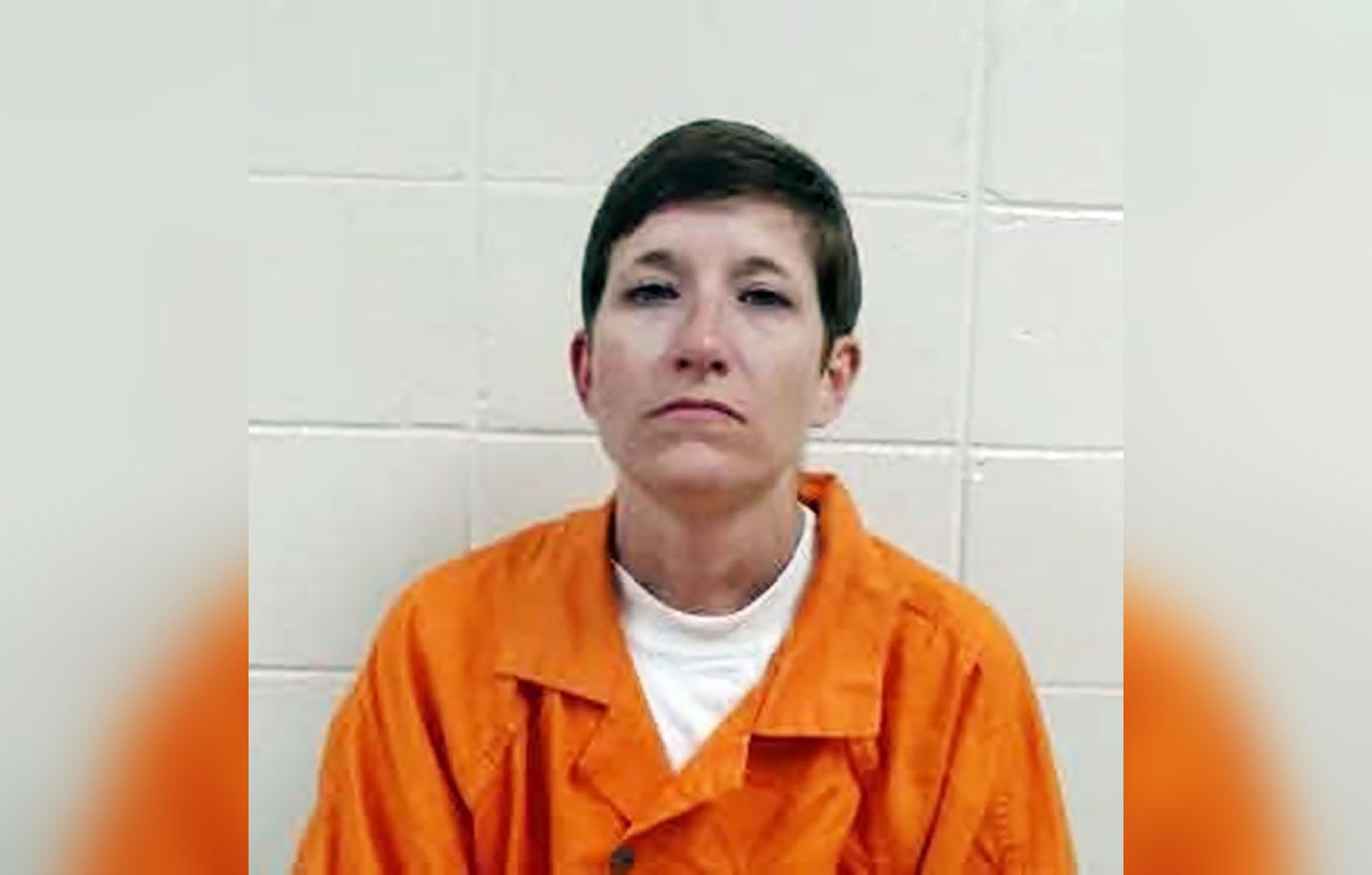 Article continues below advertisement
Clifton and Howell made their argument to Dale County District Judge Stanley Gardner, claiming that they found the half million-dollar bond excessive both because their client lived her entire in life in the Ozark, Dale County area of Alabama, as well as because the alleged crimes reportedly occurred nearly 5 years ago.
Judge Gardner ultimately amended Sonanstine's bond, changing it from $500,000 down to $300,000, which allowed Sonanstine to post bail and leave jail until the case goes to trial. Judge Gardner also reportedly specified that $150,000 of the newly amended $300,000 bond be secured by way of property that belongs to Sonanstine and her family members, while the rest of the bail to be made by a professional surety company.
Article continues below advertisement
The outlet also reported that the 38-year-old Sonanstine, who is a wife and mother, was fired from her teaching job at Wallace College following her initial arrest on October 5.
The outlet reported that the alleged victim, that has not yet been named in the case due to privacy concerns, was not a student at Wallace College before, after, or at the time that the alleged child sex crimes took place.
Article continues below advertisement
Sonanstine reportedly faces 30 counts of second-degree sexual abuse, two counts of traveling to meet a child for a sex act, and eight counts of second-degree sodomy during a state investigation.
A preliminary hearing for the case is reportedly scheduled for November 4.