Exclusive Details
'Hot Felon' 2.0: Wake County Inmate's Mugshot Goes Viral As Offers To Pay His Bail Roll In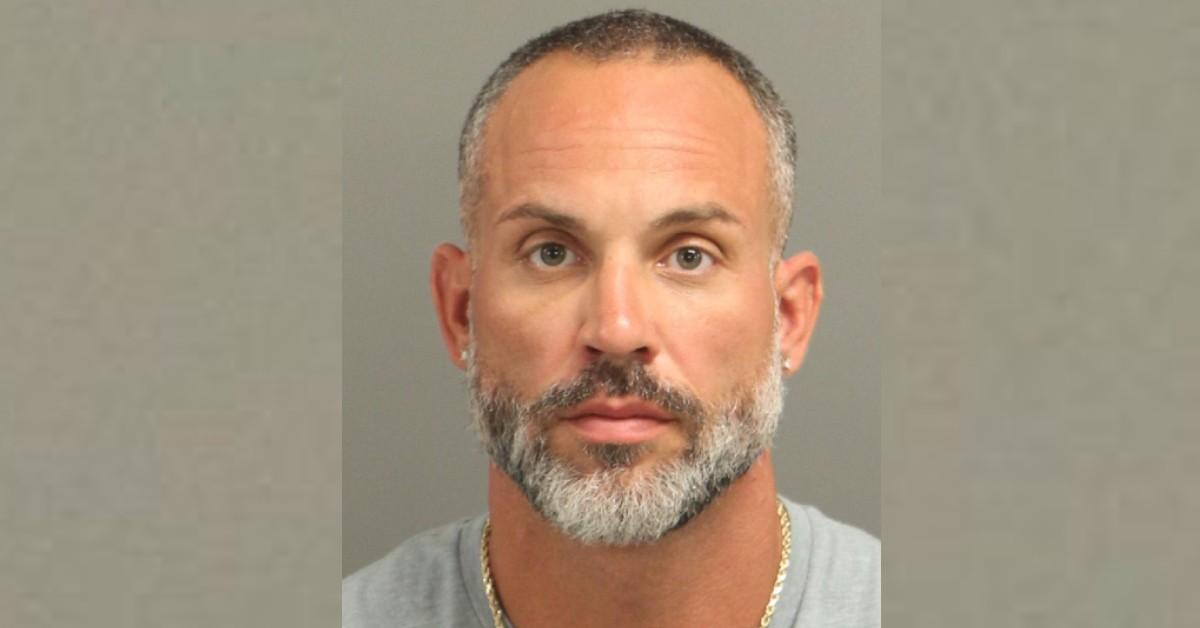 A Wake County inmate's mugshot went viral as people on Twitter offered to pay his bail and called him the new "Hot Felon," Radar has learned.
RadarOnline.com can confirm that Brandon Lee Parton, 33, was booked in North Carolina on Wednesday on a charge of assault with serious bodily injury.
Article continues below advertisement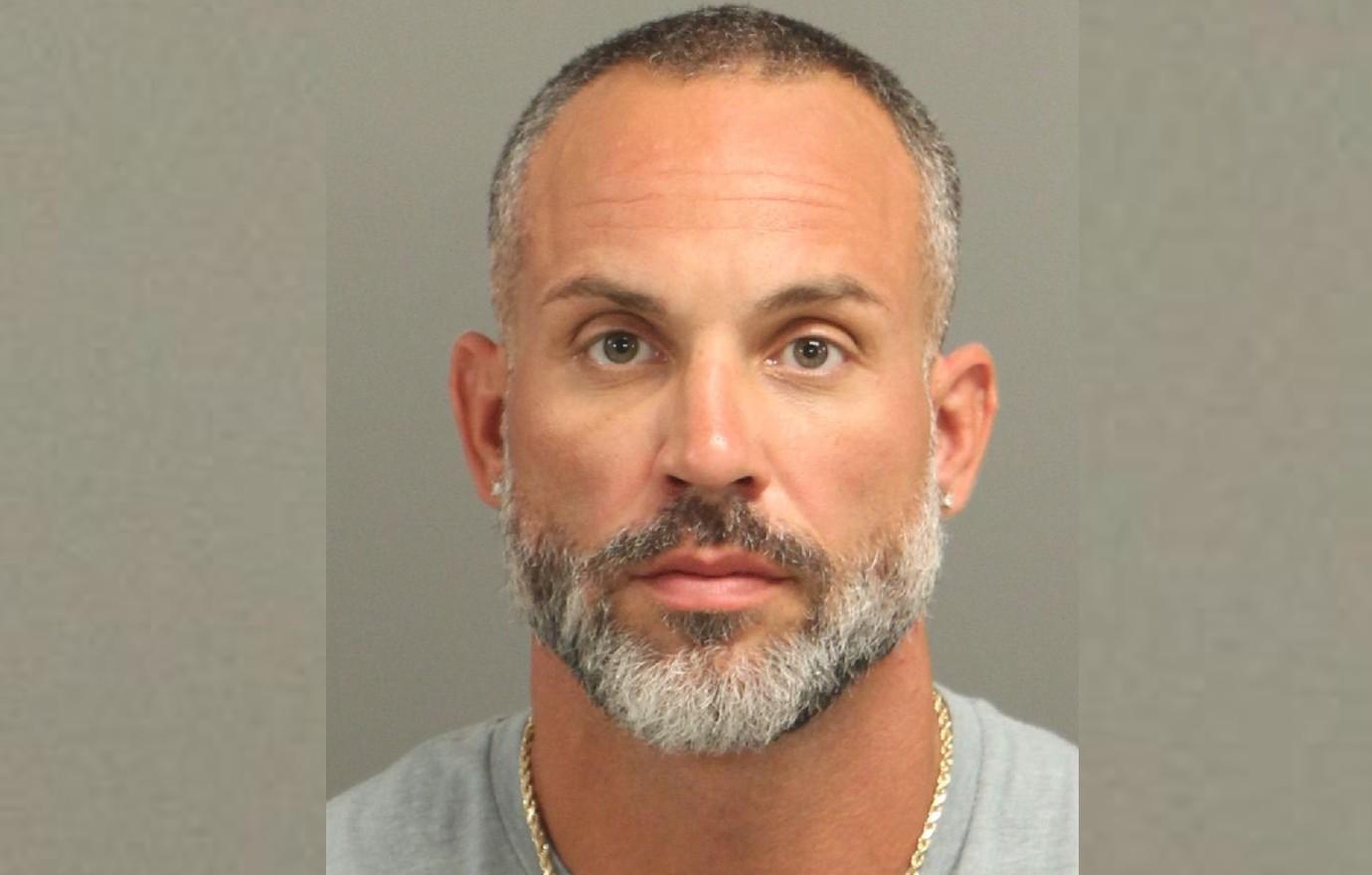 "After seeing [this] lemme go bail my man out," one person tweeted in response.
"How deadly we talking," another wrote under the mugshot post. "My number on the bonds number list," a third replied while a fourth quipped, "And imma stick beside him."
Others were quick to dive into his criminal past to see if he had prior run-ins with the law.
Article continues below advertisement
Back in April 2017, he was arrested after being accused of kidnapping and rape.
The Greene County Sheriff's Office in Tennessee took him into custody after investigators said they found a seriously injured woman at a home, according to local news station WJHL.
RadarOnline.com can confirm that Parton remains on probation for the offense of aggravated assault until March 31, 2030.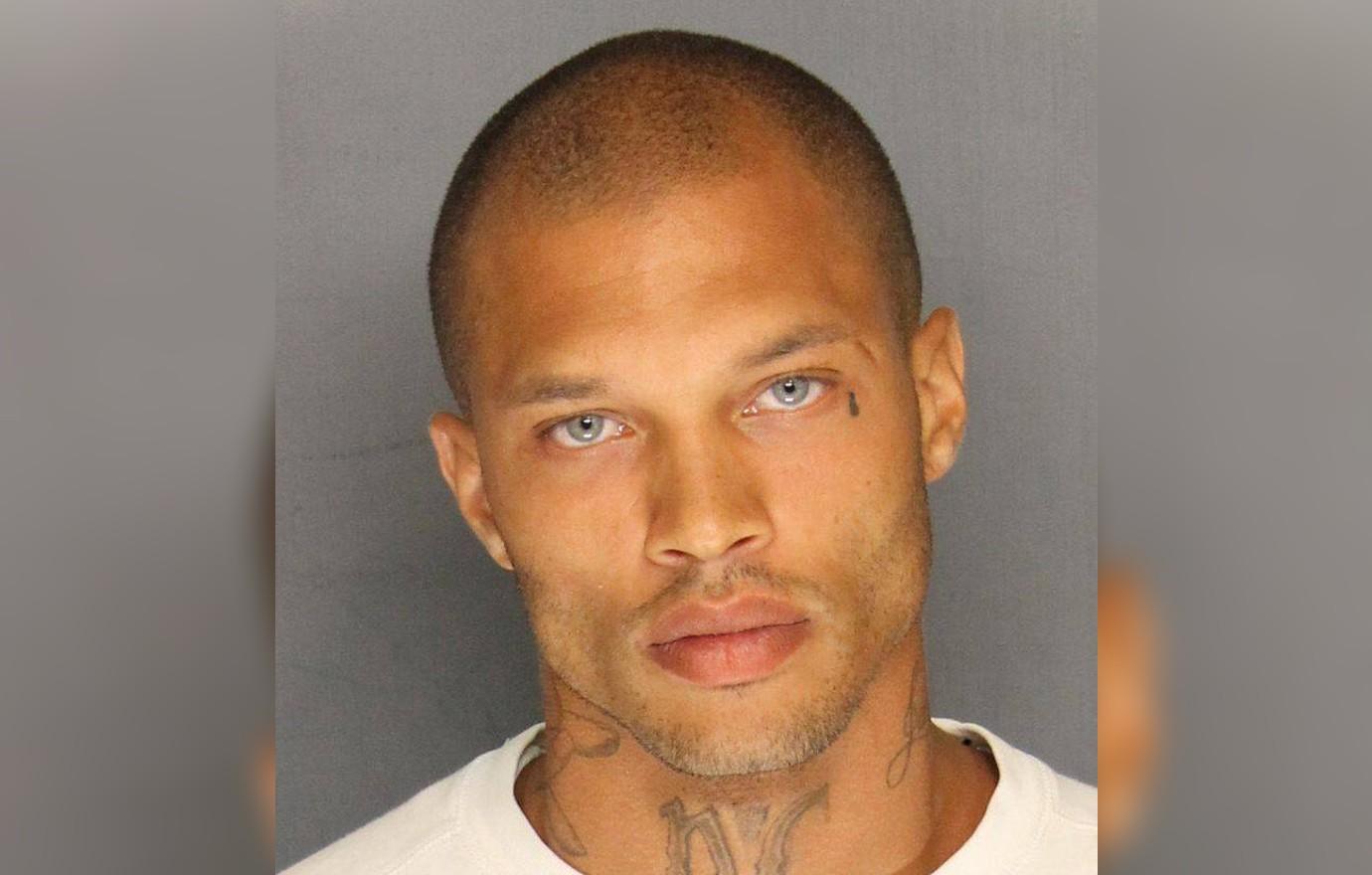 Article continues below advertisement
The viral mugshot comes after former inmate Jeremy Meeks shot to fame with his own jailbird photo.
He secured many nicknames such as "Hot Felon," "Felon Bae," and "The Blue-Eyed Bandit" after the Stockton Police Department posted his mugshot on Facebook.
The image racked up a huge 75,000 likes, 20,000 comments, and 10,000 shares, and continued to make its rounds online.
Meeks has since ditched the world of crime and landed high-profile modeling gigs.
In 2017, he walked the runway in his first-ever debut and has since signed deals with Tommy Hilfiger, Philipp Plein, and more. Meeks has 1.5 million followers on Instagram and has dabbled into acting, appearing in the new Secret Society 2 and more.
Article continues below advertisement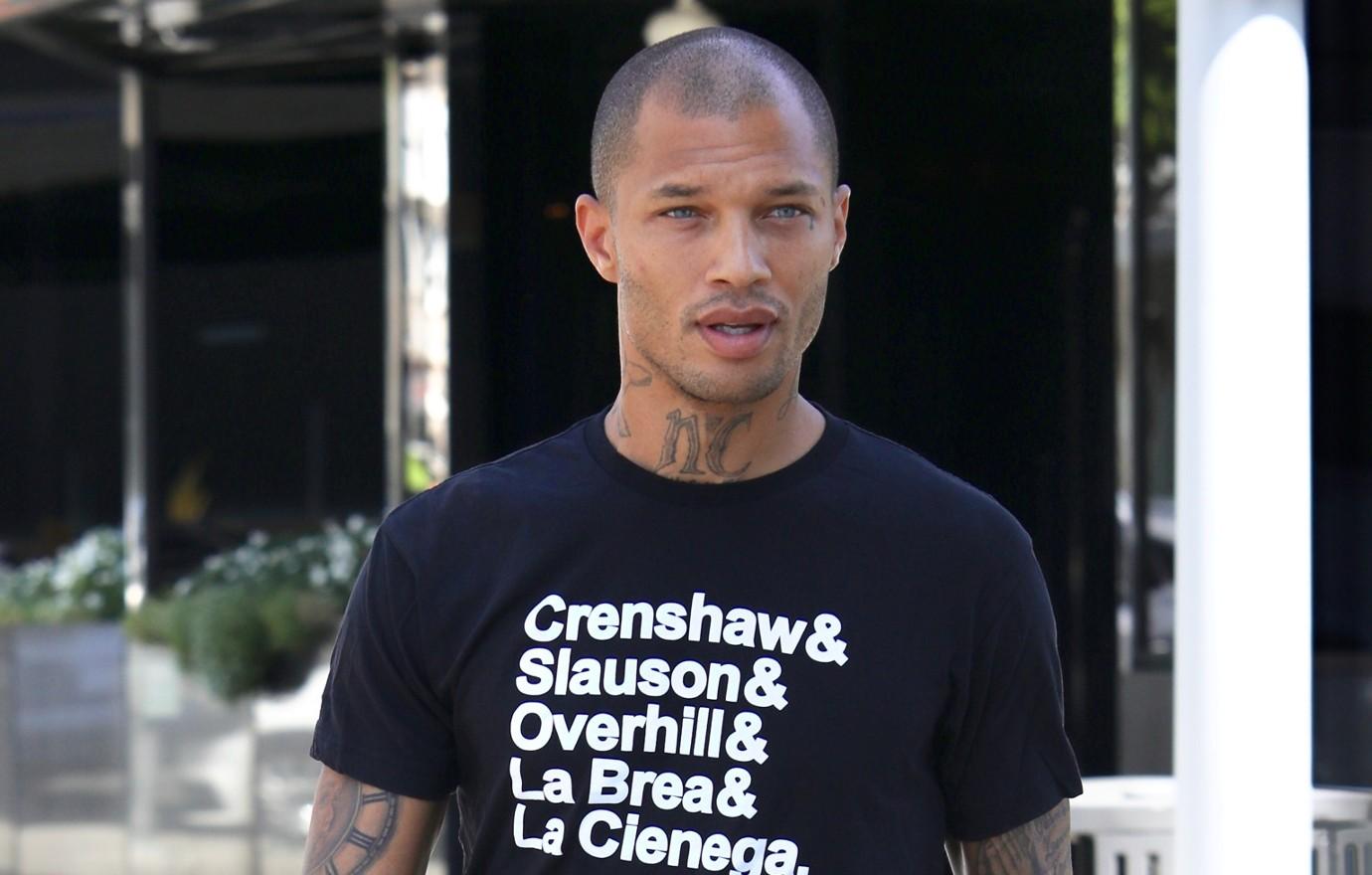 Meeks was also famously in a relationship with Topshop heiress Chloe Green.
They began dating in July 2017 and later welcomed their baby boy, Jayden, on May 29, 2018. He also shares a child with ex-wife Melissa, with whom he had a bitter split.
By 2019, however, Meeks and Green opted to go their separate ways.