Wack 100 Threatens To Post Alleged Receipts Of Previously Unseen Kim Kardashian-Ray J Sex Tape: 'Try Me'
The man who made headlines this weekend for claiming to have a previously unseen sex tape involving Kim Kardashian and Ray J is threatening to post receipts.
After Kim's attorney called the claims bogus and insisted Wack 100 was simply seeking his "15 minutes of fame," the longtime music manager doubled down.
Article continues below advertisement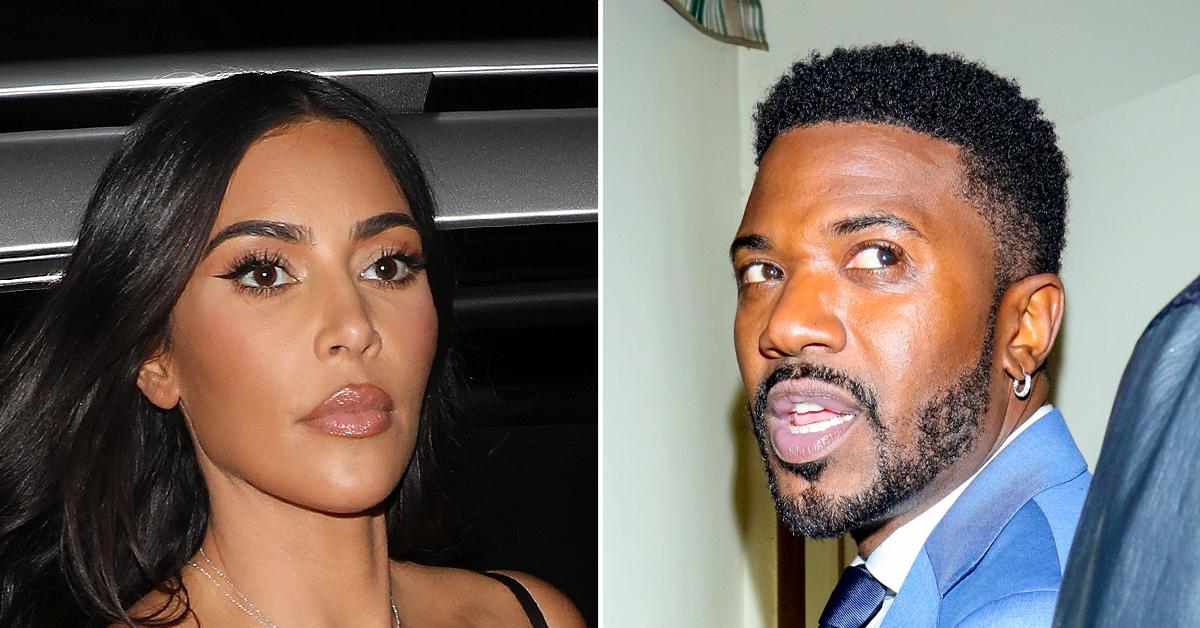 "A message to @kimkardashian attorneys," he posted to his Instagram Story Sunday night, "ask your client about 'SANTA BARBARA' and the signed deliverables for tape 1, 2 & 3 @rayj can't control what I NOW control."
"If I hear 15 minutes of fame again I'll be forced to display the signed CONTRACTS," he added, ending with the hashtag, "#TRYME."
Article continues below advertisement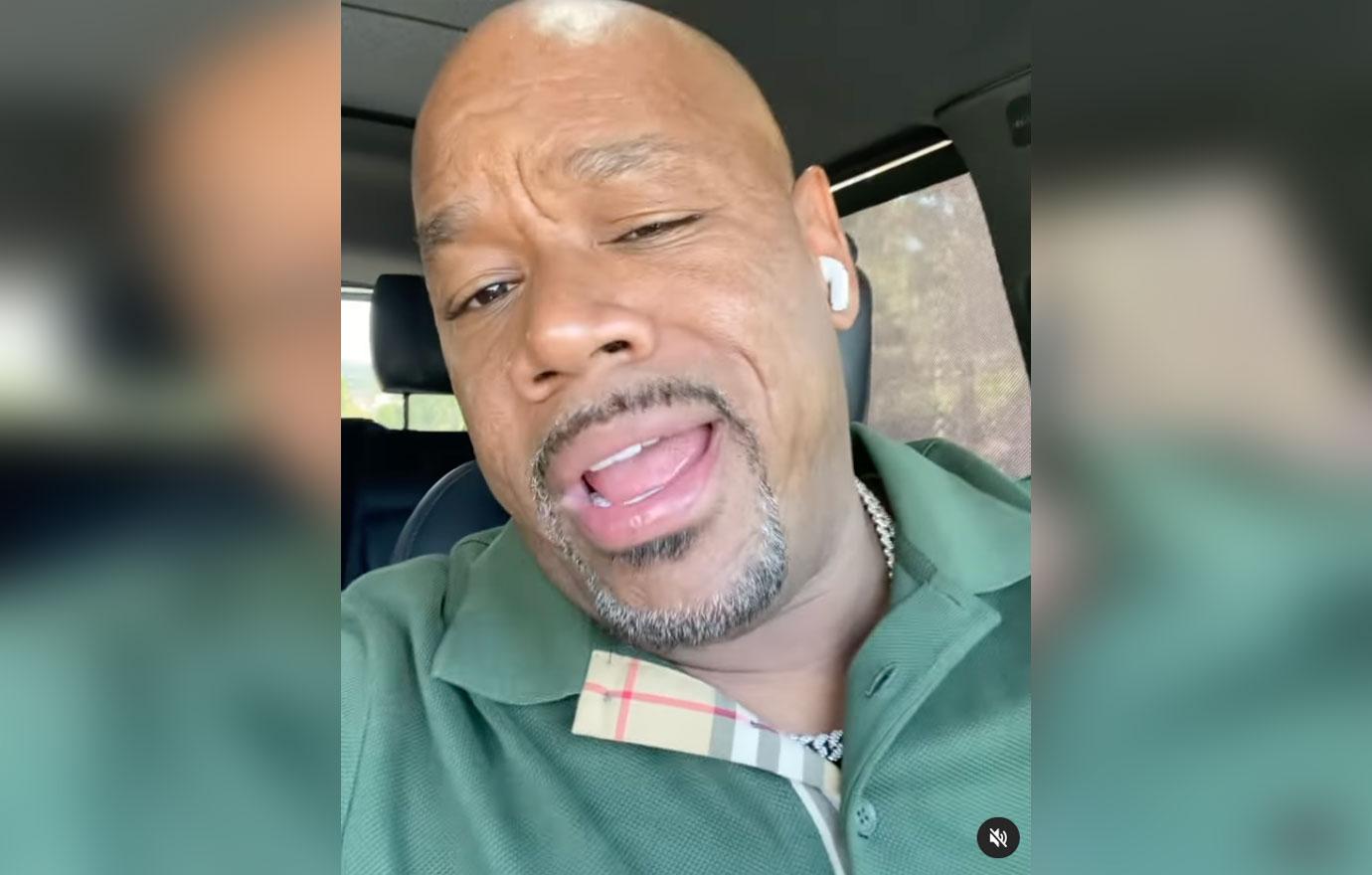 Over the weekend, Wack 100 told radio and podcast host Bootleg Kev that he had possession of a "more graphic and better" sex tape of Kim and Ray J than the leaked one the former couple shot at a resort in Mexico in the early 2000s.
He also said he wanted to give it to Kim's estranged husband, Kanye West, as a gift.
"All I know is Kanye, holla at me, bro," he urged. "We got part two on the laptop. Ain't never been seen. We'd love for you to have it. It'd be a great personal, private NFT [non-fungible token]."
Article continues below advertisement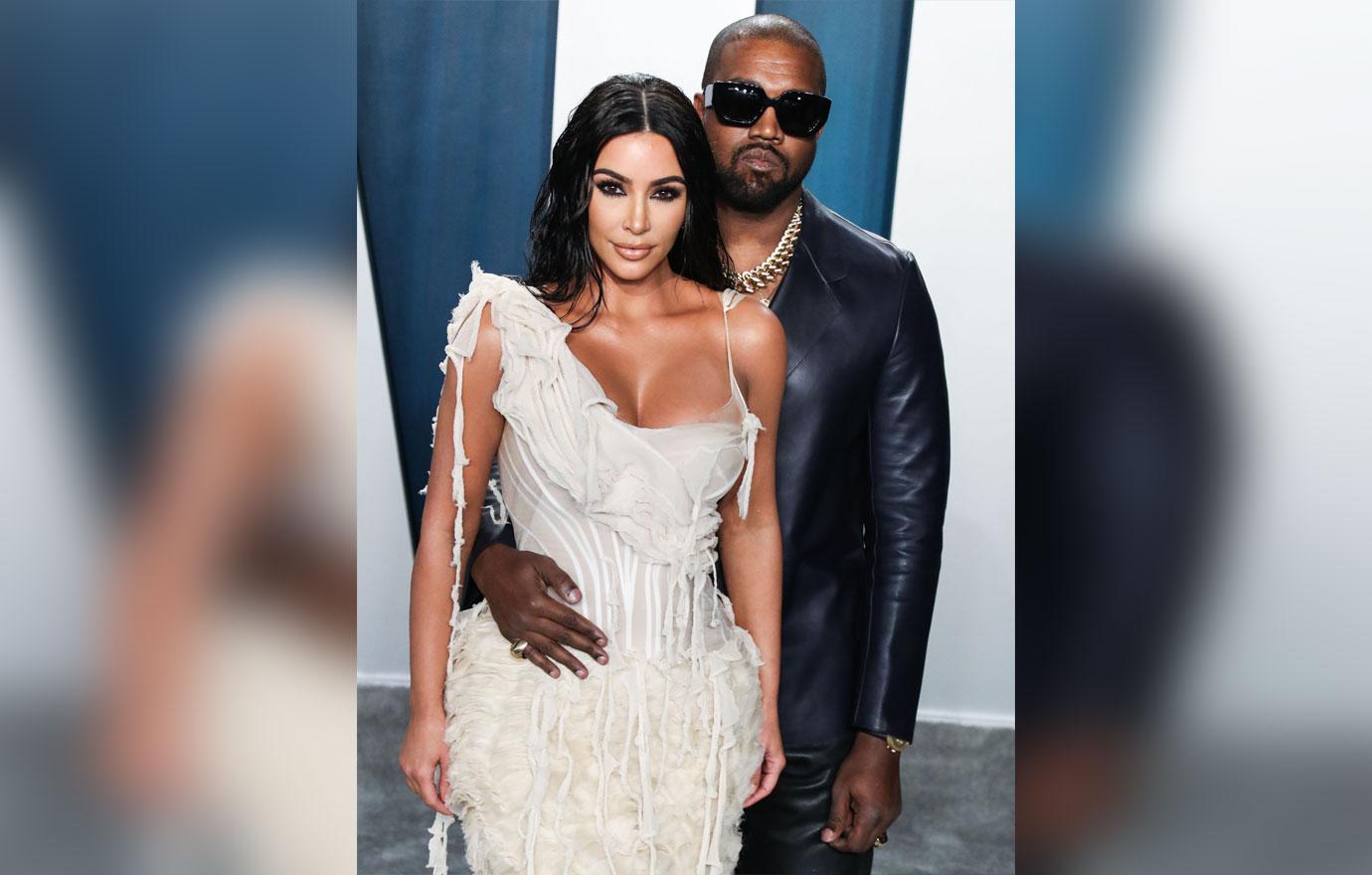 In response, Kim's lawyer, Marty Singer, released the following statement: "The claim that there is an unreleased sex tape is unequivocally false. It is unfortunate that people make these statements to try and get their 15 minutes of fame."
Article continues below advertisement
For his part, Brandy Norwood's younger brother said he wants to be left out of the conversation altogether.
"This ain't cool," he commented on a clip of the now-viral interview posted to Instagram. "I been staying off the Raydar [sic] - Just staying focused and being humble and thankful for all the blessings I'm receiving- How can I show off growth and maturity if this kinda of stuff keeps happening?"
"I'm a father now and my job is to be a great parent and put them first," he added. "This is not the message I want to send out - smh."
As RadarOnline.com previously reported, it's not likely there's any merit to what Wack 100 is saying, given that we were told no other sex tapes of the former couple exist.
However, in 2018, we did obtain and publish never-before-seen outtakes from that Cabo San Lucas getaway.