Vladimir Putin's Retreating Russian Soldiers Steal Raccoon, Llama & Other Animals From Zoo During Kherson Withdrawal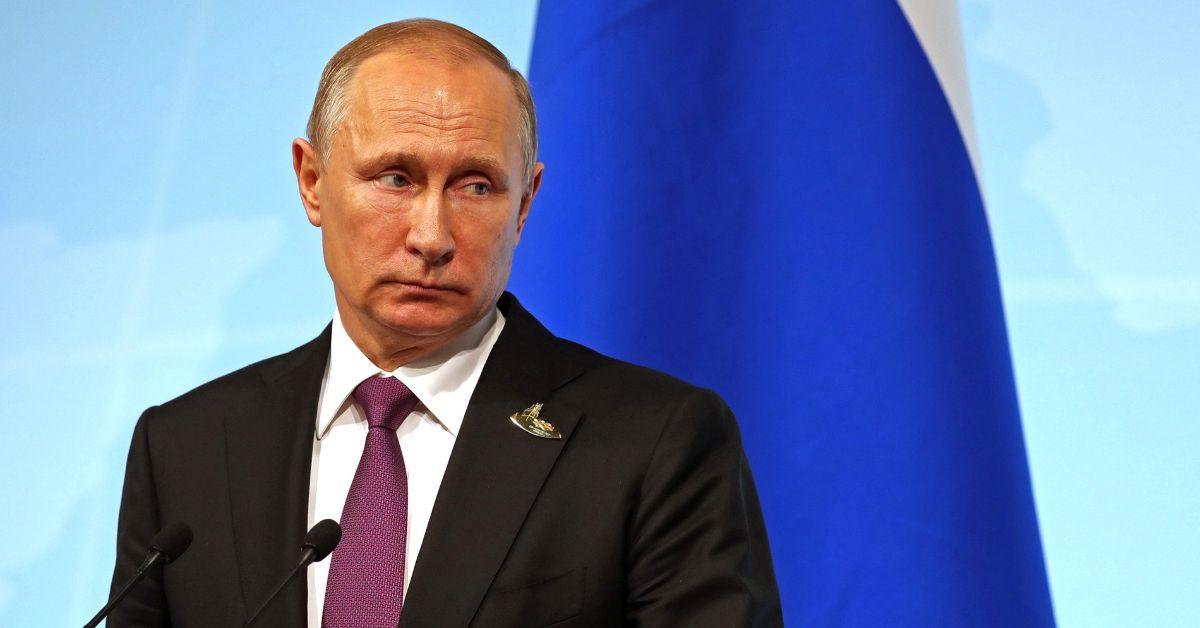 Russian soldiers retreating from a key Ukrainian territory were recorded stealing animals from a Ukrainian zoo during their withdrawal from the area, RadarOnline.com has learned.
As RadarOnline.com previously reported, Vladimir Putin's troops were forced to retreat from the Ukrainian city of Kherson last week after Ukrainian forces successfully retook control of the key military territory.
Article continues below advertisement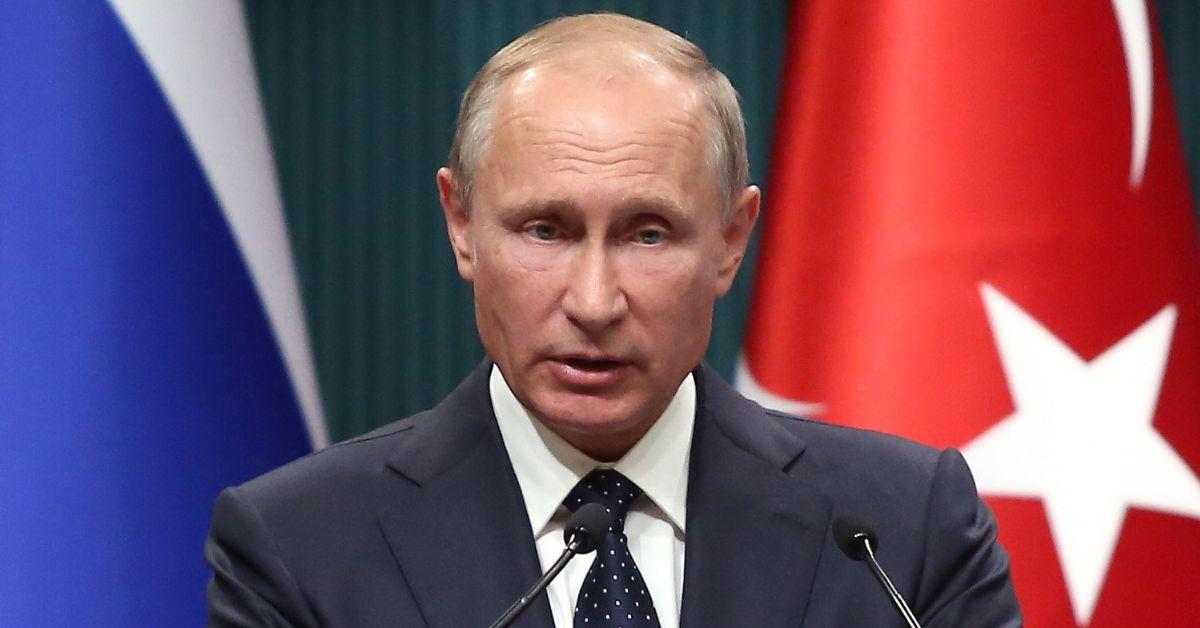 But according to footage recently obtained by Daily Mail, a number of retreating Russian soldiers – alongside a zookeeper named Oleg Zubkov – were captured raiding the Kherson Zoo and taking its animals from their enclosures.
One piece of video footage showed Zubkov mishandling a raccoon by its tail before dropping the critter into its cage. Zubkov then appeared to load a single llama into the back of a nearby van.
Another piece of video footage showed at least two wolves believed to have been stolen from the Kherson Zoo being delivered to Taigan Lion Park – a zoo in Crimea owned by Zubkov.
"It will be much better for the wolves here," Zubkov was captured saying in one video after calling the removal of the animals a "temporary evacuation."
Article continues below advertisement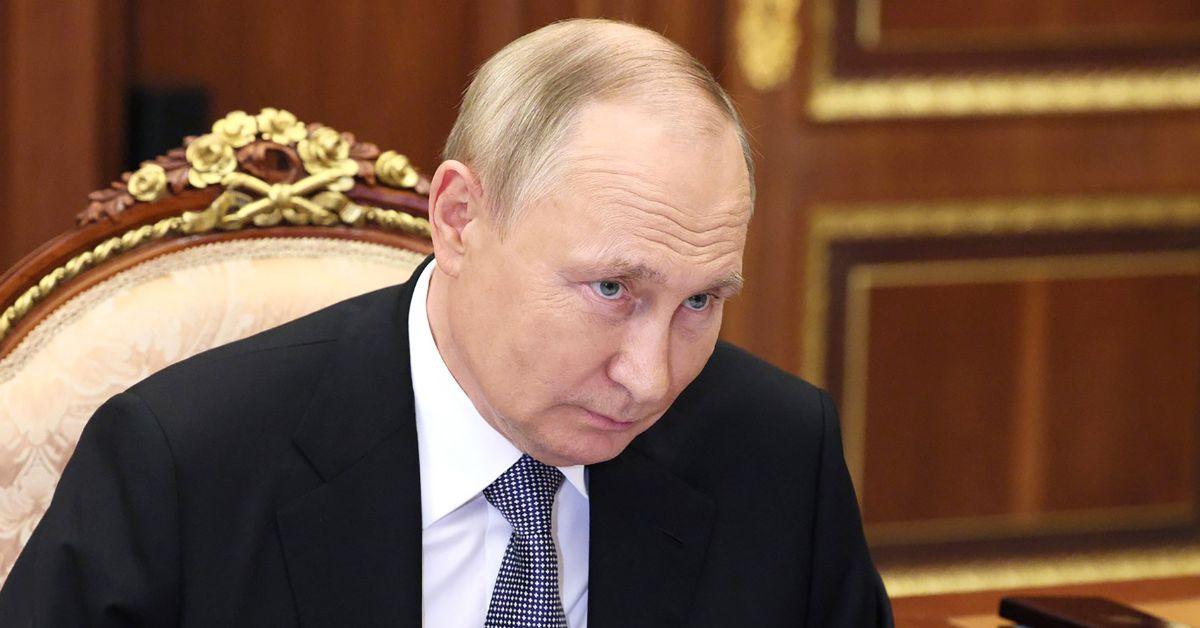 MORE ON:
Russia/Ukraine Conflict
In total, seven raccoons, two wolves, two peacocks, one llama, and one donkey were taken from the Kherson Zoo and delivered to Zubkov's zoo in Crimea.
Even more shocking are reports Zubkov was convicted of negligence last year after one of his tigers managed to bite off the finger of a one-year-old baby.
Ukrainian authorities have since condemned the removal of the animals from the Kherson Zoo, with the country's Ministry of Defense calling on Zubkov and the other Russian soldiers in the videos to be killed.
"The occupiers stole everything from Kherson: paintings from art galleries, antiquities from museums, historic manuscripts from libraries," Ukraine's Ministry of Defense tweeted after the video footage went viral. "But their most prized loot was a raccoon they stole from a zoo. Steal a raccoon and die."
Article continues below advertisement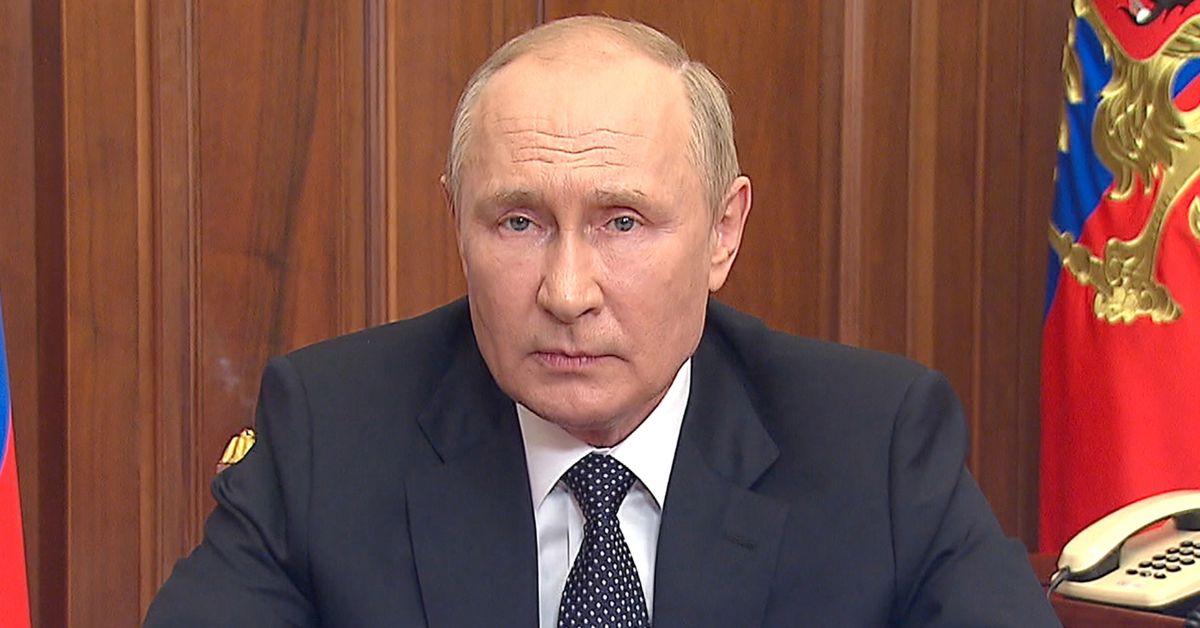 As RadarOnline.com reported shortly after Russia first invaded Ukraine in February, Russian soldiers were accused in April of storming a children's zoo in Ukraine and using the animals there for target practice before leaving the surviving animals to starve to death.
"You could tell that many of the animals starved to death," Vitaly Mukhanov, a volunteer who came upon the zoo in April, said at the time.
"The town nearby was liberated from the Russians two days ago, so the owner is now returning to the zoo and they hope to evacuate the animals in the next couple of days."