Putin 'Firebomb Attack' As Man Seen Hurling Molotov Cocktail At Kremlin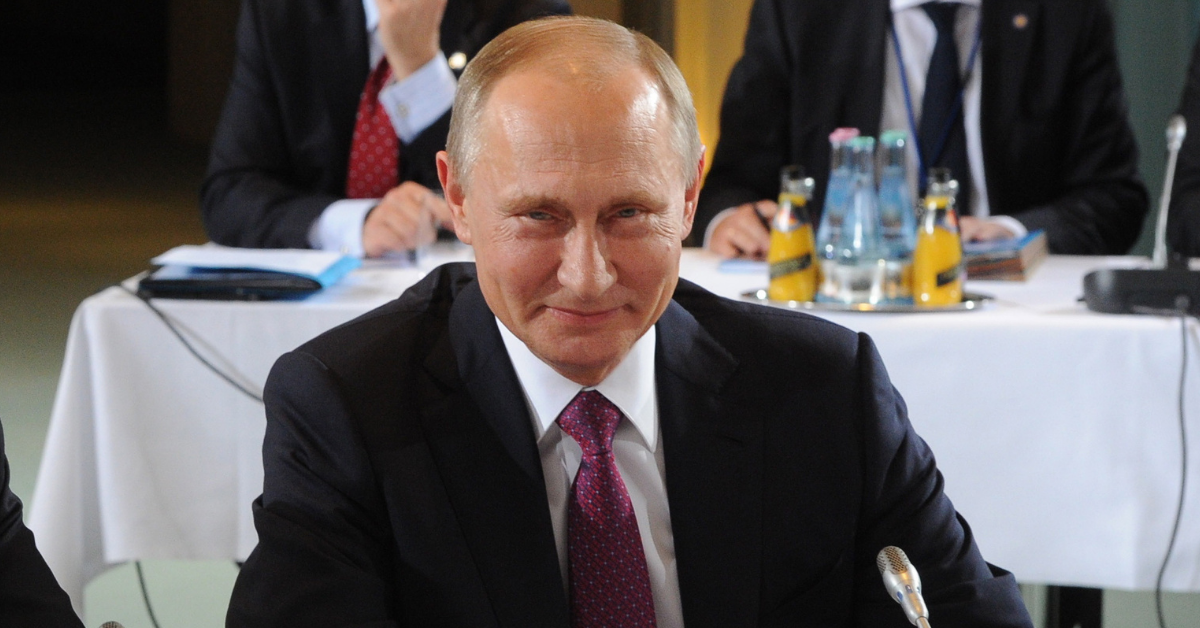 Vladimir Putin and Russia's Kremlin recently came under attack after a defiant citizen chose to throw a Molotov cocktail at the country's capital building in a blatant act of protest against the ongoing invasion and ever increasingly acts of aggressions of Russia against their neighboring nation of Ukraine.
Article continues below advertisement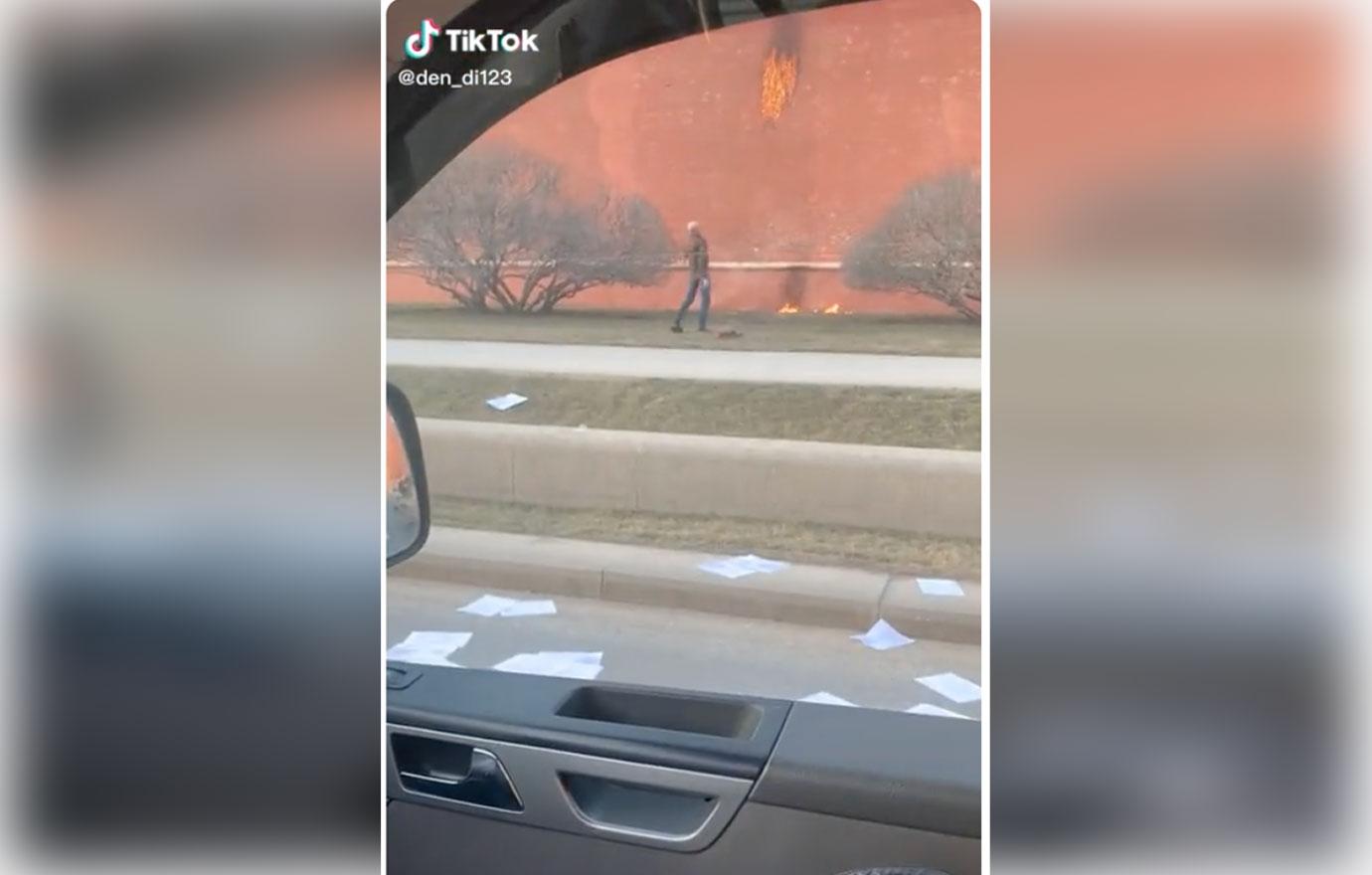 According to a video uploaded to TikTok on Wednesday, a Russian man can clearly be seen hurling a lit Molotov cocktail at the Kremlin – the building that is not only Russia's main house of government but also where Russian President Putin is assumed to be residing in as he oversees and operates his country's ongoing invasion of Ukraine.
In the video, which was reportedly uploaded by a Russian individual who was not involved with the attack but was simply driving past the country's capital when the firebomb attack took place, shows a still unnamed Russian citizen lighting the homemade bomb before aggressively hurling it at one of the Kremlin's exterior walls.
Article continues below advertisement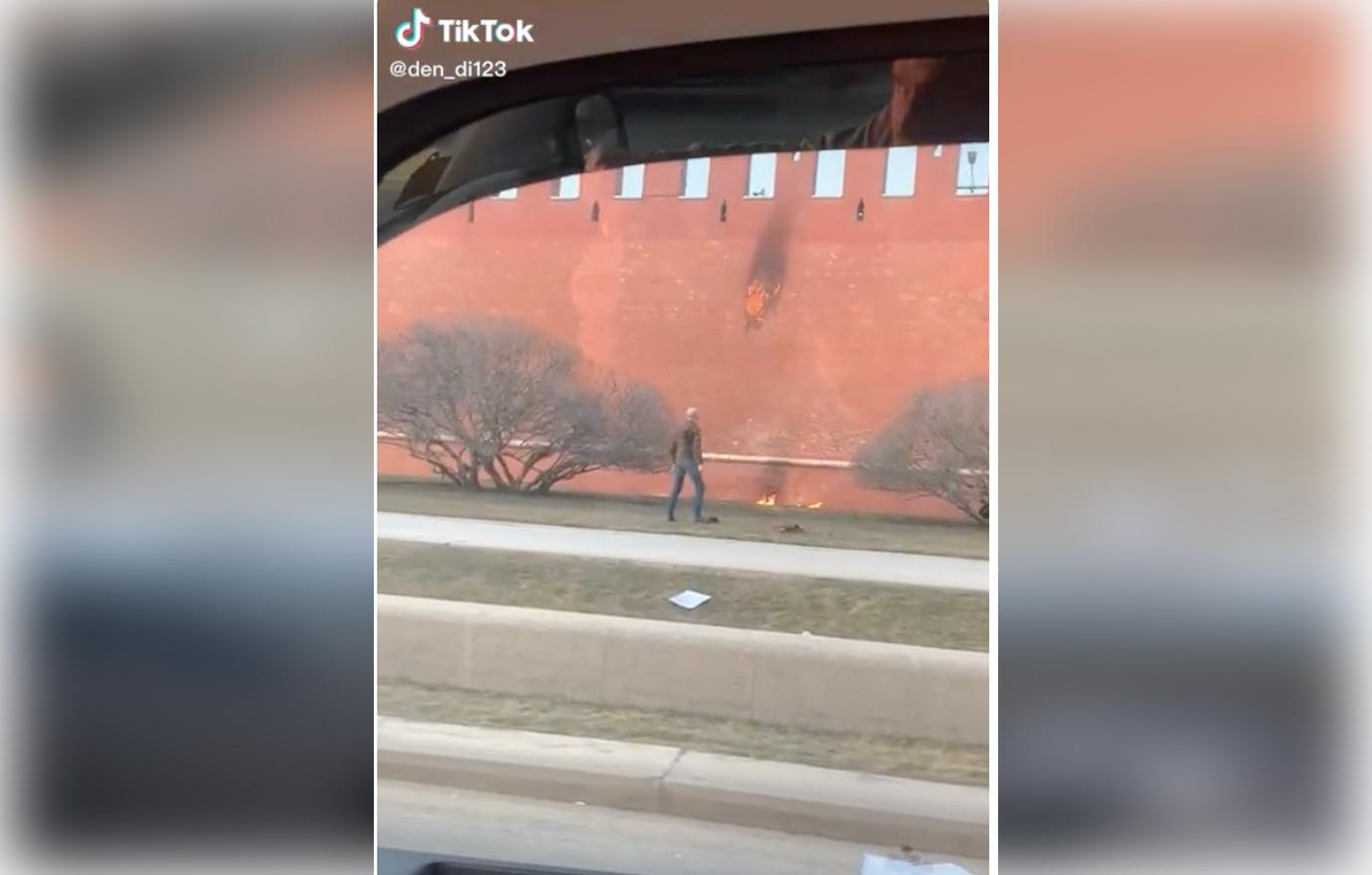 The firebomb then quickly explodes, lighting up not only the spot where it made impact, but also the grounds at the base of the Kremlin where the fiery attack occurred, before the assailant casually picks up his belongings and appears to walk away from the scene of the attack.
Shortly after the TikTok was posted online, the video was quickly shared by neighboring nations – including a Belarusian media and news channel called NEXTA Live – to show that while Russia continues its onslaught of Ukraine, the country has its own problems happening right at home in its capital of Moscow.
While this TikTok video was being shared online, another TikToker was reportedly being arrested in the war-torn country of Ukraine itself after a completely separate individual shared a video showing a slew of resistant military vehicles parking next to a mall in the invaded nation's capital of Kyiv.
Shortly after that video was posted on Sunday, the mall in question was promptly hit by Russian "high-precision long-range weapons" – killing at least eight individuals, according to Russian Defense Ministry spokesman Igor Konashenkov.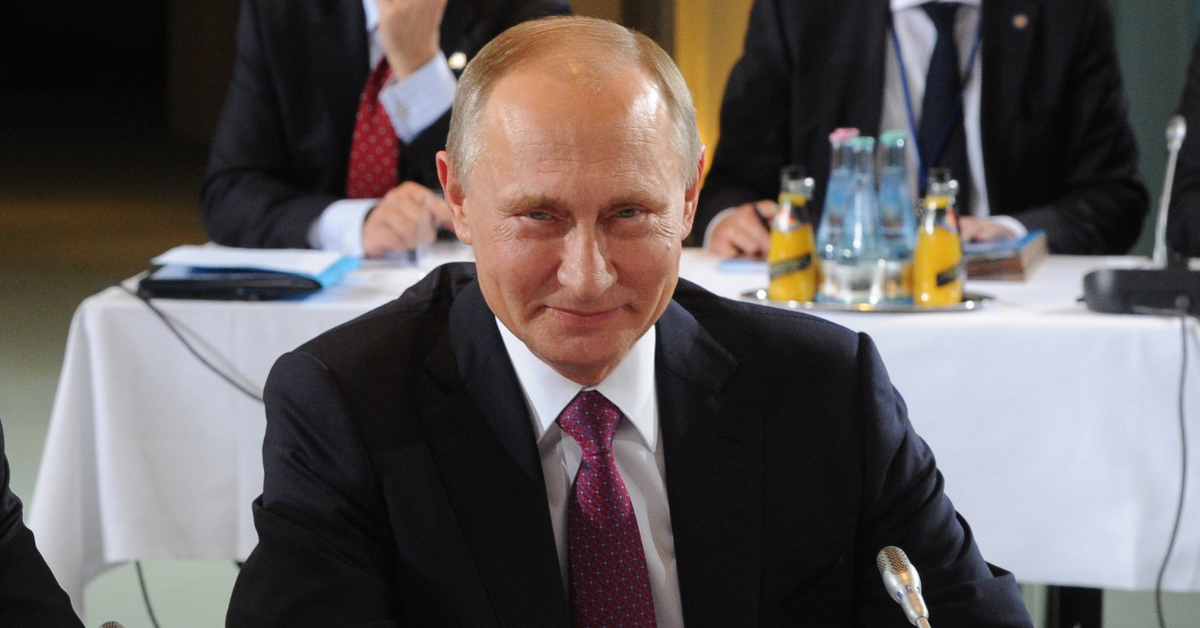 "A TikTokker recently posted on the internet about the location of the Ukrainian military in Kyiv," Ukraine's Security Service said in a statement right after the mall's attack. "Later, the shopping center, where our defenders were, was subjected to a powerful missile strike by the Russian occupiers."
The individual who shared the TikTok video online of Ukrainian military men posting up at the mall was reportedly arrested soon after for being "a corrector for the enemy."