Vladimir Putin Issues Chilling Warning To West: British Tanks Sent To Help In Ukraine 'Will Burn Like The Rest'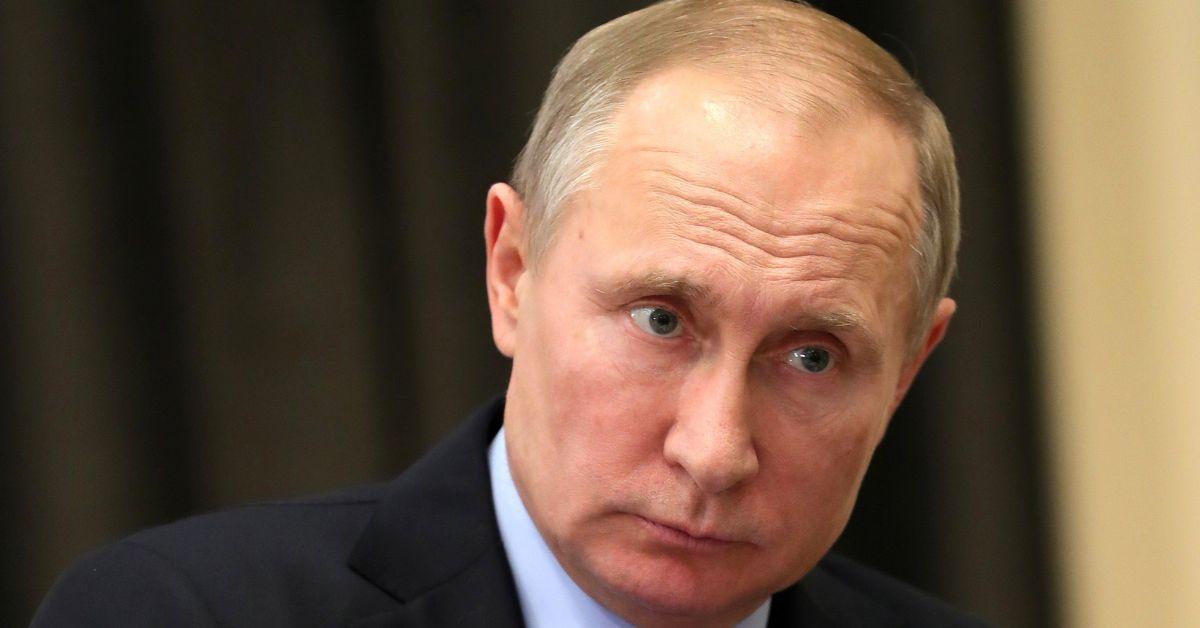 Russia issued a chilling warning to the West this week after Britain announced they were providing Ukraine with a "squadron" of tanks to help in the ongoing war, RadarOnline.com has learned.
The startling threat was made by Kremlin spokesperson Dmitry Peskov on Monday shortly after British Defense Secretary Ben Wallace confirmed the Western nation was preparing to send a fleet of Challenger 2 tanks to help "accelerate Ukrainian success" against Russia.
Article continues below advertisement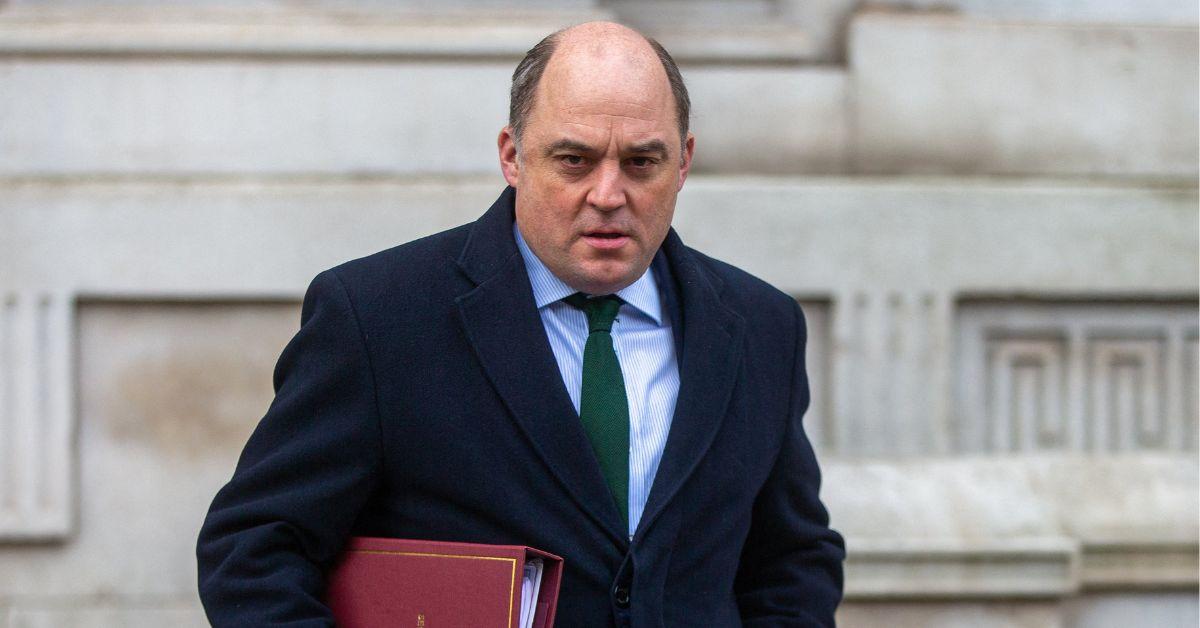 "Today, I can announce the most significant package of combat power to date to accelerate Ukrainian success," Wallace said on Monday before the House of Commons. "This includes a squadron of Challenge 2 tanks with armored recovery and repair vehicles."
"President Putin cannot win," Defense Secretary Wallace continued, "but he's equally certain he can continue inflicting this wanton violence and human suffering until his forces are ejected from their defensive positions and expelled from the country."
Shortly after Wallace's remarks, Peskov spoke out and warned that the Challenger 2 tanks being sent to Ukraine from Britain would "burn like the rest."
"They are using [Ukraine] as a tool to achieve their anti-Russian goals," the Kremlin spokesperson said. "These tanks are burning and will burn just like the rest."
Article continues below advertisement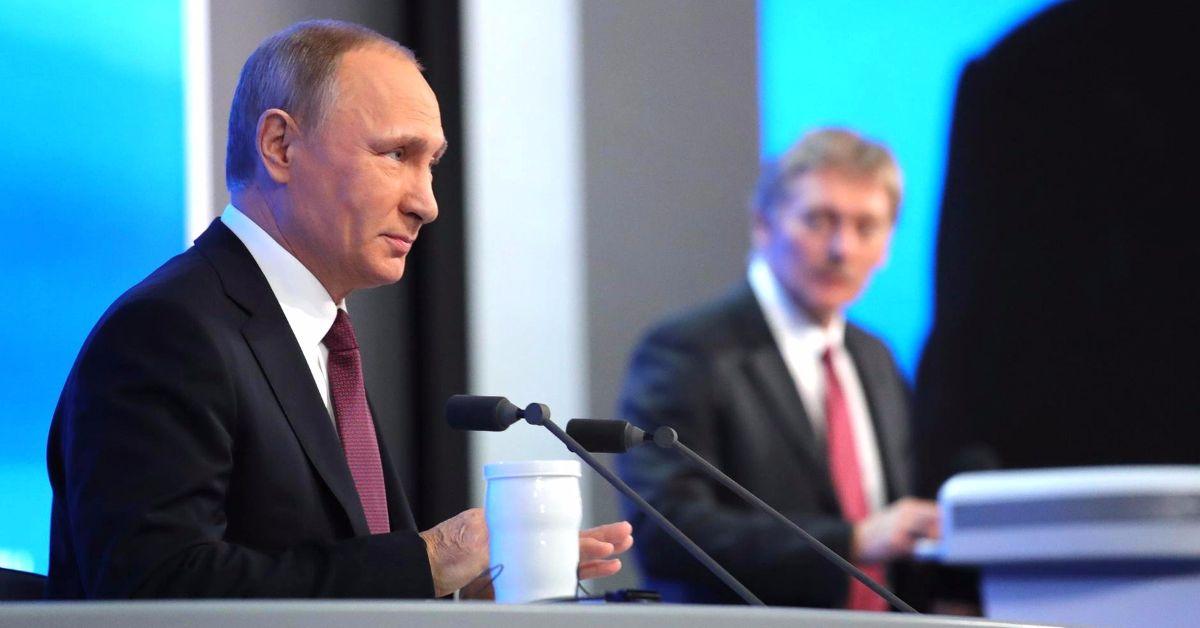 MORE ON:
Russia/Ukraine Conflict
Peskov also warned that "countries like Britain and Poland" are incapable of "impacting" the ongoing conflict in Ukraine and that sending supplies to the war-torn nation would only bring "more troubles."
Vladimir Solovyev, a pro-Kremlin presenter and close ally to Russian President Vladimir Putin, also spoke out to condemn the West for helping Ukraine. He also warned that these nations would become "legitimate targets" for Russia if they continue sending weapons and supplies.
"De-facto, Britain has entered the war," he said. "I consider Britain is now a legitimate target for us."
Meanwhile, Ukrainian President Volodymyr Zelenskyy reached out to thank Britain and other Western nations for helping his nation as they continue to fight back against Putin's forces.
Article continues below advertisement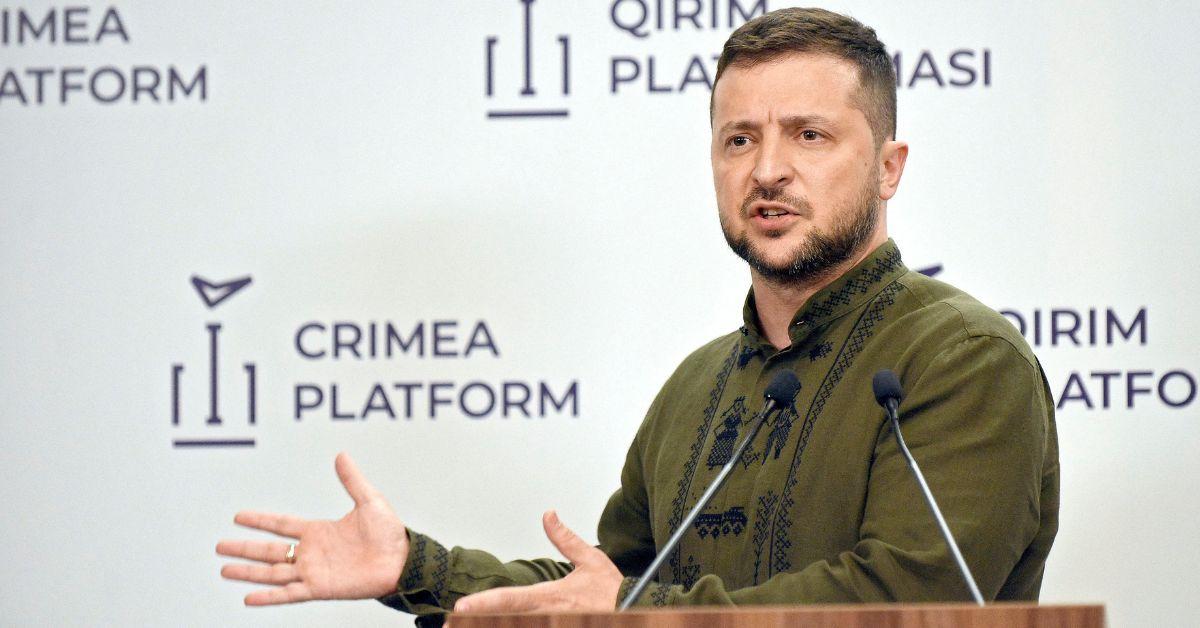 "Tanks, APCs and artillery are exactly what Ukraine needs to restore its territorial integrity," Zelenskyy tweeted.
"Thank you [Prime Minister Rishi Sunak], thank you [Defense Secretary Ben Wallace], thank you, British people, for this powerful contribution to our common victory over tyranny."