Violent Criminals Including 2 Suspected Murderers Escape From South Georgia Jail, Officials Issue 'Blue Alert' For Inmates
Five men — including two accused murderers — escaped from jail in South Georgia Friday night.
According to officials, all five inmates have "violent criminal histories" and were in police custody at the Pulaski County Jail.
Article continues below advertisement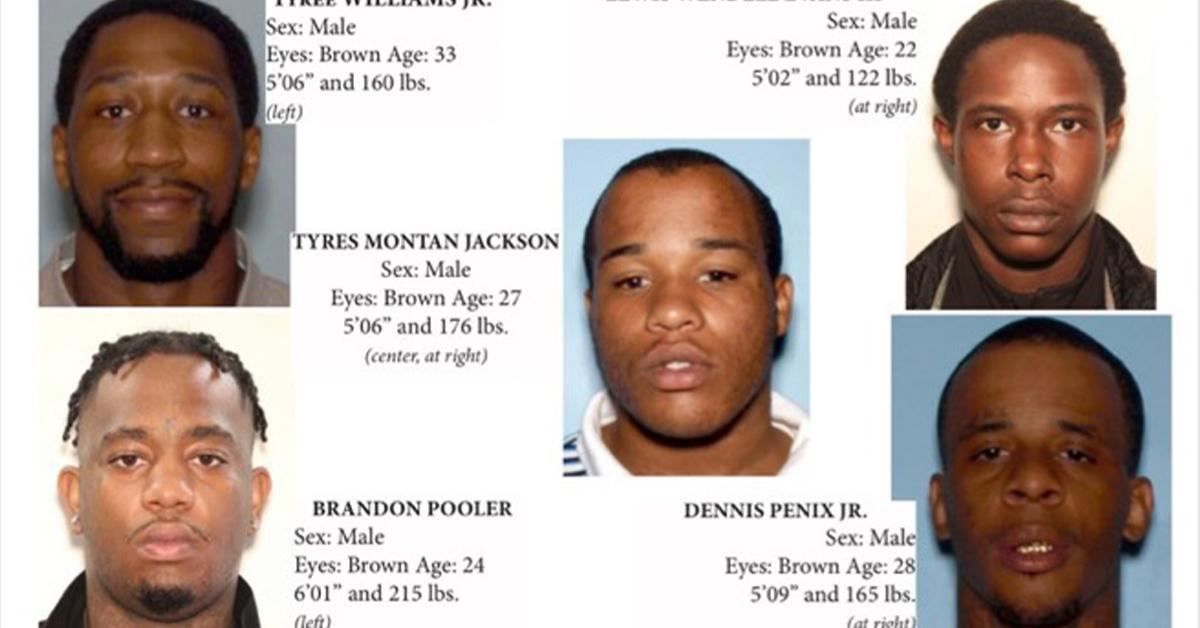 The Georgia Department of Public Safety posted the news to their Facebook page claiming the men stole a white Kia Sedona from the jail parking lot and drove off from the detention center around 11:15 PM. The van they took has a Georgia license tag reading CMP8628.
The suspects include Tyree Williams Jr., Tyree Mantan Jackson, Lewis Wendell Evans III, Brandon Pooler, and Dennis Penix Jr. Authorities warned that the group is reportedly armed with two tasers and has issued Blue Alerts for the inmates.
Article continues below advertisement
Reports indicated one of the guards on duty was in a cell to talk to an inmate when another inmate attacked the warden. The sheriff claimed the inmates told the warden they would kill her before taking her car keys and assaulting another guard working the same shift that night.
Williams, 33, and Penix, 28, are currently facing murder charges.
The latter is accused of a deadly double shooting in 2017 stemming from "a drug deal gone wrong" and was held without bond on two counts of murder.
Meanwhile, Williams was arrested on the charges of murder, aggravated assault, and home invasion after he entered the home of his victim in Hawkinsville and shot him in the presence of the victim's family.
Article continues below advertisement
The other three inmates - Pooler, 24 is charged with child cruelty, Jackson, 27, is accused of breaking into vehicles, and Evans, 22, is taken into custody for obstructing an officer.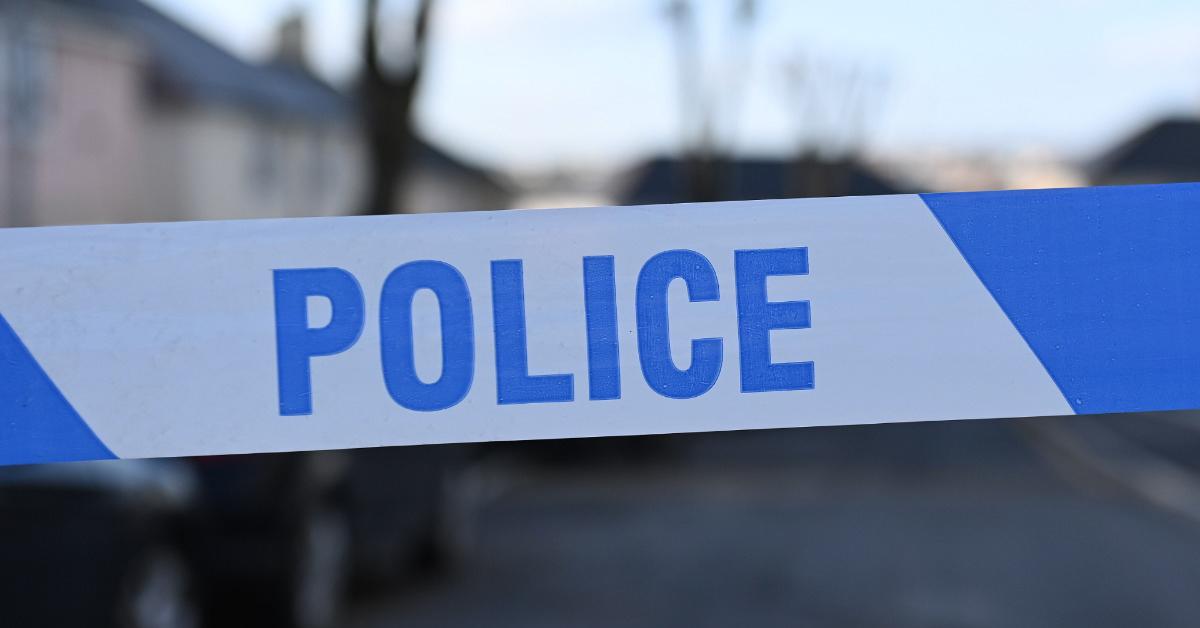 Article continues below advertisement
Officials currently have no information as to where the criminals are headed with the stolen vehicle. In the "Blue Alert," five mugshots of the inmates were on display for the public to see.
The law enforcement agency strongly suggested that anyone who comes across the suspects not "approach" them but call 911 instead.
The alert also recommended that anyone with information on the escapees' whereabouts should call their tip line at 1-800-597-8477 or the Pulaski County Sheriff's Office 478-783-1212.