Victim 'Had To Be Put Down' Says Murder Suspect Found Covered In Blood: Report
A suspect was found covered in blood at a murder scene in Tennessee after attacking the victim with a machete, police said.
Article continues below advertisement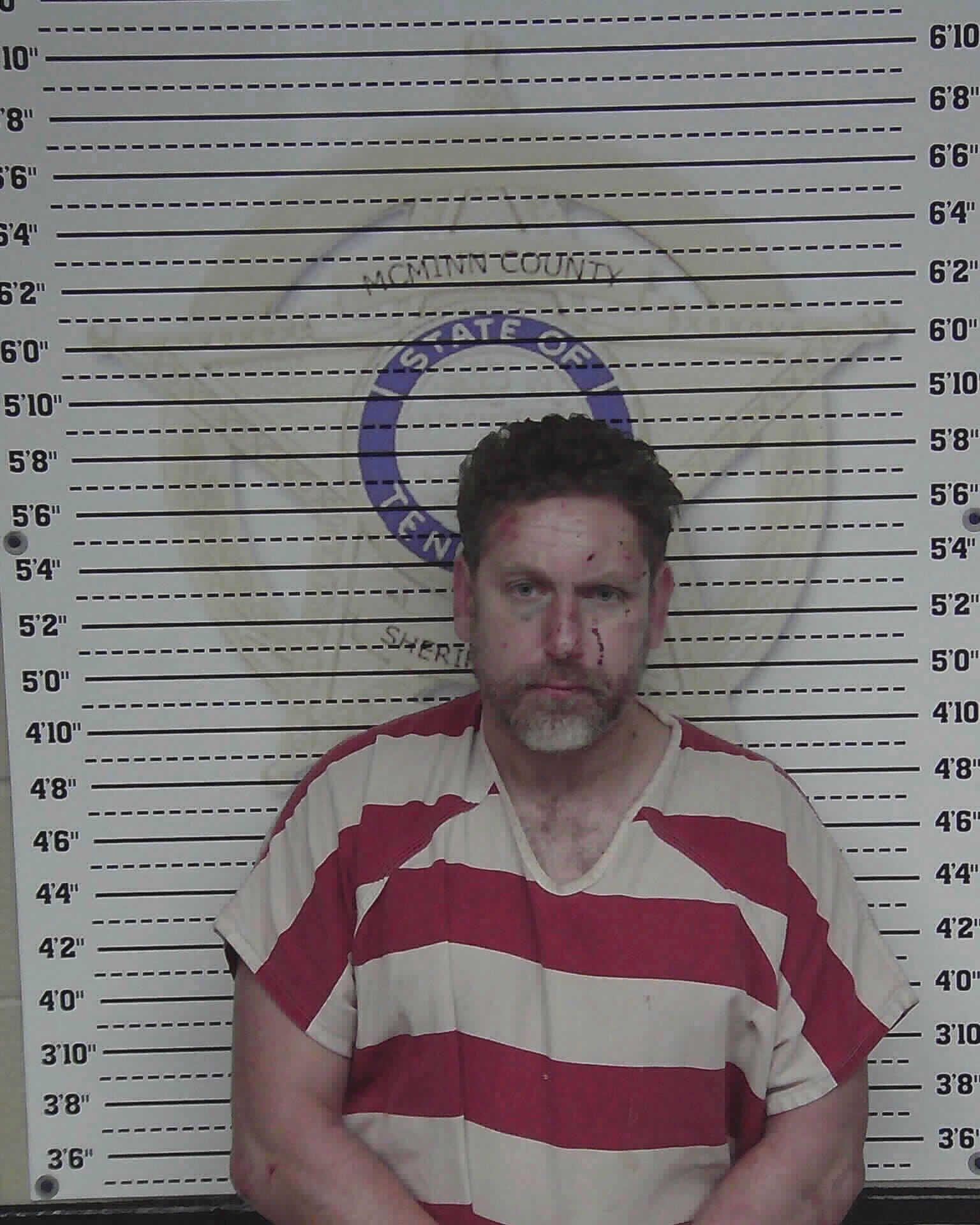 When police spoke to the suspect, he said the victim "went crazy and he had to put him down," according to reports. Now, the man has been charged with murder and is being held on $10,000 bail.
For details about what led to the attack and what investigators found at the scene, read Knewz.com