Vicki Gunvalson Did Not 'Hit It Off' With Brandi Glanville On RHUGT After She Told Her To 'Shut The F--k Up' Twice
Vicki Gunvalson promised us some honest tea after detailing some drama between her and Brandi Glanville while filming Real Housewives Ultimate Girls Trip second season.
The 59-year-old reality star from Orange County made it clear to Glanville that she was not the one to play around with or talk down to.
Article continues below advertisement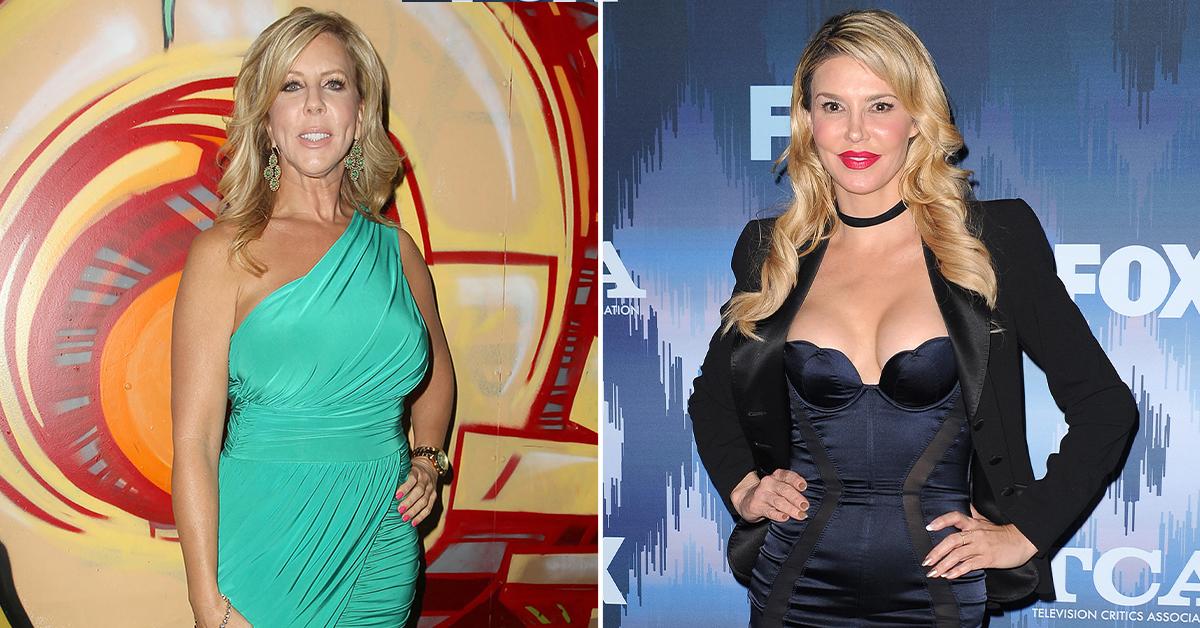 In an episode of the Slut Pig podcast, she said the former Real Housewives Of Beverly Hills told her to keep her mouth shut twice during the filming of the housewives spin-off show.
"I did not know Brandi before this," she confessed, "So Brandi and I did not hit it off in the very beginning. She told me to shut the f--k up like twice, and I almost did a table flip."
Article continues below advertisement
Gulvanson claimed Glanville was so rude, but she would not let her get away with her bad manners.
"I was so mad at her I said you don't talk to me that way," she added. "You may talk to these other women that way, but you don't talk to me that way. And she's like okay, and then the next day, she said shut the f--k up again. I was like, okay, Mama Bitch is coming out. We don't talk that way to me. So that's probably going to be a trailer, maybe. I don't know."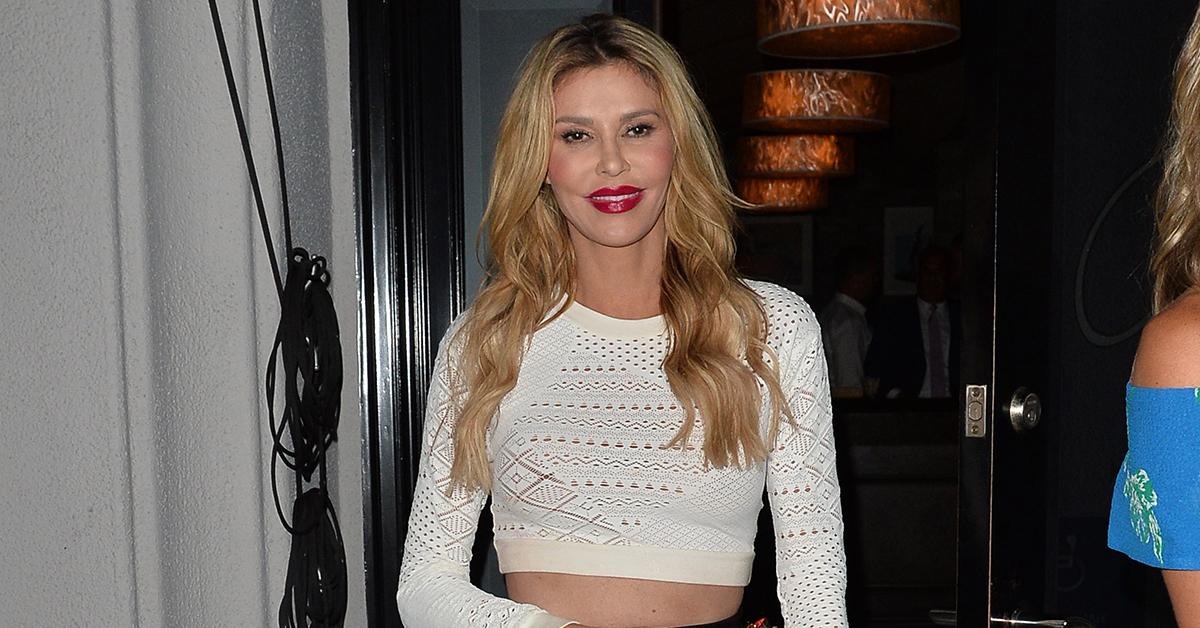 Article continues below advertisement
The RHOC former cast member said she had to address Glanville that nobody deserved to be treated the way the former model did to her.
"I was out of my mind, and she told me that the second night, and I thought she was very clear that I don't get talked to that way," Vicky explained. "Nobody should be talked to that way. It's not that I'm privileged. It's just nobody should say that to anybody. So I kind of went psycho bit-- on her."
The two "housewives" were among a few cast members invited to be part of the show. RHONY- Dorinda Medley and Jill Zarin, RHOB - Taylor Armstrong, and RHOA - Eva Marcille and Phaedra Parks were also set to appear on the latest season of the mashup series.
Article continues below advertisement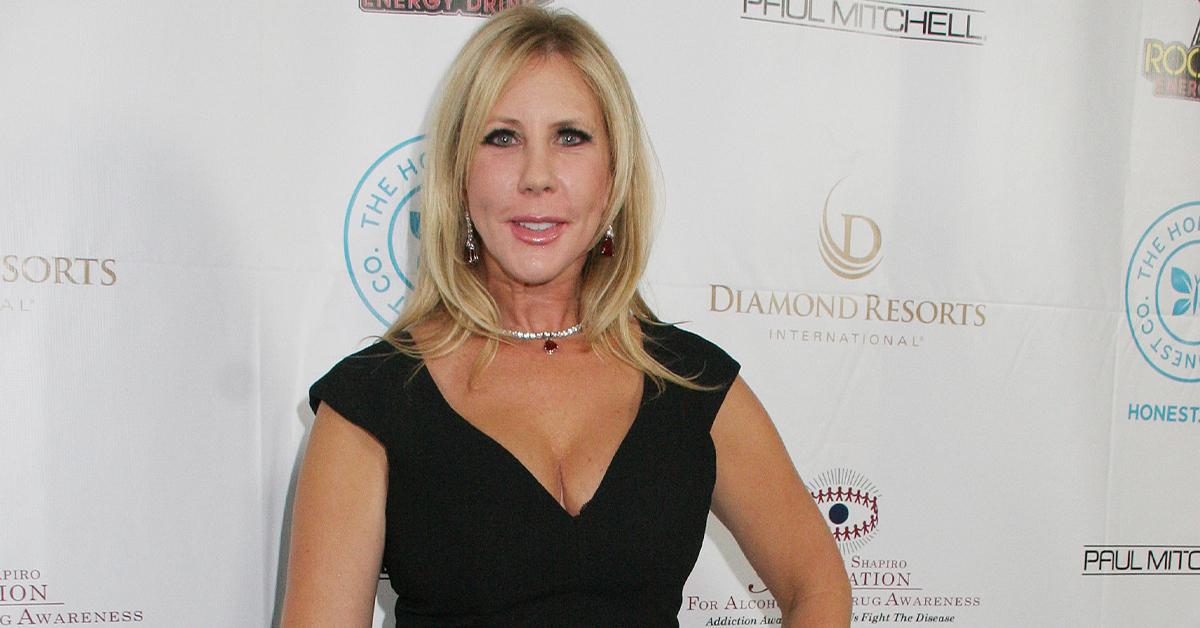 As RadarOnline.com previously reported, Vicki also did not hold back her opinions on her stance with the COVID vaccine during the filming. An insider told us she almost got into an argument with Medley over the topic of getting the jab.
"She wouldn't stop fighting about the shot and really got into it with Dorinda," the source shared. "Vicky told Dorinda that everyone who got the vaccine is going to die" before noting that her belief " had nothing to do with religious reasons."
A premiere date is still yet to be announced, but it is predicted to be aired sometime in 2022.