Wish You Had Bet Money On Kylie And Travis Getting Back Together? Now You Can, Because VersusGame Just Teamed Up With Empire Media Group
Article continues below advertisement
The super-popular mobile platform that allows users to profit off pop culture predictions and events using interactive games has officially teamed up with Empire Media Group, which owns OK! Magazine and yours truly, Radar Online.
By combining the wide-ranging scope of entertainment topics covered under the EMG umbrella with the user-friendly technology of the app, pop culture fiends who live on their phones will have the opportunity to turn a profit on their knowledge and predictions of entertainment, pop culture, celebrities, reality television, sports, award shows, red carpets and so much more.
Article continues below advertisement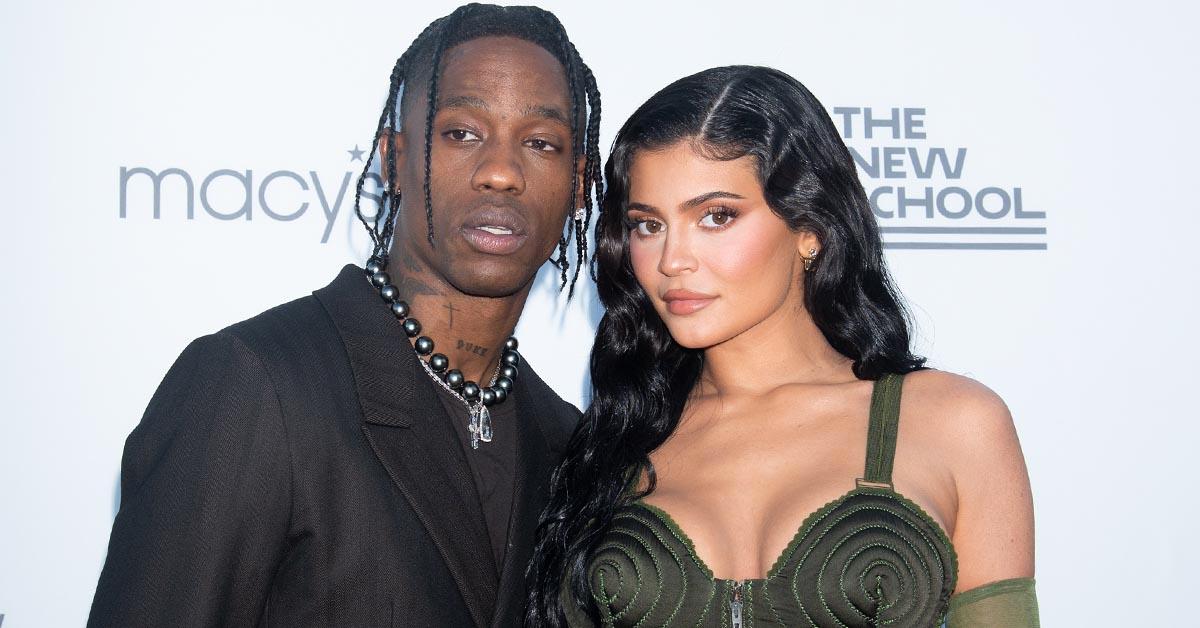 Simply put, the VersusGame-EMG collab encourages readers and fans from all around the world to interact with like-minded individuals, exchange information, make informed guesses, and ultimately earn money.
Article continues below advertisement
"Empire Media Group is constantly looking for new ways to provide immersive, engaging brand experiences for our users,'' explains Paul Dousset, CIO and EVP of Business Development for Empire Media Group, adding that "VersusGame platform delivers."
"Since our launch on the platform in May 2021, we have seen a substantial positive response from new and existing fans of our brands, and we're looking forward to developing our presence on the platform even more in the days to come," he says.
Through the collaboration, OK! and Radar have launched channels on the VersusGame app that feature daily live games about the stuff they already love, consume, and talk about with friends.
Our websites will also feature links to games running parallel with exclusive coverage – and as our readers know, we publish lots of exclusive content.
Article continues below advertisement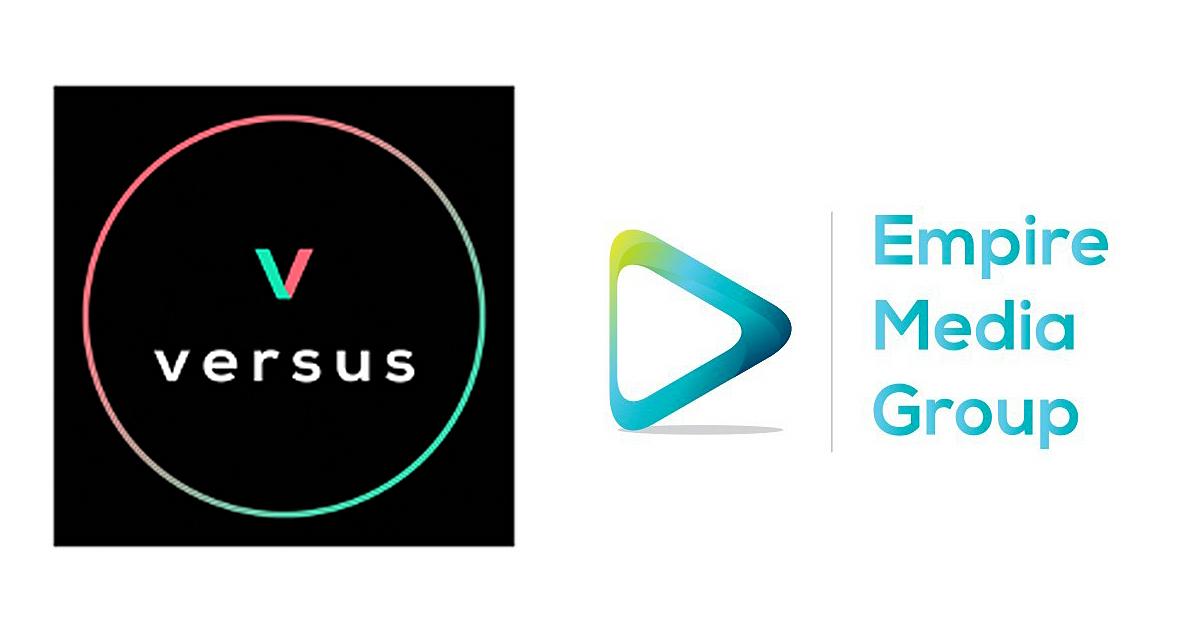 "I am ecstatic about this partnership with OK! Magazine, Radar Online, and the entirety of Empire Media Group! We are leading the way in pop culture gaming and this is the perfect collaboration for our users and their readers," says John Vitti, CEO of VersusGame. "This partnership shows the potential of gamification in the entertainment and celebrity world and we couldn't be happier to have EMG join the VersusGame family!"
VersusGame – which has given away over $17 million in prizes and received over $12 million in investments – is a pioneer in the prediction market and creator economy. It's the first of its kind to bring power to the masses and allow consumers to capitalize on their knowledge of mainstream culture.
Since its launch, VersusGame has grown significantly and is now home to more than 7 million players.