Vanessa Bryant Lawsuit: Judge Denies L.A. County's Request To Dismiss Case Over Leaked Photos Of Fatal Kobe Bryant Crash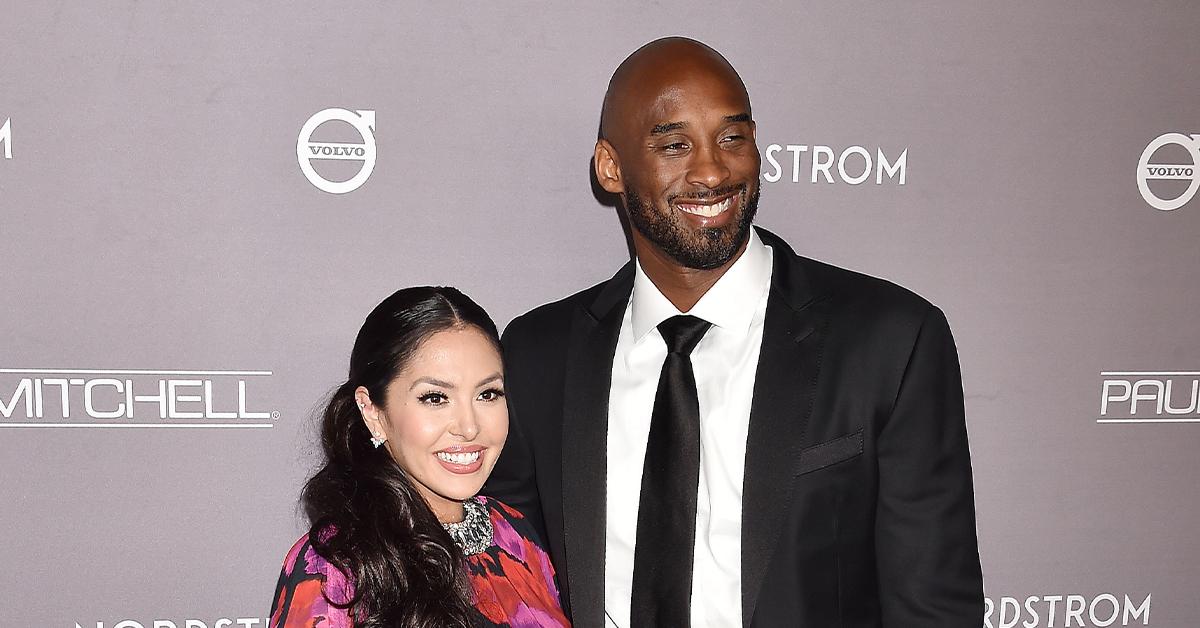 A California federal judge has reportedly rejected L.A. County's request to dismiss Vanessa Bryant's lawsuit regarding leaked photos of her late daughter Gigi and husband Kobe Bryant's crash site. The case is expected to go to trial as early as next month.
Article continues below advertisement
According to CNN, US District Court Judge John F. Walter rejected the county's bid for dismissal on Wednesday after ruling "there are genuine issues of material facts for trial."
Although Judge Walter made clear in his ruling that Vanessa's lawsuit – which is seeking undisclosed damages from L.A. County for alleged civil rights violations, negligence, emotional distres,s and violation of privacy – will be going to trial as planned, an attorney representing the county in the matter is still fighting back.
Article continues below advertisement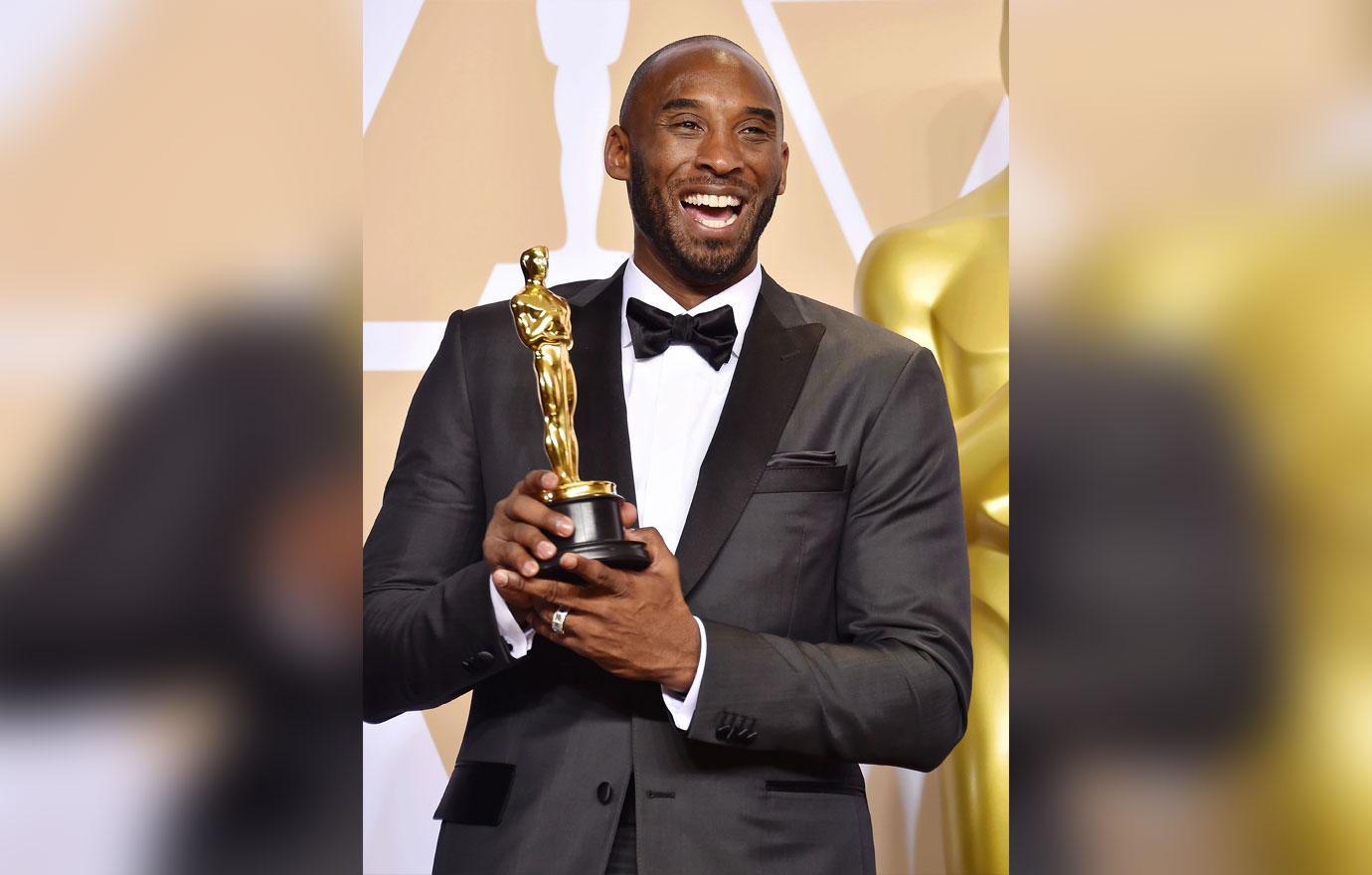 "We respectfully disagree with the court's ruling," Skip Miller, a lawyer representing Los Angeles County, said in a statement in response to the judge's ruling.
"The fact remains that the County did not cause Ms. Bryant's loss and, as was promised on the day of the crash, none of the County's accident site photos were ever publicly disseminated."
Article continues below advertisement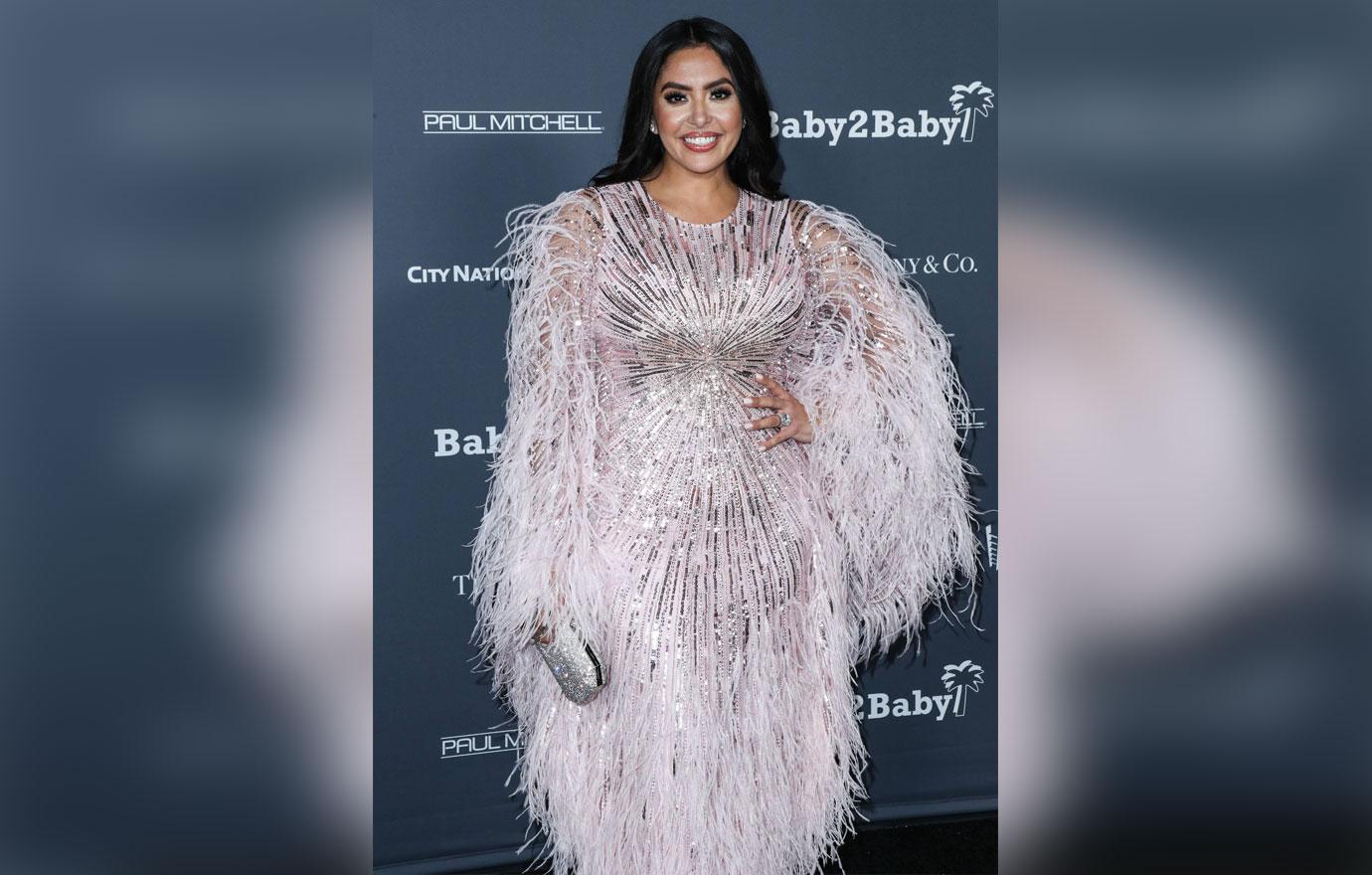 With the lawsuit set to go to trial, both Vanessa and her lawyer Luis Li are ready to fight for both justice and accountability.
"We look forward to presenting the facts to a jury," Li said in a statement to the outlet.
Article continues below advertisement
The rejection of their request to have Vanessa's lawsuit tossed is just the latest blow to L.A. County's attempts at stopping her case before it goes to trial.
Article continues below advertisement
As RadarOnline.com previously reported, the judge also rejected the county's attempt to make Vanessa undergo a psych evaluation in November after arguing that the widow of late basketball legend wasn't emotionally distressed because of the pictures. They claimed she was upset due to the deaths of her husband and daughter.
"The impact of the helicopter crash was so damaging, I just don't understand how someone can have no regard for life and compassion, and, instead, choose to take that opportunity to photograph lifeless and helpless individuals for their own sick amusement," Vanessa said in October during a pretrial disposition. "My life will never be the same without my husband and daughter."