Exclusive Details
Polygamist Sect At Center Of Reality TV Show Accused Of Child Abuse, Forced Marriage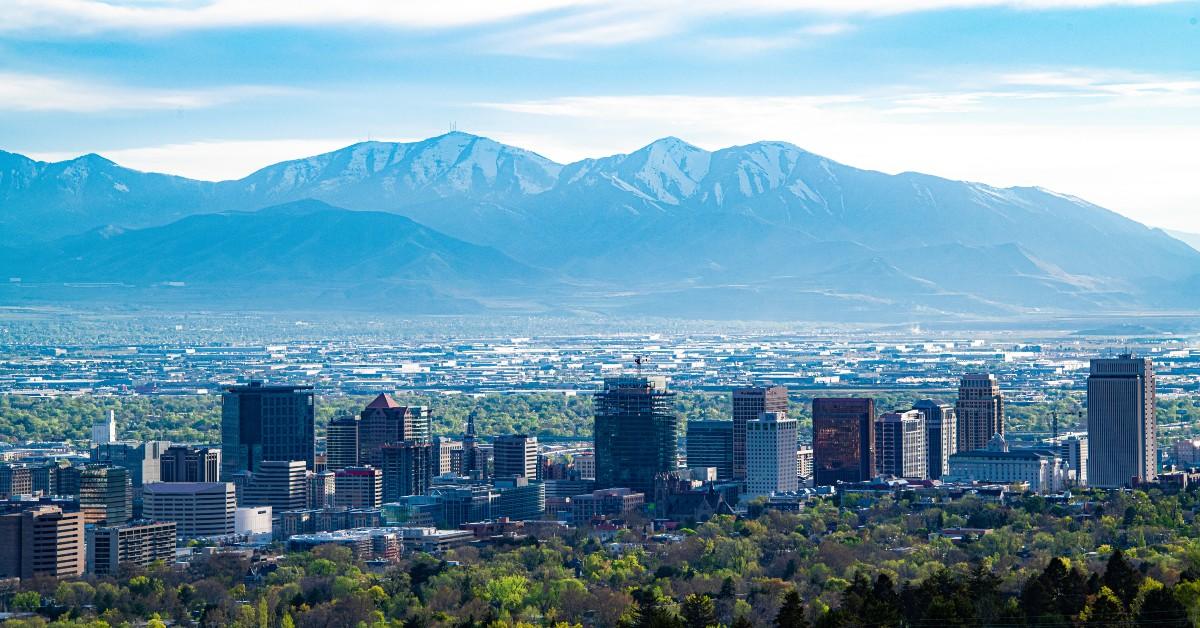 A polygamist sect in Utah faces accusations of sex abuse and forced marriage, Radar has learned.
The suit was filed by 10 former members of the Utah polygamist sect "The Kingston Group." One of the plaintiffs, Amanda Rae Grant, was formerly featured on the A&E and Lifetime reality TV series Escaping Polygamy. Her accusations provide a scary window into the life she fled.
Article continues below advertisement
She claims she was sexually abused by John Paul Johnson, a son of one of her father's other wives, from age five to 15. Johnson is eight years older than Grant, so he would have been 13 at the time that the alleged abuse began.
"Despite telling her parents, Amanda was not protected by those in the Order who knew of it, and the abuse continued," Grant's complaint states. "Amanda eventually told two outsiders."
Article continues below advertisement
Representatives from the Division of Child and Family Services came to the sect to interview Grant. Despite her being pressured by sect members before her interview and ultimately not sharing the details of her abuse, it stopped after the Division's visits.
Grant also details, as do some of the other plaintiffs, her unpaid youth work duties, with monies earned being siphoned away by the sect.
She started while in elementary school at the sect's bank and later began working as a teen at Advance Copy, where, as she states, "Order wedding announcements and invitations were printed because wedding pictures of little girls marrying men in incestuous or plural marriages could not be printed at Walmart."
Article continues below advertisement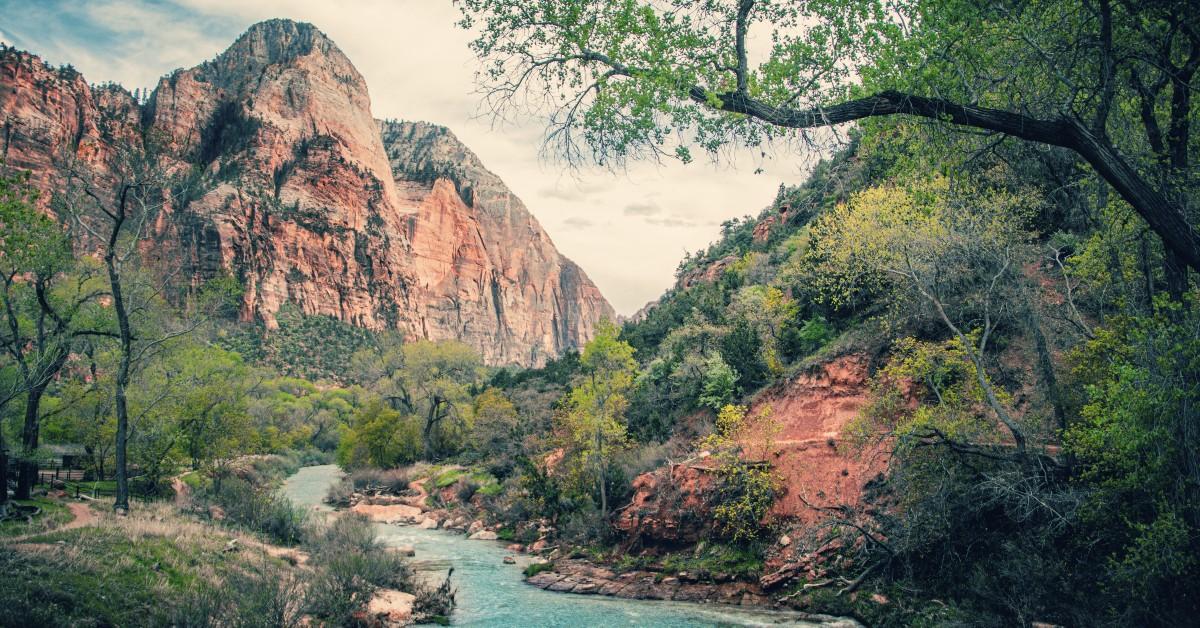 She went on as a teen to be a cashier at another sect business, John's Market Place, before working as a teacher's assistant at Ensign Learning Academy. She was later forced to marry a first cousin.
Article continues below advertisement
Her portion of the lawsuit alleges five different counts of human trafficking against the Kingston Group.
The Kingston group provided a statement to KUTV and stated: "Lawyer turned TV producer, Roger Hoole's lawsuit reads more like the script to his next sensationalized production than a lawsuit. Much of the wording addresses non-legal issues or non-defendants. Member and non-member participants have reportedly been offered or paid substantial sums of money to be featured in this lawsuit and/or in Hoole's next production.
"While, we haven't done a full review of the documents, much of what we have reviewed appears frivolous and unfounded. Mr. Hoole appears to be counting on a 'guilty until proven innocent' tendency in public opinion. However, we don't expect any of the claims to prevail in a court of law."