Nearly Two Dozen Suspected Terrorists Nabbed At Porous U.S.-Mexico Border in 2021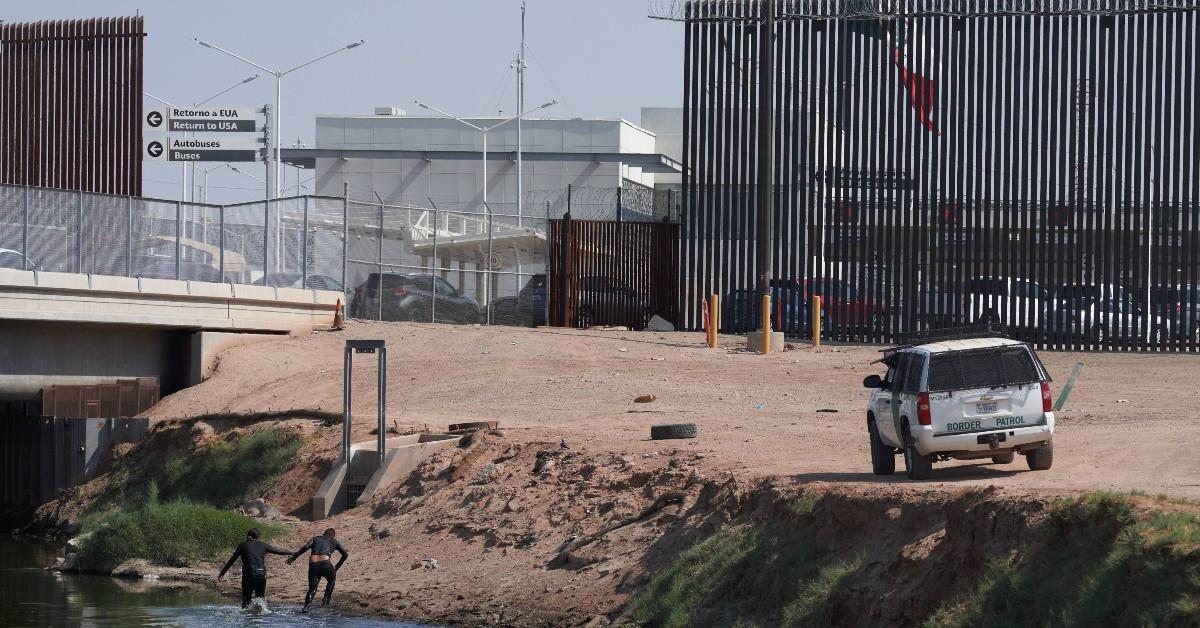 Two dozen people with links to terrorism were caught at the U.S.-Mexico border, according to a report.
Fox News reported on Monday that at least 23 people on the watchlist were caught in 2021. The figures come from the U.S. Customs and Border Protection after a Freedom of Information Act request.
Article continues below advertisement
The watchlist includes known people suspected of being terrorists or those with ties to various activities.
The report did not name the people on the watchlist who were caught or if they remain in custody.
Four suspects were caught in the Rio Grande Valley Sector, four in the El Centro Sector, four in the San Diego Sector, four in the Del Rio Sector, two in the Tucson Sector and two in Yuma Sector, according to Fox News.
Article continues below advertisement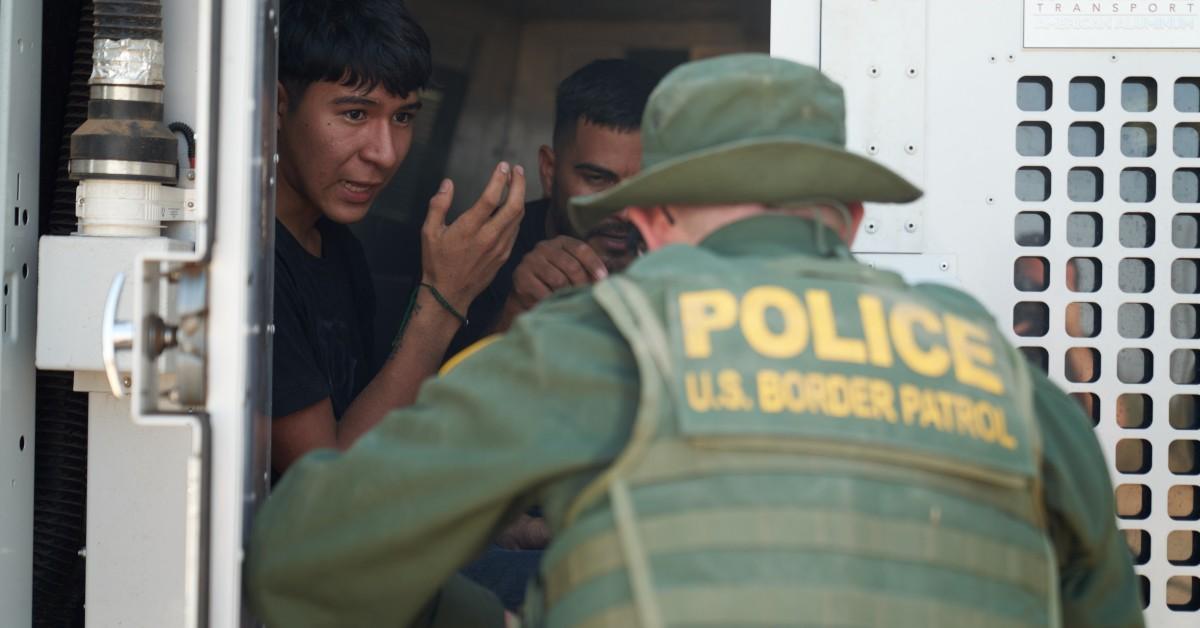 The news comes after weekend reports of the increasing number of migrants arriving at the southern border. In March, 221,000 people arrived at the border, according to CBSNews. That figure is the highest since 2000, and only the third time the monthly total has been over 200,000 since President Joe Biden took office.
Article continues below advertisement
In March, U.S. officials deported or returned over 12,000 migrants under normal immigration procedures, CBSNews reported.
The border has long been a flashpoint in U.S. politics but has been in the news recently as political groups argued over the U.S. of Title 42. Biden suspended the use, which allowed for swift explosions of some migrants.
Article continues below advertisement
The decision has drawn criticism from Republicans, including Texas Gov. Greg Abbott. He implemented additional checks for vehicles at the border, leading to slowdowns for shipping lines. That move drew criticism of its own. Abbott dropped the additional inspections after about a week.
There have also been cries of narcotics and criminals using the southern border to enter the country. In early April, border officials arrested two convicted sex offenders from entering the country. A few days earlier, border patrol agents arrested a man trying to enter the country who was previously convicted of murder in New Orleans.