Looking Past Felonious Conduct, Covid Vaccinations & The Incoming New York Mayor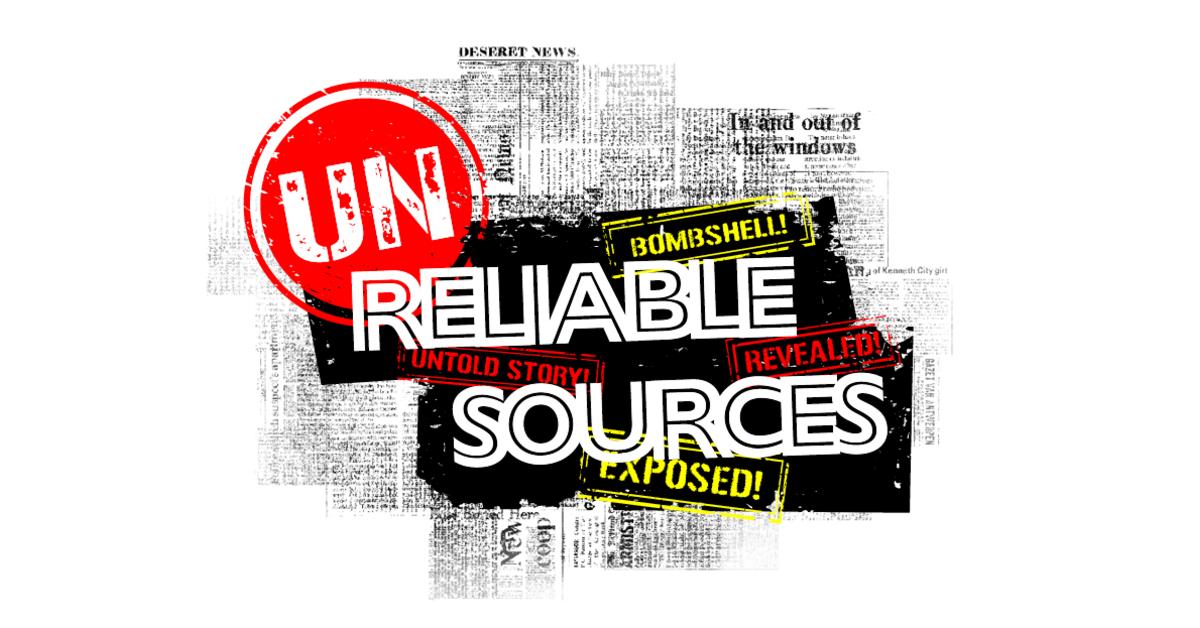 Article continues below advertisement
#Winning?
Fact: Emilio Estevez isn't the only member of the Sheen clan who is refusing to get the COVID-19 vaccine.
It emerged Estevez has been cut from The Mighty Ducks: Game Changers and won't return for the second season of the Disney+ show as he won't comply with a COVID-19 vaccine mandate.
MORE ON:
UNRELIABLE SOURCES
Da Doo Ron Ron
Anyone would have thought New York raconteur Ronn Torossian was being crowned the city's new mayor at a private event for incumbent Eric Adams, attended by a who's who of Gotham's elite last week.
Guests included comedian Chris Rock, rapper Ja Rule, actor-director Forest Whitaker, Knicks-Rangers and Madison Square Garden owner James Dolan and hotelier Ian Schrager.
The public relations heavyweight was flexing his muscle to the business titans and other VIPs as if it was his coronation.
Torossian, an unpaid Adams' advisor and confidante, organized the event … which would indicate he's switched camps from Republican to Democrat.
Da Doo Ron Ron was once a key fixture in the orbit of Trump world. Not so more, it seems.
Piers For Primetime
Piers Morgan looks set to become a permanent fixture on Australian television screens for Sky News after the cable network surprisingly fired its firebrand host, Alan Jones.
Jones, who for two decades was the highest-rated shock jock on the radio down under, fronted The Alan Jones Program since July last year.
Amid lackluster ratings, Jones was given his walking papers.
Coincidently, Morgan has been popping up on Sky News in Australia, which is owned by Rupert Murdoch.
Morgan, who sensationally left Good Morning Britain earlier in the year, after criticizing the Duchess of Sussex's comments in an interview she and Prince Harry gave to Oprah Winfrey, is preparing for a presenting job for Rupert Murdoch's new British television channel, talkTV.
As part of that deal, it was announced Morgan's nightly show will be broadcast in the UK, the US, and Australia.
Now the 8 p.m. primetime slot is open, expect Morgan to make a splash in Oz.