Ukrainian Minesweeping Dog 'Bullet' Helps Soldiers Clear Out Hundreds Of Explosives Left Behind By The Russian Army In Chernihiv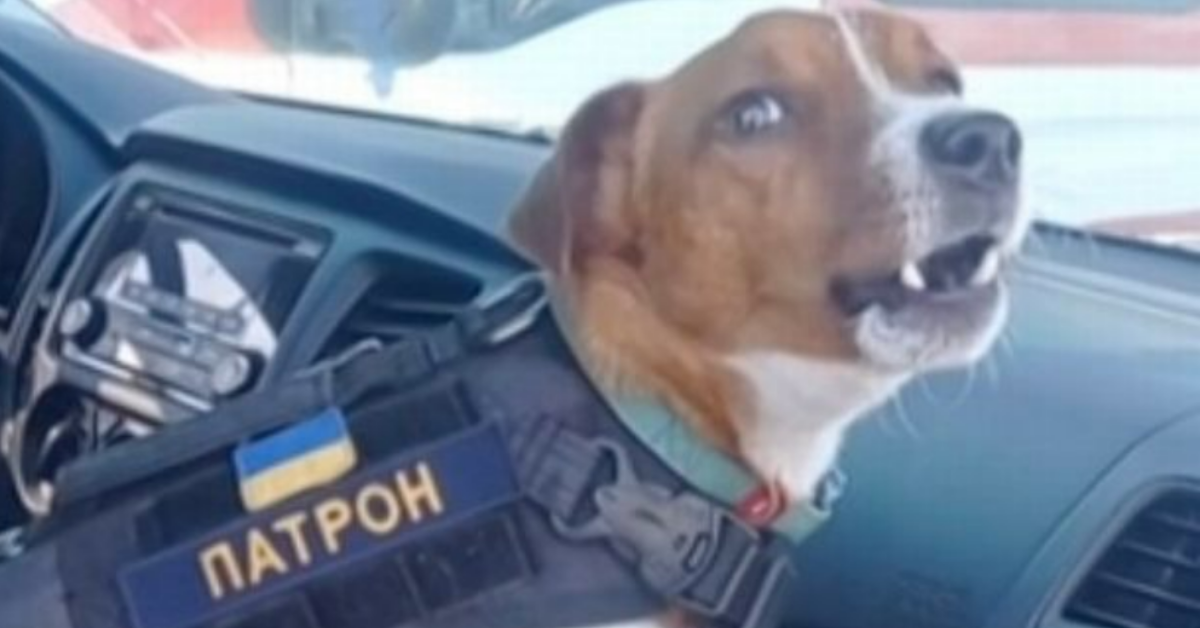 The Ukrainian army has the bestest boy who is really good at doing his job and saving lives.
Article continues below advertisement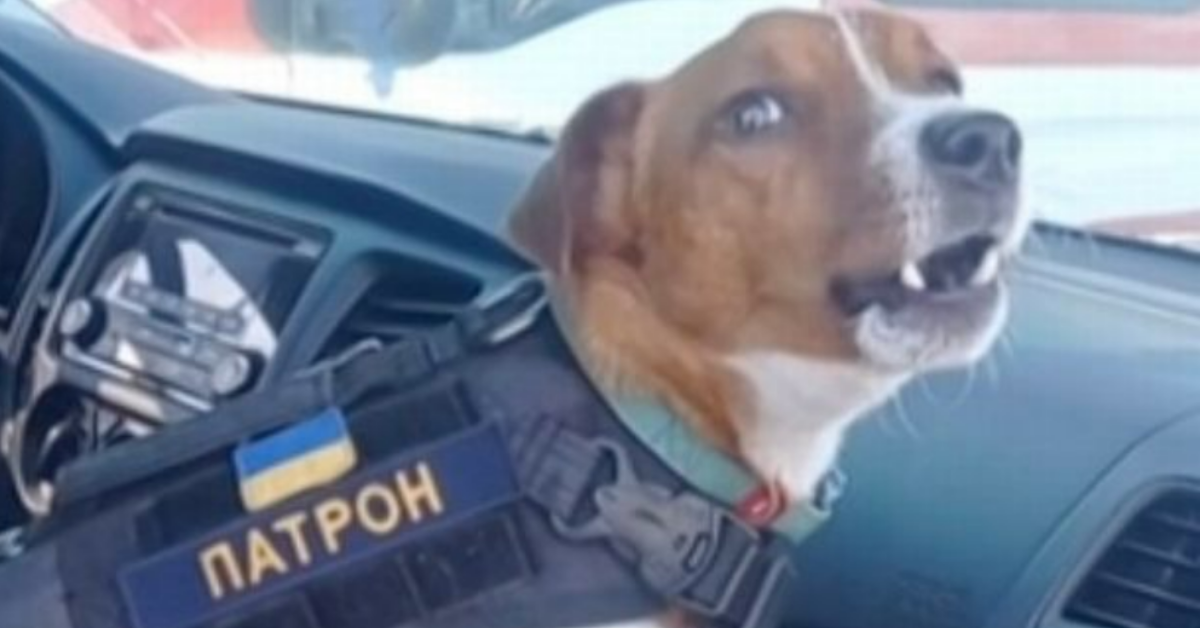 A Ukrainian minesweeping dog went viral online for being super cute and successfully sniffing out "hundreds of Russian explosives" saving countless lives.
Patron, otherwise known as "Bullet" when translated to English, is an adorable two-and-a-half-year-old Jack Russell who has helped Ukrainian solders locate and remove mines left by retreating Russian forces in the Chernihiv region, an area just north of Kyiv.
Article continues below advertisement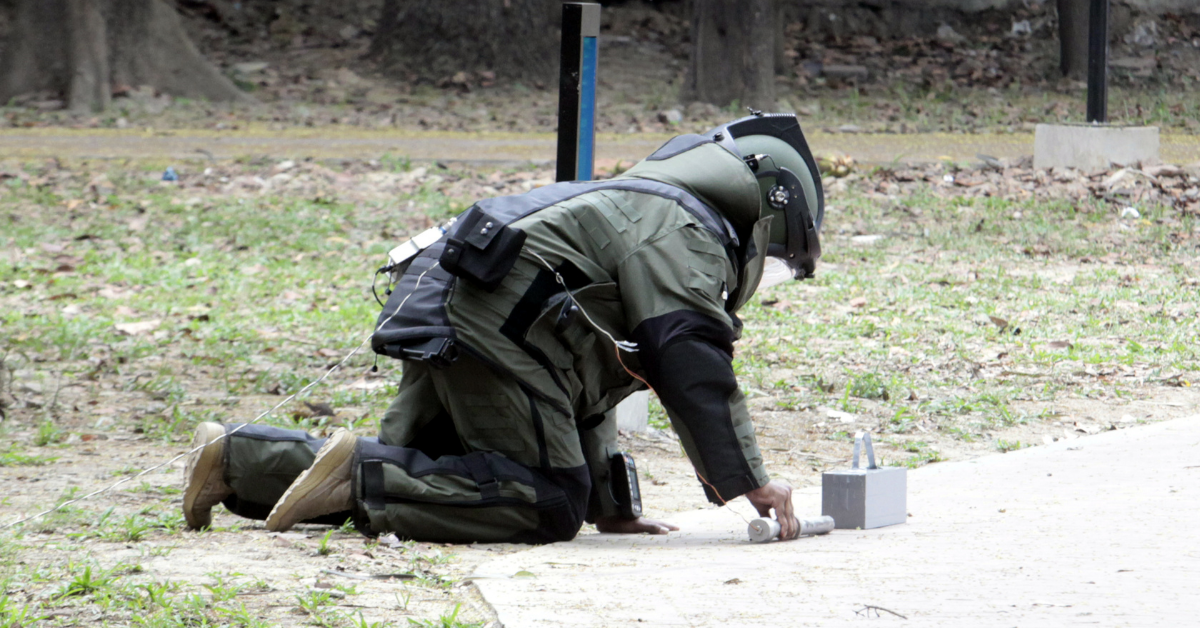 MORE ON:
Russia/Ukraine Conflict
The real-life war pooch originally went viral after pics of him doing his job made the rounds on social media while wearing a miniature Ukrainian military vest. The puppy pics were early on into the war and many were worried the conflict would have been a swift and easy take over by Russian President Vladimir Putin and the rest of the Russian army.
Since then, the conflict has gone on for much longer than anyone could have estimated beforehand with Ukraine successfully being able to hold back Russian troops from their capital up to this point.
The landscape has changed dramatically with Putin pulling troops out of northern Ukraine as reports of piles of Russian bodies continue to mount.
Article continues below advertisement
Since the Russian army's retreat, the horrifying discoveries of murdered civilians in mass graves in regions formerly occupied by Russia have been found with the Ukrainian Ministry of Foreign Affairs announcing that a number of "booby-trap" mines were also left behind along with medics reporting bomb laced teddy bears left behind for Ukrainian children to trigger.
Luckily, Patron is on the case.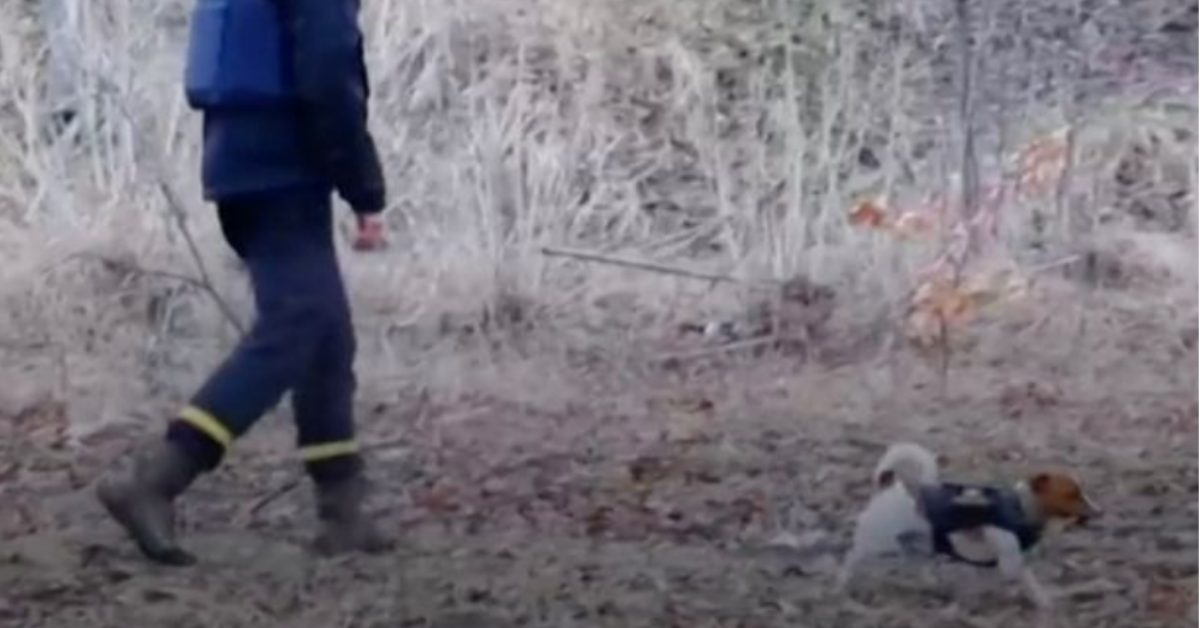 Ukrainian demining teams have reportedly sent out their furry secret weapon helping to ensure the formerly occupied regions are made safe finding "hundreds of explosives" according to reports from the warfront.
Working alongside the Ukrainian Emergency Services, Patron has been seen busily searching through the rubble of destroyed towns as the clean-up efforts continue. Like many other mine detection dogs used in war, Patron works by sniffing out the odor of explosives and other chemicals leaking from inside the devices giving signals and barks to warn the troops around him of his findings.
Patron was just six-months-old when he started his career as a minesweeping pup and is said to love cheese and belly rubs. He's been viewed as a hero, not only by those in Ukraine, but by many around the world as his tales of heroics begin to spread like wild-fire.