Exclusive Details
Who's To Blame? Russia, Ukraine Accuse Each Other Of Missile Attack On POWs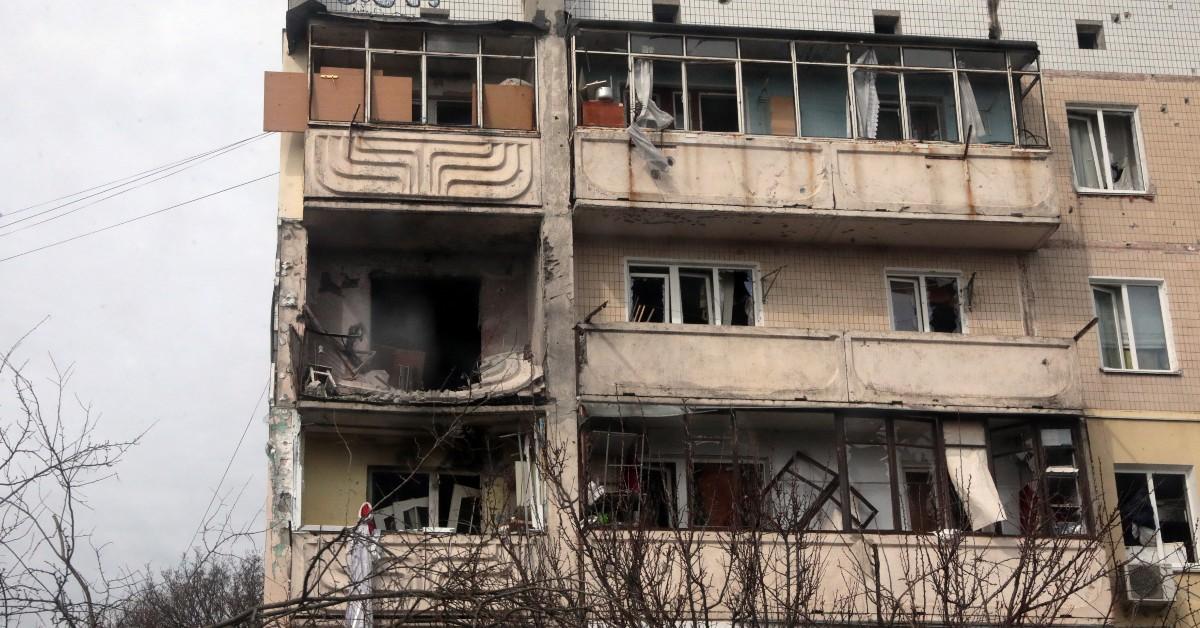 Dozens of Ukrainian prisoners of war appear to have perished after a prison building was struck by a missile strike, Radar has learned.
Article continues below advertisement
According to Reuters, both Ukraine and Russia are accusing each other of the attack, which took place July 29.
The killings, Reuters confirmed through journalists at the damaged prison where the prisoners of war were in custody, took the focus off United Nations-backed efforts to begin shipping grain from Ukraine to help with the global hunger crisis.
Article continues below advertisement
According to Russia, 40 prisoners were killed and 75 were wounded in the missile strike on the prison, which is in the town of Olenivka, part of Donetsk.
Russia news agencies accused Ukraine of targeting it with United States rockets, according to Reuters. However, Ukraine officials denied responsibility for the destruction, saying Russia blew up the prison to cover up the mistreatment going on at the prison.
Article continues below advertisement
TV footage from Reuters reportedly showed the destruction of the building, which housed metal beds, including some with charred bodies on them. Reuters reported that shell casings were found, but they were not able to be identified to be from either side.
According to Russia, eight prison staff were also hurt in the attack.
Article continues below advertisement
Ukraine has accused Russia of committing more than 10,000 war crimes, including many that involved the death of citizens. Sen. Richard Blumenthal, D-Conn., called what Russia is doing in Ukraine "genocide" on July 28.
Ukraine armed forces said the strike on the prison gave Russia the chance to try to blame Kyiv of war crimes.
"In this way, the Russian occupiers pursued their criminal goals - to accuse Ukraine of committing 'war crimes', as well as to hide the torture of prisoners and executions," it said.