Exclusive Details
A U.K. Teacher Went Hunting For A TikTok Landmark. She Ended Up Dead Instead.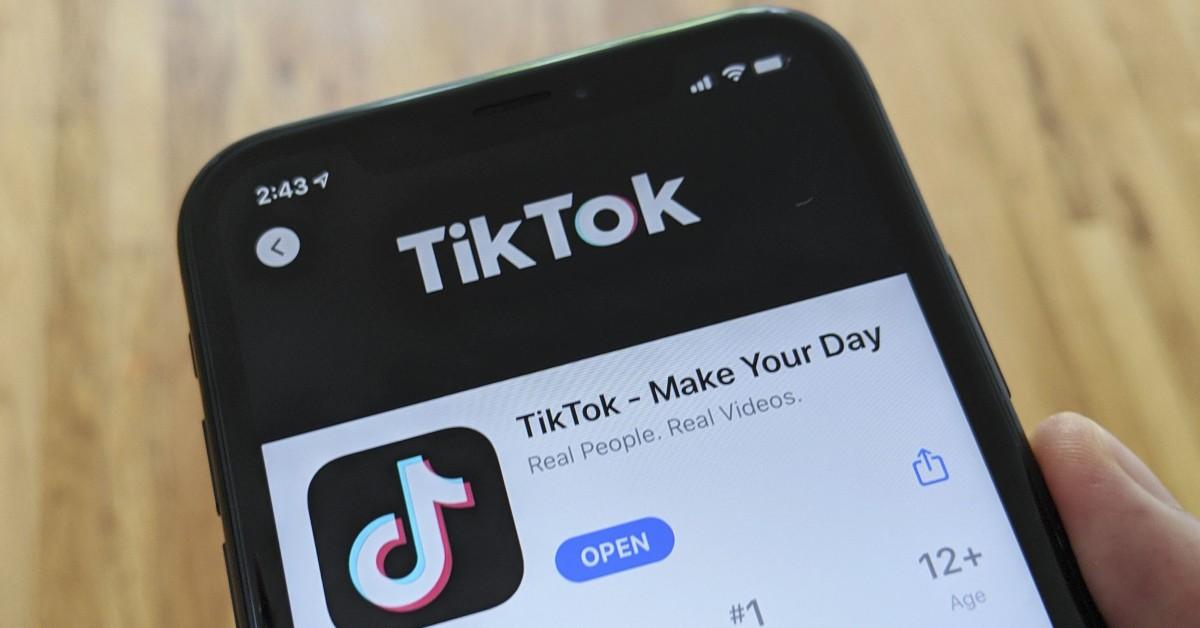 Last holiday season, Matthew Radnor decided to whisk his new girlfriend Victoria Naomi Luck away to the Wales, U.K. region of Bets-y-Coed for an early Christmas weekend present.
Article continues below advertisement
Luck had expressed a desire to see the Snowdonia infinity pool near the Llanberis Pass after he showed her footage of the natural attraction on TikTok. But, she died on the way to find it, RadarOnline.com has learned.
At an inquest hearing into her death held July 28 in Caernarfon, new details were revealed.
Radnor told the hearing that the pair got lost on the way to the infinity pool Dec. 19, 2021. and at the time were using neither a map nor GPS on their phones. They decided to split up, with Radnor taking their dog Louis one easier way and Luck pursuing another path.
Article continues below advertisement
Within a few minutes, Radnor heard Luck cry out, but did not know where she was exactly. "I called 999 on my mobile, but my battery ran out when I was on to Mountain Rescue," he explained. "I didn't know where I was."
"Louis was clever," he added. "I started shouting and he knew something was up, he was looking down the mountain with a concerned look on his face, he knew something was wrong."
Article continues below advertisement
Mountain rescuers from Llanberis arrived, as well as a Coast Guard rescue helicopter from Caernarfon. Luck was located fairly quickly but sadly succumbed to her injuries that afternoon.
Assistant senior coroner for North West Wales, Sarah Riley, ruled at today's inquest that Luck's death was due to "misadventure". She noted: "They were on their way back down when she fell 150 feet. Mr Radnor did not witness the fall, but did hear her scream."
"There were no established paths in the area, and this was not a known route to descend Crib Goch," she continued. "Victoria Naomi Luck died from multiple injuries due to a fall from height."