UFC President Dana White CALLED TO RESIGN After Caught On Video BRUTALLY SLAPPING Wife During Drunken NYE Bash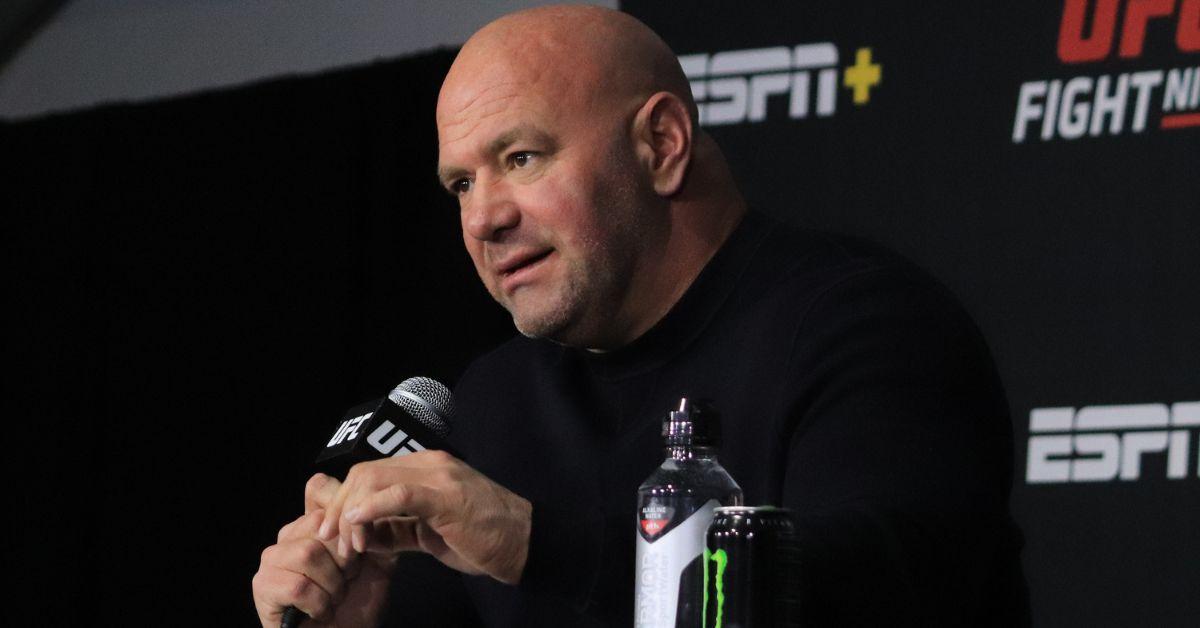 Dana White is being called to resign from his role as UFC president after footage of him brutally slapping his wife on New Year's Eve surfaced earlier this week, RadarOnline.com has learned.
As RadarOnline.com first reported, Dana, 53, was caught on camera slapping his wife Anne, also 53, in the face two separate times on Saturday as the couple and their friends were celebrating the holiday in the VIP section of a Cabo San Lucas, Mexico nightclub.
Article continues below advertisement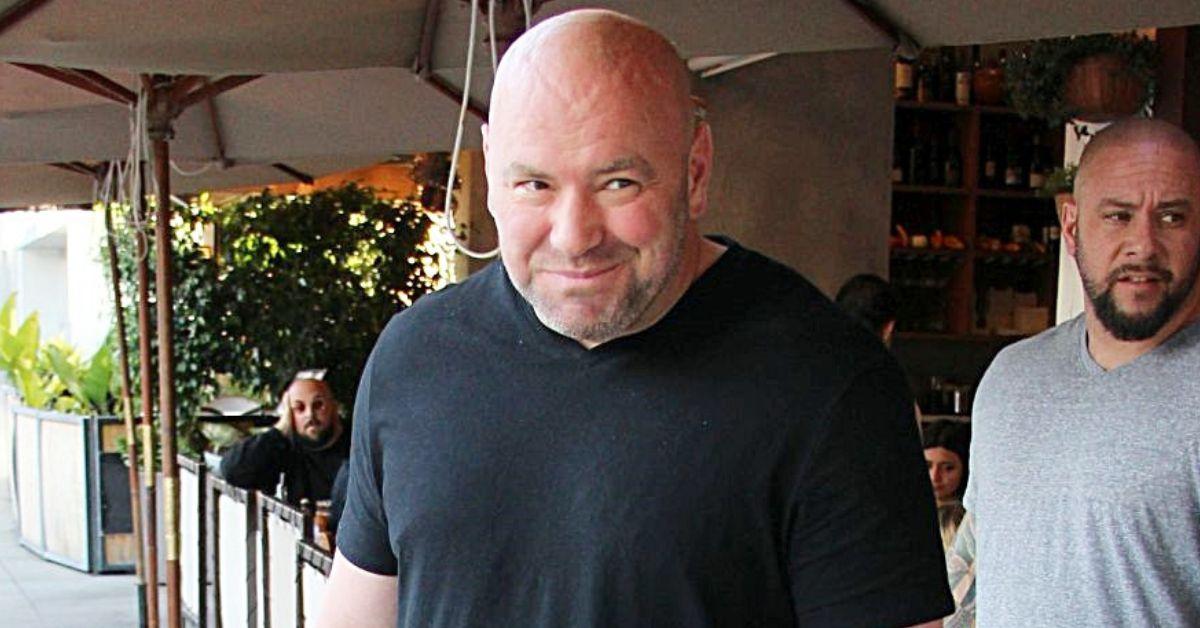 In the shocking footage, Dana is captured saying something to his wife before she slaps him once in the face. He quickly responds by slapping her and seemingly pushing her to the floor before their friends separate the pair.
Dana has since issued an apology saying there is "no excuse" for him hitting his wife of 26 years, and he is "embarrassed" by his behavior Saturday night.
"My wife and I were out Saturday night on New Year's Eve. Unfortunately, that is what happened," he told TMZ after footage of the incident first surfaced on Monday. "I am one of the guys who says there is never, ever an excuse for a guy to put his hands on a woman and now here I am on TMZ talking about it."
"This is one of those situations that is horrible. I am embarrassed. We have three kids and since the video popped up, we have shown the kids and we are more focused on our family right now," he continued. "People are going to have their opinions on this and people's opinions would be right, especially in my case. You don't put your hands on a woman, ever."
Article continues below advertisement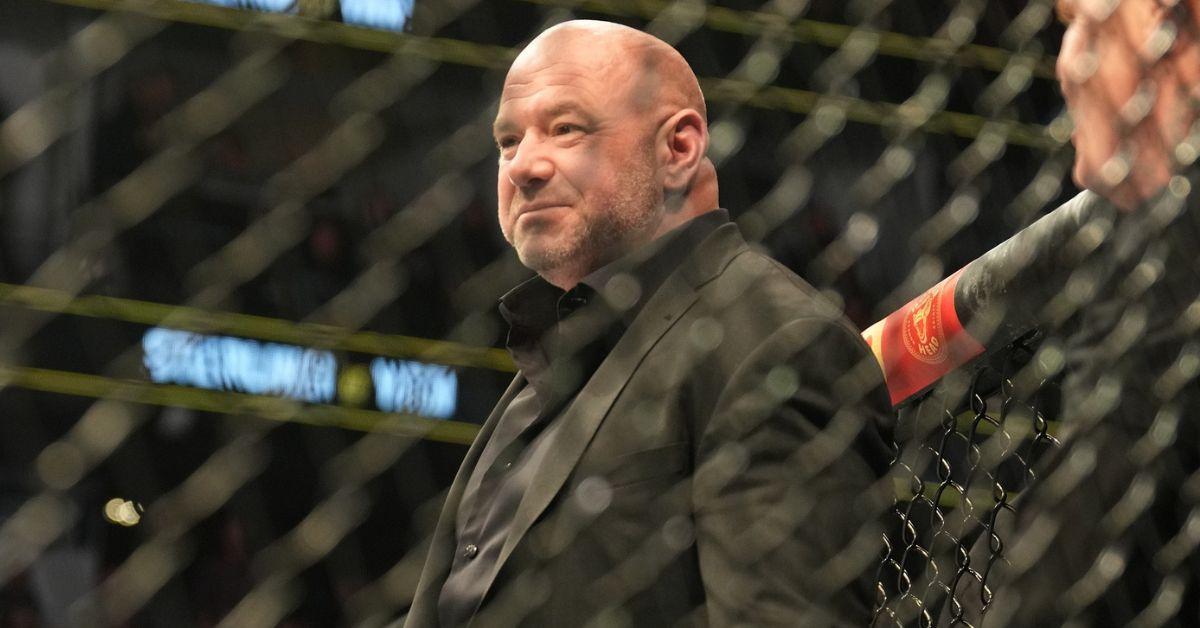 Despite Dana's apology, a growing number of UFC fans have since called for the UFC boss to step down from his role as a result of the controversy.
"Dana White should immediately resign and never be seen again. He literally slapped his wife on camera," one UFC fan tweeted. "Imagine what he does behind closed doors."
"Appalling. Dana White needs to be charged with assault and immediately resign from UFC," wrote another fan. "Violence against women is never okay."
"Shouldn't he have to step down? Be canceled? Where is the 'me too' movement, is that over? They have kids?" asked another. "If this was a poor person he would be in jail right now."
Article continues below advertisement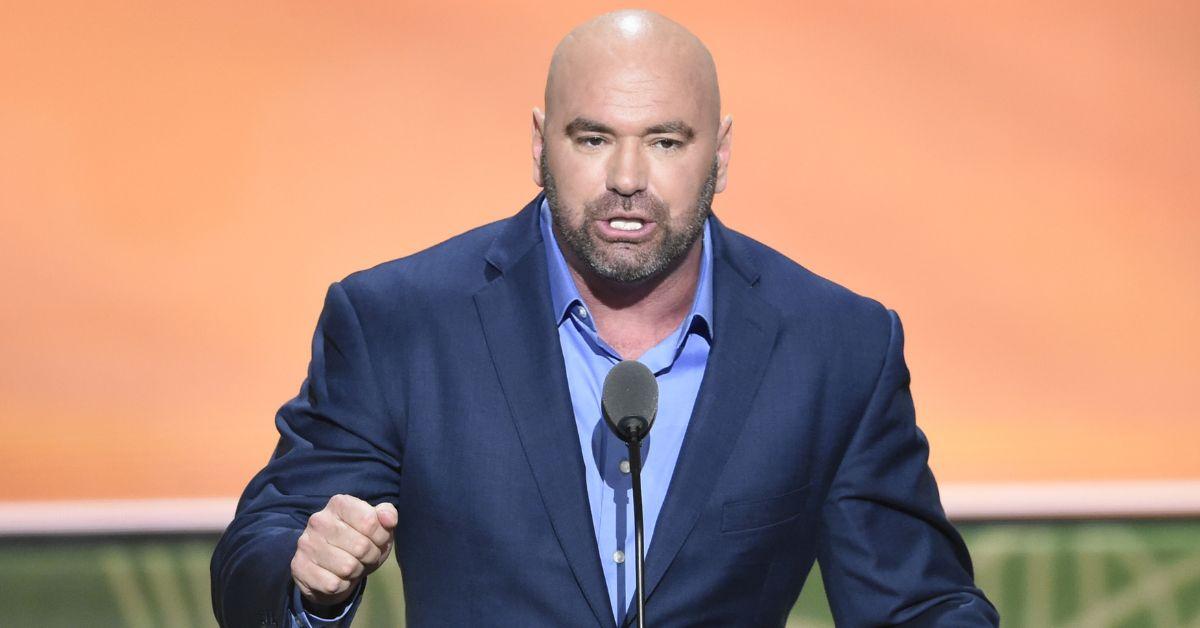 Shortly after the video of him slapping his wife surfaced earlier this week, a 2014 interview Dana gave regarding former NFL star Ray Rice abusing his wife also resurfaced in which the UFC chief said one never "bounces back" from putting their hands on a woman.
"There's one thing that you never bounce back from and that's putting your hands on a woman," he said at the time. "Been that way in the UFC since we started here. You don't bounce back from putting your hands on a woman."
Dana has not yet indicated whether he plans to step down as UFC president amid the growing calls for him to do so.