Two British Prisoners Of War Paraded Out On Russian TV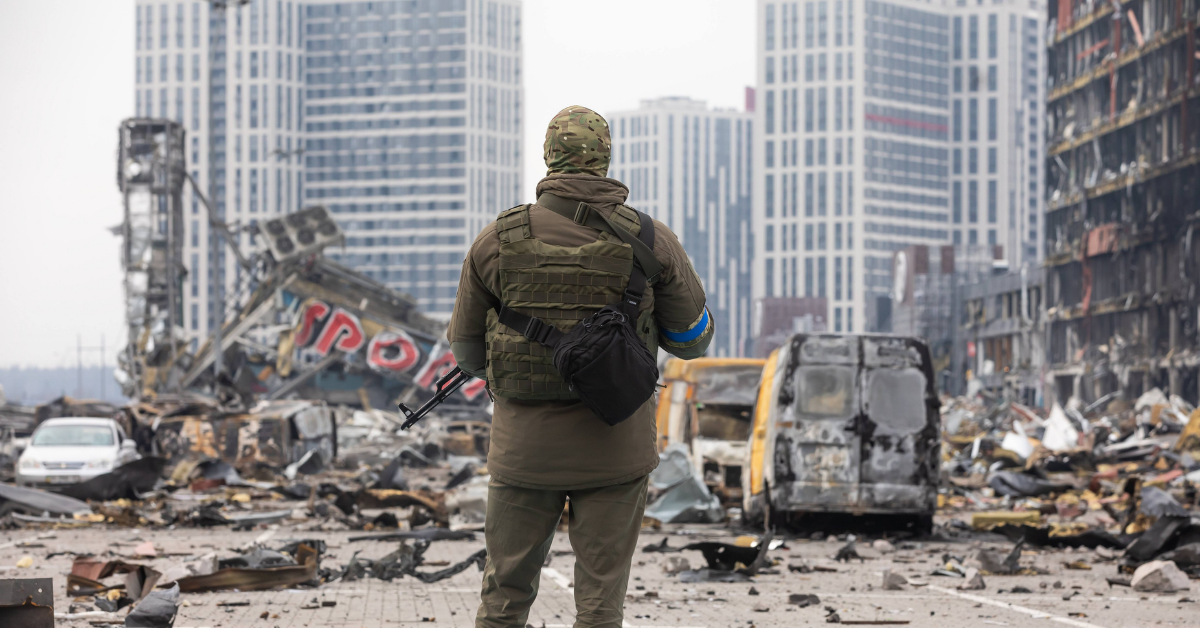 Shaun Pinner, the second British citizen to be captured by Russian forces while fighting in Ukraine, was forced to appear in a propaganda video broadcasted on Russian TV, RadarOnline.com has learned.
In the shocking broadcast that came just days after Pinner and his friend Aiden Aslin were captured in the Ukrainian city of Mariupol last week, the captured 48-year-old Brit is seen tied up and wearing a blue hoodie as he appears to read an already prepared message to the camera.
Article continues below advertisement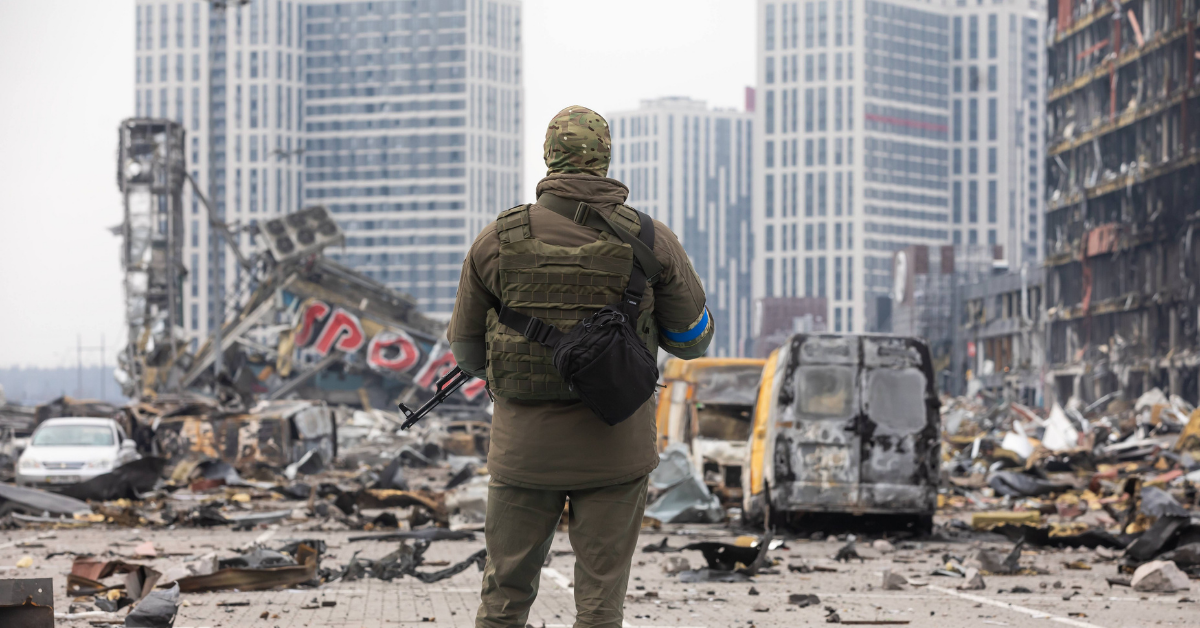 "Hi, I'm Shaun Pinner, I am a citizen of the UK. I was captured in Mariupol. I am part of the 36 Brigade First Battalion Ukrainian Marines," he said in the video that was broadcasted throughout Russia over the weekend.
"I was fighting in Mariupol for five to six weeks and now I'm in Donetsk People's Republic," he added.
Article continues below advertisement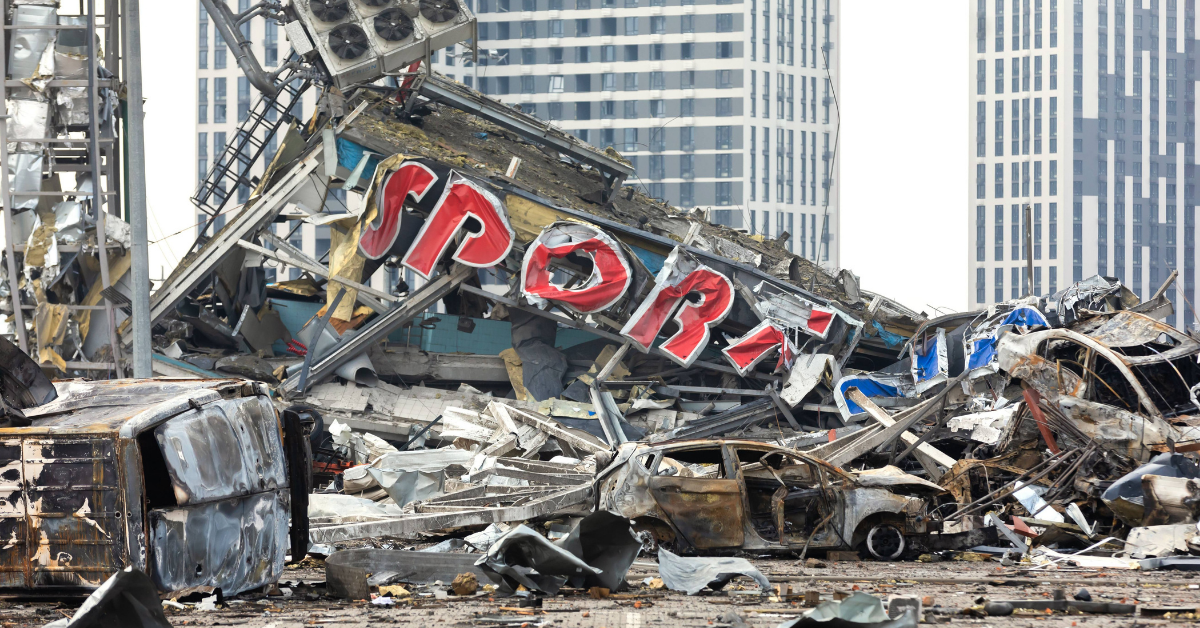 MORE ON:
Russia/Ukraine Conflict
A report by The Post recently claimed that Pinner is originally from Bedfordshire, England, but moved to the Ukrainian city of Donbas with Aslin sometime before the war broke out.
The outlet's report further claims that Pinner and Aslin moved to the occupied city of Mariupol sometime after Russian forces first invaded Ukraine on February 24, and that is when the two men were captured and taken as Russian prisoners of war.
Prior to the clip of Pinner broadcasted Saturday night, Aslin appeared in a similar clip a few days before in which he is also essentially paraded before a camera as a Russian soldier positioned off screen asks him a series of questions.
"I don't know," the 28-year-old captured Brit answers nervously in English after being asked if he killed anyone while fighting in Mariupol. "I did not do any fighting."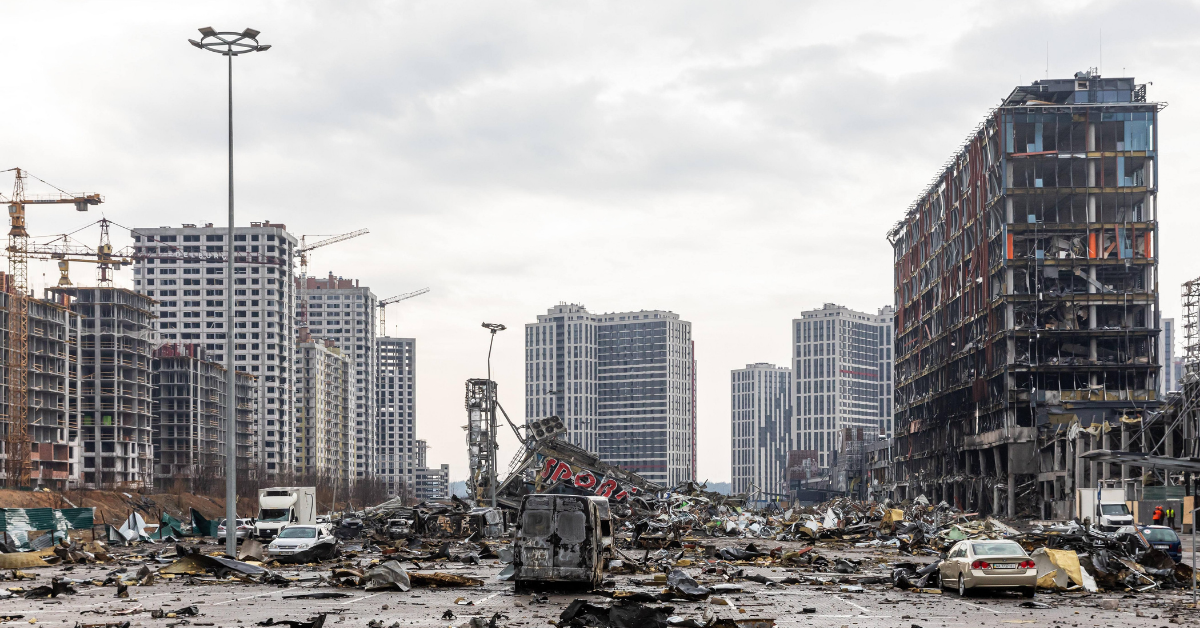 Making the outlet's report even more frightening is the fact that both Pinner and Aslin previously expressed their fears of being captured by Russian troops because, as they claimed, they believed they would be treated differently for being British fighting abroad on behalf of Ukraine.
"I fear for my life. The Russians will treat us differently if we are captured because we are British. This is always on my mind, that I will be captured," Pinner said in January, just weeks before the war between Russia and Ukraine officially kicked off.
"I am here defending my family and adopted city," Pinner continued. "Russia started this war. It's funded by Russia and driven by Russia, but we will fight them, make no mistake about that."